'The Movies That Made Us' Season 2: What Other '80s Classics Should They Feature?
The producers of the Netflix documentary series The Movies That Made Us announced their second season. The retro VHS teaser offered no news on the premiere date or which movies it would cover. However, the Nacelle Company posted the short video on their Instagram account promising Season 2.
The video shows a VHS tape ejected from an old school VCR. The tape label reads "The Movies that Made Us Season 1." A hand scratches out 1 with a marker and writers Season 2. Here's your guide to The Movies That Made Us and the films we'd love to see them tackle next season.
'The Movies That Made Us' began with 'The Toys That Made Us'
The Movies That Made Us creator Brian Volk-Weiss first created the Netflix documentary series The Toys That Made Us. Each episode profiled a different toy and told the story of how the creators developed that toy. Season 1 premiered in 2017 and became an obsession for toy fans.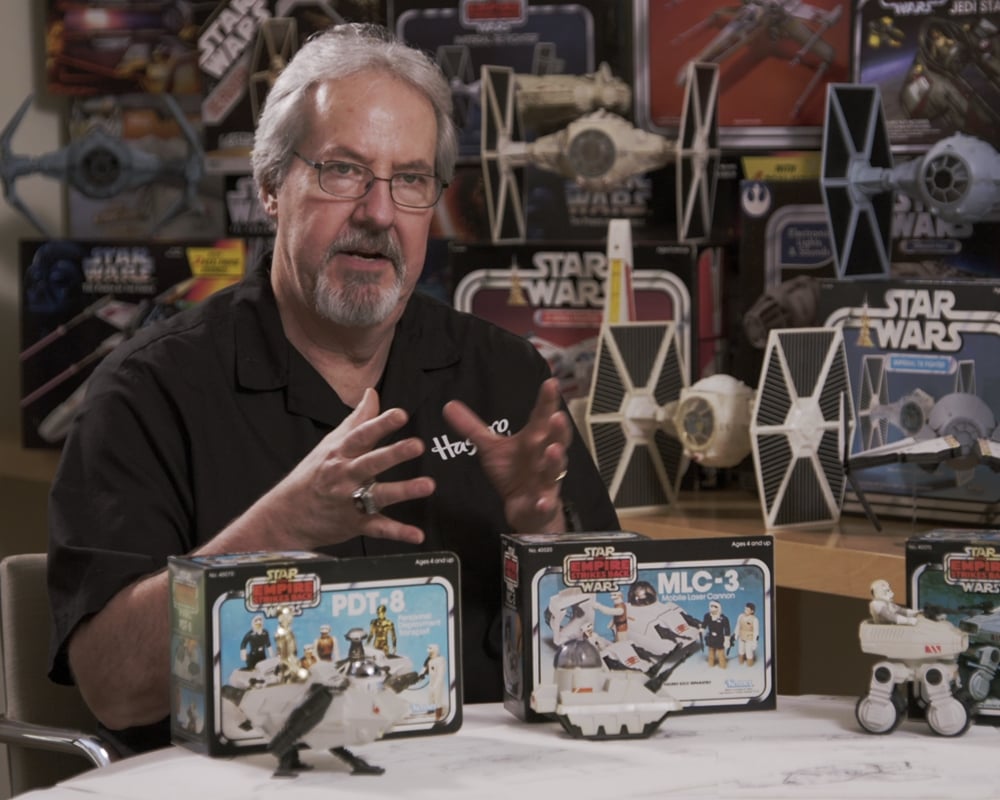 Episodes among the first three seasons covered He-Man, G.I. Joe, Barbie, Transformers, Star Wars toys, Star Trek toys, LEGO, Hello Kitty, Teenage Mutant Ninja Turtles, Mighty Morphin Power Rangers, My Little Pony and wrestling toys. After season 3, Volk-Weiss released The Movies That Made Us.
'The Movies That Made Us' Season 1
Like Toys That Made Us, Season 1 of The Movies That Made Us contained four episodes. Each one devoted one hour to a single film. Season 1 films were Ghostbusters, Die Hard, Dirty Dancing and Home Alone. 
When it comes to movies, there are fewer secrets to uncover, especially when it comes to '80s classics like these titles. Each one has had DVDs full of bonus features, and in many cases books written about them. Yet Volk-Weiss found ways to probe the creators for new stories. 
Director Ivan Reitman and writer/star Dan Aykroyd participated in Ghostbusters and returned to the firehouse location. Reclusive director John McTiernan participated in Die Hard and actor Reginald Veljohnson returned to the Fox Plaza building. Each episode also became a eulogy to someone who is no longer with us: Harold Ramis for Ghostbusters, Alan Rickman, Alexander Gudonov and more for Die Hard, Patrick Swayze and director Emile Ardolino for Dirty Dancing, John Hughes for Home Alone.
Please do these 'Movies That Made Us' in Season 2
Four episodes per season is hardly enough to cover all the Movies That Made Us. They must have run into the same dilemma for Toys. Now that Volk-Weiss has shown how deep he can go with even the most popular movies, let's lay down some of the biggest '80s movies that would be perfect for The Movies That Made Us.
'Back to the Future' made us 
It will be challenging to find stories that director Robert Zemeckis and screenwriter Bob Gale have not yet told. There have been 20th, 25th and 30th anniversary editions of the film. Even the story of replacing Eric Stoltz with Michael J. Fox is now well known.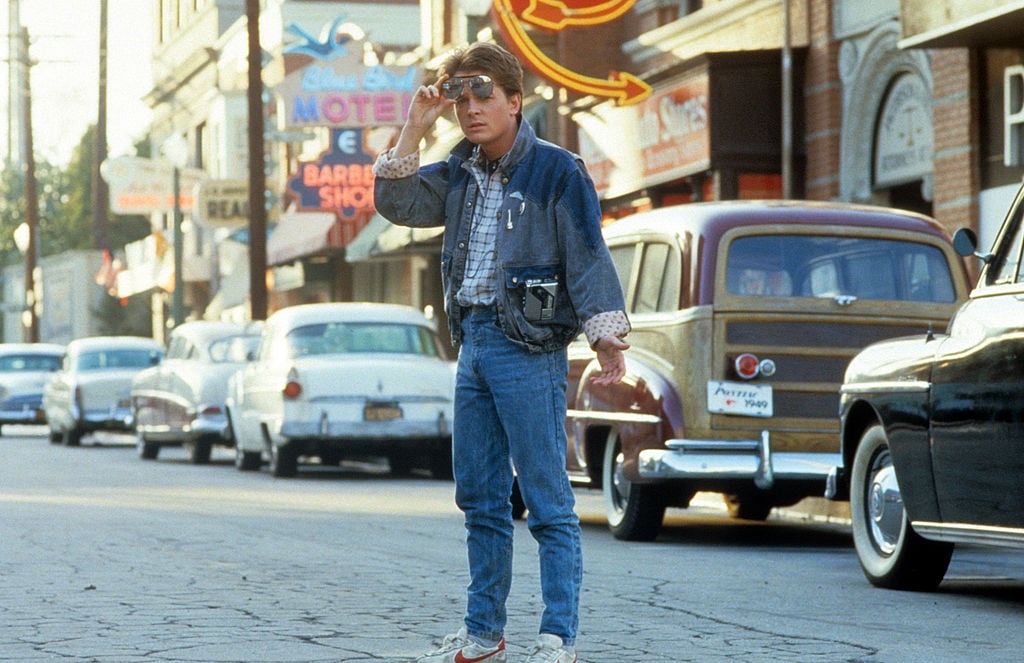 Ehen real life caught up to the sequel's future in 2015, Back to the Future events took over the world. This film represents so much about the '80s, made so many careers on and off camera, and influenced so many movies that followed, it deserves the Movies That Made Us treatment.
'The Princess Bride' made us
Now, this was not a major hit in its initial release in 1987. Most kids discovered it on video and realized what a magnificent comedic, romantic adventure it is. Fortunately many have had the chance to see it on the big screen at revival screenings over the years.
The Princess Bride is another well-documented film. Not only have there been multiple DVD and Blu-ray releases, but the late screenwriter William Goldman wrote about adapting his own book. Star Cary Elwes wrote a book all about his experiences in the film. Will The Movies That Made Us find more, as we wish?
'Batman' made us
The Movies That Made Us could do a whole episode on the hype surrounding the release of Batman alone. The teaser poster made sure everyone in America knew what the Bat symbol was. By June of 1989 Batmania was sweeping the nation.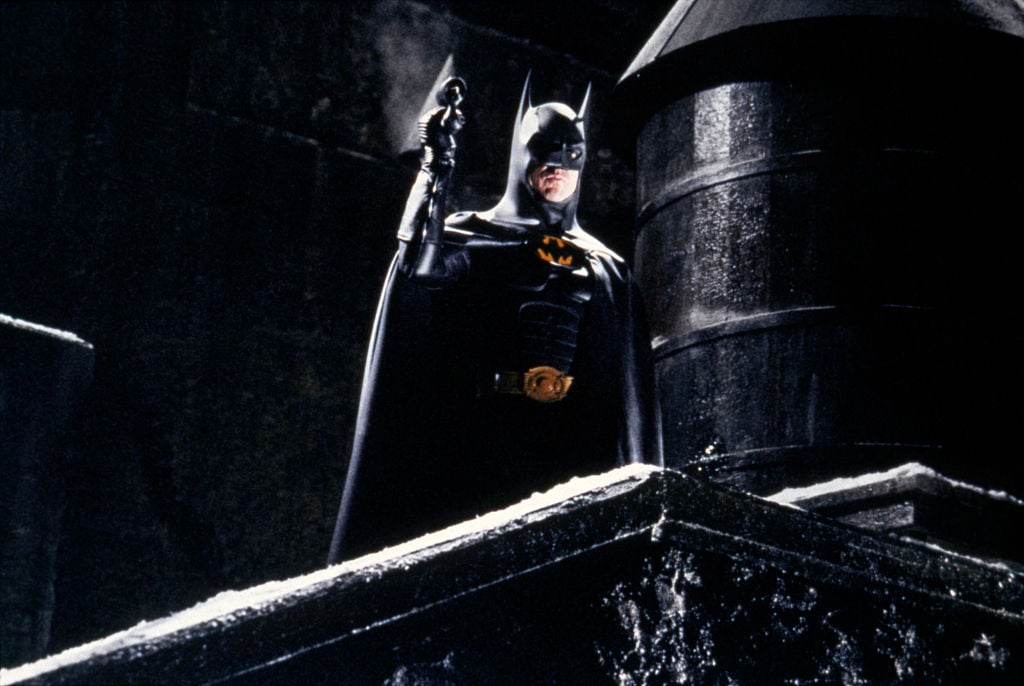 The upcoming Robert Pattinson The Batman will be the 14th live-action movie featuring Batman. Yet Batman was not a sure thing in 1989. Michael Keaton was just as controversial a pick as was Tim Burton as director. 
'E.T.' made us
E.T. was the biggest film of all time until Steven Spielberg's own Jurassic Park overtook it in 1993. There was already a massive laserdisc box set of E.T. before DVDs and Blu-rays continued to explore it.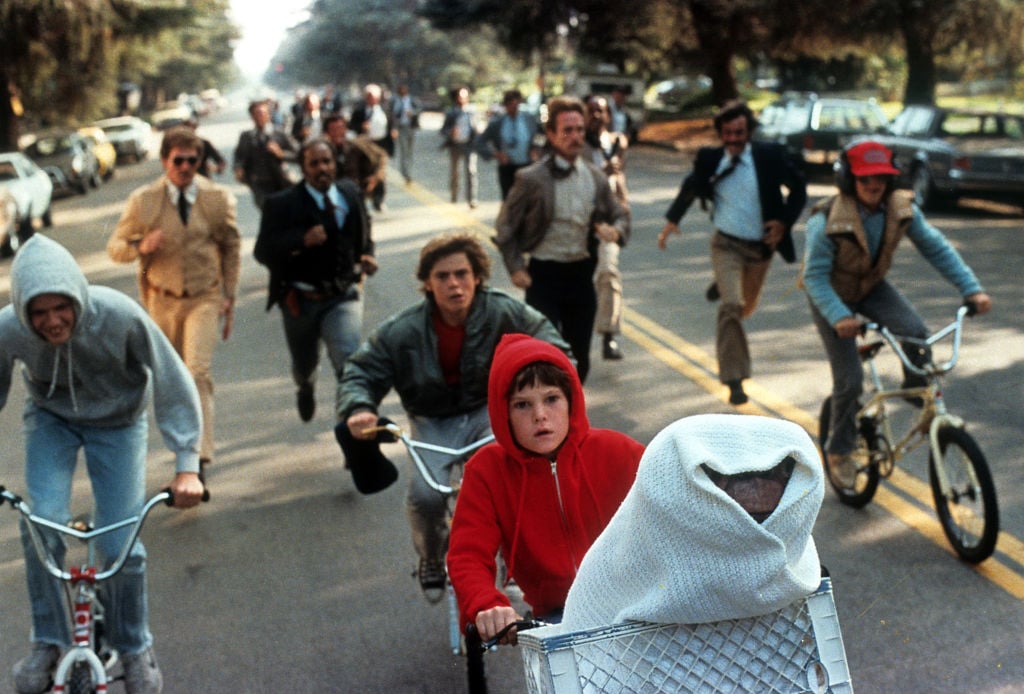 It seems like many other blockbusters have overtaken E.T. culturally as well as monetarily. So it would be worth a reminder of how the film captivated so many children of the '80s. Maybe it would explain that Christmas sequel Xfinity ad too.