The New God in 'Lucifer' Season 6 Might Surprise You
Lucifer season 6 premiered on Netflix on Sept. 10, 2021, and instantly drew fans in. The show's massive fan base has been clamoring for a resolution to all of season 5's cliffhangers, and the production team gave them just that. By the time the curtain closes on season 6, episode 10, fans know exactly what happens to Lucifer Morningstar, Chloe, and everyone else. Perhaps most importantly, Lucifer season 6 reveals who the new God is following the retirement of Lucifer's father. The victor of the battle for the throne, however, did shock some fans.
[Spoiler alert: This article contains spoilers from Lucifer Season 6.]
'Lucifer' season 6 aimed to tie up all loose ends left at the end of season 5
Fans might be sad to see Lucifer end, but the show's sixth and final season has done an expert job of tying up loose ends from season 5 and telling a new story for the last 10 episodes, too. The farewell season and, more specifically, the final episode has been largely praised by fans of the series. That's no small feat, either. Lucifer season 6 almost wasn't meant to be, and it is pretty common for fans of a show to despise its finale. 
So, why is Lucifer season 6 so good? Fans of the show argue that the production team walked a fine line between telling a compelling story, demonstrating Lucifer Morningstar's growth as a person, and neatly wrapping up dangling storylines. One of those dangling storylines was who would ascend the throne and become God. The final decision was a surprising one but an emotional moment that is sitting well with viewers. 
Lucifer Morningstar does not become God in the show's final moments
Fans watched on while Lucifer, and his siblings battled for the ability to take the throne from their father and become God. Lucifer's decision to spare Michael in season 5 makes him worthy of the throne, but he doesn't end up ascending. Lucifer's love for Chloe wins out, instead. Michael doesn't become God either, nor does Chloe. Amenadiel finally agrees to take on the responsibility, despite his original reluctance.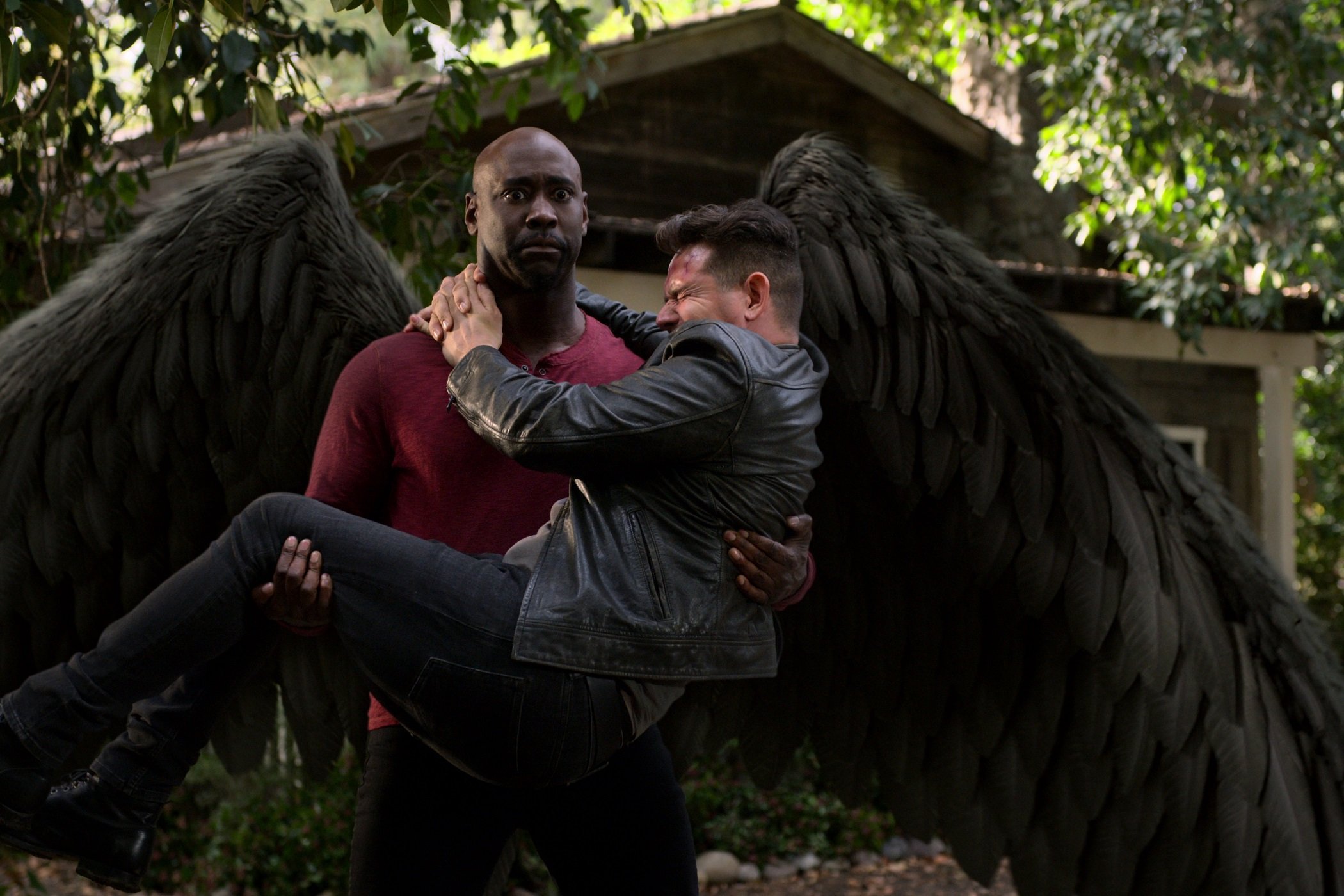 Amenadiel decided back in season 5 that he didn't wish to become God. He wanted to stay on earth to be with his son and Linda. Eventually, Amenadiel realizes he can take care of Charlie and Linda and step into the role of God. Lucifer, on the other hand, takes on a completely new career. 
Is 'Lucifer' season 6 the end of the road for the beloved series?
Lucifer's road to success was far from an easy one. The series, which initially aired on Fox, was canceled after its third season. Netflix picked up the show and produced seasons 4 and 5 before deciding they had told enough of the story. Thankfully for fans, the streaming giant had a change of heart. While the finale did pretty much wrap the story up, fans feel like there are many more tales to tell, and they aren't entirely convinced that the series is over for good. So, could there be a seventh season?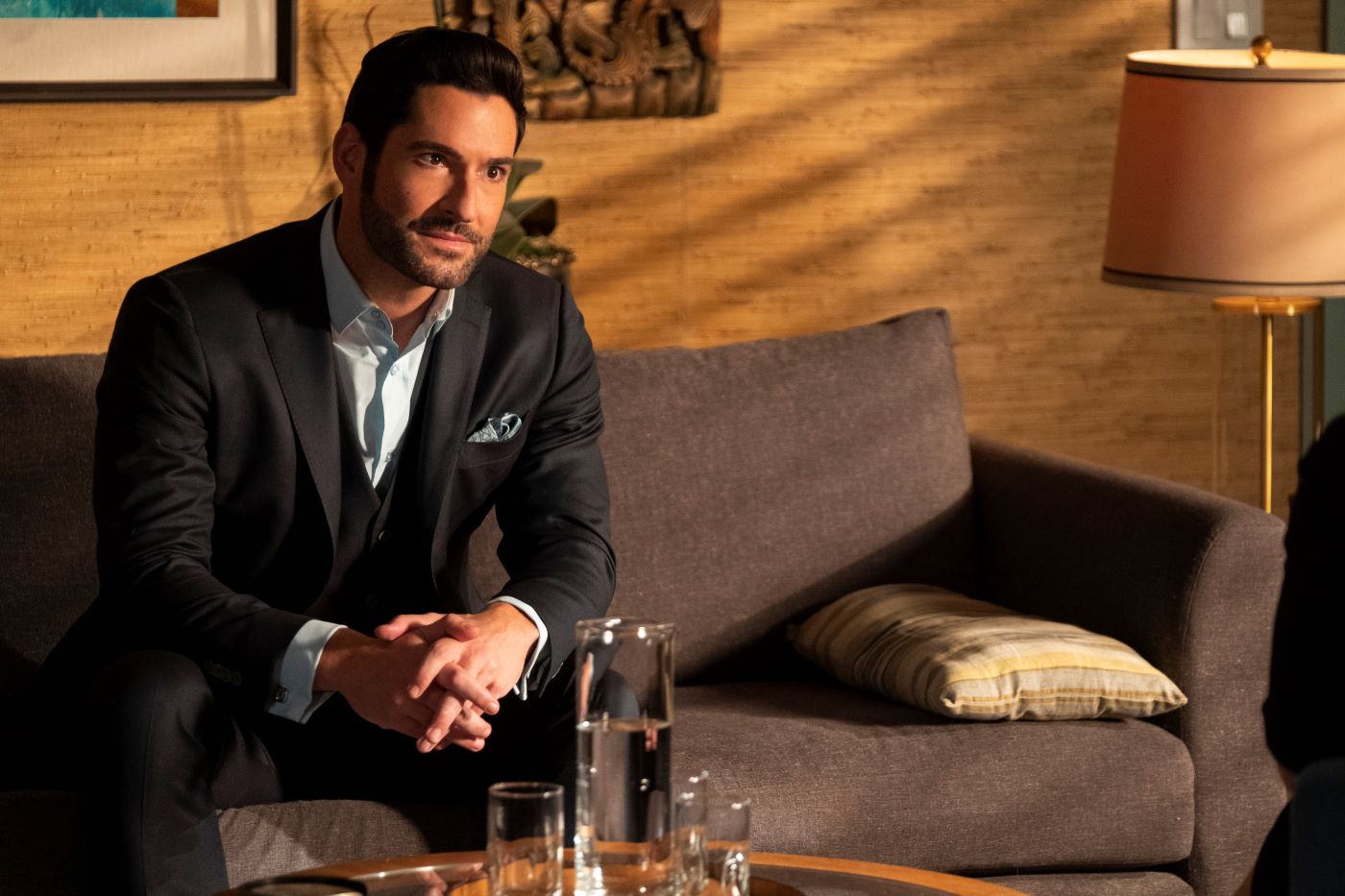 Sadly, a seventh season doesn't appear to be in the cards. Showrunners Joe Henderson and Ildy Modrovich have agreed that Lucifer Morningstar's tale has been sufficiently told. In an interview with Entertainment Weekly in 2020, Henderson revealed that he and his writing partner were ready to call it quits after season 5. They only returned for Lucifer season 6 because Netflix asked them if they'd be interested in one more go. Henderson stated that he and Modrovich agreed to pen the final season but made it clear that it would be their last one. They seem to be sticking to that decision.
RELATED: 'Lucifer' Season 6: The Writers' Already Know How It's Going to End,' Says Amenadiel Portrayer DB Woodside