'The New Mutants' Star Maisie Williams Describes Why Playing Rahne Made Her 'Uncomfortable'
Maisie Williams joined her Game of Thrones costar Sophie Turner in the X-Men universe. Turner played Jean Grey in X-Men: Apocalypse and Dark Phoenix. In between those films, Williams had shot The New Mutants. However, due to numerous delays, exacerbated by the Disney acquisition of 20th Century Fox and the coronavirus (COVID-19) pandemic, The New Mutants still had not come out.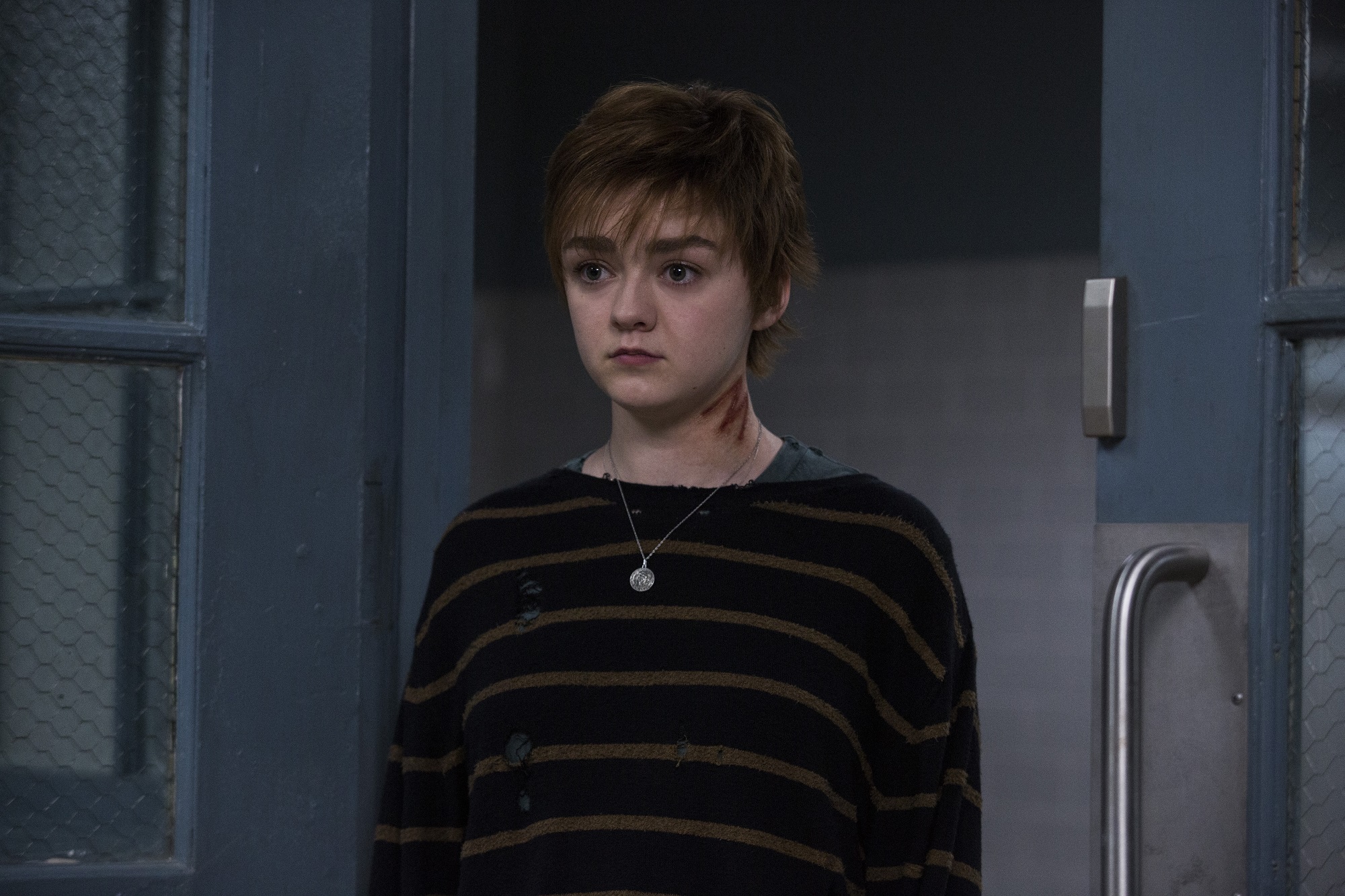 The New Mutants is finally in theaters, the ones that are open at least. Williams participated in a press conference for the film via Zoom, so even if you're not ready to go to a movie theater this weekend, you can read Williams' thoughts on the film. She spoke about how playing Rahne, the New Mutant who falls in love with Dani Moonstar (Blu Hunt), made her uncomfortable.
Maisie Williams feels much better since filming 'The New Mutants'
Since wrapping The New Mutants in 2017, Williams also finished Game of Thrones and celebrated her 23rd birthday. Even reflecting on her 20-year-old self, playing an uncomfortable teenager in the film, showed Williams how much she's grown. 
"I think at the time, we were all a lot younger," Williams said. "It's only three years, but I feel like at this time in our lives, you just do change a lot. And, at the time, I was just, like, very uncomfortable."
The 'New Mutants' costume contributed to Maisie Williams' discomfort
To transform into Rahne, Williams said Rahne's short hair was a wig she wore. Her costume was also a far cry from the elaborate wardrobe of Game of Thrones. Both were uncomfortable physically, but the physical awkwardness was nothing compared to the psychological effect of taking herself in as Rahne.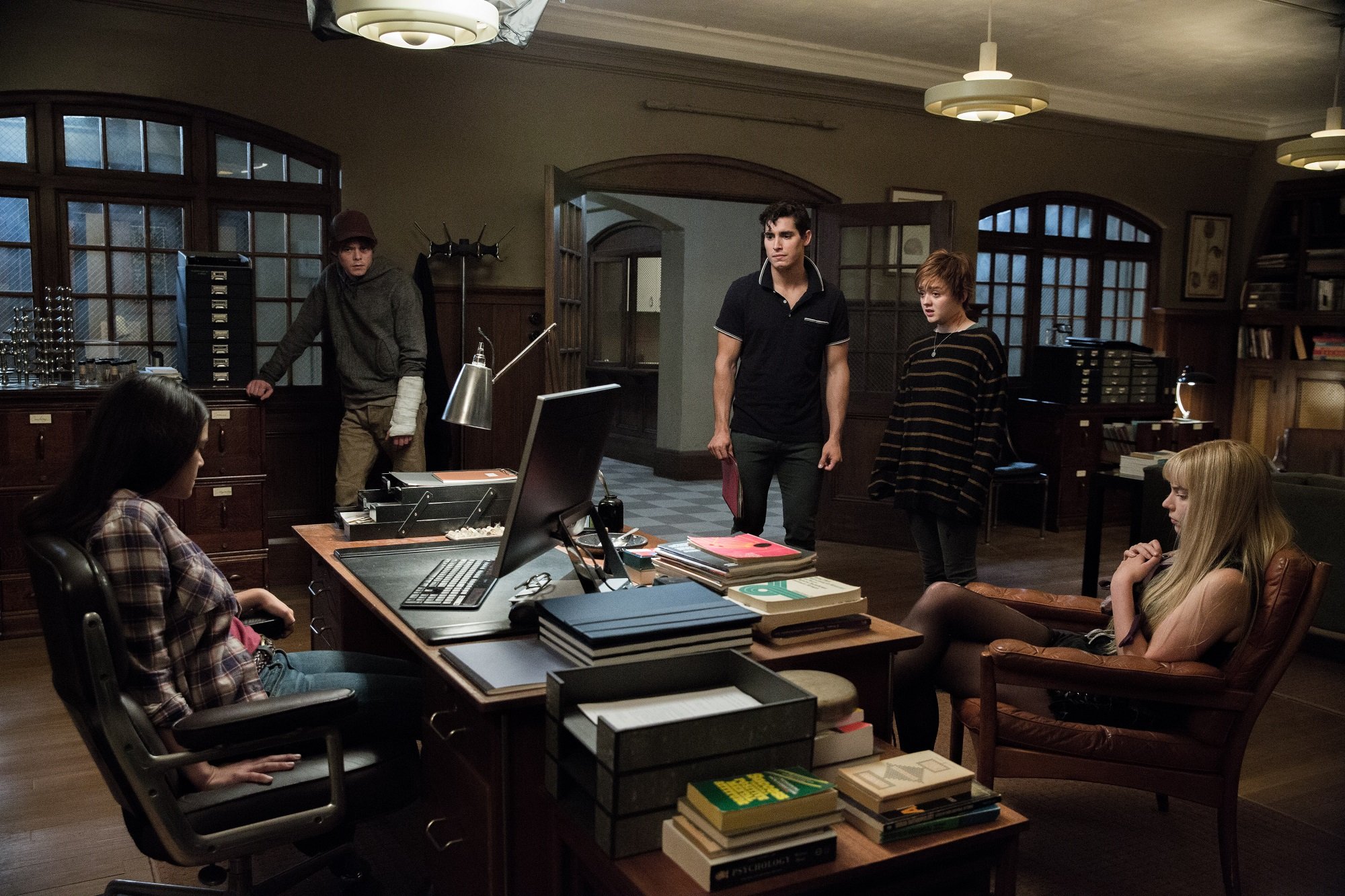 "When I was playing Rahne, and I have on the wig and like the tatty clothes, it made me feel, as an actor, very uncomfortable," Williams said. "It's hard to do your job right when you feel  unattractive, or like whatever it is. Like, you can't get your ego out of the way."
Discomfort aided Maisie Williams' performance
All the X-Men films are about being uncomfortable with one's body to some degree. They all have some sort of mutation with which they have to come to terms. Whenever the X-Men films have dealt with young characters, the mutation coincides with childhood and teenage biological transitions anyway. Now, The New Mutants is an entire film about young mutant heroes.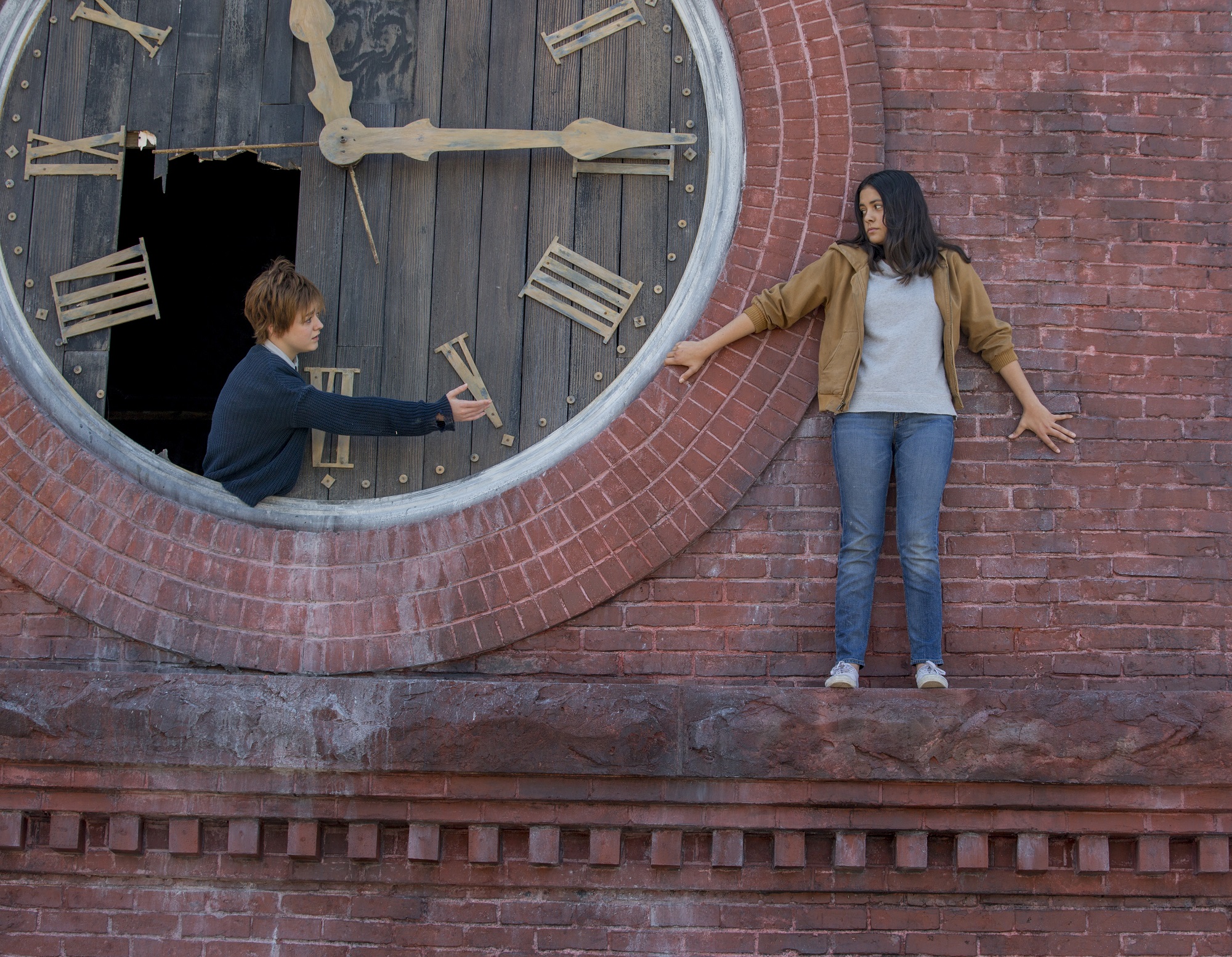 "Looking back now, actually that was all perfect," Williams said. "To feel that way and to feel uncomfortable in the clothes, like that's who she is. Like, she isn't just born with every ounce of confidence. So, yeah, it was like something I was really fighting at the time, but actually, looking back I'm like, wow, you're really, like, uncomfortable. It works for-for the role, I guess."