The Next 3 Pixar Movies to Follow 'Luca' with 1 Potential Sequel
Whether viewers loved or hated the latest Disney Pixar film, many still want to know what the next Pixar movie after Luca is. Luckily, the animation studio already has three films slated for the coming years, and one of those might be a sequel. Two films, coming in 2022, have names — Turning Red and Lightyear. One movie slated for 2023 is untitled, but more information is coming soon about that last one.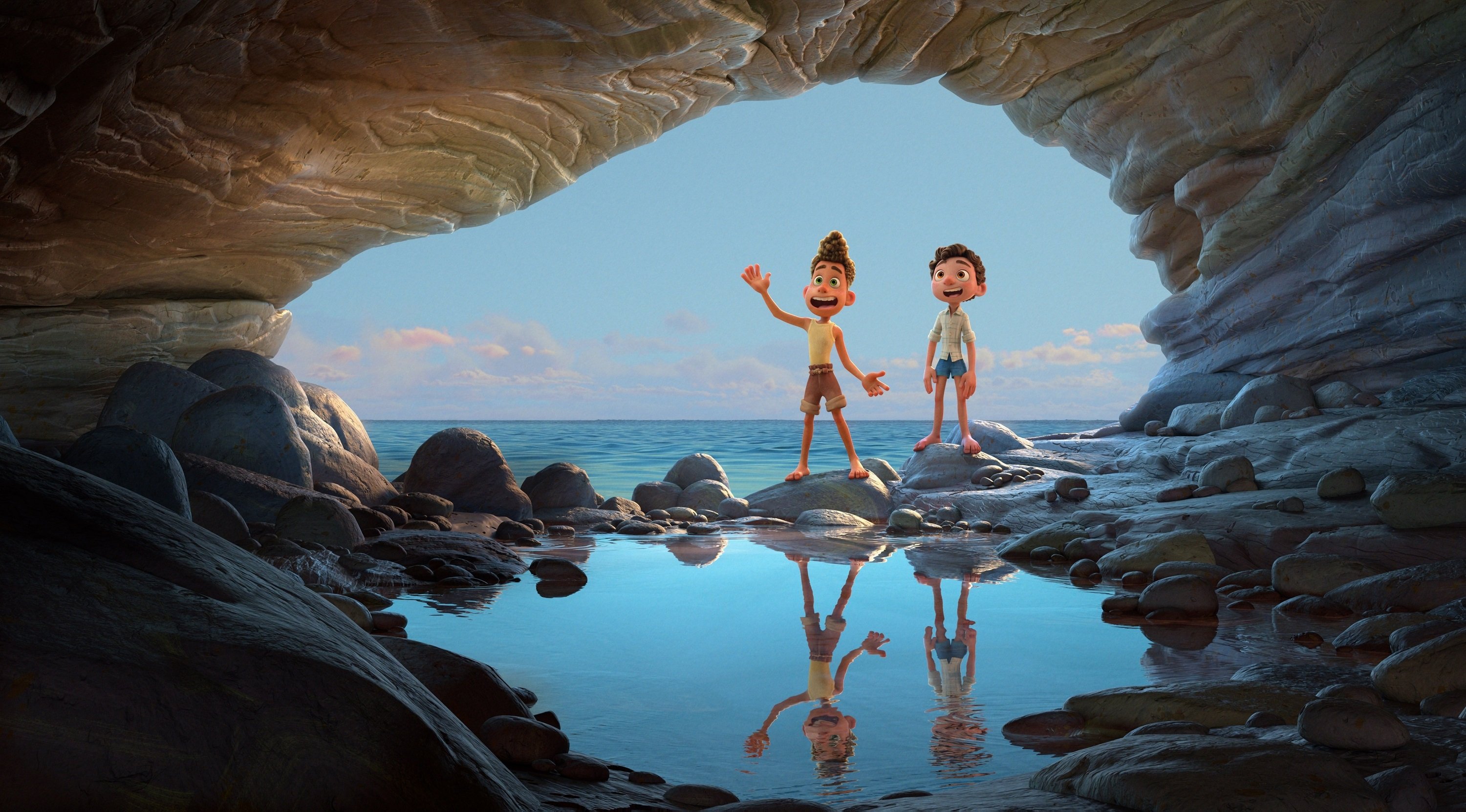 What is the next Pixar movie after Luca?
The next Pixar movie after Luca, Turning Red, hits the big screen on March 11, 2022, with a full theatrical release. According to a Pixar tweet, it's about an awkward teenager, Mei, who transforms into a giant red panda when she gets excited. The film is directed by Domee Shi, who also directed Pixar's Oscar-winning short, Bao. You might remember the short because it premiered in coordination with Incredibles 2 in 2018 as a predecessor to the movie in theaters. It is also included on the Incredibles 2 Disney DVD and Blu Ray. 
RELATED: How Old Is Giulia in 'Luca'? Her Age Isn't the Only Surprising Thing About the Young Star
Turning Red is Pixar's first return to the theater after both Soul and Luca went straight to Disney+ because of the coronavirus (COVID-19) pandemic.
What is Pixar's 'Lightyear' movie about?
Following the Luca movie and Turning Red, Lightyear hits theaters on June 17, 2022. The Pixar Lightyear film is about the hero behind the Buzz Lightyear toy in Toy Story. While Tim Allen voiced the character in all four of the Toy Story films, Chris Evans joins the cast for Lightyear. You read that correctly; Captain America becomes the original space ranger in the upcoming science-fiction animated movie.
Evans explained to fans in a tweet that the animated film isn't about the toy but rather the human that inspired the Buzz Lightyear toy.
RELATED: 'Luca': What Did Alberto Say to Luca at the End of the Movie? The Director Explains
"And just to be clear, this isn't Buzz Lightyear the toy," Evans told followers. "This is the origin story of the human Buzz Lightyear that the toy is based on."
It sounds like Evans wants the world to know that he did not replace Tim Allen as Buzz Lightyear. The next Pixar movie after Luca looks intriguing.
Untitled Pixar film slated for 2023
While fans have a decent amount of information about the next two Pixar movies after Luca, the third is still a mystery. The Untitled Pixar film has a date for release, June 16, 2023, and that's about it. There's speculation that a casting call for a transgender actor might be for this movie; however, it's unconfirmed. The San Francisco Trans March Twitter account reported the casting call on April 20, 2021, for Jess's character.
"Pixar is casting a youth-voiceover role for an upcoming animated project," reads the listing. "The character, Jess, is a 14-year-old transgender girl. She's compassionate, funny, and always has your back."
Since the timeline of production for a Pixar animated project is around a year or two, Jess might be in the Untitled Pixar film in 2023. Pixar did not return a request for comment about the casting call by the time of publication. Luckily, viewers can look forward to the next Pixar movie after Luca, Turning Red, coming in March 2021,
RELATED: 'Luca' Movie: Who Does Giacomo Gianniotti Play? 'Grey's Anatomy' Fans Cried Happy Tears