The Next 'Bachelorette' 2020: Clare Crawley's Cast Will be Older, and Some Guys Will Even Have Kids
Here's everything we know about Clare Crawley and 'The Bachelorette' 2020's cast of gentlemen.
The reveal of the next Bachelorette is on America's minds tonight. Chris Harrison will announce who the single lady is on Mar. 2, 2020 on Good Morning America. However, Reality Steve let the news out early. Here's everything we know about the new Bachelorette — Clare Crawley — and her cast.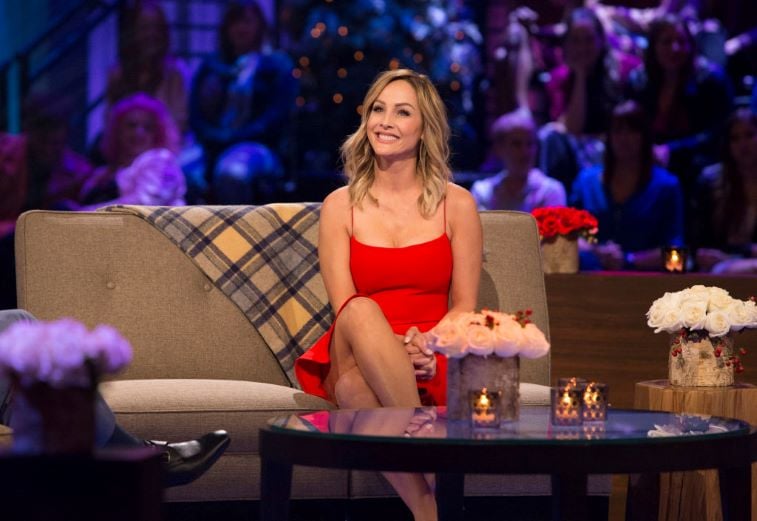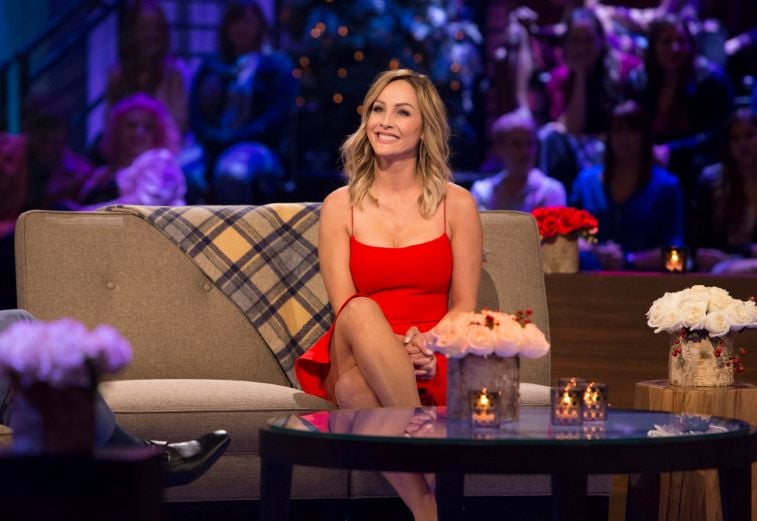 Who is the next 'Bachelorette' 2020?
According to Reality Steve, Clare Crawly is the next Bachelorette. Steve Carbone — the man, the myth, the legend — tweeted the news on Mar. 29, 2020.
"Monday morning on GMA, Clare Crawley will be named The Bachelorette," Reality Steve tweeted. "As a refresher, she finished 2nd on Juan Pablo's season, was on BIP 1 & 2 and was recently on Winter Games."
Carbone has been spoiling The Bachelor Franchise since 2011 and is incredibly accurate. If the rumors are true, Clare is 38 years old and will turn 39 during the filming of The Bachelorette. She will be the oldest Bachelorette on the show to date. 
One of the many complaints about Peter Weber's season of The Bachelor is how young the women are, so this is a refreshing announcement.
Clare was engaged to fellow contestant Benoit Beausejour-Savard during the 2018 Bachelorette Winter Games; however the couple did not last. She has found love and lost it twice during her time with the franchise, so hopefully, this is her season for lasting love.
Here's everything we know about Clare Crawley's 'Bachelorette' Cast of Men
We are looking at a much older season of gentlemen that will court Clare. It sounds like the producers of the franchise are listening to what fans are complaining about. Initially, Reality Steve told the nation that Clare's cast ranged in age from 23 to 40. 
"Right now, I have 14 guys," Reality Steve tweeted on Feb. 29, 2020. "Their ages are 28, 28, 25, 23, 28, 30, 40, 28, 31, 33, 26, 26, 28, and 28."
However, Carbone always admits when he is wrong. He also is continually receiving updates from his many sources. 
"They are definitely going to be doing some late casting of more older guys this week after Monday's announcement," Carbone added on Mar. 1, 2020. "They've already told a couple of the 25-year-olds they're no longer cast bc of the age difference."
So, the franchise is cutting any man who is 25 or younger for Clare's season. Since she is turning 39, this makes sense. Reality Steve also added that several of the contestants already have kids.
"As of right now, of the guys that I have, 4 of them have kids," Carbone tweeted Mar. 1, 2020. 
Are the guys wrong for Clare, since Hannah B. was initially cast as 'The Bachelorette?'
Many fans are worried about Clare's cast of men since Hannah B. was in the running for the show. Reality Steve believes that the producers aren't trying to help the star find love, after all.
"The contestants are cast long before the lead is ever chosen every season," Steve tweeted on Feb. 27, 2020. "This show isn't about who the lead is. Never has been. It's made in casting. Or else they WOULD only cast based on their lead. They don't. They cast for a TV show."
It looks like we will have a cast of men who look great on television, are a bit older than usual, and some will have kids. The Bachelorette will begin filming Mar. 13, 2020, and will air sometime in mid-May 2020.
Read more: 'The Bachelor': Fans Believe Producers Are Announcing the Next 'Bachelorette' Early Because of Peter Weber's Insane Finale