The Night 'Little House on the Prairie' Star Melissa Gilbert Witnessed Liza Minnelli Make Out With Andrew McCarthy
As a young adult, Little House on the Prairie star Melissa Gilbert would regularly frequent the most exclusive restaurants and clubs where she'd rub elbows with Hollywood's elite. One night, she and her then-boyfriend, Rob Lowe, were out with Andrew McCarthy when famed actor, dancer, and singer Liza Minnelli joined in on the fun.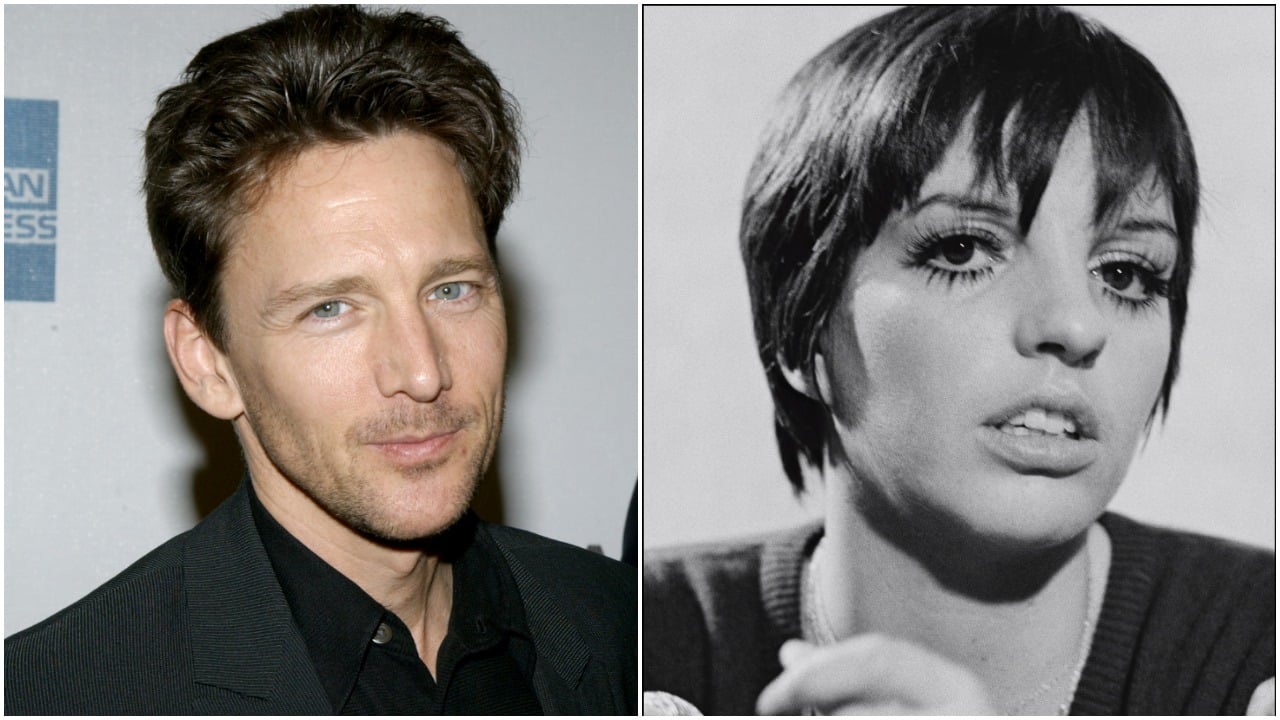 Andrew McCarthy
Gilbert, Lowe, and McCarthy were good friends in the '80s. Lowe and McCarthy were members of the Brat Pack, both having starred in St. Elmo's Fire. The Weekend at Bernie's actor was also known for Pretty in Pink and Less Than Zero at the time.
"We stayed up too late, watched TV, and on one particularly fun night, someone made pot brownies," Gilbert wrote in her memoir, Prairie Tale, of hanging out with the Brat Pack. "… We watched tapes of Monty Python's Flying Circus and laughed hysterically until we fell asleep on top of one another, like little puppies. It was innocent, just a bunch of kids having fun, nothing weird or sexual at all. I woke up with sore abs from laughing so hard."
Liza Minnelli
Liza May Minnelli is best known for her Academy Award-winning performance in Cabaret, her part in Arthur, and her several hit albums. She has a stage presence and voice unlike any other performer.
Gilbert and Lowe weren't well acquainted with Minelli the night they met. But by the end of the evening, they were all pals.
The night Andrew McCarthy and Liza Minnelli made out, according to Melissa Gilbert
The evening began when Gilbert and Lowe went to dinner with McCarthy and Lowe's agent, Michael Black, at Spago.
"At the time, Wolfgang Puck's gourmet pizzeria on the Sunset Strip was Hollywood's nighttime commissary," wrote Gilbert. "Being there was like an A-list party with surprise guests."
As Puck brought over appetizer pizzas, the group heard a loud, "Michael!"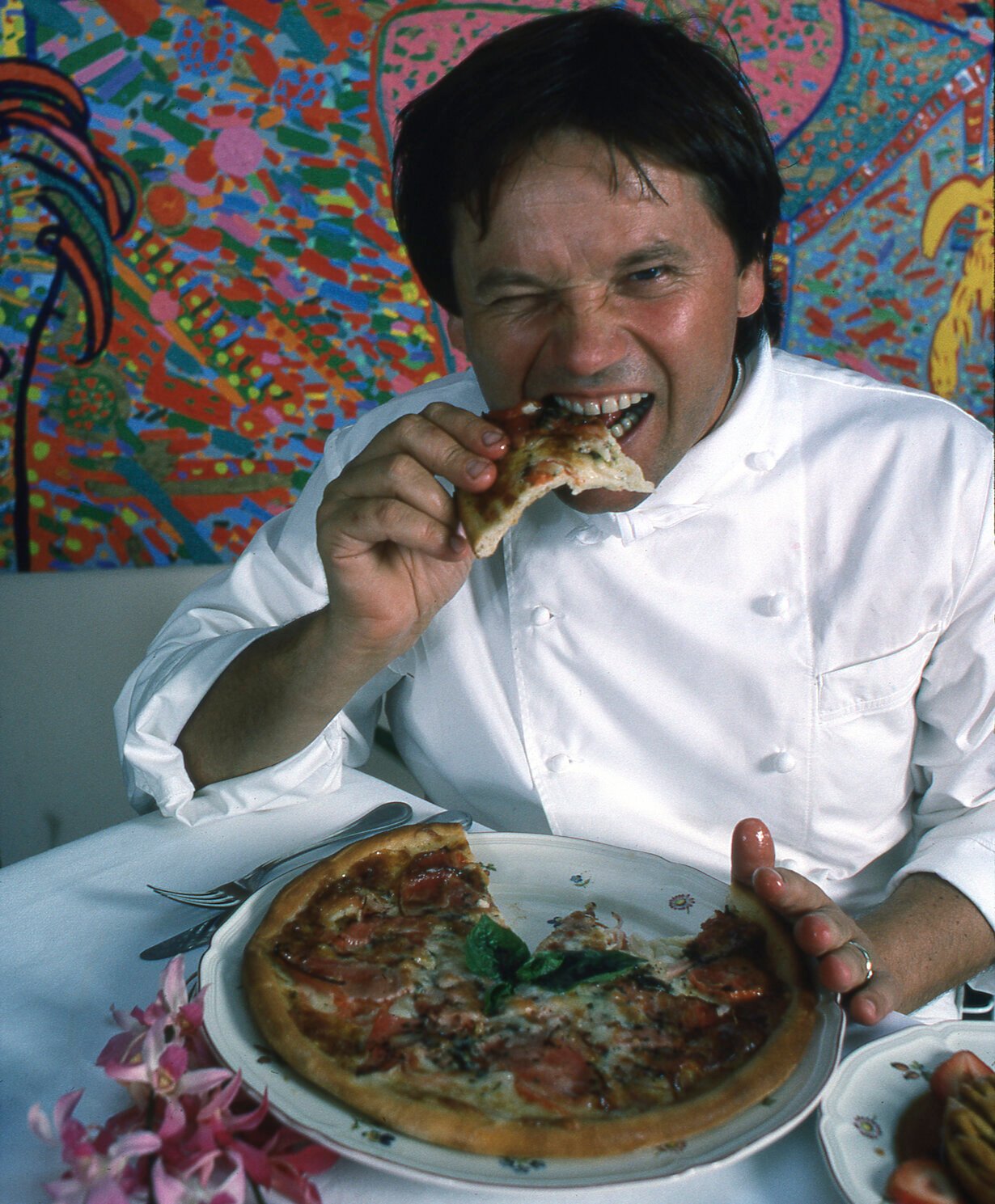 "It was kind of amazing how the familiar voice pierced the dense hum of conversation from all the way across the restaurant," wrote Gilbert. "I turned and saw Liza Minnelli flying over to our table. She kissed Michael, sat down between Andrew and me, ordered a greyhound, and stepped into our little party as if she'd been there from the start."
Just as dinner was being served, Michael Jackson joined the table. Other than greeting Minnelli with a "kiss-kiss," he said nothing.
The group didn't want the night to end so they headed to Sammy Davis Jr.'s house in Beverly Hills, per Minnelli's suggestion (sans Jackson, who went home). There, Gilbert learned Davis Jr. was friends with her grandfather. She also spent time with "a wigless Liza (the woman had six hairs on her head!)."
From there, everyone went to Black's apartment where McCarthy and Minnelli started making out, according to Gilbert.
"That was it for me," she wrote. Lowe thought it was a good time to end the night as well.