The No. 1 Beatles Hit John Lennon Said He Wrote 'in My Fat Elvis Period'
By 1965, John Lennon had enjoyed success with The Beatles but ran into a dark period. He later referred to it as his 'fat Elvis period.'
John Lennon's wit was something special. Whether dropping a one-liner in an interview or rhyming "cigarette" with "stupid get" (at Sir Walter Raleigh's expense), John had a way of entertaining himself and his audience whenever he spoke.
Of course, John could get himself into trouble when he got on a roll (see: "bigger than Jesus"). But when he kept his focus on the secular, everybody won. In his last major interview, John was at his wittiest when savaging Beatles songs and otherwise describing his life in music.
At several points, John became the target of his own ridicule, as when describing the period that drove him to write "Help!" While taking the interviewer through the very real pain he felt during those months, John couldn't resist a one-liner. "It was my fat Elvis period," he said.
John wrote 'Help!' during 1 of the darker times of his life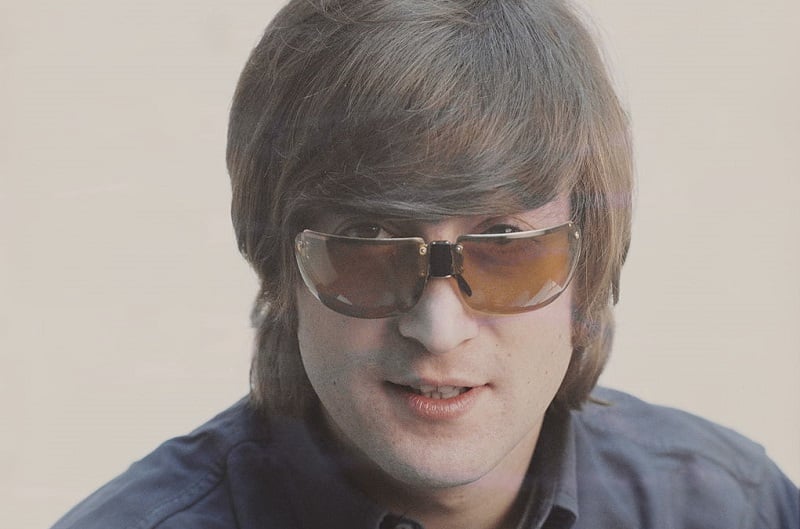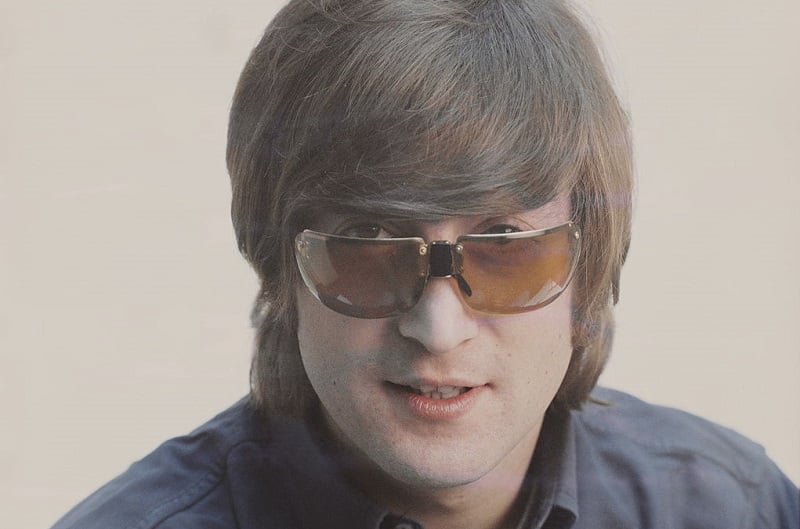 John was usually open about the tough moments of his life in interviews, and he spoke freely about "Help!" in several interviews. "It makes me feel secure to know that I was aware of myself then," he told Rolling Stone in 1970. "It was just me singing 'help' and I meant it."
In 1980, speaking with Playboy's David Sheff, John expanded on that idea and was even more open. "I didn't realize it at the time … but later, I knew I really was crying out for help," he said, before dropping his "fat Elvis" line. 
"You see the movie: He — I — is very fat, very insecure, and he's completely lost himself," John added. "And I am singing about when I was so much younger and all the rest, looking back at how easy it was."
By '80, John had been through breakups, therapy, an estrangement from Yoko, their reconciliation, and the birth of a second son. And he seemed much more capable of handling things. "I don't know whether you learn control or, when you grow up, you calm down a little. [But] I was fat and depressed crying out for help."
'Help!' spent 3 weeks at No. 1 in late '65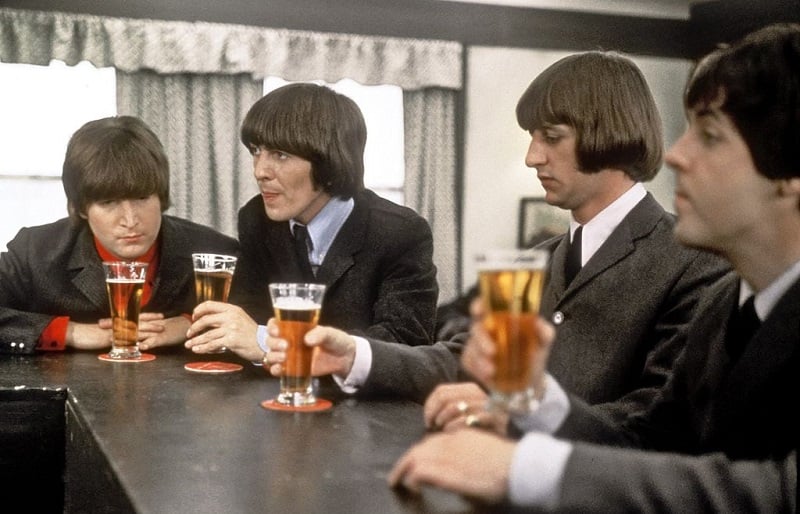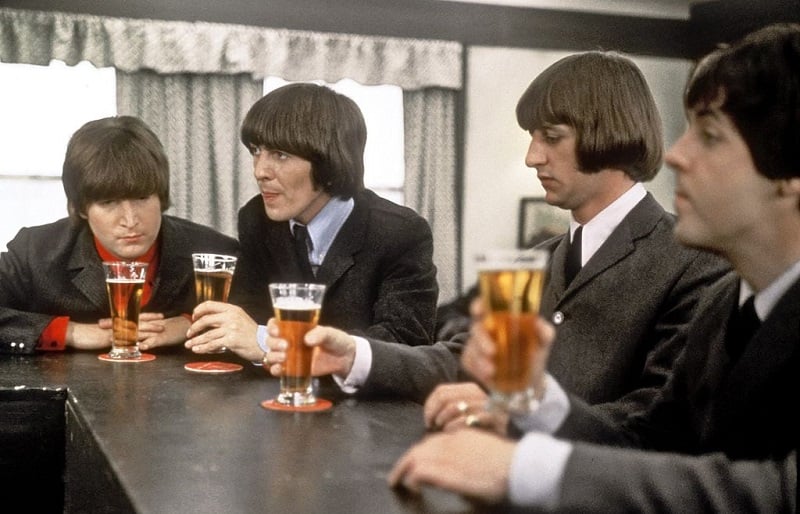 Speaking to Playboy, John explained what was behind his depression while making the second Beatles movie. "The Beatles thing had just gone beyond comprehension," he said. "We were smoking marijuana for breakfast. Nobody could communicate with us … [we were] in our own world."
Originally, John (with an assist from Paul McCartney) wrote the song to a medium tempo. However, with the band and Parlophone trying to commercialize a track destined to be a single, the Fab Four made it faster in the recording studio.
As usual, the formula worked. "Help!" hit the charts in the summer of '65 and quickly rose to No. 1 in the UK and America — just a few weeks after the Help! arrived in theaters. The song stayed on top of the Billboard charts for three weeks.
Looking back, George Harrison reflected on how John was feeling those days, using his own celebrity reference. "He was plump and he had his glasses," George said. "He just didn't feel right. He looked like Michael Caine with horn-rimmed glasses."
Also see: The Beatles Song That Ended Up as 'a Literally Drunken Mess'