'The Notebook' Cast Member Ryan Gosling Considered The Movie Science-Fiction — Here's Why
The Notebook continues to touch romantic hearts 17 years after the movie came out in 2004. The Notebook cast includes Ryan Gosling and Rachel McAdams as lovers, James Garner and Gena Rowlands as an elderly couple revisiting the story, as well as James Marsden, Joan Allen, Sam Shepard and more. When The Notebook first came out, Gosling said he considered it science-fiction.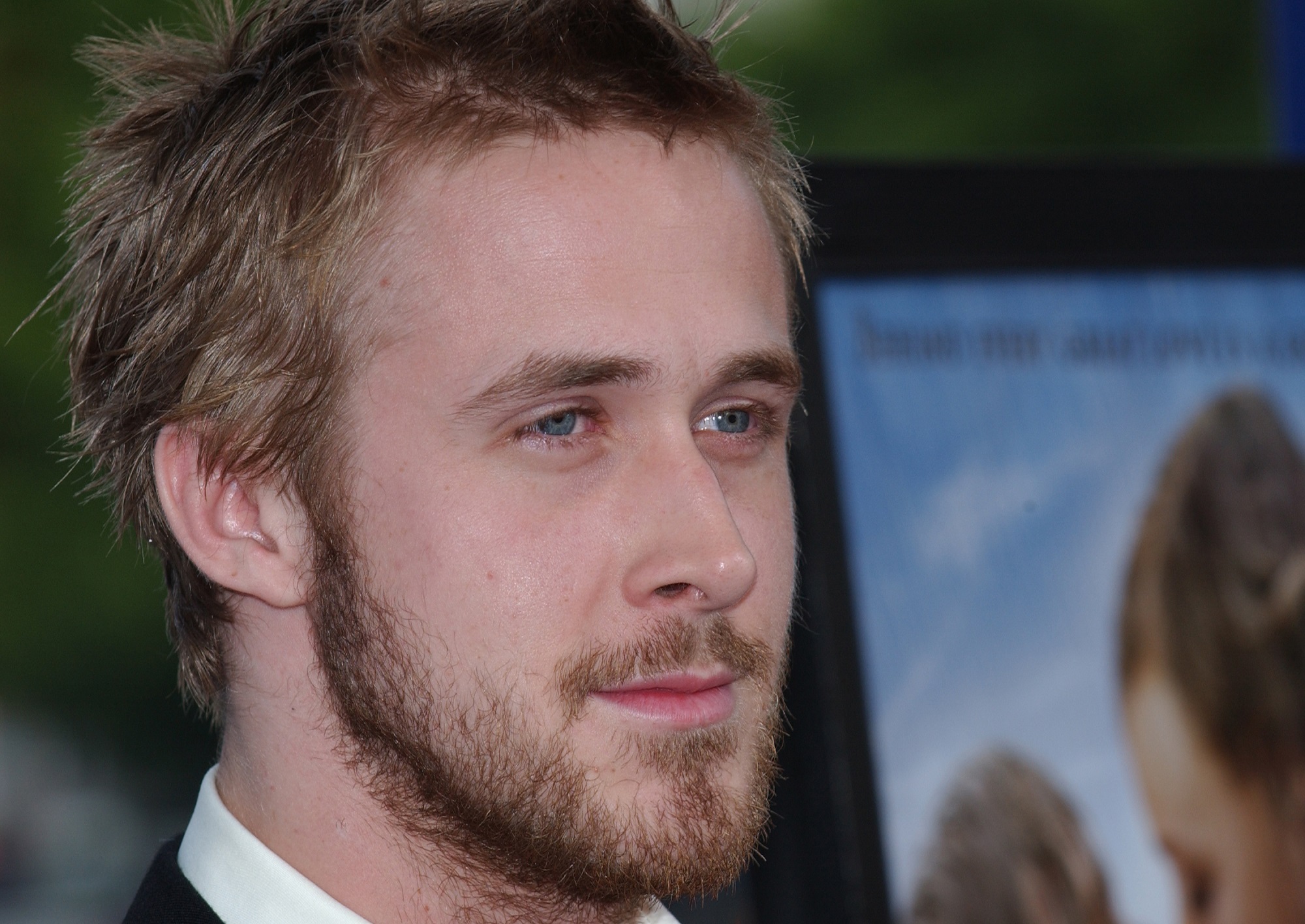 At the 2004 press junket, Gosling and other The Notebook cast members spoke to reporters in roundtable interviews. Here's why the film felt more like science-fiction than romantic drama to Gosling. 
'The Notebook' cast member Ryan Gosling thought his character got away with a lot
In the 1930s, Noah (Gosling) met Allie (McAdams) in their small town. Their romance lasted through World War II and Allie's engagement to Lon (Marsden). Gosling suspected some of Noah's behavior might not fly in real life, but it does in The Notebook.
"It's kind of an interesting though because my crazy behavior is romantic," Gosling said. "Whereas in any other film if you've got a character who wrote 365 letters to a girl that he barely knows all of them unreturned, and then builds a house for her, and he really doesn't know her anymore and then essentially pretends that he lives in the house with her, they're going to lock this guy up in any other movie."
'The Notebook' cast member Ryan Gosling learned a lot about romantic movies
Since The Notebook, Gosling played romantic leads in Crazy Stupid Love and La La Land. The Notebook was his first romance.
We weren't trying to reinvent anything here. I knew that the story was pretty sort of an old fashioned love story, but I thought that he was pretty interesting. I don't know much about it, and I haven't seen too many films in this genre. I think that there's just something about this genre where it allows for that kind of character. I feel like I've played characters with that kind of passion before, but their passion is always repaid with jail time or death. So in this one, he gets the girl and that's the way that it ought to be if you ask me.

Ryan Gosling, The Notebook press junket, 2004
Even Ryan Gosling didn't believe the movie 
Given Gosling's assessment of Noah's action, he didn't consider The Notebook a realistic drama. He thought of it as science-fiction without any spaceships or aliens. 
"It's a fairy tale to me" Gosling said. 'I think that when I've heard stories like that, I've always kind of thought of them as science-fiction, really. But there's a challenge in trying to find the truth in that. I thought that was interesting for me."
Ryan Gosling hadn't had a 'The Notebook' experience yet
Gosling would end up dating McAdams after The Notebook. Later, he'd have romances with Emma Stone and Eva Mendes. In 2004, he couldn't quite relate to Noah.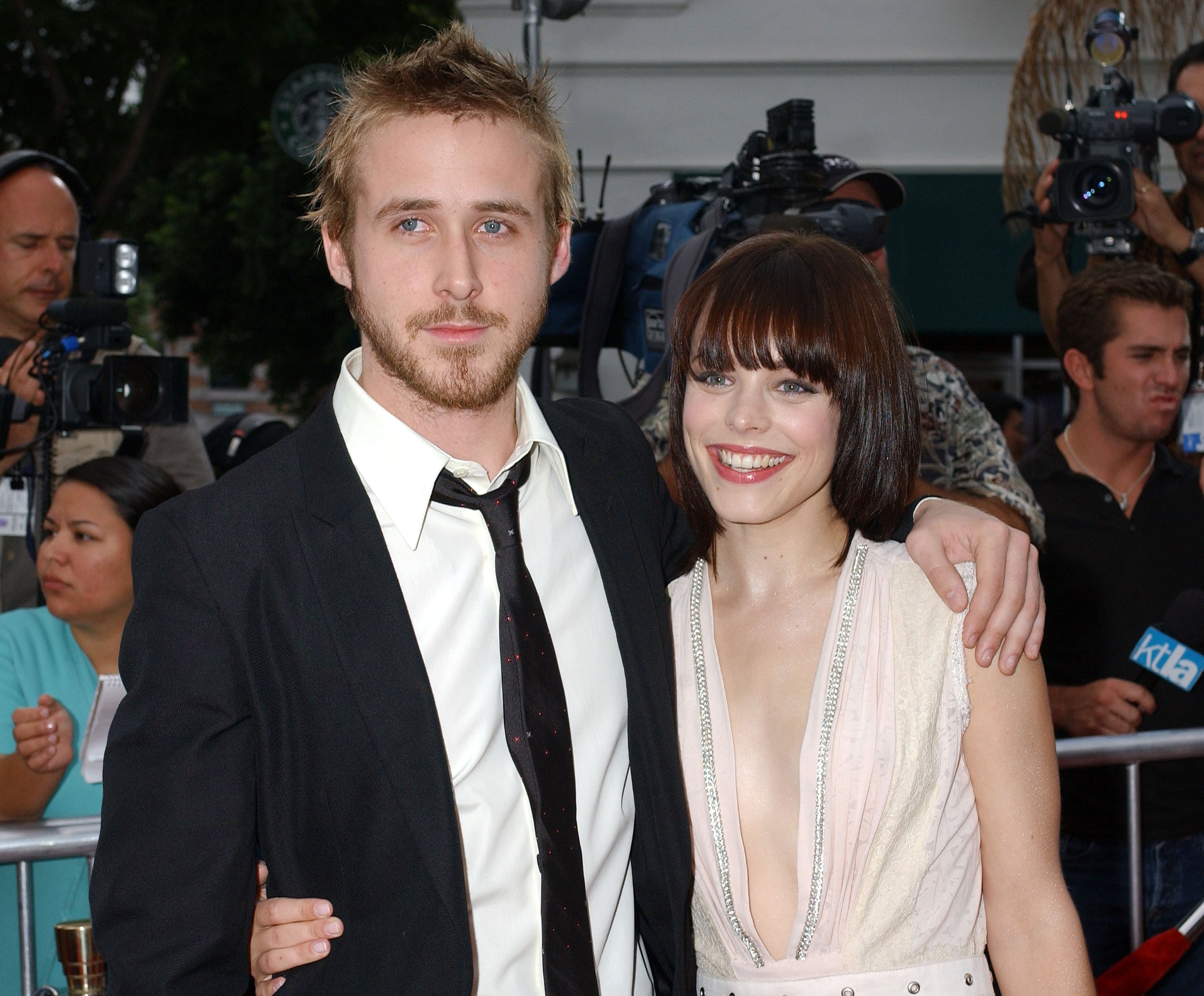 "It's not been my experience, to be honest," Gosling said. "But maybe. I hear it's possible. "More than anything, I thought that I liked the idea of playing a character that was so different from the other characters that I've played who knew what he wanted, and had a kind of sense of clarity about himself and about where he stood. I think that I've been playing a lot of confused characters which tend to relate to a lot more than someone like this."