The Object of Paul McCartney's Affection in the Beatles' 'Martha My Dear'
Paul McCartney addressed songs to real loves in his life on only a few occasions. 'Martha My Dear' was 1 of them.
Paul McCartney was never the most direct songwriter. During his Beatles days, he wrote songs like "I'm Looking Through You" and "We Can Work It Out" about his girlfriend Jane Asher without mentioning her by name. He also wrote several songs about subjects which listeners might never guess.
In "Got to Get You Into My Life," Paul said he was writing about marijuana. (It sounded like a love song addressed to a woman.) When composing "Blackbird," Paul had the U.S. civil rights struggle on his mind. (It comes off as an inspirational song addressed to no one specific.)
After he went solo and wanted to needle his old pal John Lennon, Paul again did so obscurely on "Too Many People." (John responded with a very direct takedown song addressed to Paul.) In short, Paul only named names on rare occasions.
"The Lovely Linda," addressed to his first wife, is a good example. But Paul had referred to another love in his life by name during his Beatles days. That came on "Martha My Dear" from The White Album (1968).
Paul wrote the song for his sheepdog he'd named Martha.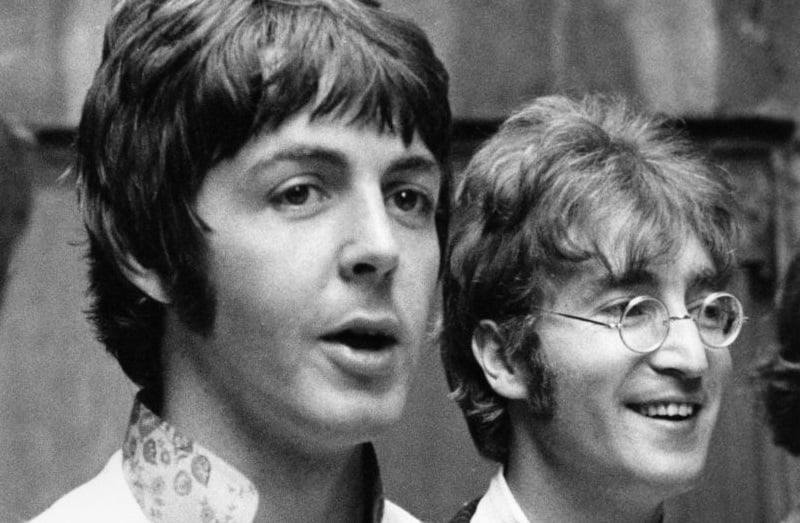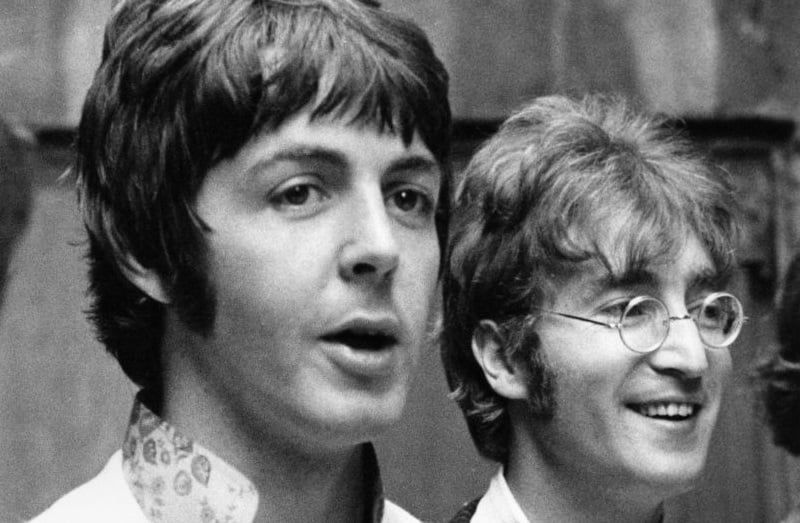 In the mid-'60s, Paul was enjoying life as a bachelor in London and decided to get a pet for his new home in St. John's Wood (quite close to Abbey Road studios). He'd never had a dog or cat growing up, and he decided on an Old English sheepdog he named Martha.
Paul spoke of how close he became with Martha in Barry Miles's Many Years From Now. "She was a dear pet of mine. I remember John being amazed to see me being so loving to an animal."
"[John] said, 'I've never seen you like that before.' I've since thought, you know, he wouldn't have. It's only when you're cuddling around with a dog that you're in that mode. And she was a very cuddly dog."
Obviously, Paul wasn't really addressing his dog. (How could his pet "forget" him?) He simply ran with the concept as he had on "Lovely Rita" and other tracks he described as "fantasy songs."
You can read almost every 'Martha' lyric as addressed to a dog.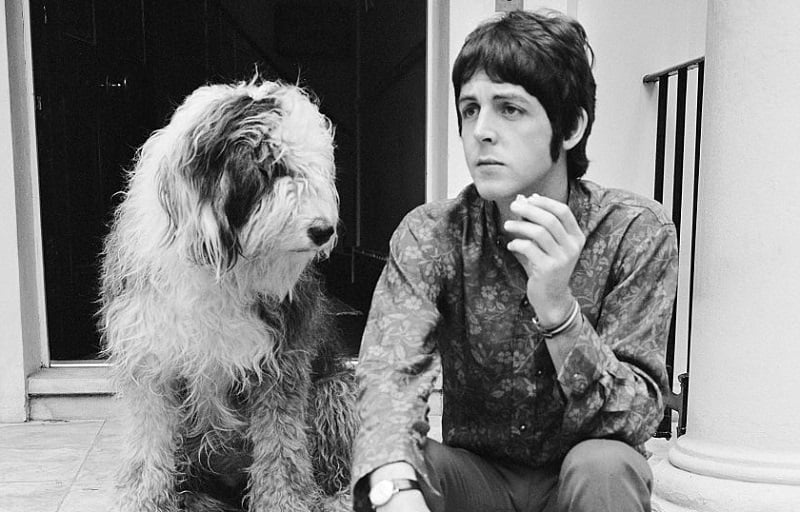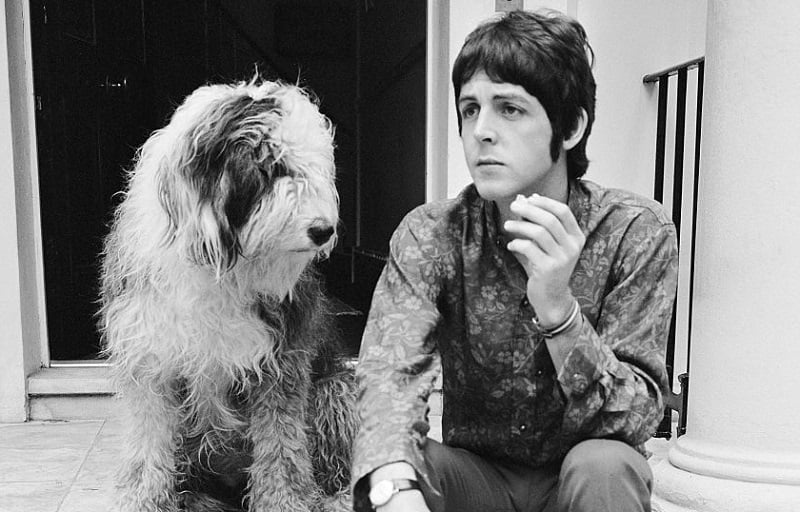 Paul spoke of the way he made the lyrics general enough that they could be heard as a message to a dog or a woman. "It's a communication of some sort of affection," he told Miles, "but in a slightly abstract way. 'You silly girl, look what you've done.'"
You could say the same for "hold your hands out" (substituting "paws") and "help yourself to a bit of what is all around you" (imagine a dog running around a park). Even when he sings about being "meant to be with each other," it's not unusual for people to feel that way about a beloved pet.
Paul had fun with the thought. "Whereas it would appear to anybody else to be a song to a girl called Martha, it's actually a dog, and our relationship was platonic, believe me!"
As for the recording itself, Paul laid down "Martha My Dear" during a time when he'd gotten used to working on his own during the tense White Album sessions. Considering John didn't think very highly of the song, that was probably for the best.
Also see: The Classic Beatles Song George Harrison Wrote for Eric Clapton