'The O.C.': Creator Josh Schwartz Explains Why 1 Band Refused to Let the Show Use Their Music
In 2003, FOX introduced a teen drama that would change the future of television. At the time, no one thought The O.C. would have the lasting cultural impact that it has, but almost 20 years later, the series continues to inspire future generations of television, music, and culture. 
As a show with a fan base that thinks the series burned out too soon, The O.C. continues to live on through music. Artists like Death Cab for Cutie and Rooney skyrocketed to fame thanks to The O.C.'s use of their songs. But one band refused to let their music be part of the beloved show.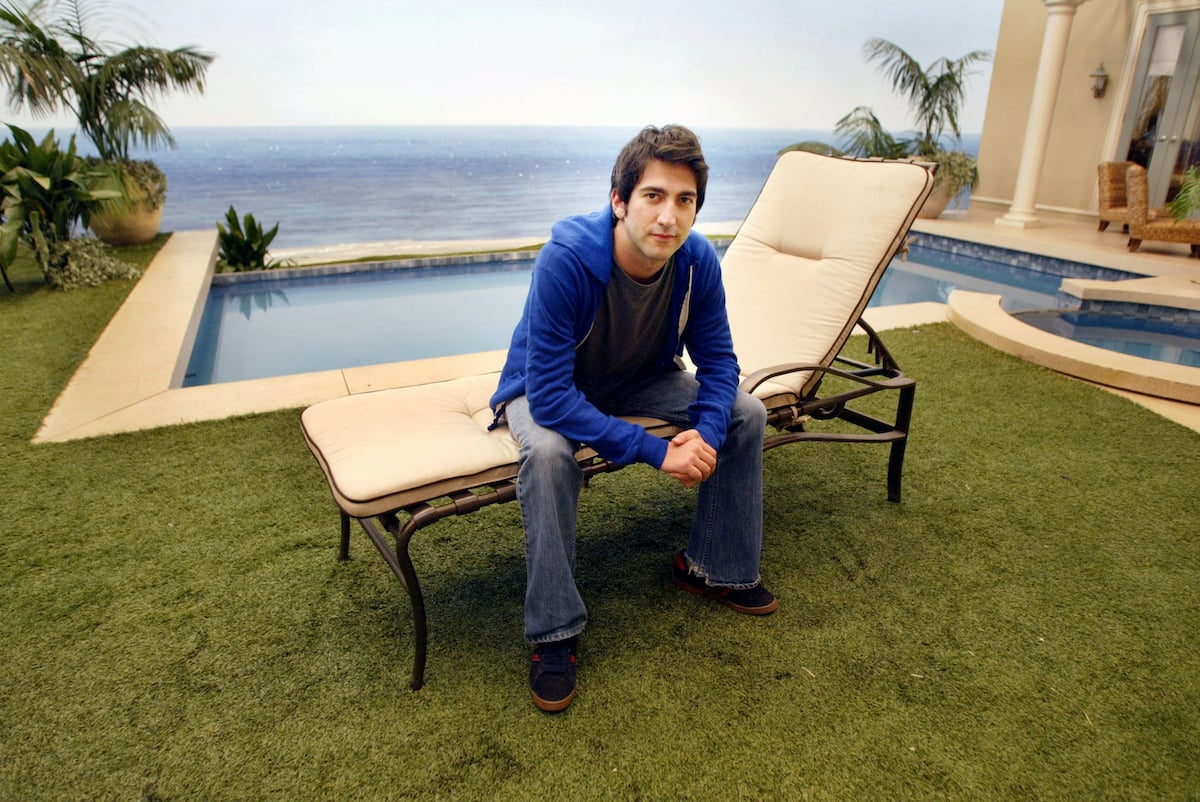 'The O.C.' accidentally made indie music mainstream
From the Phantom Planet song used in The O.C. title sequence to Seth Cohen's (Adam Brody) love of Death Cab for Cutie, creator Josh Schwartz often included indie music throughout the series. 
"I don't know if I feel responsible [for making indie music mainstream]," Schwartz told TV Guide in 2013. "I guess I'm happy that all these bands are making a nice living." Ironically, Schwartz wasn't trying to put any single band on the map. Instead, it was all about price. 
Why 'The O.C.' soundtrack features so much indie rock 
Indie artists who had yet to reach breakout success were cranking out music that The O.C. showrunners could afford at the time. 
"We didn't have a lot of money, so it was fortunate that there were a lot of indie rock acts because they were easier to license," Schwartz explained. "They [also] had an appetite to be licensed because at that moment there was no iTunes, there was no internet radio." 
Most indie acts were ready and willing to let the show use their sound because it meant being heard by the masses. For bands like Death Cab for Cutie and Phantom Planet, securing a spot on The O.C. equated to success. But there was one band Schwartz was a big fan of who wouldn't agree to let The O.C. use their music. 
Arcade Fire wouldn't let 'The O.C.' use their music because they 'didn't want to license' it 
The Canadian indie rock band formed in 2000, and by 2004, their album Funeral was topping charts. As an up-and-coming band, Schwartz went after Arcade Fire's music for his wildly popular teen series. But Arcade Fire wasn't interested.
"The one band I remember turning us down was Arcade Fire early on because they didn't want to license anything back then," said Schwartz. "I still managed to love the band, despite them saying no."
With or without Arcade Fire, The O.C. became a success. Plus, since Arcade Fire denied Schwartz and his team use of their music, it seems they have changed their ways. In 2005, the band agreed to have their music included in the HBO series Six Feet Under. 
More recently, Arcade Fire songs were used in popular series like Netflix's 13 Reasons Why, HBO's Euphoria, and the comedy movie Stuber. Arcade Fire also composed a lot of the music on the Her soundtrack — the 2013 film starring Joaquin Phoenix.