'The Office' and 'Schitt's Creek' are Combatting the Boredom Associated With the Coronavirus
The Coronavirus has us all staying inside - here's what people are streaming the most as they practice social distancing.
The Coronavirus has rapidly changed the way we live. Recently, more and more restrictions have been placed on communities to help prevent the spread of the virus — this includes limiting our social activity.
As such, many people are turning to their favorite streaming platforms for entertainment to combat boredom. It should come as no surprise that Schitt's Creek and The Office are at the top of Netflix's most-watched list.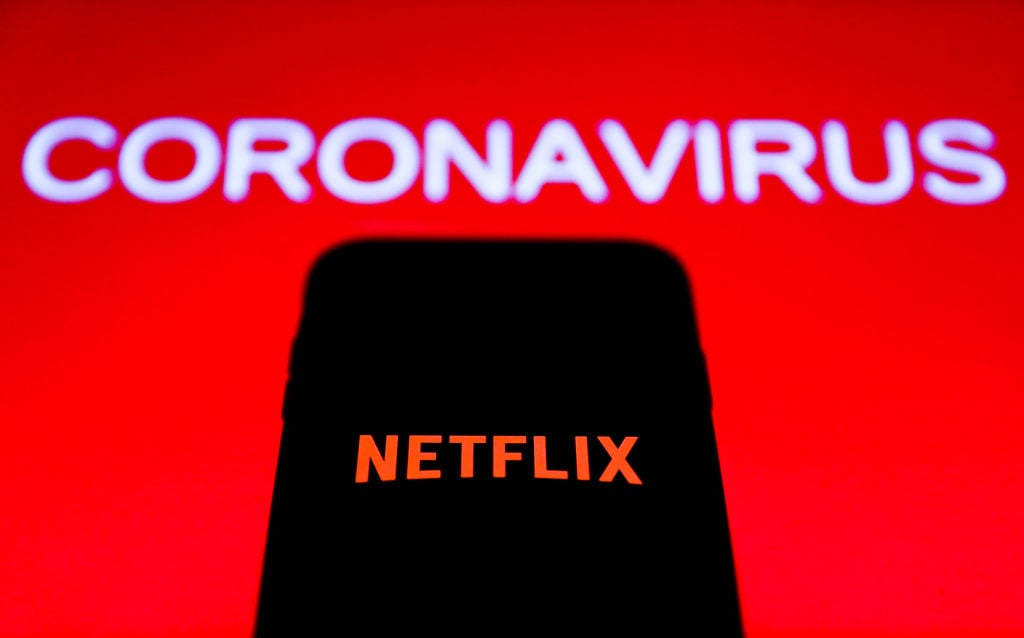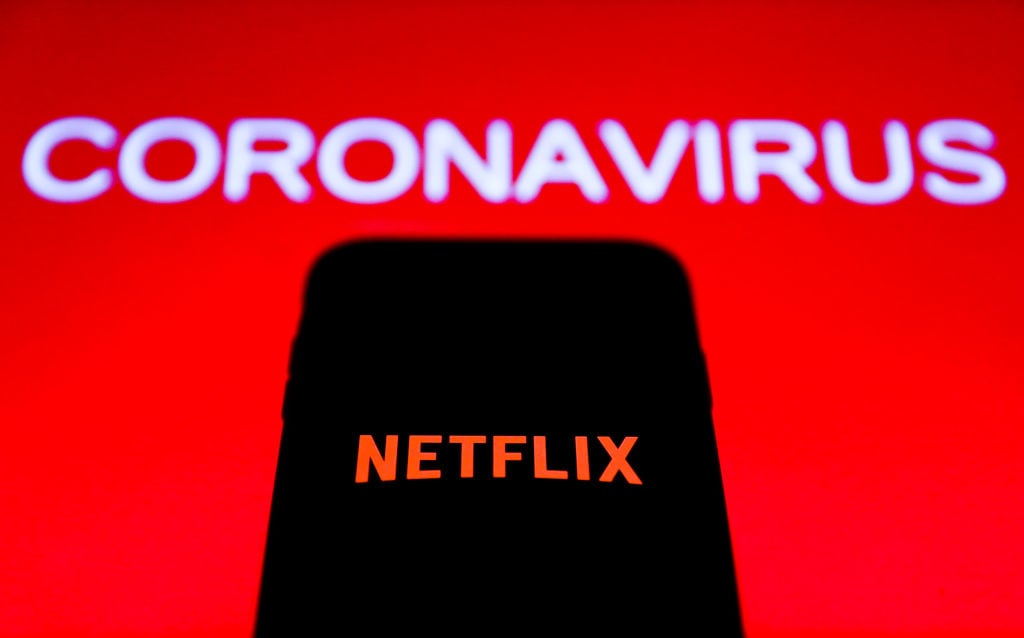 What everyone's watching while they practice social distancing 
Variety shared Nielsen's report detailing the most-watched Netflix originals and most-watched acquired shows during the week of March 2.
Ranking in first place? The beloved NBC comedy The Office. The scripted comedy series aired on the broadcast network from 2005 to 2013, when it was moved to Netflix. Soon, NBCUnverisal will pull the show for their own streaming purposes. For now, fans can soak up all of the awkwardness that is Michael Scott. 
Schitt's Creek was in second place on Netflix's list of most-watched acquired shows. Perhaps it's because the Rose family find themselves in a similar predicament that we're all in — stuck in a no-where town (re: the living room) with very little to do. Regardless, the Pop TV series sat at the top of the rankings for the first week of March. 
For Netflix originals, The Trials of Gabriel Fernandez came in first, followed by various episodes of the very binge-worthy Love Is Blind. Also on the list: the second season of Altered Carbon, Gentefied, season three of Castlevania, Locke & Key, and season two of Paradise PD. 
How nostalgia is helping us combat COVID-19
With the COVID-19 pandemic forcing many people to stay inside and practice social distancing, a rise in television viewing and streaming is expected. 
Variety reported on Nielsen data, which found that media consumption increases by almost 60% when consumers are forced to stay home like this. Nielsen based this data on television usage during Hurricane Harvey in 2017 and a 2016 blizzard in the Northeastern United States. 
What's more, this social distancing may have people craving the safety that nostalgia can bring.
It can be comforting to turn to something we've already seen. Putting a show on they've binged multiple times over acts as a security blanket without the threat of missing anything. According to clinical psychologist Dr. Tricia Wolanin:
When we re-watch television shows we are familiar with, we know what to expect from them. We know the emotions that will be felt again: laughter, fear, joy, reflection. If it is a series, it's as if we have lived with these characters and they are part of our friend circle. There's a sense of familiarity and connection, which is comforting to us to watch on screen. We immerse ourselves in their world, and there can be stability we can find there while our world may be chaotic. The shows are dependable.

Dr. Tricia Wolanin, "I've Watched Every Episode of 'The Office' Over 20 Times. I Finally Asked an Expert 'Why?!'"

So my friends, turn to your friends at Dunder Mifflin or those at the Rosebud Motel for solace! The comfort and dependability found in these series is backed by clinical psychology, after all.
Related: 'Schitt's Creek': Moira Rose's Tips for Social Distancing