'The Office': Former Producer Says This is the 1 Thing Needed for a Reboot to Happen
Michael Schur, who created The Good Place and developed Parks and Recreation, also wrote on The Office for many seasons. The Daily Beast's podcast The Last Laugh recently had Schur on as a guest. The host Matt Wilstein and Schur talked about The Good Place series finale, closing out Parks and Recreation, as well as his time in the writers' room on The Office. Schur said that while an Office reboot isn't currently in the works, it's not impossible that it would ever come back. He did, however, reveal the one thing needed to do a reboot of The Office.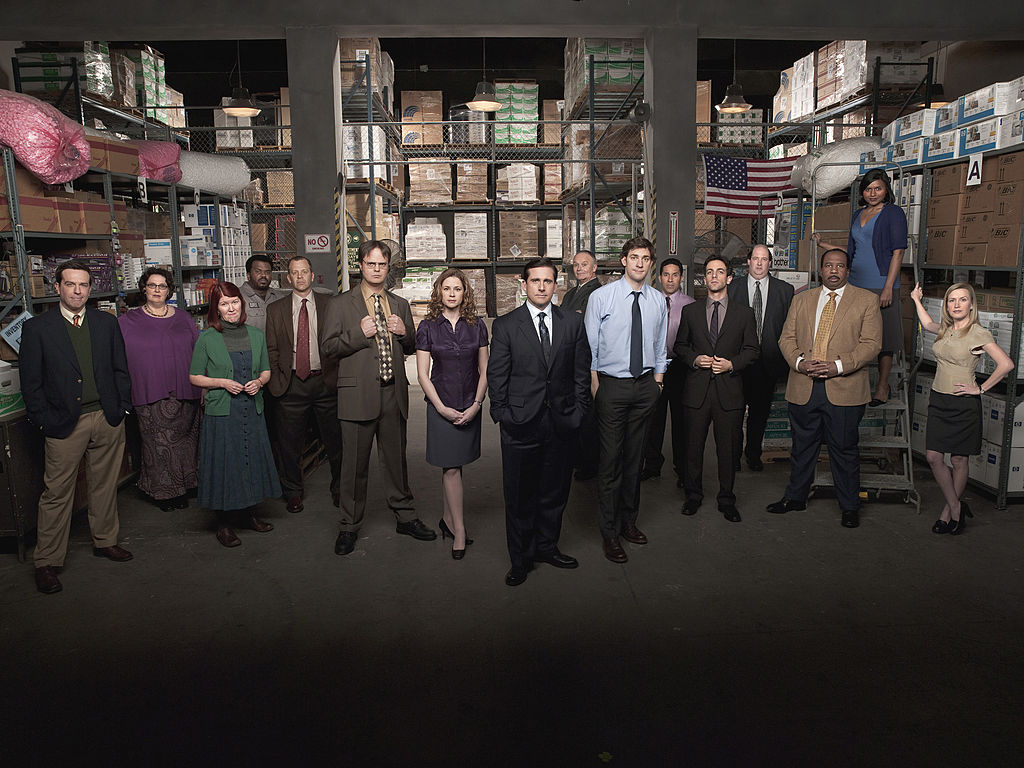 Who is Michael Schur, the creator of NBC comedies 'The Good Place' and 'Parks and Recreation'?
On The Last Laugh, podcast, Wilstein talked to Schur at length about his creative approach to The Good Place.
The Daily Beast calls Schur "easily one of the most accomplished comedy minds of the past two decades."
They continued:
He landed a job as a writer on Saturday Night Live pretty much right out of college, helping to guide "Weekend Update" through the post-9/11 era. From there, he moved out to Los Angeles to become a writer on The Office—where he also took on the role of Dwight Schrute's chin-bearded Amish cousin Mose—before creating Parks and Recreation and Brooklyn Nine-Nine.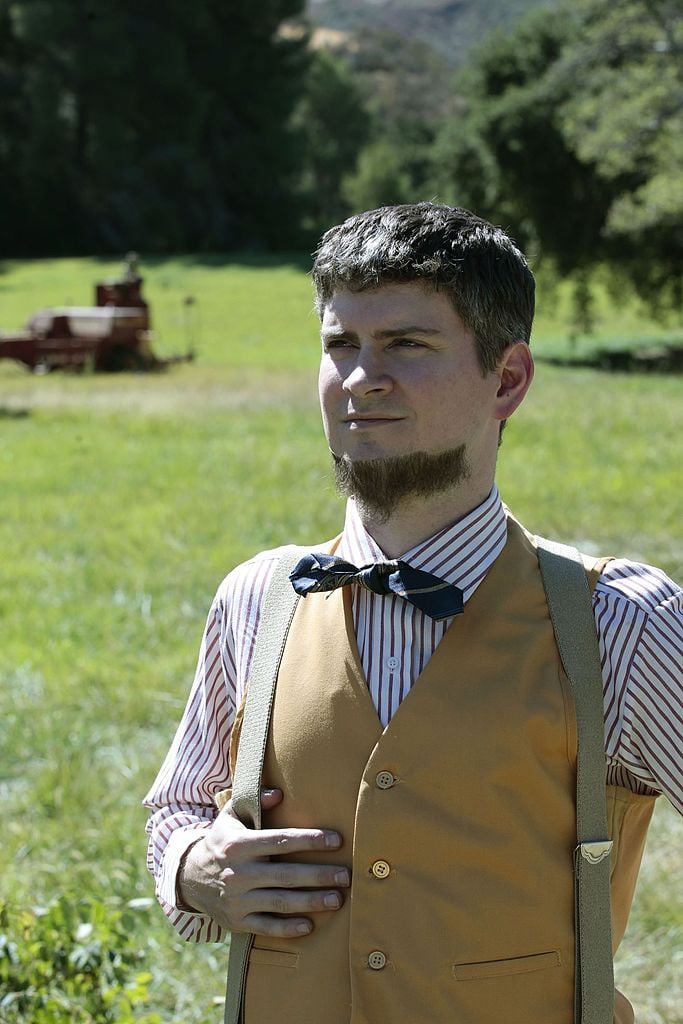 After nine seasons, could 'The Office' ever get a reboot?
On The Last Laugh, Wilstein asked Schur about the possibility of a reboot of The Office. Many older sitcoms, including Roseanne and Full House, have had reboots air in the past few years.
Schur seemed to think only one thing could make that come true for The Office: the involvement of creator Greg Daniels.
"I don't think anyone would ever do that without Greg Daniels' at least blessing, if not outright participation," Schur argued. "Unless he was just like, yeah, go do whatever you want."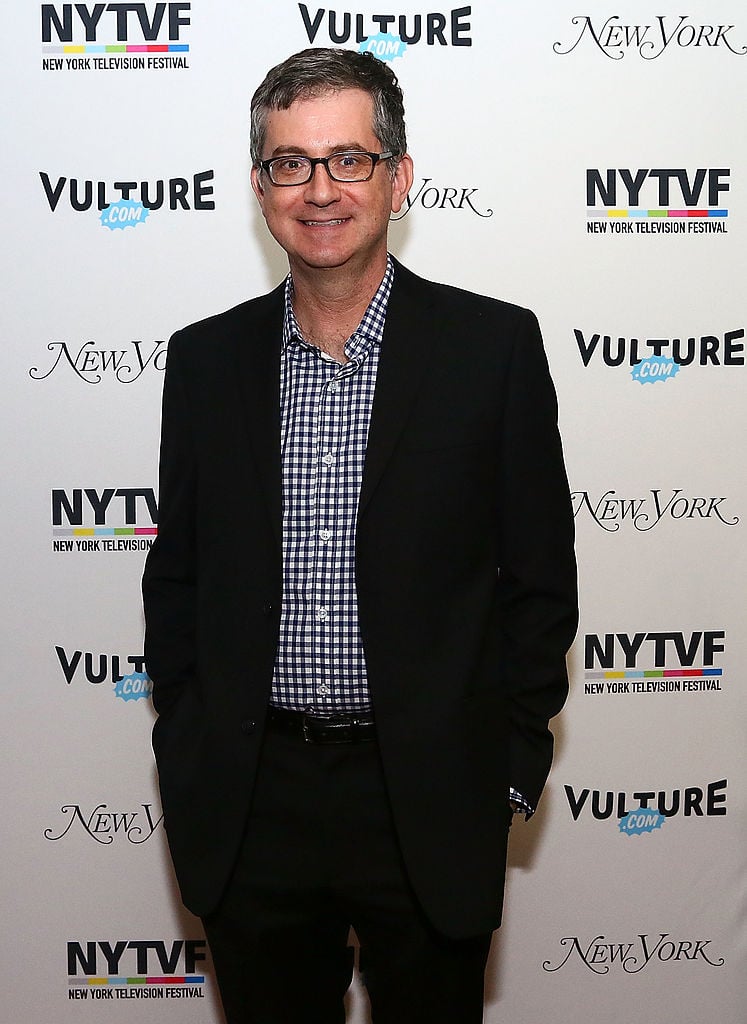 The Good Place creator seemed to think that their predecessors, the creators of the British Office, led them down a good path for the American version.
He explained:
I mean, Ricky Gervais and Stephen Merchant had a really wonderful attitude. Because as I'm sure you remember, the announcement that there was going to be an American version of this was met with a loud thud from the critical community. But Ricky and Stephen had this lovely attitude that was like, 'Yeah, go nuts. We made our thing, there's DVDs of it on our shelves, we can watch them whenever we want. This won't retroactively hurt our version.'
He said that it's entirely possible that Steve Carrel and Daniels could have the same take on it.
'The Office' creator Greg Daniels would have to be involved, Schur explained on the podcast
"I suppose Greg and Steve and everyone else involved could potentially have that attitude and just say, 'Go crazy,'" Schur said on The Last Laugh podcast. However, he didn't find it very likely.
"It's hard to imagine," he told Wilstein. He credits everything the show was to Daniels–meaning, it would be hard for anyone else to pick up the reins.
"I mean, Greg put so much thought and care into that show," Schur said of the American Office. "The reason it turned out not to be a terrible idea was Greg Daniels. It's way harder than it seems to do that premise well."
Schur argued that an reboot of The Office "would take a heroic effort."
Whoever does it, he continued, has big shoes to fill.
"If it's not him, it would take an incredibly thoughtful and careful person to execute it properly," Schur said. "But I don't know, we'll see." 
Hopefully, we can all visit Scranton again one day–via our television screens.