'The Office': How Much Would Jim Halpert Make in Real Life?
What makes a job a career? According to Jim Halpert of The Office, advancing a single rung higher at Dunder Mifflin Paper Company would turn his temporary position into a career path. Because of this, Jim was pretty adamant about staying a salesman, but was Jim lacking ambition, or was his income just enough to keep him hanging out at a temporary job until something bigger came along? Let's look at the numbers and see if Jim could survive comfortably on his salesman salary.
What would Jim Halpert have made at Dunder Mifflin Paper Company?
Jim Halpert starts off at Dunder Mifflin as a salesman. He seems perfectly happy in the role but eventually moves into management. As a salesperson, Jim likely would have pulled in around $50,000. The Economic Research Institute found that, on average, a salesperson in an office supply representative role would garner approximately $24 per hour, which amounts to around $46,000 each year, if you assume an average, 40-hour workweek.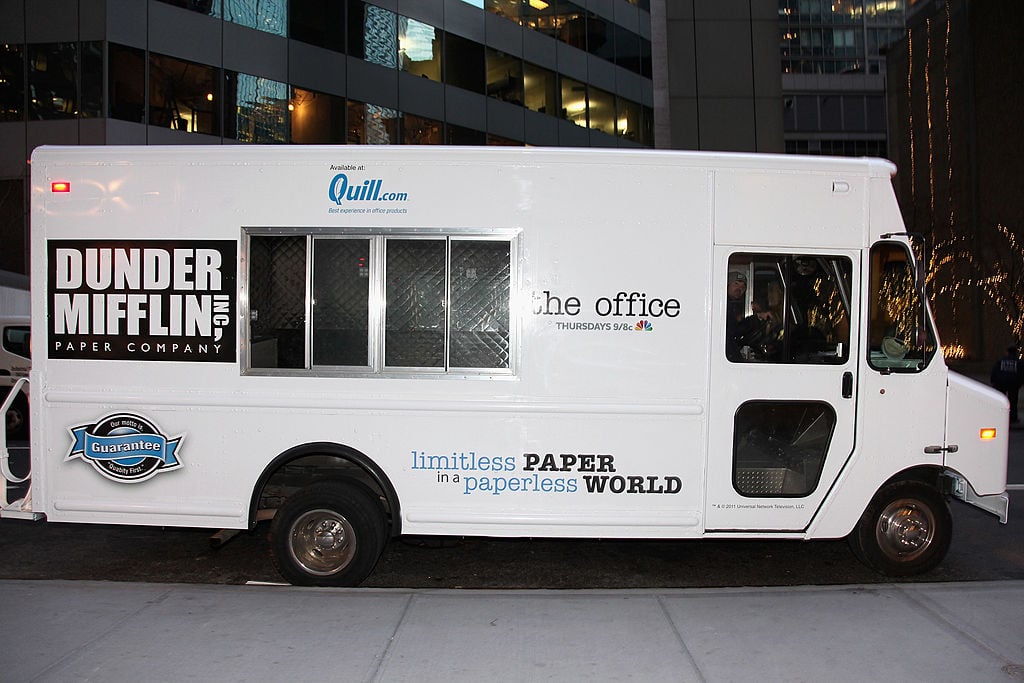 Most salespeople don't rely solely on their base pay to get by. Commission is a driving force within the industry, and the top salespeople can often double their base salary with a commission structure. As everyone knows, Jim spent an excessive amount of his time pranking Dwight and slacking off. Still, he managed to come in second in sales regularly.
If Jim was receiving a base plus commission, it could be assumed he was getting between 10% and 15% of each individual sale. What Jim was making on commission is hard to figure out. Commission changes from month to month and largely depends on the number of leads a salesperson cultivates. On average, though, an office supply sales representative can expect to add an additional $8,000 per year to their salary. Some will make far more, while others will make far less.
What would Jim's expenses be?
At the start of The Office Jim is free and clear. He's single, albeit pining for Pam, and much of his paycheck seems to go toward playing pranks on Dwight. What fans do know is Jim lives with a roommate at the start of the series. Considering this fact, let's assume Jim lives in a two-bedroom apartment in Scranton. The average price of a rental unit in the city is just over $1,000 a month, making Jim's share around $500.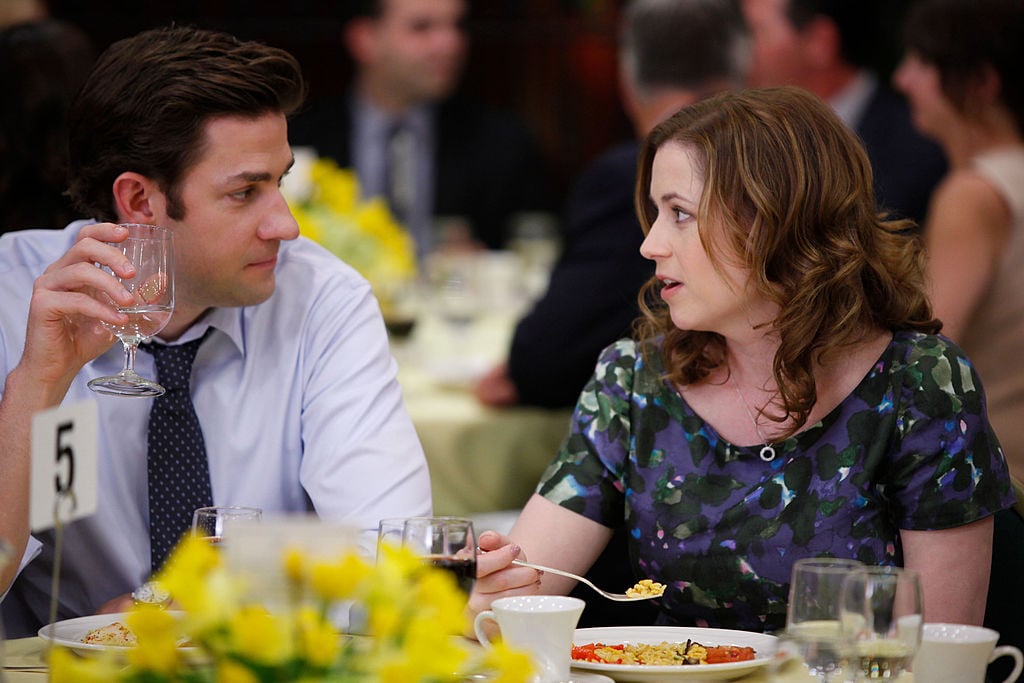 Jim also had to drive, and he regularly showed up with relatively new cars. One can assume the prankster salesman was either financing or leasing his rides. He might have been paying around $300 a month for the Saabs he was regularly seen driving. Add insurance, for an additional $150, and a cell phone bill for another $100 per month, and it looks like Jim was laying out just over $1,000 each month for his necessary living expenses.
Was Jim making ends meet?
Money never seemed to be a massive issue for Jim. After all, he had no trouble transferring to the company's Stamford location and seemed perfectly comfortable buying a house without mentioning it to Pam. Jim also had $10,000 to invest in Athlead. The amount of liquid cash he had lying around makes perfect sense, though.
Even on his original salesperson's salary, Jim had more than enough money left over each month to save. If you believe he was paying around $1,000 per month for necessary living expenses, that means he was only shelling out $12,000 each year. If he made $50,000, that leaves a whopping $38,000 a year to do with whatever he wanted. Even if you were to factor in food, pranks, and nights on the town, Jim could have quickly banked $20,000 each year without even noticing it. Once he became a co-manager and then sold his company to Converse, he was likely rolling in extra dough.