'The Office': John Krasinski Used the Show's Popularity to Work With Huge Stars, Like Beyoncé
More than 15 years after The Office debuted on NBC, and many of its stars are more prominent than ever before. This is especially true in the case of John Krasinski, who has a hit Prime Video series (Jack Ryan) and a successful horror film series (A Quiet Place), keeping him busy these days. Discover how the sitcom helped him kick-start his career all those years ago.
John Krasinski became famous for 'The Office'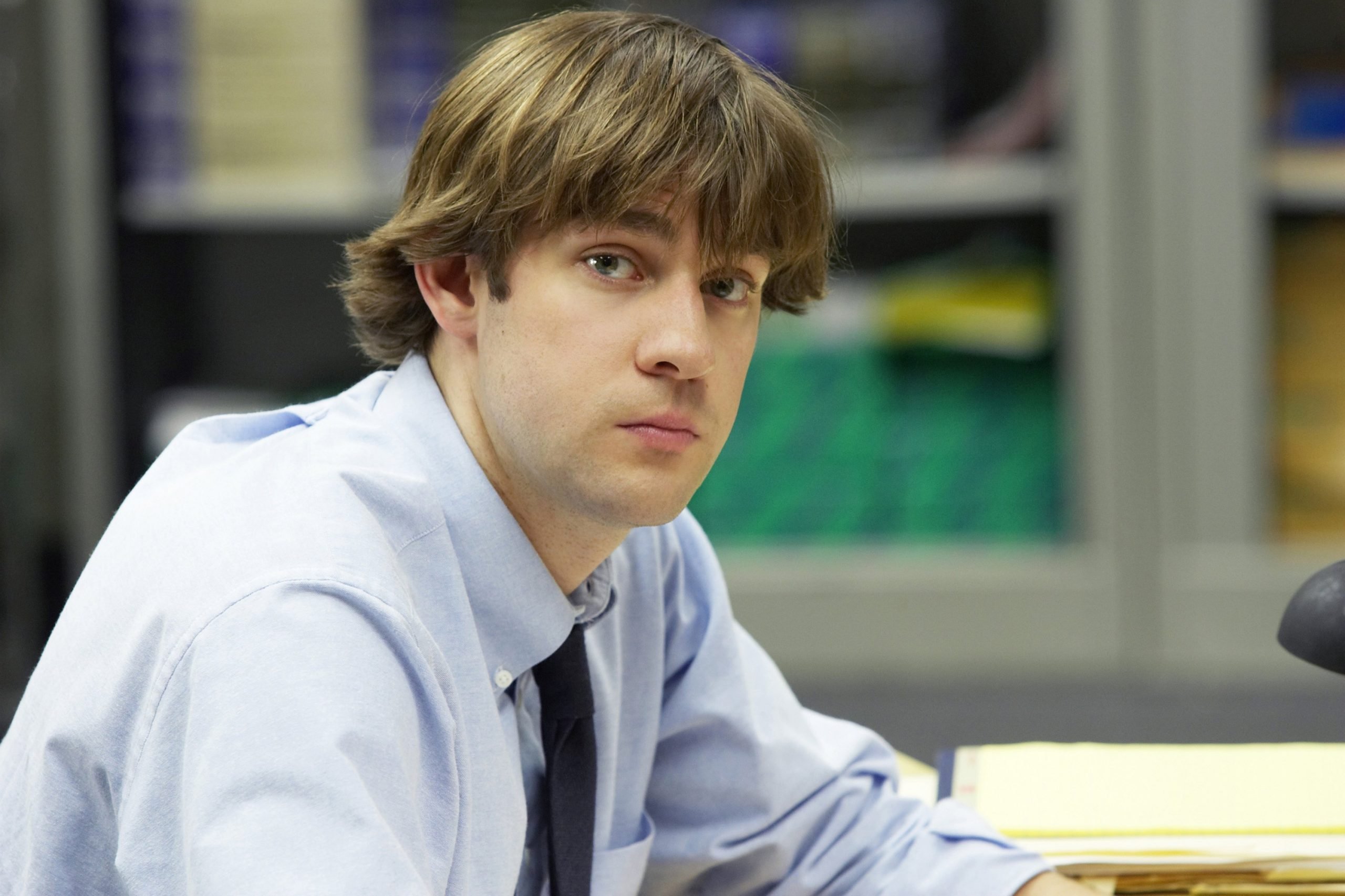 Though he had been acting for a few years when the hit series premiere, Krasinski undoubtedly made it big portraying Jim Halpert. Before the show aired, he'd had a few one-off TV gigs and small film roles. Jarhead, his biggest film at the time, wasn't released until months after The Office premiered in March 2005.
It wasn't long before the actor was recognized as the lovable-yet-mischievous salesman who tries daily to make his less-than-desirable working environment a little more fun. Krasinski was one of just four top-billed stars when the show premiered. He remained on through the series finale in 2013, and also directed a few episodes.
Krasinski worked alongside many big celebrities on the show
The Office was based on the British series of the same name. But it quickly far-surpassed its namesake, earning its stars a lot of notoriety. For instance, when the show began, Steve Carell was just breaking out with films like Anchorman: The Legend of Ron Burgundy and The 40-Year-Old Virgin. Today, he's a household name.
Given the series' rising popularity, more and more famous faces showed up on The Office over the years. Will Ferrell portrayed Michael's replacement in a season 7 arc, while Idris Elba played a corporate executive in season 5. Kathy Bates, James Spader, and a then-unknown Amy Adams also appeared on the show.
'The Office' helped give Krasinski a leg up
Because The Office was such an immediate hit, its stars had to balance the show with any other projects they might work on. Some, like Krasinski's frequent scene partners Jenna Fischer and Rainn Wilson, managed to act in one or two movies a year spaced out over the series' run.
But Krasinski managed to use his fame to secure several offers that rolled in quickly after The Office began. In 2006 and 2007 alone, he racked up seven film credits, including his first voice role in Shrek the Third. What's more, he acted alongside many massive stars in these movies, including the three released during the 2006 holiday season.
What other roles in Krasinski known for?
First was the mockumentary For Your Consideration, in which he acts opposite Eugene Levy, Catherine O'Hara, and many other regular Christopher Guest collaborators. Next was The Holiday, in which he briefly appears as a coworker of Cameron Diaz's character. Finally, he portrays a writer-director who is looking to work with Beyoncé's Deena Jones in Dreamgirls.
In an Entertainment Weekly article at the time, Krasinski commented on what it was like to act opposite such massive stars. He called it "intimidating at first" to work with Diaz. Krasinski also mentioned his co-stars in the 2007 film License to Wed, specifically Robin Williams, who he was "extremely excited" to work with.