'The Office': Why John Krasinski Believes the Show Is Now '50x Bigger' Than It Was a Decade Ago
'The Office' star John Krasinski recalls what it was like filming the popular sitcom. But he surprisingly thinks the show is bigger now than it has ever been.
John Krasinski caught his big break back in 2005 when he auditioned for The Office and landed the role of Jim Halpert. Since then, Krasinski has moved from the small screen to the big screen, but he hasn't forgotten the show that started it all. And now, the actor thinks the NBC sitcom is "50x bigger" than it was a decade earlier.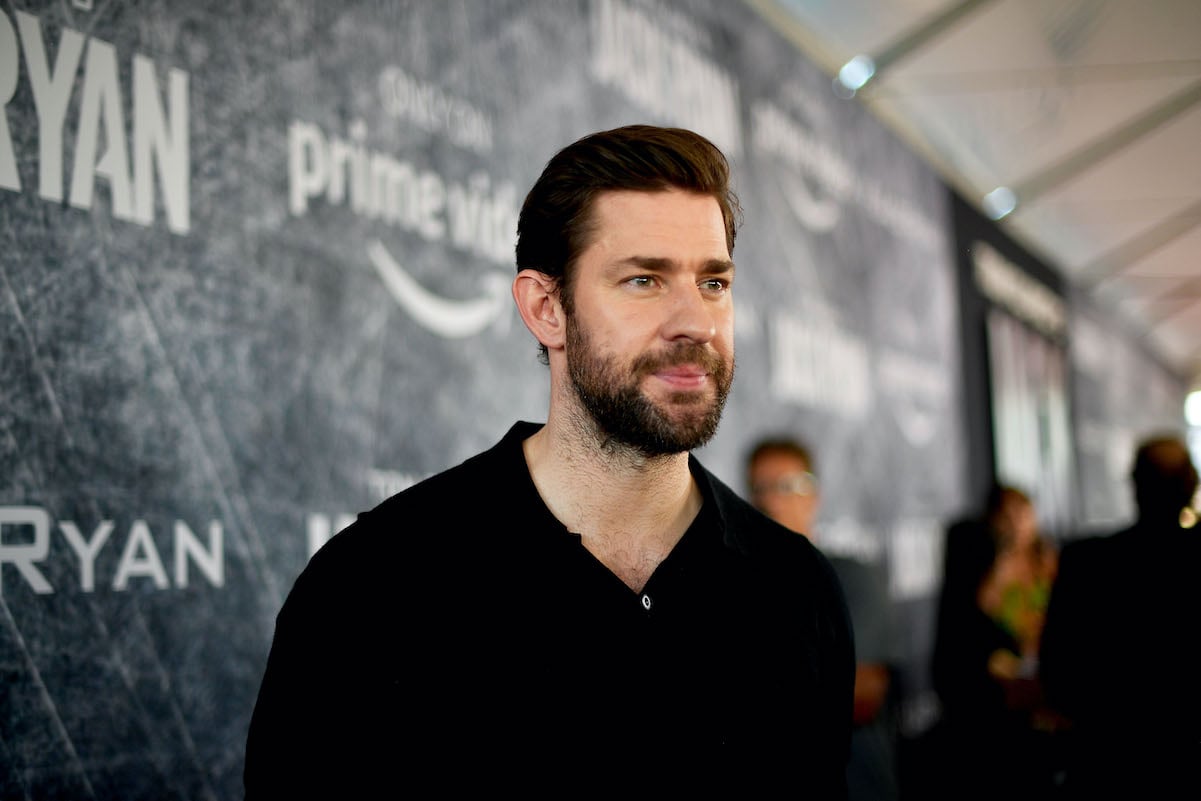 John Krasinski nearly quit acting before landing 'The Office'
When Krasinski was young, he wanted to be a teacher. However, while studying at Brown University, he transferred to a theater school to complete his credits, and ultimately realized that he had a passion for acting.
After graduation, Krasinski moved to New York City in pursuit of becoming a successful actor. However, things didn't pan out right away. More than two years after he arrived in New York, Krasinski told his mother he was ready to come home. However, his mom convinced him to stick it out for at least the rest of that year. Only about three weeks later, Krasinski auditioned for The Office, and his life changed.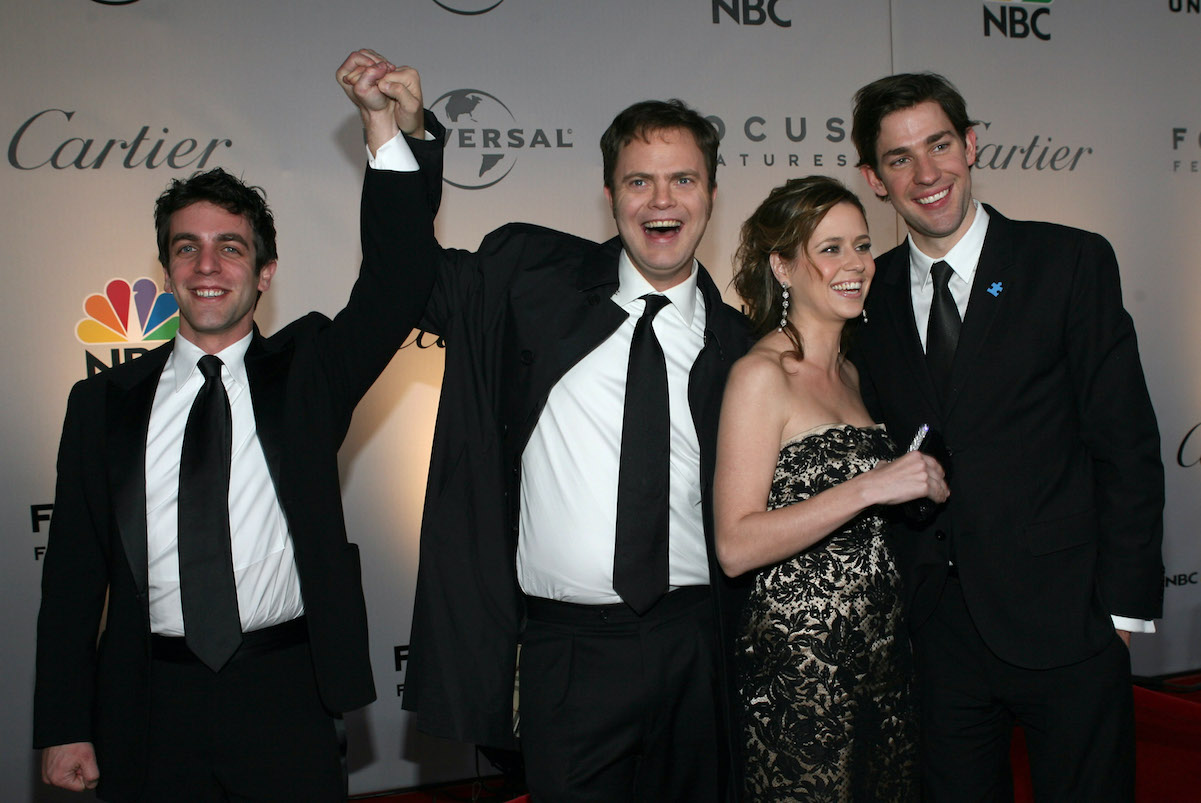 John Krasinski thinks the show is much 'bigger' now than it ever was
The Office ran from 2005-2013, and in that time, Krasinski and his co-stars rose to fame, even winning Emmy Awards for their TV performances. The show came to a close after nine seasons, and though it's been close to a decade since it went off the air, it's still one of the most-loved sitcoms of the 2000s.
These days, Krasinski is thankful for his time on the show — and he even told Jimmy Kimmel that he thinks the show has grown into something 'bigger' now than it ever was when new seasons were still premiering.
"I think when you're on a show, period, you think you've hit the greatest thing you're ever gonna do," Krasinski said. "Now it's, I think, 50x bigger." Krasinski joked that it used to be people his age who would come up to him and ask about the show, but now it's also "a four-year-old in an airport" coming up to him who has even seen it, too.
Krasinski feels that the show has reached a much wider audience years later than it did during its run. And he feels it makes it that much better to have been a part of it, since so many different age groups and generations have seen the show.
John Krasinski is still close to all of his co-stars
Despite that the show wrapped years ago, The Office cast has still remained good friends. Krasinski and his co-star, Jenna Fischer (Pam Beesly) are still close, and the cast has reunited several times over the years.
Other cast members, such as Jenna Fischer and Angela Kinsey (Angela) have remained good friends; the two women have even started their own podcast. Though it has been 16 years since that pilot episode premiered, The Office still remains a major part of the cast members' lives.
Krasinski has gone on to star on the big screen as well, specifically in "A Quiet Place" and "A Quiet Place Part II."