'The Office' Star Ellie Kemper on What It Was Like to Have Jon Hamm as a High School Teacher
These days actor Jon Hamm is a bonafide TV and movie star, with Mad Men, Baby Driver, and the upcoming Top Gun sequel just a few of the projects on his long resumé. However, before Hamm became a Hollywood name, he taught high school acting. And Ellie Kemper — known for her work on The Office and Unbreakable Kimmy Schmidt — was one of his students. What was it like to learn from Hamm himself?
'The Office' star Ellie Kemper recalls Jon Hamm as a teacher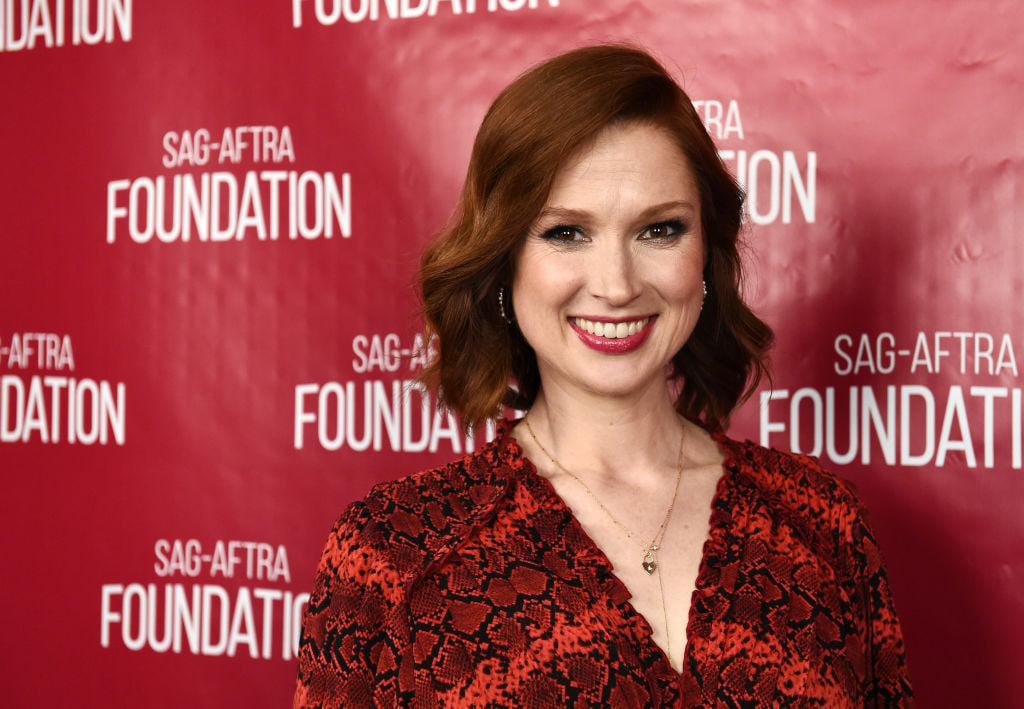 In an interview with The A.V. Club, Kemper was asked about her experience learning from the Mad Men star.
"I have trouble remembering my childhood for some reason," she admitted. "I don't remember specifically what he said." However, one thing about Hamm's classes stayed in her memory. Kemper told the publication:
Here's the thing I do remember: He was, like, are you kidding me? In a room full of freshmen girls — he was definitely just as handsome back then, and having this grown, tall man teach you theater, it was like having a hunk in the class. So basically what I remember is that he was really handsome.
Given Hamm's Hollywood-good looks, that's not too surprising.
Ellie Kemper and Jon Hamm worked together in the Netflix series 'Unbreakable Kimmy Schmidt'
"You don't remember his methods and his acting techniques?" the A.V. Club interviewer pressed on.
"Apparently not," Kemper replied. However, given Kemper's success — getting cast as Erin on The Office, and later landing roles on The Mindy Project and voice-over work in movies like The Secret Life of Pets — she didn't need to remember too much of her old acting teacher's advice.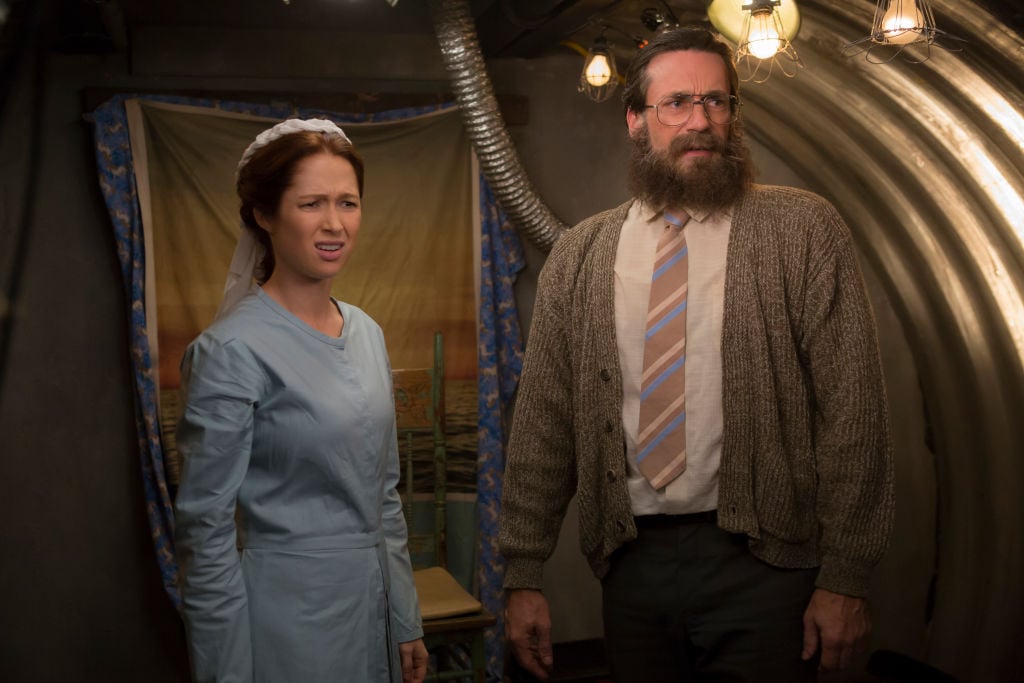 Kemper did, however, recall a slightly embarrassing run-in with Hamm to the A.V. Club:
I saw him at the SAG Awards, and I didn't want to embarrass him, but he walked in at the exact same time I did. So I gave him a hug, and then I got makeup all over his suit. I was like, 'Now I've done it.'
Kemper and Hamm did end up getting to work together as peers, eventually; they both starred in the Netflix comedy series Unbreakable Kimmy Schmidt.
Would Jon Hamm ever go back to teaching high school acting?
In a recent interview on the Today program, Hamm spoke about that year of teaching, before he moved out to Hollywood. For a year after graduating from college, Hamm taught Kemper and other young hopefuls.
"I think that was always my fallback position if it all went sideways," he recalled of the teaching gig.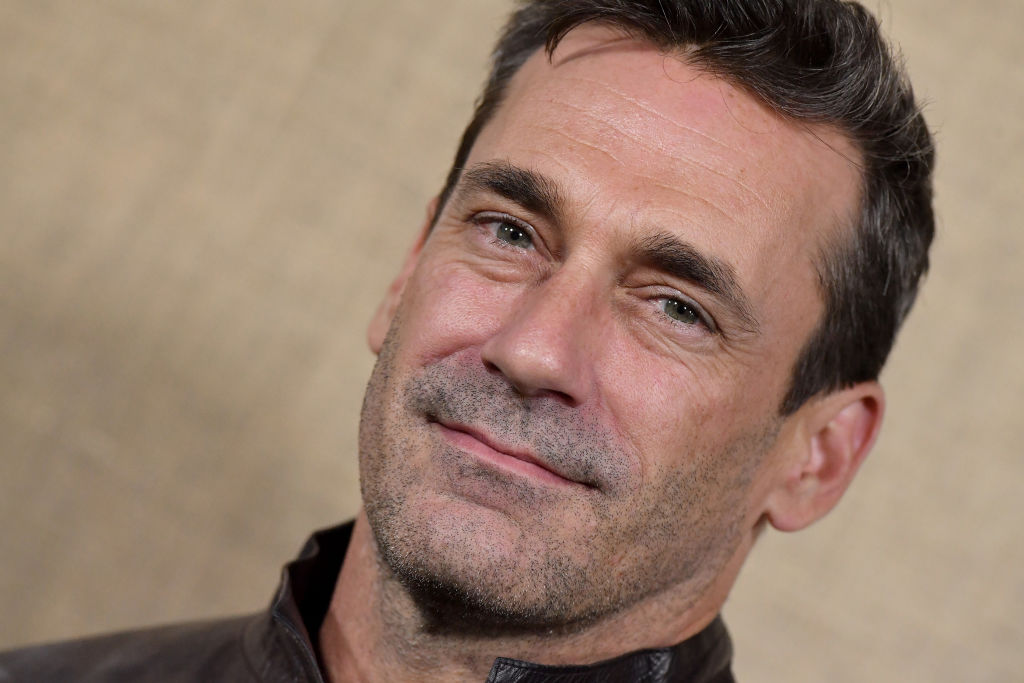 Does Hamm ever look back fondly on that time?
"I had the good fortune to do it for a year," the Mad Men star explained. "And, I would definitely go back to it, and I might still."