'The Office' Star Mindy Kaling Has a Spectacular $22,000 Playhouse That's Fun for the Whole Family
Mindy Kaling is a celebrity mom shrouded in a little bit of mystery. She gave birth to a daughter in 2017 and a son in 2020 but has so far chosen not to share details about how the pregnancies came to be. That is, other than to say she'd been putting off having children and gladly welcomed it when it happened.
Kaling does ask for privacy in certain aspects of her home life, but that doesn't mean she keeps everything to herself when it comes to her kids. She recently revealed a magnificent playhouse she bought for them – one that costs somewhere around $22,000.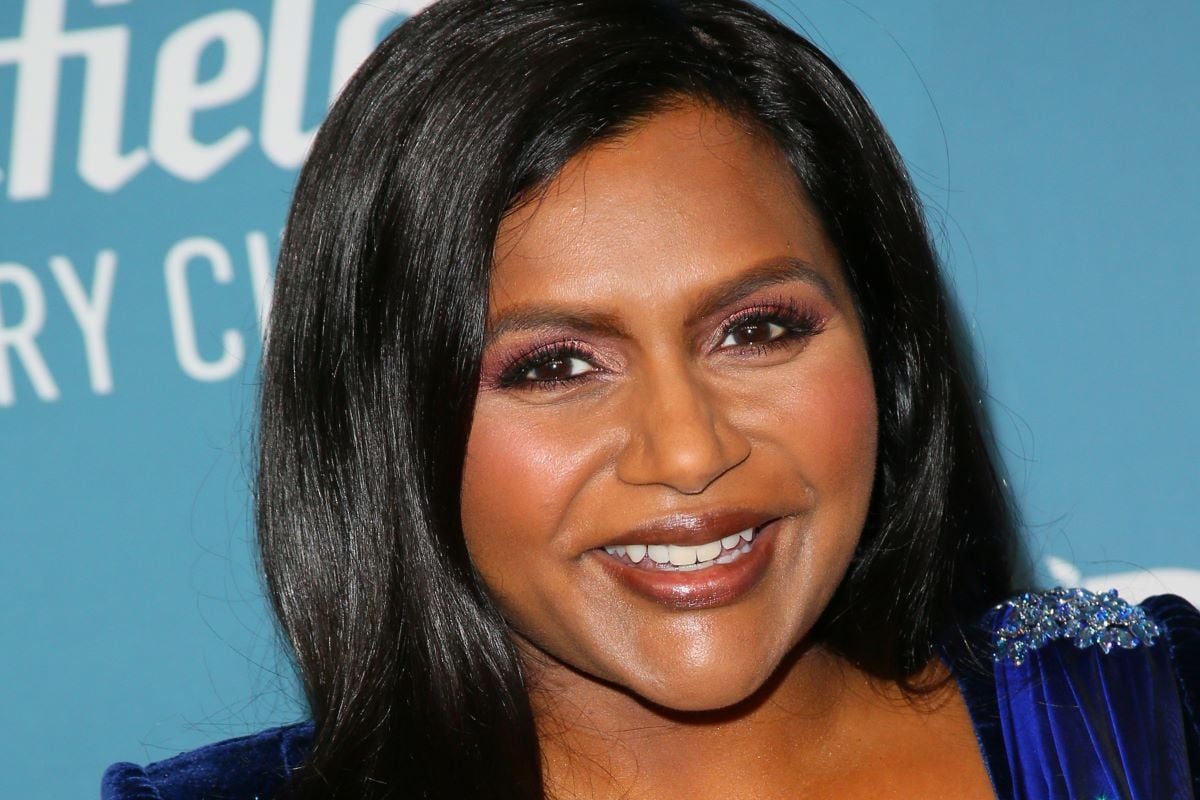 'The cool parent with the cool backyard'
In 2019, Kaling revealed her playhouse on Twitter. "Remember that one friend that had the coolest backyard and everyone wanted to hang out there all the time? Well, now I'm the cool parent with the cool backyard," she wrote.
And, it looks like adults can enjoy the fun, too — as Kaling can be seen doing in her Twitter snap. But all the excitement comes with a huge addendum. The customizable playhouses are reportedly priced around $22,000, according to People.
It seems Kaling is willing to go to great expense to provide "the fun house" for her kids, and she said there's a reason she's able to do that.
Mindy Kaling's glad her first pregnancy 'happened when it did'
In 2019, Kaling told Glamour, "I always knew I wanted to be a mom, but I would have put it off and put it off. I'm happy that it happened when it did."
Though she acknowledged feeling extra pressure as a single parent at times, she said she just works harder to make sure her daughter, Katherine, and son, Spencer, have everything they need — including her time. "I know that when she gets a little bit older, I want to be able to take off more time to spend with her," Kaling explained of Katherine before having Spencer.
Seemingly, Kaling is also glad for her daughter because of her connection with her late mother. She said, "My relationship with my mother was such an integral part of my life…[and] is still such a huge source of my happiness day to day, so I'm so grateful for having Katherine."
But she's also glad to have had Spencer when she did.
Mindy Kaling said 'it was a real gift to be pregnant during the pandemic'
In Sept. 2020, Kaling gave birth to her second child, Spencer, and surprised fans with the news during an appearance on The Late Show with Stephen Colbert the next month. She later told People, "It was a real gift to be pregnant during the pandemic."
She explained that feeling had a lot to do with privacy. "I felt really scrutinized during my first pregnancy" she said, but added that in 2020, "nobody was out, nobody was taking photos."
On adding to her brood, Kaling revealed "the sharing of the resources and the toys is a little bit hard for" Katherine, but "she's definitely coming around."
And that sounds like it's a good thing! Because there's little doubt Spencer will want to partake in all the fun of the backyard playhouse.
Mindy Kaling relies on an 'incredibly strong relationship' with her nanny
Maybe it goes without saying, but $22,000 playhouses aren't in everyone's budget. But Kaling is reportedly worth about $35 million and has help. She told People it "absolutely takes a village" to take care of her kids while working.
"I wouldn't be able to keep my full-time professional career and have two children under the age of 3 without the incredibly strong relationship I have with my nanny," she explained. She also shared she relies on her dad who "comes over to the house at least twice a day."
So, Kaling said her "village is small" but it's seemingly effective. Some adults might even love to spend a day as one of her kids.