The Official Pilot for 'Leave It to Beaver' Never Actually Appeared In the Series
Leave It to Beaver remains one of the most beloved television series of all time. Each year, the 1950s family sitcom seems to collect more and more fans. The Cleaver family as a whole, and the wholesome antics of Wally and Beaver in specific, keeps fans coming back for more. Before the show was a standalone series, its official pilot actually aired on an anthology series.
The initial Leave It to Beaver pilot aired in an anthology series
During the 1950s, anthology shows were pretty popular. In fact, several standalone shows got picked up by networks after being featured in an anthology series. The Honeymooners began as a series of sketches on The Cavalcade of Stars before being picked up by a network, for example. Cavalcade of Stars was Jackie Gleason's first variety show. The same was true for Leave It to Beaver.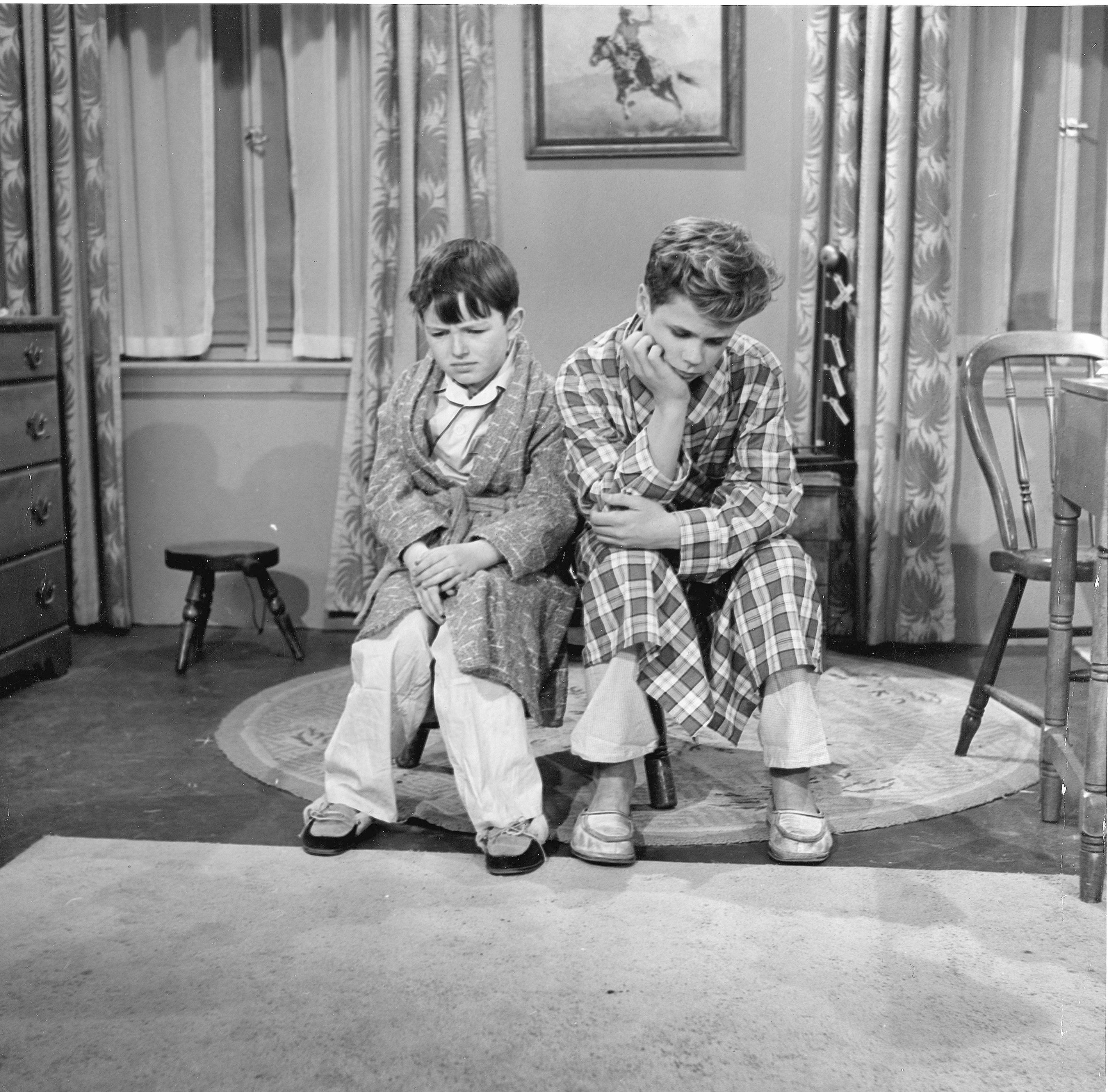 Its first standalone episode aired in October 1957. In April of the same year, an episode featuring the Cleaver family aired on Studio 57, a popular anthology series. The episode, entitled "It's a Small World," followed the Cleaver boys on their mission to collect bottle caps, hoping to win a fictitious prize.
The first standalone episode of Leave It to Beaver aired six months later, with different cast members
Leave It to Beaver was eventually picked up as a standalone series and aired its first episode in October 1957, six months after the Cleaver family was introduced to fans on Studio 57. The episode "Beaver Gets 'Spelled'" revolved around Beaver freaking out over a sealed letter that his teacher sent home for his parents.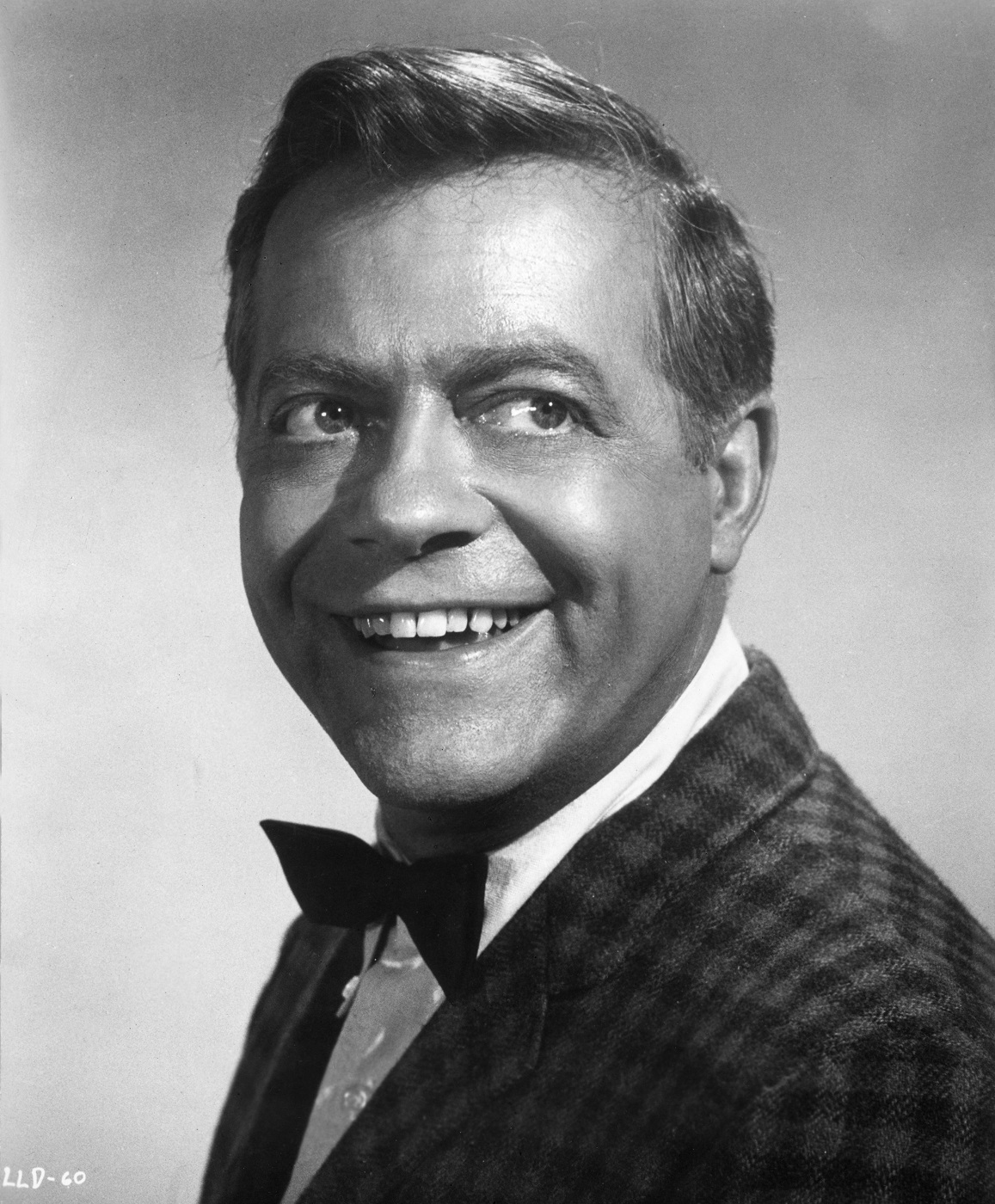 While most of the cast from the Studio 57 episode remained intact, there were two big changes. In the Studio 57 episode, Max Showalter portrayed Ward Cleaver, and Paul Sullivan took on the role of Wally Cleaver. When casting began for the standalone series, Showalter was replaced by Hugh Beaumont. Tony Dow took over the part of Wally. Dow replaced Sullivan after Sullivan had a growth spurt that concerned casting directors.
Tony Dow and Jerry Mathers heights eventually required special filming tricks
Dow took over for Sullivan after a growth spurt, but eventually, Dow and Jerry Mathers would grow taller, too. According to IMDb, Showrunners wanted Barbara Billingsley to appear taller than her two sons. While heels helped when they were younger, eventually, both boys outgrew her. To make her appear taller, Billingsley was often filmed standing on a step.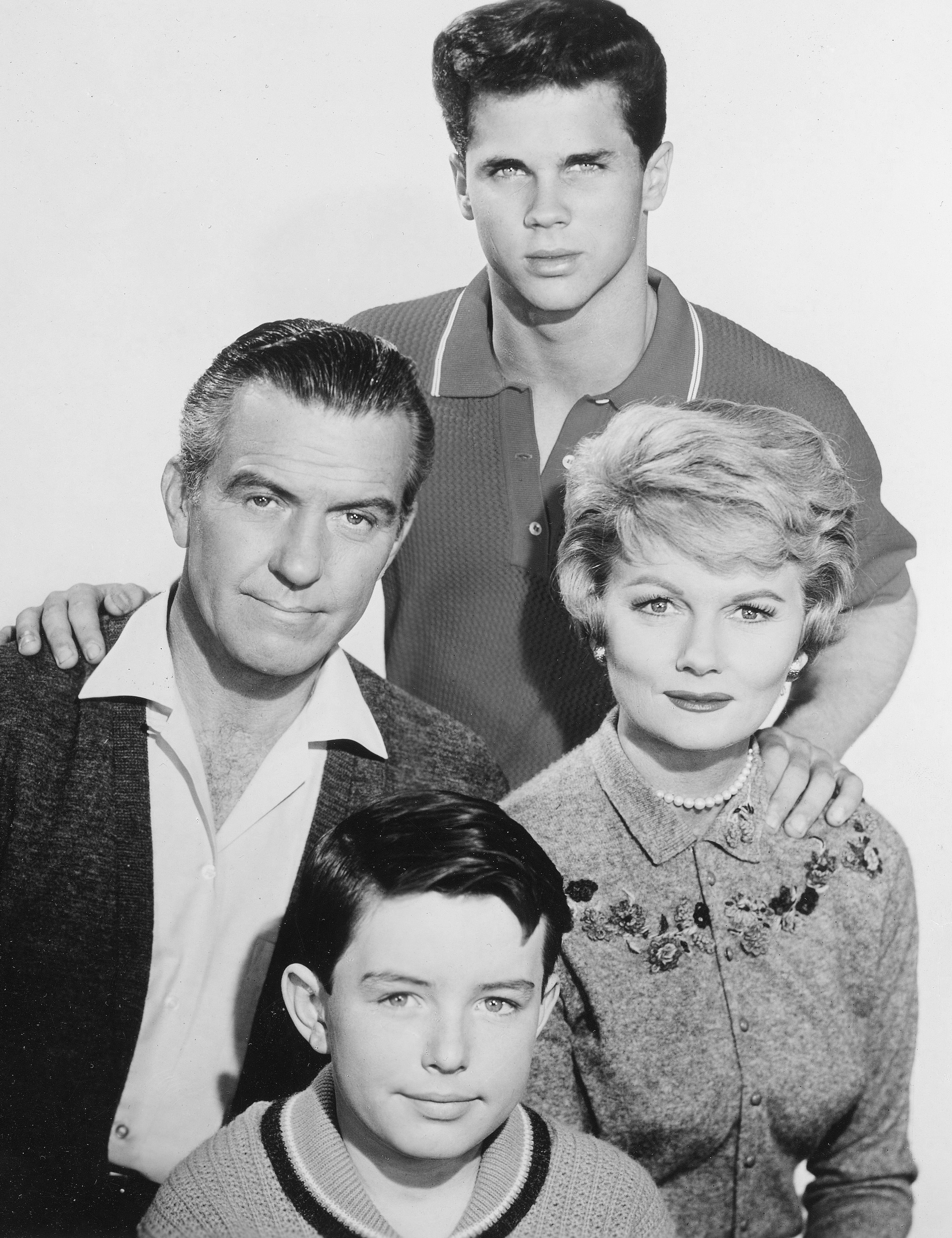 Neither Mathers nor Dow is particularly tall. Still, they grew taller than Billingsley's reported height of 5'5. Mathers is 5'7, and his on-screen brother is 5'8. Dow was 12 years old when he landed the role of Wally and 18 when the show ended. Mathers was nine when he got the part after appearing at his audition in a cub scout uniform.