'The Old Guard': Chiwetel Ejiofor Reveals What 'Intrigued' Him About His Character
The Old Guard, released on Netflix on June 10th, is based on the comic book/graphic novel written by Greg Rucka. The $70 million film features Charlize Theron as Andy, the leader of the small group of mercenaries with unexplained immortality. Andy is initially reluctant to take on the mission presented to the team by Copley, an ex-CIA agent. Andy feels that despite The Old Guard team's repeated interventions, the world refuses to change for the better. As the "army" of four gathers to consider their next assignment, they meet with Copley, who is played by British actor Chiwetel Ejiofor. Why did Ejiofor take such an interest in his character in The Old Guard?
Who is Chiwetel Ejofor and what movies is he known for?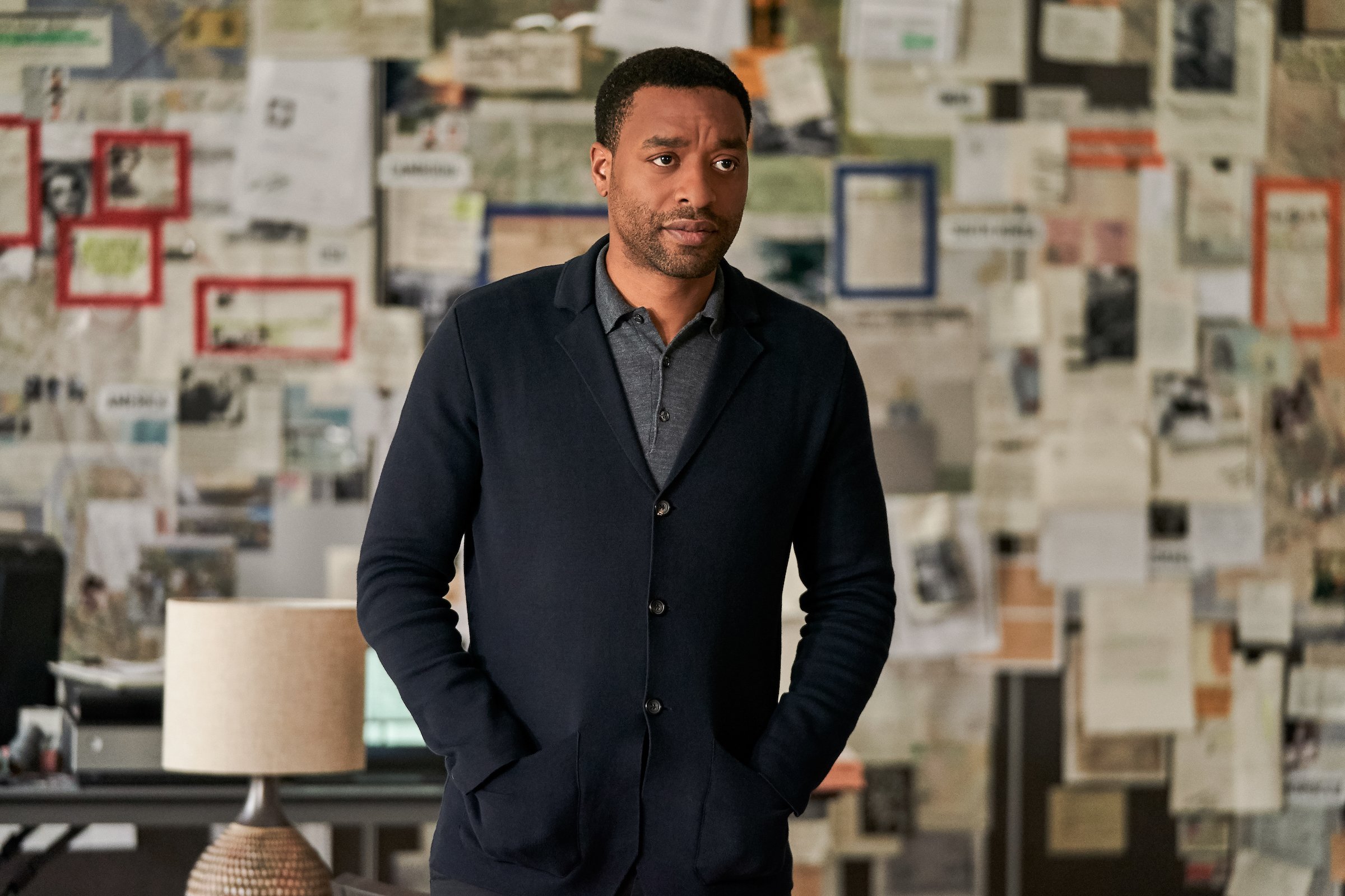 Ejiofor was born and raised in London by his Nigerian parents until his father was killed in a car accident when Ejiofor was only eleven years old. He pursued acting in junior school and continued with school plays until he was accepted into the London Academy of Music and Dramatic Art.
Director Steven Spielberg spotted Ejiofor and cast him in a supporting role in the 1997 film Amistad, right after completing his first year of school. Ejiofor also continued theatre stage work and was featured in film roles in Dirty Pretty Things, Love Actually, and Talk to Me. Later, he won an Academy Award for Best Performance by an Actor in Supporting Role in 12 Years a Slave.
The director of The Old Guard, Gina Prince-Bythewood, told Brian Penny about working with Ejiofor in a YouTube interview. She shared:
For the film to resonate, I knew I needed great actors and wanted great actors in every role, and was so incredibly fortuntate to get this cast that I have. Chiwetel, who is just the dopest. …He brought so much grace, just such a realness to the character, Copley. He just added so many beautiful levels to the character.
Why Ejiofor joined 'The Old Guard' cast
Choosing to accept the role in the action-driven picture was easy for Ejiofor. As he explained in the YouTube interview:
I had a great deal of empathy for the character….I think there's a very strong and interesting sense of evolution with this character that I also engaged with that made it very exciting and an interesting prospect to play that.
Although Ejiofor voiced the role of Scar in the 2019 Lion King remake, he has not always played the villain. In preparing for the role in The Old Guard, Ejiofor told The Hollywood Reporter about his and the director's process:
I read the comic book after I met with Gina and it's interesting to see what the original thought pattern was for this character. … Gina and I were talking about this idea of trying to understand this character who is very morally and ethically compromised through the film but somehow maintains a level of empathy, connection, potentially, with the audience. That's what intrigued me about the character.
Is Ejiofor transitioning to directing and away from acting?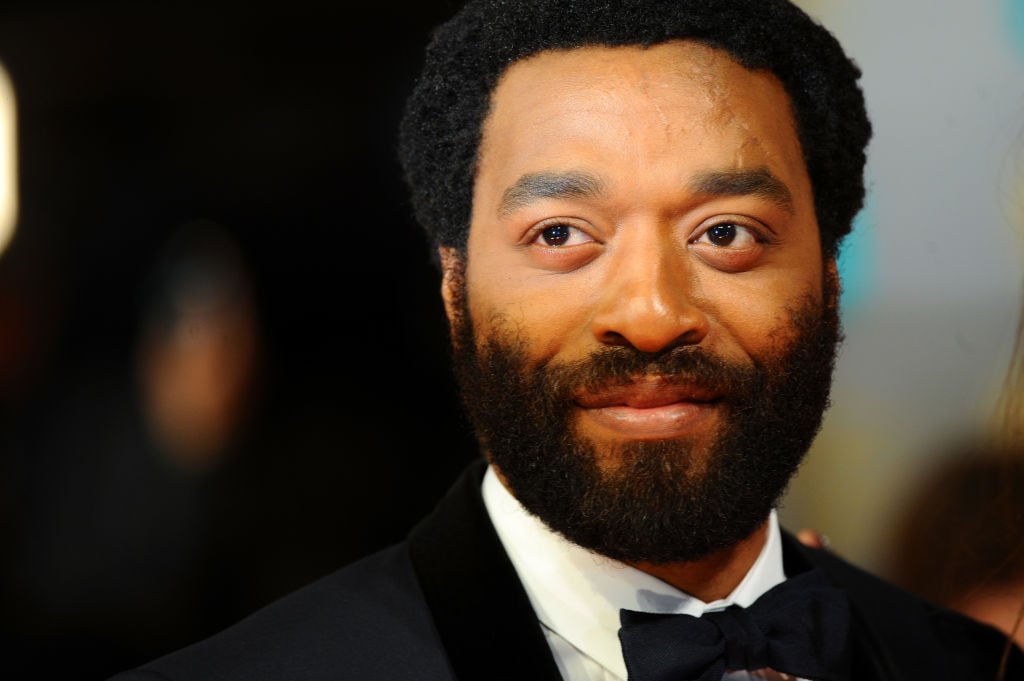 Ejiofor's directorial debut, The Boy Who Harnessed the Wind (2019) was well received. He's also looking forward to resuming the adaptation and direction of The Short and Tragic Life of Robert Peace: A Brilliant Young Man Who Left Newark for the Ivy League, based on the bestselling book by Jeff Hobbs. Stephan James (If Beale Street Could Talk) will portray Robert Peace in the movie. The Old Guard actor told The Hollywood Reporter:
I'm very excited about Stephan, and I think he's an amazing young actor. Once we all can get back into the world of making films, we can see where we are with all of that. I'm excited about that.