The Olsen Twins' Brother Once Took Advantage of Their Fame to Make Money
Being related to a celebrity can be an interesting experience. Mary-Kate and Ashley Olsen's older brother, Trent, seems to understand this well as he grew up being related to one of the most famous pairs of twins in Hollywood. In fact, he also used their fame to his advantage and made money from his sisters.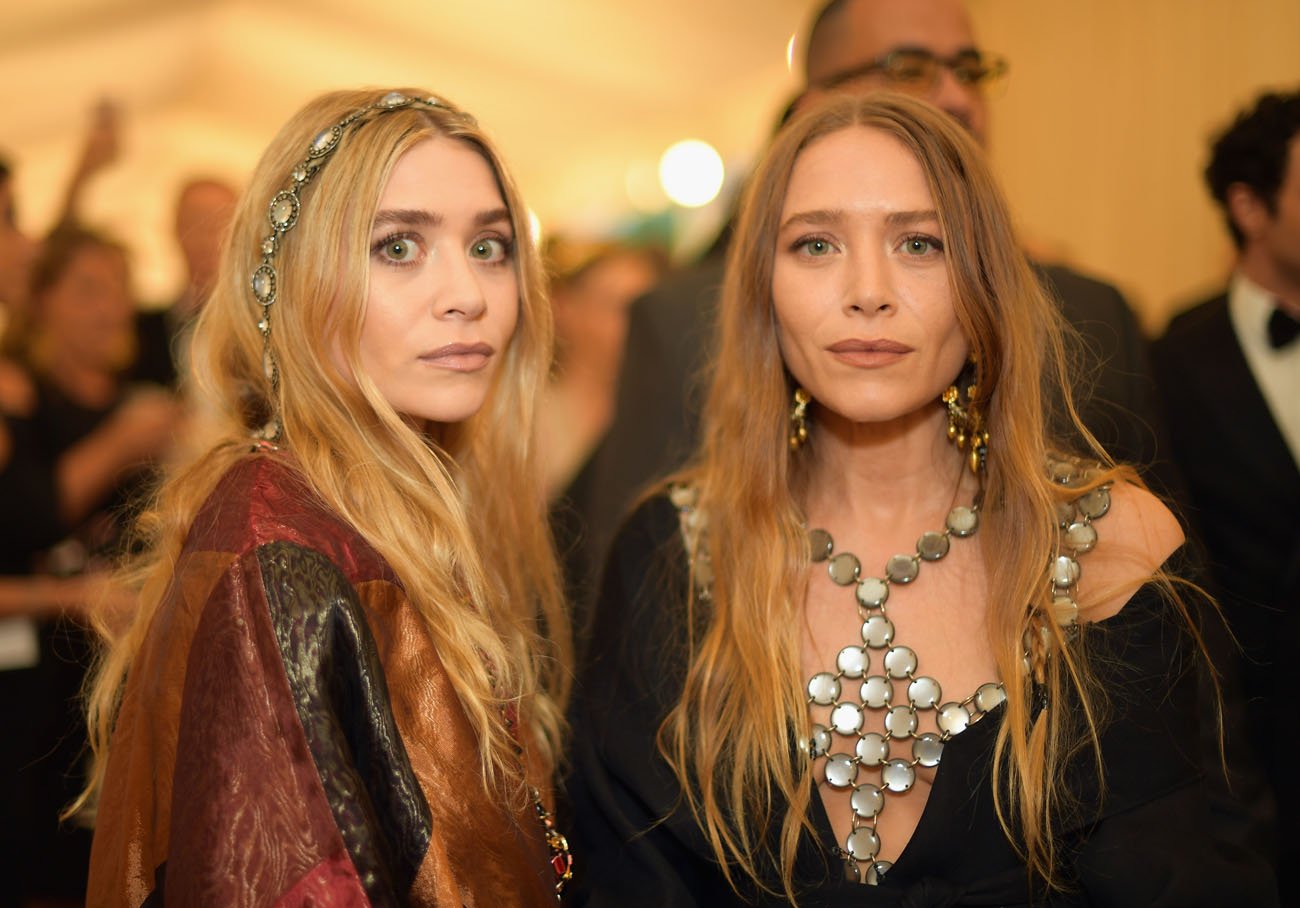 How many siblings do the Olsen twins have?
The Olsen twins have two siblings, Trent (born 1984) and Elizabeth (born 1989). They also have two half-siblings from their father's second marriage, Taylor (born 1996) and Jake (born 1998).
Trent did some acting when he was younger; he even appeared on Full House and in a few videos with Mary-Kate and Ashley. According to Bustle, he is still involved in the entertainment industry, though he mostly works behind the scenes. Amo Mama also shared that he is involved in the comic book industry as well and worked on series like "John Carpenter's Asylum" and "John Carpenter's Tales for a Halloween Night."
Meanwhile, Elizabeth is perhaps the best known among Mary-Kate and Ashley's siblings. She was not a child actor like the twins, but she began acting as an adult and has gained a lot of attention. She was in films such as "Martha Marcy May Marlene" (2011), "Silent House" (2011), "Godzilla" (2014), and "Ingrid Goes West" (2017). These days, she is also known for playing Wanda Maximoff/Scarlet Witch in the Marvel Cinematic Universe, including the recently-released series WandaVision.
The Olsen twins' brother sold their autographed photos to classmates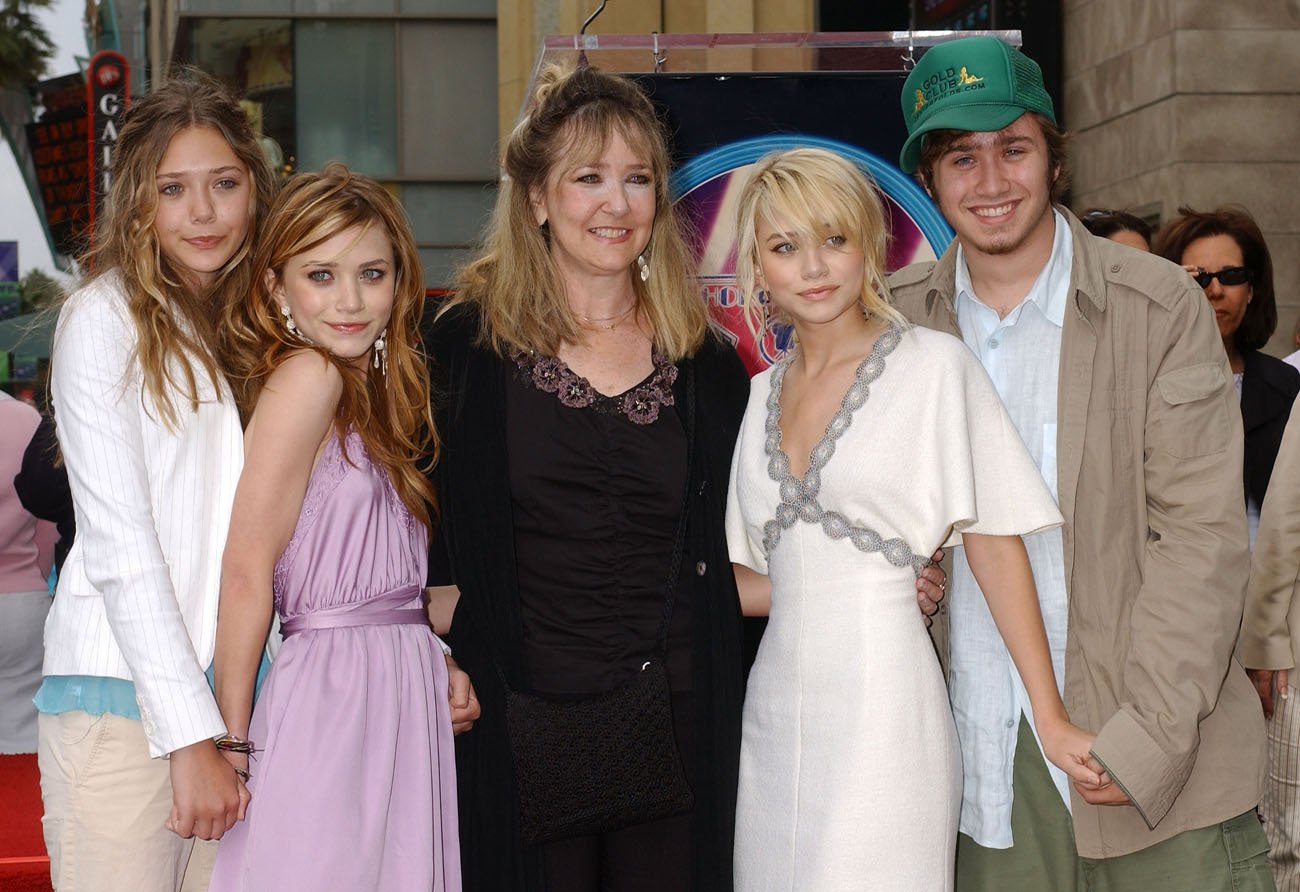 While Trent did not become a child star like his sisters, he could still take advantage of their fame to make money.
"He would sell his sisters' autographed photos," an old classmate told the New York Post. "I definitely bought one. We all did!"
However, as an adult, Trent apparently did not use his sister's connections to get a career. Another friend shared that he has been more interested in finding his own way in life, saying, "If he wanted to, he could ask his sisters for help with movie stuff and anything, really. They're incredibly close. But I think he wants to do it all basically on his own."
Business skills seem to run in the Olsen family                                              
The Olsen family seems to be talented at running businesses both small and big.
Even as kids, Mary-Kate and Ashley were already working hard to build their brand. Aside from acting in movies, the twins also had dolls, books, makeup products, and more under their name. When they became adults, they left the acting world and turned toward fashion, where they have become respectable fashion designers. Their companies, The Row and Elizabeth and James, have been huge successes, showing that the Olsen twins do not need to be in front of the camera to build their brand.
Meanwhile, Elizabeth has shown some interest in business as well. She is mostly focused on acting now, but in an interview with The Guardian, Elizabeth once shared that she would turn to her sisters first for business advice.
"These days, my sisters are mainly an inspiration as business people, and whenever I feel like I'm ready to package some project of my own, they'll probably be the first people I'll talk to for advice," she said.