The Olsen Twins Were Best Friends With This 'Pretty Little Liars' Star Growing Up
Mary-Kate and Ashley Olsen became celebrities as babies when they appeared on Full House. Because of this, the Olsen twins had a childhood surrounded by people who were famous then as well as future stars. In particular, Mary-Kate and Ashley were best friends with an actor who would go on to become well-known for her role on Pretty Little Liars.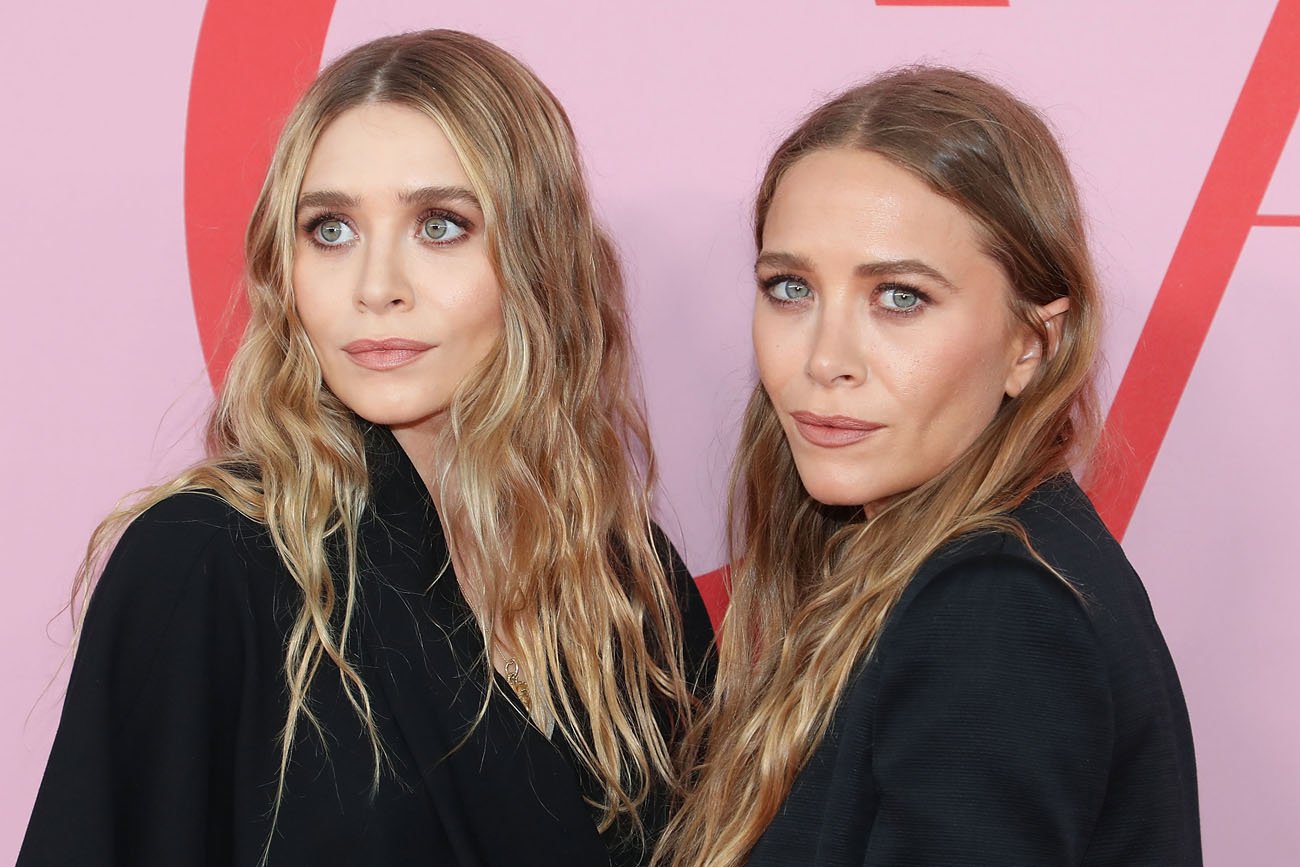 The Olsen twins had a normal and abnormal childhood
The Olsen twins spent much of their childhood as celebrities. They were on Full House for about eight years. After the show ended its original run in 1995, Mary-Kate and Ashley went on to star in their own movies. They also had a huge brand that included dolls, magazines, book series, and makeup products.
According to Oprah.com, the twins became millionaires by the time they were 10. They and their father, Dave, even shared on The Oprah Winfrey Show in 2004 that they had an allowance of at least $150 to $200 a month growing up.
However, Mary-Kate once revealed that there were some parts of their lives that were normal, too. For example, they attended schools with other kids instead of being homeschooled.
"I grew up going to regular school and still have friends from that time in my life," Mary-Kate told Elle in 2008. "And as crazy and hardworking as my life has been, my parents knew how important it was to have a normal life as well. I grew up in a big family. And although I was always surrounded by a lot of adults [in show business], my big hobby was horseback riding, so I was surrounded by all my horseback riding friends, too."
The Olsen twins were best friends with Troian Bellisario from 'Pretty Little Liars'
One close friend Mary-Kate and Ashley had as kids was Troian Bellisario, who became famous for playing Spencer on Pretty Little Liars. Bellisario's father is Donald P. Bellisario, a producer who has created hit series like Magnum, P.I. and NCIS. As such, she has been surrounded by Hollywood figures since she was a young child, much like the Olsen twins.
In an interview with Seventeen in 2011, Bellisario shared, "I was born here and I was raised here in Los Angeles. And when I was five years old, my best friends were Mary Kate and Ashley Olsen because we lived across the street from each other."
Bellisario also revealed that she did have a sense the Olsen twins were different from other kids.
"I remember the first time I was playing with them and something happened and I realized these aren't normal kids. They're treated differently," she said. "But, I grew up on a set. My dad is a successful television producer, director and writer and my mom's a director, and writer… [Fame] was just kind of always in my landscape."
Mary-Kate Olsen once said she does not think much about being a celebrity
Because Mary-Kate and Ashley have been surrounded by the glitz and glamour of Hollywood since they were young, Mary-Kate has shared that she does not think much about being a celebrity.
"It's weird to be called a celebrity or talk about it," she told Elle. "I don't talk about being a celebrity in my business meetings. I don't talk about it with my friends. It's not a part of my life. It's a media perception of who I am. It's very weird."
However, it seems the Olsen twins have found ways to deal with fame. For example, they are notoriously private and rarely give interviews. They also have stopped acting years ago and are now focused on running a fashion empire.