The One Kitchen Trend HGTV Fans Are Begging Christina Haack to Stop Doing
Christina Haack is seemingly getting ready to start shooting the new season of her HGTV show 'Christina on the Coast.' After the TV host asked for suggestions, some fans made it clear they don't want to see a particular trend in her designs.
Christina Haack is one of HGTV's most popular stars with two shows on the air: Flip or Flop and Christina on the Coast. On the former show, Haack stars with her ex-husband Tarek El Moussa and her designs are controlled by what would bring them the most profit. However, on the latter show, the designs are dictated by the budgets her clients allow her to have. Over the years, some fans have criticized Haack for her designs and ahead of a new season of her show are asking her to dump a particular kitchen trend.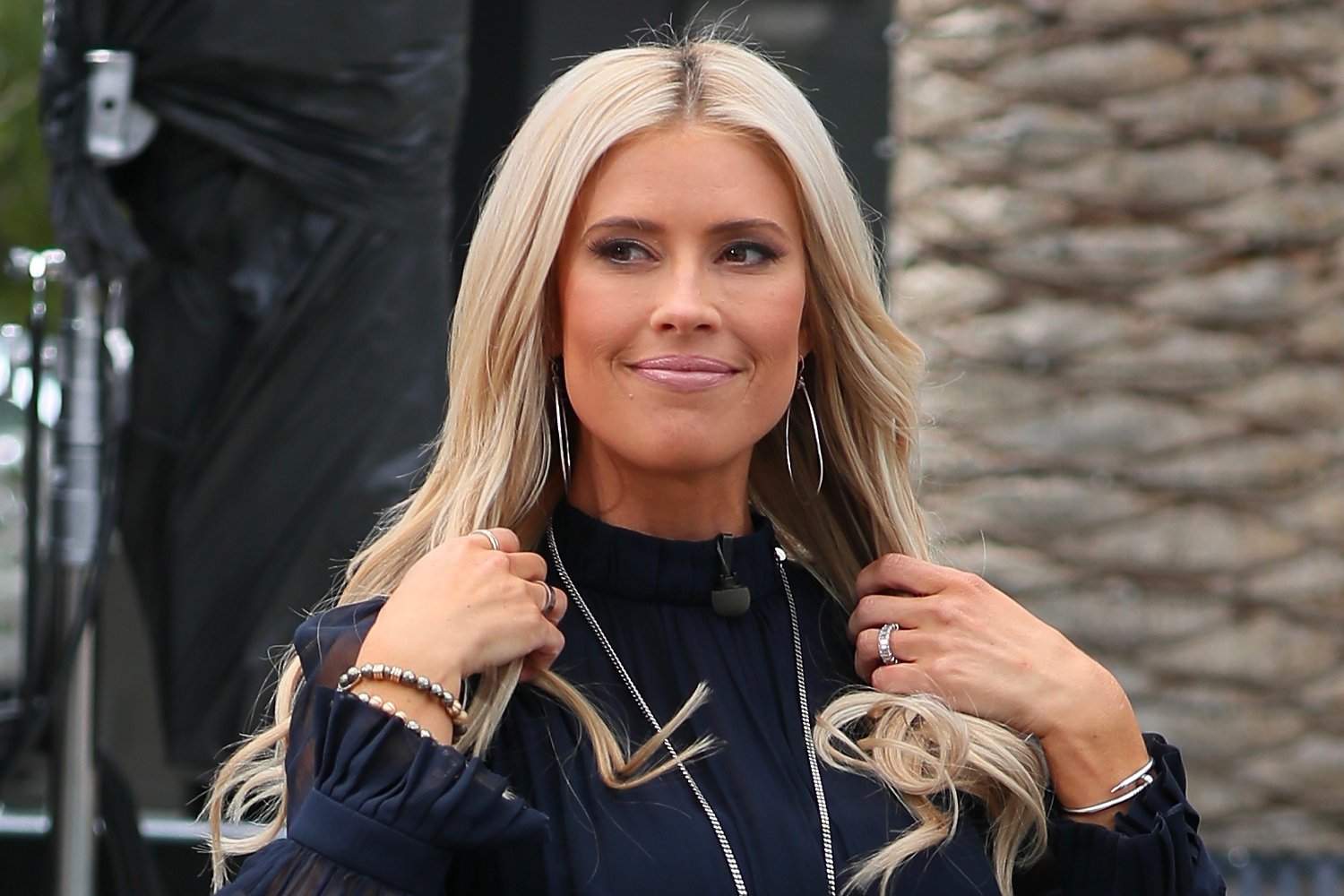 Fans have a lot to say about Christina Haack's designs
Haack took to Instagram to say she was "ready to be back designing." The HGTV star shared the kitchen remodels she did throughout Christina on the Coast Season 4 so fans could have a reference of her aesthetic. At the end of the post, she asked her fans what was the style they wanted to see more of. The comments lit up with fans begging Haack to stay away from the white kitchens in her upcoming season.
"Omg! If I see another white kitchen ugh!" a fan replied.
"No more gray and white, please! Anything but that," a follower suggested.
"More color, less hybrid backsplash. I'm excited for another season!" an Instagram user commented.
"Something different and more colors, please. Tired of white, gray, brown – too boring and bland," another fan mentioned.
"I love minimalist/mid-century! Something other than white…," another follower replied.
"More wood tones, less white. Same old cookie-cutter style, it's getting boring!" another Instagram user added.
From many of the comments, fans are done with the white kitchens and want to see more of a variety of colors in the makeovers. The HGTV shows often inspire viewers to remake their own spaces and the designers give fans ideas on what aesthetic they want for their own homes. It's clear that the trends on white kitchens are something viewers want to see less of.
The new season of 'Christina on the Coast' will be a 'fresh start'
When viewers last saw Haack on Christina on the Coast, she was making big changes in her life. The interior designer told her working partner that she had just met someone she was excited about. That someone turns out to be Joshua Hall, Haack's boyfriend who recently proposed to her. Haack also bought a new property in Tennessee and sold the home she shared with former husband Ant Anstead.
Although at the beginning of the season Haack had plans to renovate her home, she eventually ended up selling it.
"I can make a good profit on this house — enough so that I can transfer equity and it'll be nice to go to the coast and get that infinite ocean out there. I mean, we live in Newport, might as well have the view," she said on the season 4 finale of her HGTV show. "It's a beautiful home and a new family is going to come in here and create wonderful memories. It's just time to start over."
Haack got a cash offer and also mentioned the buyers wanted the house full-furnished. The HGTV star said this was the perfect opportunity to get a "fresh start" following her divorce.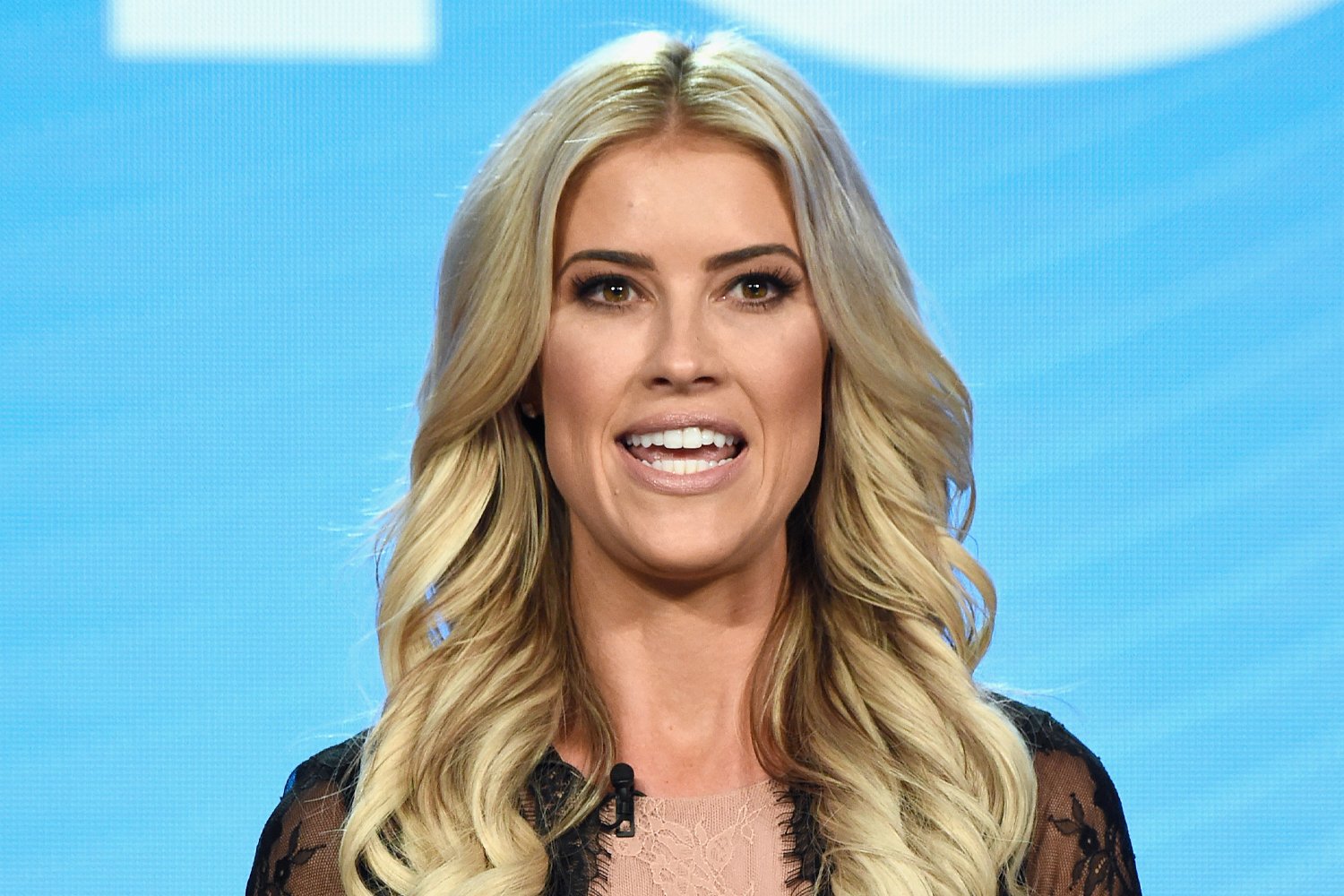 Ant Anstead reacts to Christina Haack selling home
It was in June of this year when Haack's second ex-husband reacted to the Christina on the Coast star selling the home they once shared.
"I'm really happy for her," Anstead told People in June. "I think it's the right decision. That home has memories. It was a home that we got together, renovated together."
Haack has already settled in a new place that will most likely be featured when the HGTV returns for Season 5.