The One Thing Charlie Day Thinks People Get Wrong About 'It's Always Sunny in Philadelphia'
No topic is off the table for 'It's Always Sunny in Philadelphia,' but Charlie Day gets rankled when people say this about his show.
When FX started making original series, they were pretty edgy for basic cable. The Shield hit harder than any network cop show and nip/tuck explored the graphic medical and psychological nature of plastic surgery. Their comedy It's Always Sunny in Philadelphia pushed boundaries too. Charlie Day, Rob McElhenney and Glenn Howerton co-created the show about a gang of bar owners in Philadelphia who are not nice people, having adventures taking crack, adopting dumpster babies and sleeping with each other's moms among other things in 13 years.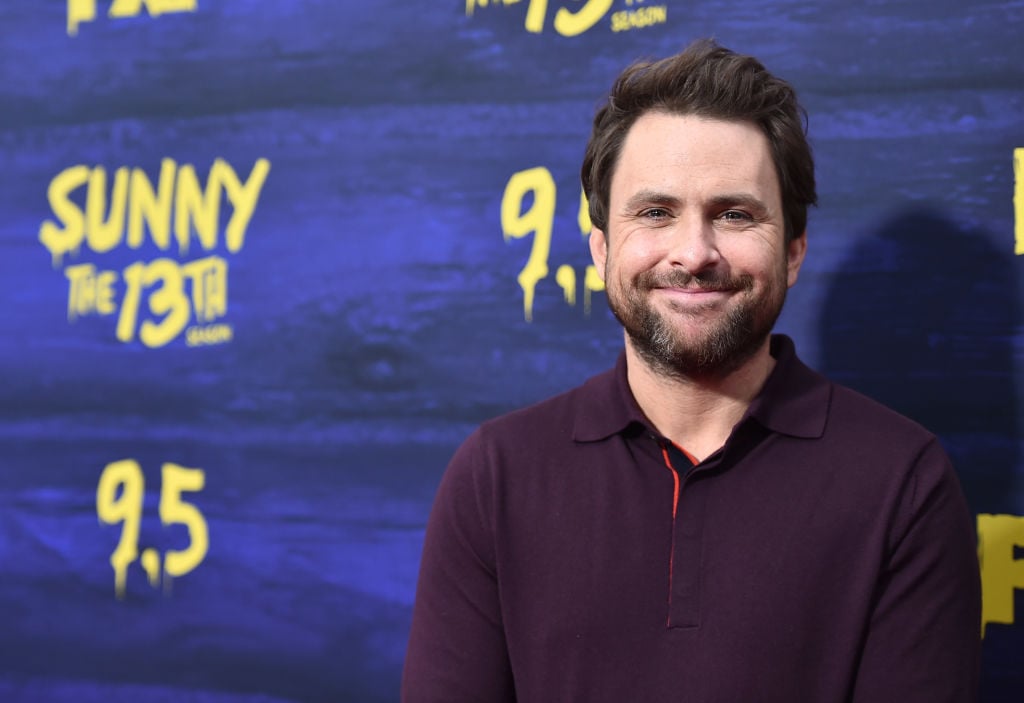 The gang has even more planned for season 14. Charlie Day spoke to reporters of the Television Critics Association on the set of the 14th season about how the show has lasted this long. It's Always Sunny in Philadelphia returns Wednesday, September 25 at 10 p.m. on FXX.
Charlie Day says 'It's Always Sunny in Philadelphia' is not a dirty show
Given episodes like "Charlie Wants An Abortion," "The Gang Goes Jihad" and "Dennis Looks Like A Registered Sex Offender," it's clear It's Always Sunny in Philadelphia goes there. It still bums Day out if people think they're just trying to be offensive and shocking.
"I think there's a fundamental misunderstanding of what our show is," Day said. "Yes, we'll say the S-word. I hate that our show would be dismissed as just filthy. I think one of the reasons we've survived this long is there's thought behind the edge of the show."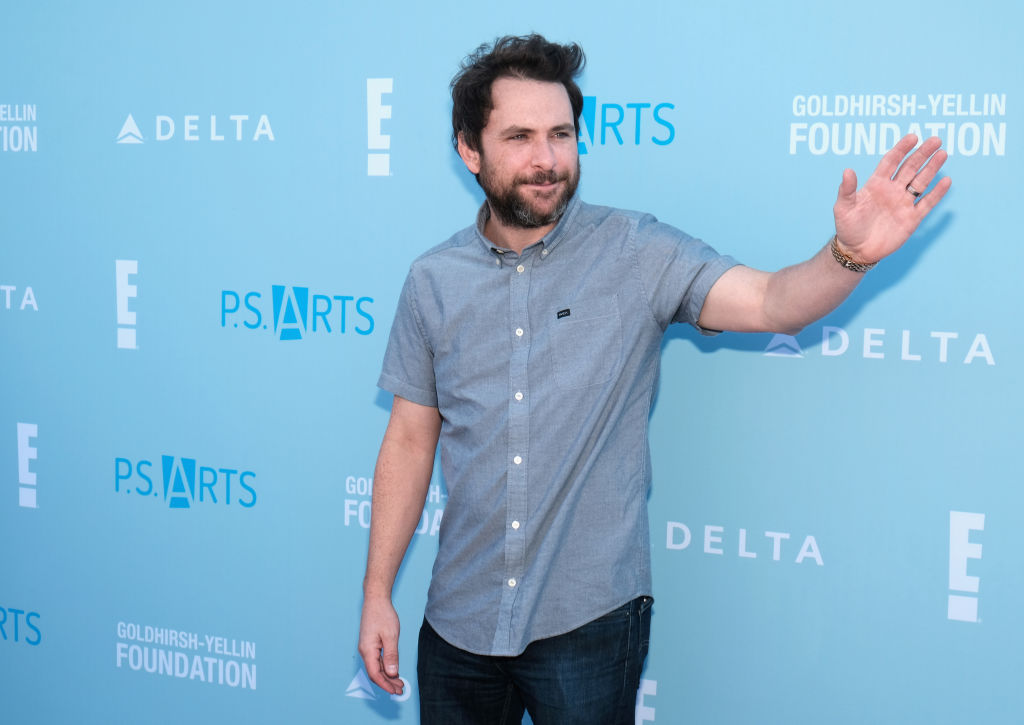 It's Always Sunny in Philadelphia is satire. They are making fun of people on the wrong side of those issues, and the gang is always the butt of the jokes.
"When we do something that's really pushing the button or going to the edge, it's because we're trying to say a little bit something about us pretty much as Americans," Day said. "Maybe it's a global thing about humanity, about how people are self-absorbed. I don't think we're dirty. We're edgy but I think we're outlasting them because we're smart." 
'It's Always Sunny in Philadelphia' will never run out of targets
One reason It's Always Sunny in Philadelphia has made it 14 seasons is they never run out of ideas. The world keeps providing them.
"I think that's the benefit of making a satire is that you always have fresh material just because you have something to satirize," Day said. "Two, three years from now if we're still doing the show, something's going to pop up that people will be looking to us to satirize." 
Sometimes the satire is specific, and sometimes it's more general.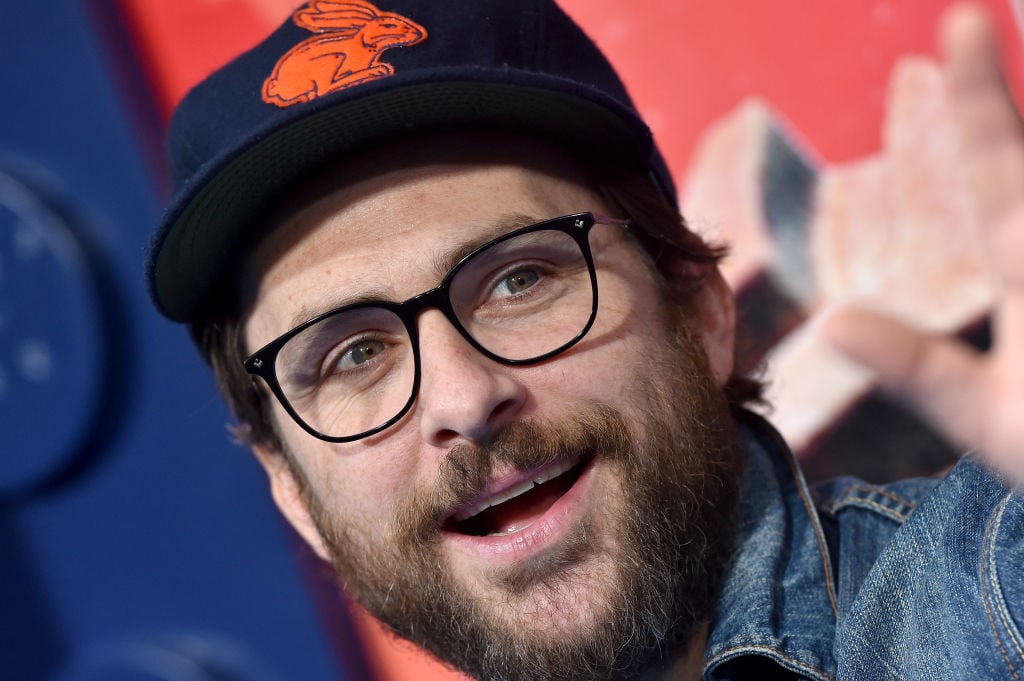 "We don't do it so directly," Day said. "We're not doing Trump episodes or whatever, a little more indirectly. Last year we had a MeToo episode."
That reputation allows 'It's Always Sunny in Philadelphia' to tackle touchy issues
Even the most daring satirists step in it sometimes. Stephen Colbert got called out for going too far in some of his comments about Donald Trump. Once It's Always Sunny in Philadelphia established itself, Day thinks people trust them to comment on sensitive subjects.
"I think one of the greatest gifts of the show is the fact that we're grandfathered into an ability to attack any subject and still be funny in a world that's growing overly sensitive I'd say towards everything, sometimes good, sometimes not so good," Day said. "For example the MeToo episode, that's something that's going on. It affects everyone. People are aware of it and it's an important topic."
The episode, "Time's Up For the Gang," forced the Paddy's Pub crew to attend sexual harassment training. They did not learn.
"We were one of the few shows I think that could dive headfirst into a topic like that and get away with it and I think people still need that," Day said. "They still need an outlet where they can say, 'Wow, they're talking about something that we all don't know how to land on this. It's uncomfortable and they're addressing whatever it is, sexism, racism, whatever these topics that plague us all are. And they're approaching it from a standpoint that's thoughtful but also funny.'"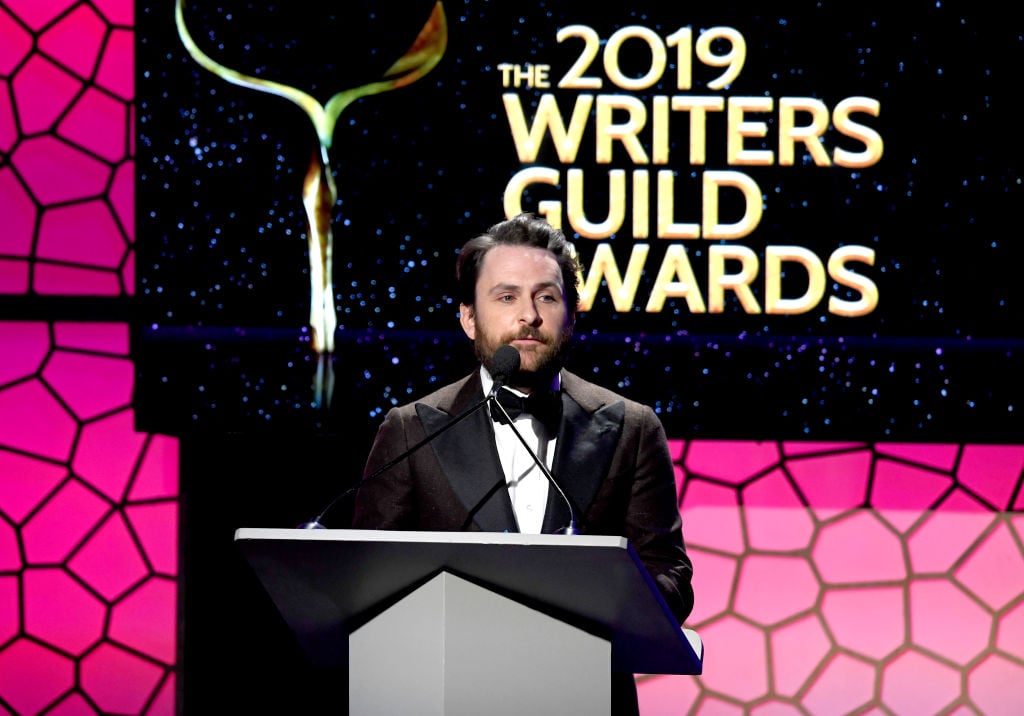 For 14 years, Day hasn't just been making comedy. He's been making a difference.
"To have a platform like that has been a real gift," Day said. "Maybe we've been able to get away with it just because people aren't paying attention but I think it's because people understand the show. For that, I think we're super appreciative."
Charlie Day didn't plan 'It's Always Sunny in Philadelphia' ahead
Even though Day is confident It's Always Sunny in Philadelphia will continue, he's taken it one season at a time. Back in the beginning, he never expected it to last over a decade.
"I didn't change my character's name from my real name because I figured eh, we won't last that long," Day said. "In hindsight, I'm glad I don't walk down the street and people yell Kramer at me or something. I just assume they know me personally or are huge fans."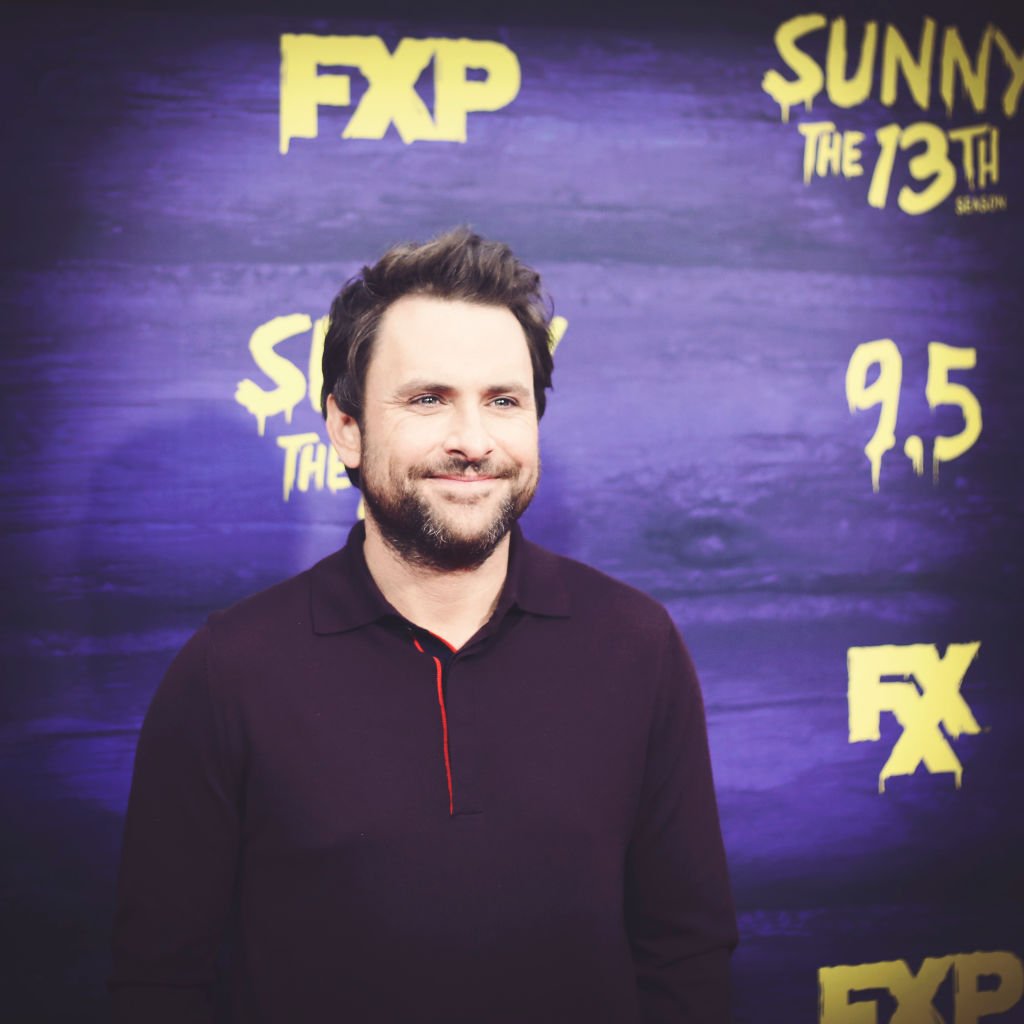 When they created It's Always Sunny in Philadelphia, they weren't hoping to get famous.
"We were just happy to have the opportunity to get to work," Day said. "I think we made the show because we just wanted to work. We wanted to act I think most specifically. Then we're asked to write as well so we pick that up but I know for me personally, I just wanted the opportunity to do it. The fact that they kept giving us the opportunity is the reason we're still here, and I'm still happy to just have a job."