The Only Person Lady Gaga Trusts With Her Money
Lady Gaga is one of the biggest stars today with numerous hit songs under her belt like "Just Dance," "Poker Face," "Bad Romance," and "Born This Way." She has also toured all over the world and become known for her unique performance concepts.
Since Gaga has a very high net worth, fans are no doubt wondering about who is in charge of her finances. It would perhaps not be surprising if Gaga often turns to reputable accountants and lawyers to help manage her money. However, she actually has someone else in her life who she trusts a lot more.
Lady Gaga only trusts her father with her finances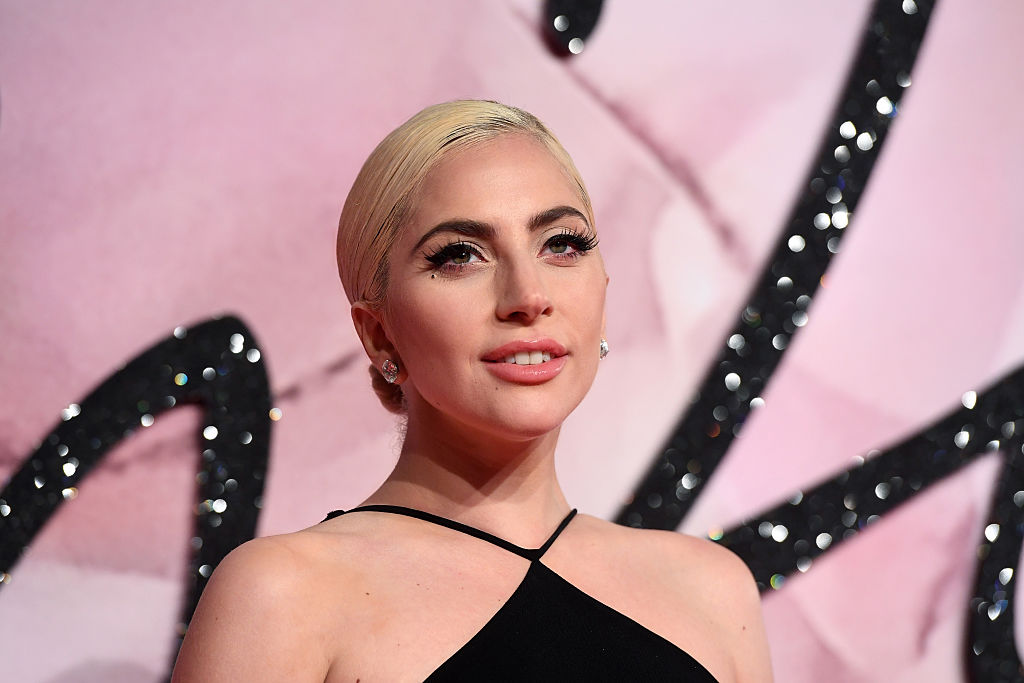 Gaga's father, Joe Germanotta, is someone the singer often shares her hard-earned money with.
In 2011, it was reported that Joe receives 50 percent of his daughter's earnings. Gaga's father does not manage her career, though he does co-own Gaga's LLCs, Team Love Child and Mermaid Music.
According to experts in the music industry, this arrangement is definitely unusual for artists, especially when it comes to splitting money 50/50 with someone.
"There's really no justifiable sense to doing a 50/50 deal with anyone in your career, other than someone you're partners in a band with," entertainment lawyer Josh Grier said. "Certainly no artist entering a management deal does anything close to that — a commission is usually 15 to 20 percent."
In an interview with Howard Stern, Gaga shared that she trusts her father's financial advice more than anyone else's. For example, when Gaga wanted to spend a lot of money to buy Michael Jackson's old clothes to help preserve them, the person she turned to before she went ahead with the decision was her father.
In 2014, she also gave her father control of her $24-million property in Malibu, California.
Lady Gaga's father supported her music career from the beginning
Perhaps it's easy to see why Gaga trusts her father so much. Joe actually played a big role in helping Gaga rise to the top.
According to the New York Post, Gaga's father made a lot of money in hotel Wi-Fi when Gaga was growing up. As such, Gaga's family lived in the Upper West Side in New York City, and she attended the expensive Convent of the Sacred Heart school in Manhattan.
When Gaga decided that she wanted to become a singer, Joe used his connections to give her opportunities to record music and allowed her to meet with people from various record labels.
He also paid rent for Gaga for 12 months when she decided to drop out of New York University in 2005.
At some point, Joe and Gaga's relationship became rocky when he found out that she was performing around New York City with a provocative image. After a while, though, he did eventually warm up to Gaga and accepted that her art made her happy.
"Their relationship definitely improved as she made money," a source told the New York Post. "That helped substantially. I don't know that it's healthy. As soon as she started earning money, he said something to her like, 'What man wouldn't want you now that you're becoming so successful?'"
Lady Gaga's father now owns restaurants and manages artists
Gaga's father currently owns two restaurants in NYC: Joanne Trattoria and Art Bird & Whiskey Bar.
Joanne Trattoria is an Italian dining spot that used to be known as Vince & Eddie's. However, Gaga bought it for her father and he renamed the spot as Joanne Trattoria after his late sister.
Meanwhile, Art Bird & Whiskey Bar is a fast0casual counter at Grand Central Terminal that serves fried chicken.
Aside from owning these restaurants, Joe also manages aspiring artists.