The Only Way Dolly Parton Would Be Caught Without Makeup Is if This Unfortunate Incident Occurred
Singer-songwriter Dolly Parton continues to be one of the most adored musicians in the world. Not only is she loved for her hit songs and philanthropic ways, but the singer is also held in high regard for her glamourous appearance. Since her rise to fame, Parton has been open about her love of makeup. There hasn't been a day Parton has been seen without looking put together, and according to her, there never will be unless this unfortunate incident takes place.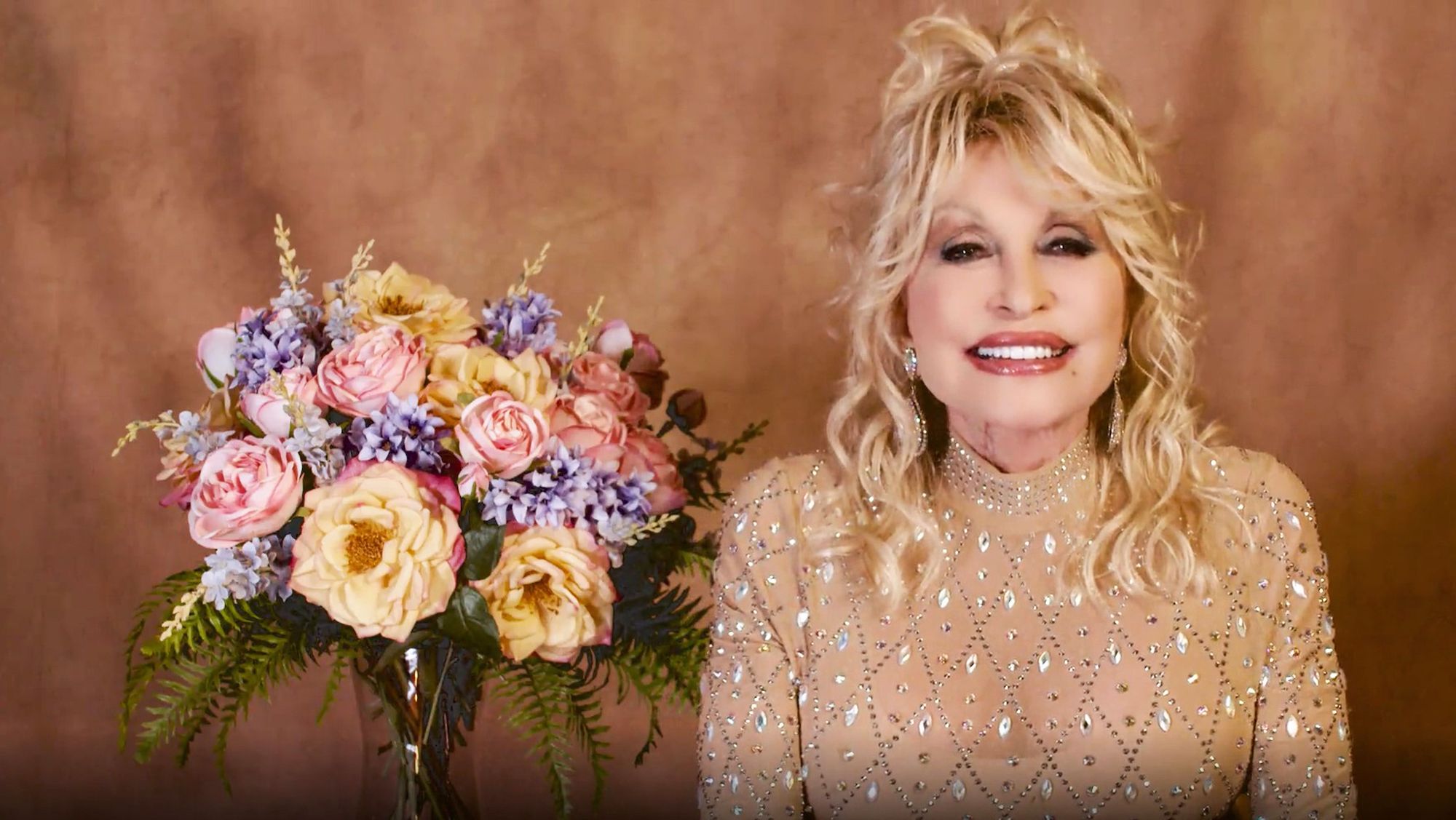 Dolly Parton' always' has to have her hair and makeup done
Like many women, Parton has received immense criticism over the years for the way she presents herself physically. When she was first starting out as a professional singer, the Tennessee native was often urged to tone down her looks and lay off on the makeup. Though many around her thought that she wouldn't be taken seriously as an artist if she continued wearing heavy makeup and flashy clothes, Parton wasn't interested in forgoing her over-the-top style.
She eventually proved all of those naysayers wrong and became one of the most respected singer-songwriters in music history, all while looking the way she's wanted.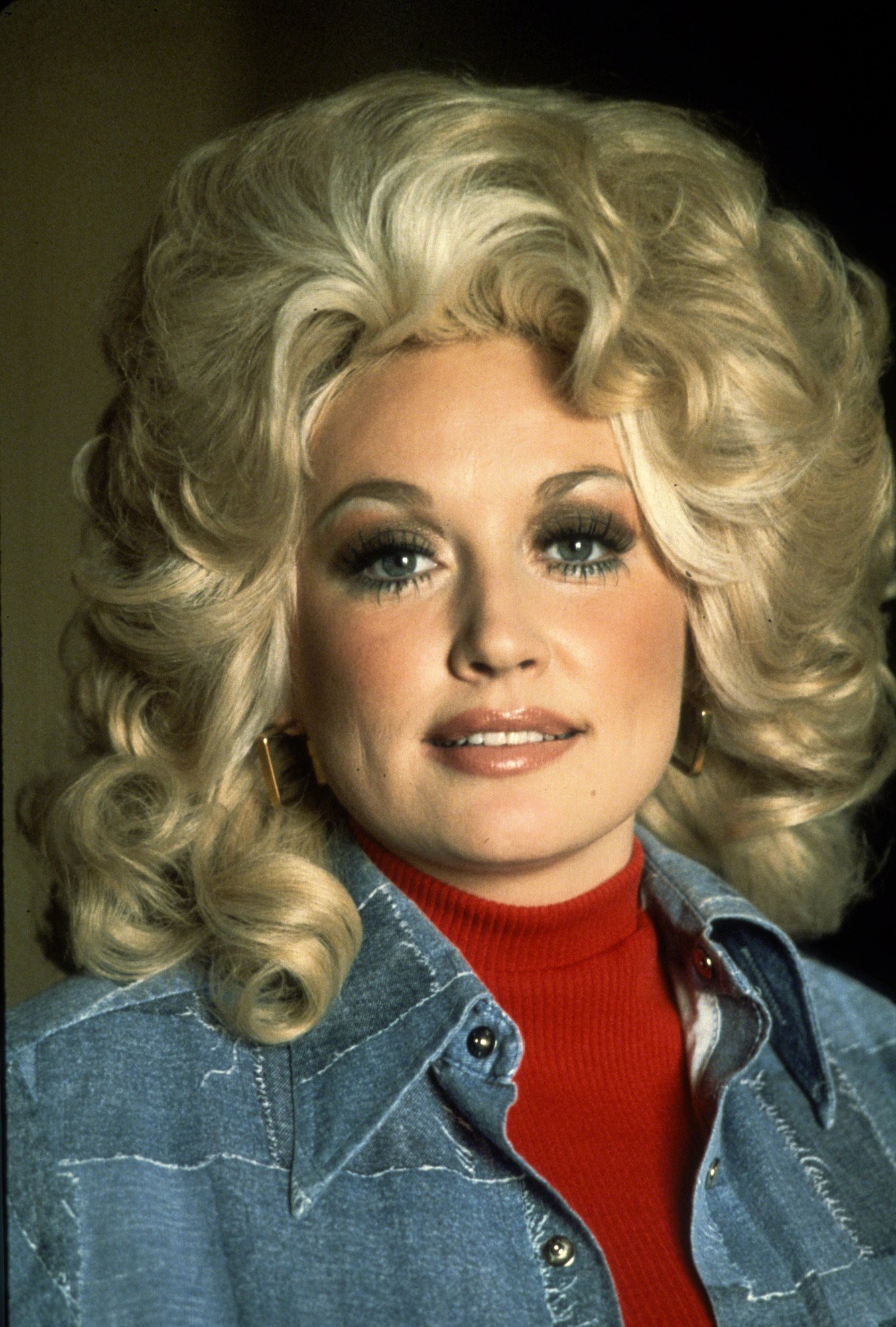 While speaking with WSJ. Magazine in May 2021, the "I Will Always Love You" singer says she's always had a love for makeup and likes the way she feels when she's all dolled up.
"I've always been intrigued with makeup and perfume, all the stuff that makes girls girly," she said. 
Parton enjoys wearing makeup so much that she keeps it on for a majority of the day. While most people rid their face of a day's makeup before going to bed, the country music legend sleeps in her maquillage and washes it off the following day before reapplying it.
According to Parton, looking put together at all times of the day is necessary as she never wants to be caught at her worse.
"I do all my beauty work and cleaning my face in the morning because I usually try to keep my makeup on at night. Because I never know if there's going to be an earthquake or a tornado or a storm and I'm going to have to go out in the middle of the night," she told the outlet. "I don't like to go home and just tear down completely because my poor husband has to look at me."
The only time Dolly Parton would be seen without makeup is if there was an emergency
Though there have been times Parton has ditched her sequined ensembles for more comfortable outfits, she has yet to leave her home without having her makeup done.
According to the singer, the only time she would be spotted outside of her home not looking put together is if something catastrophic were to occur.
"Not unless my husband was dying and I was having to run get help," she once said, per Oprah.com.
"The only way I'd be caught without makeup is if my radio fell in the bathtub while I was taking a bath and electrocuted me and I was in between makeup at home," Parton continued. "I hope my husband would slap a little lipstick on me before he took me to the morgue."
Dolly Parton says she stays 'ambulance-ready'
Just in case of a natural disaster or unfortunate incident, Parton is always camera-ready.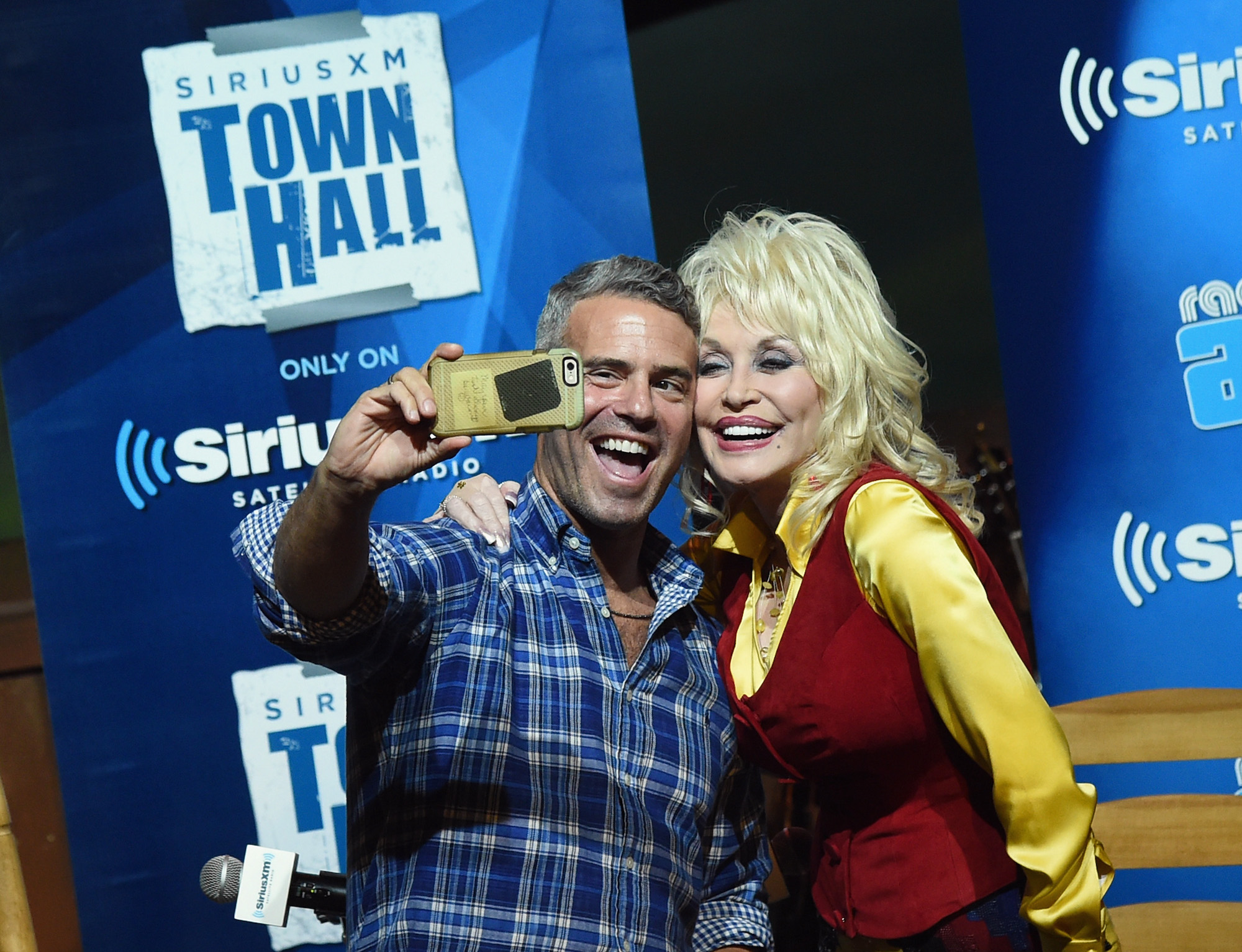 "I have to always stay ready—street-ready, I always say," she told RuPaul Charles for a special holiday cover story with Marie Claire in December 2020. "I have to keep my makeup on and keep my hair done."
Parton explained that with so much going on in the world today, she refuses to be caught off guard not looking her best. So, it's imperative that she always has her makeup done.
"If it's going to earthquake, if we get an earthquake, I'm not running out in the street looking like you now," Parton told RuPaul. "I have to be ambulance-ready at all times, if I get sick or something."