'The Originals' Star Joseph Morgan Revealed Whether or Not Klaus Mikaelson Will Ever Appear on 'Legacies'
Joseph Morgan starred as Klaus Mikaelson on 'The Vampire Diaries' and 'The Originals'. Will he ever appear on the spinoff, 'Legacies'?
For years, fans of The Vampire Diaries and The Originals watched Klaus Mikaelson (Joseph Morgan) terrorize other characters on each show, while also having redeemable qualities at the same time. The Originals last aired in 2018, but there has since been another spinoff called Legacies. With Hope Mikaelson (Danielle Rose Russell), the daughter of Klaus, being the main character of the hit TV show, fans have wondered if Klaus will ever appear on Legacies. He recently gave them their answer.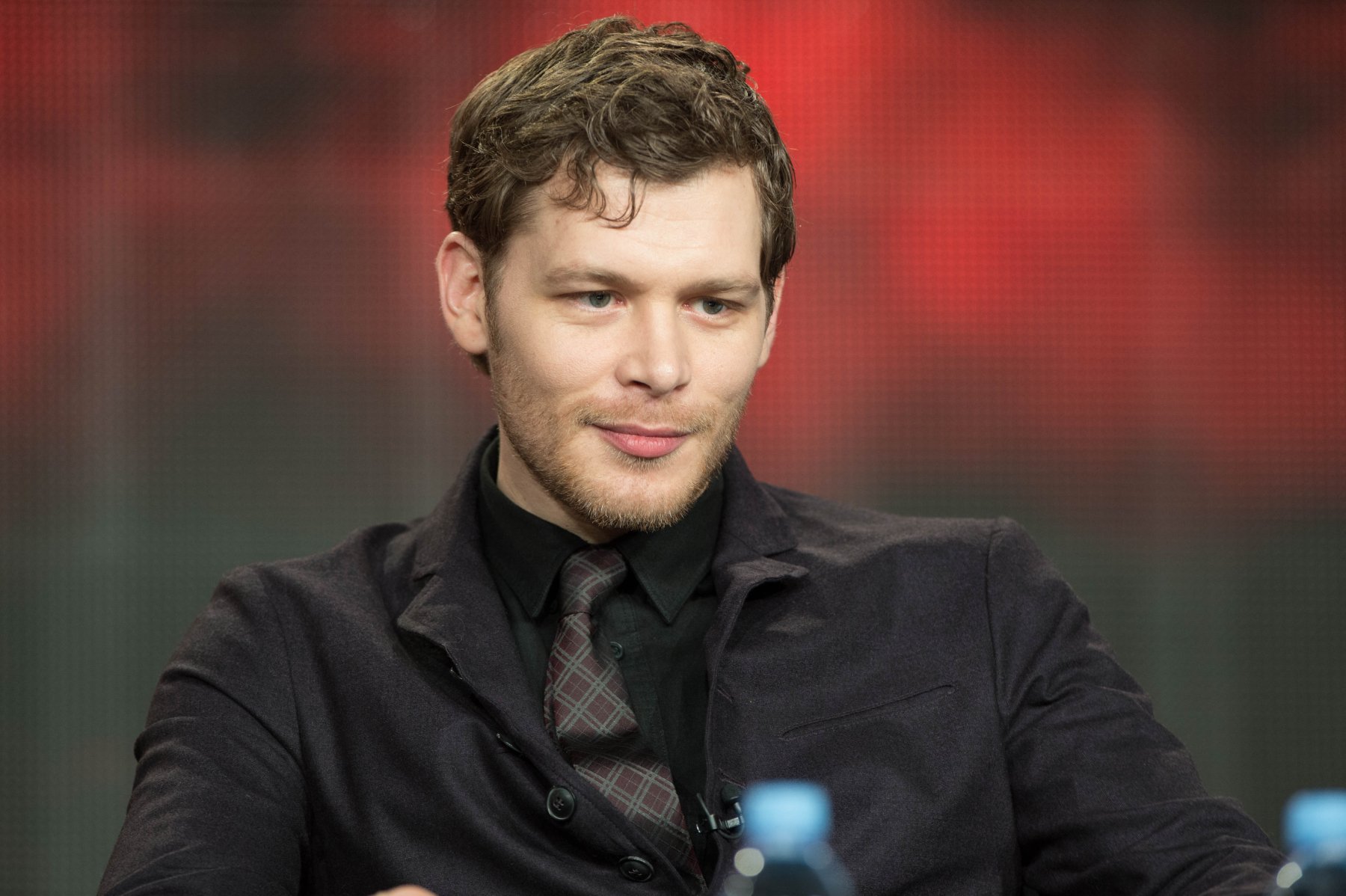 Joseph Morgan starred as Klaus Mikaelson on 'The Vampire Diaries'
Klaus first entered The Vampire Diaries universe in Season 2, which aired in 2011. He was a part of the original vampire family, the Mikaelsons, and they were known for being the first generation of vampires.
In addition to Klaus, the other originals were his siblings, Finn (Caspar Zafer), Elijah (Daniel Gillies), Kol (Nathaniel Buzolic), and Rebekah (Claire Holt), and his step-father Mikael (Sebastian Roché).
Klaus was a pretty regular character on The Vampire Diaries through Season 4 in 2013. However, after The Originals began airing in that same year, he only appeared in two more episodes before The Vampire Diaries last aired in 2017, according to IMDb.
Klaus Mikaelson was the star of 'The Originals'
For five seasons, Klaus and his siblings were the stars of The Originals. They ultimately spent their time battling all of their enemies and protecting the city that they built, New Orleans. 
The show also followed Hayley Marshall (Phoebe Tonkin) as she was a love interest of Elijah and the mother of Klaus's daughter, Hope.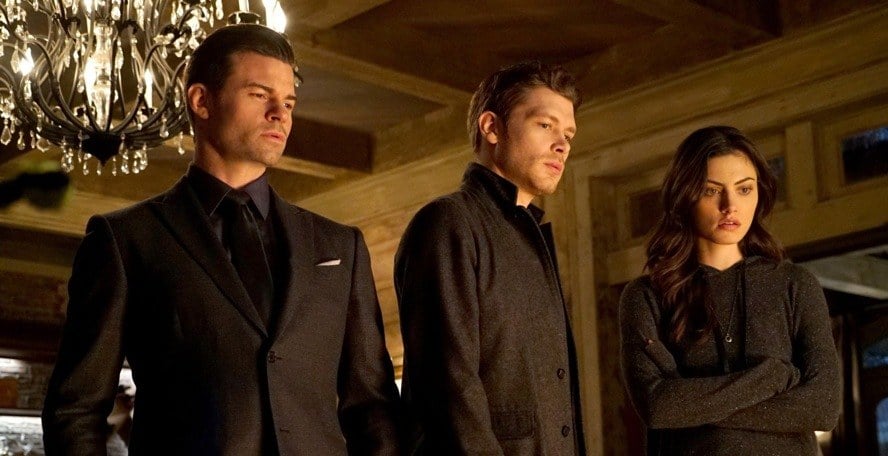 The Originals aired on The CW from 2013 to 2018, and Klaus was ultimately killed off in the series finale. However, despite his death, fans have still hoped for his return on Legacies, the spinoff of The Originals. Legacies follows Hope and her friends, as well as Alaric Saltzman (Matthew Davis), who starred on The Vampire Diaries.
Joseph Morgan revealed if Klaus Mikaelson will ever appear on 'Legacies'
Morgan talked to TV Guide recently about his new show on Peacock called Brave New World. He also discussed if he would ever appear on Legacies.
"No never, never. You're never going to see it." Morgan said. "You can hold your breath as long as you want. You know why? I have The Originals box set on my shelf, and it's a beautiful thing because it's five DVD sets that are a complete story from beginning to end of this guy, Klaus Michaelson — well, starting back in The Vampire Diaries Season 2. So I just feel like to come back as a ghost or a flashback or something, for me, that journey, that story has ended. That's the complete story, and it just doesn't feel right to me to do that."
With the way The Originals ended, Morgan also explained how bringing Klaus back would be unnatural.
"I think [Vampire Diaries co-creator Julie Plec] feels the same. It just feels like it would be strange, like a little forced," Morgan said. "Like I'm coming back just so we can see something else of him, but when we see it we go, 'Ugh, that was it?' And I don't want his legacy to be, 'Ugh.' I don't know what the scene could be that it would be exciting enough and epic enough after the journey that he's had."
Fans loved Klaus, but it looks like they will have to come to terms with not seeing him on Legacies. According to TV Guide, Season 3 of Legacies will premiere in January 2021. The first two seasons are available to watch on Netflix.
Check out Showbiz Cheat Sheet on Facebook!