The 'Outrageous' Beatles Song Paul McCartney Wrote in John Lennon's Style
While John Lennon and Paul McCartney went in different directions as songwriters in the mid-'60s, they always had one another's music in mind. As Paul noted, for every one of John's "Strawberry Fields Forever," Paul would make sure to write a "Penny Lane."
By the time the Fab Four began recording The White Album (1968), they had really gone their separate ways. John doesn't play on several George Harrison songs; John ("Julia") and Paul ("Blackbird") both have their own solo acoustic ballads; and no one but Paul plays on "Wild Honey Pie."
But that doesn't mean John and Paul were composing without being influenced by the other. You definitely notice that in Paul's raucous "Why Don't We Do It in the Road?" Looking back at his favorite Beatles work later, John ranked that song high on his list.
It was no coincidence. Paul said he wrote the track in John's style, rather than something you would expect from him.
Paul said he wrote 'Why Don't We Do It in the Road?' as 'a ricochet off John.'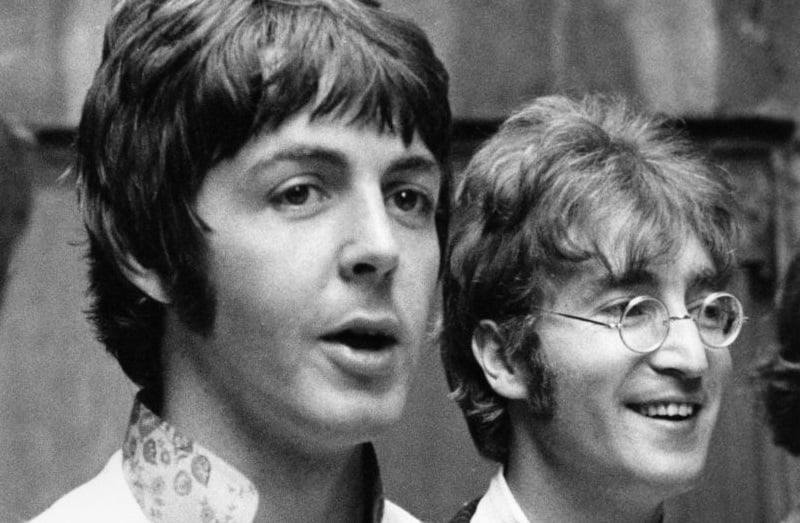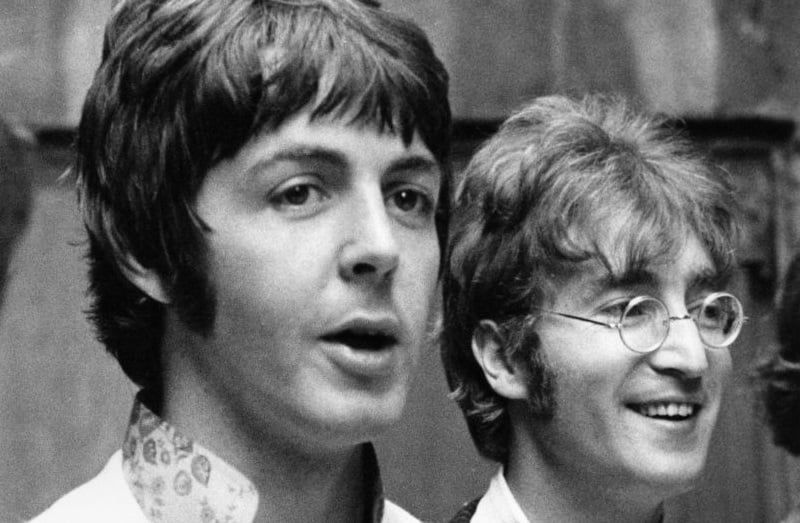 While in India with his bandmates in early '68, Paul said he saw monkeys copulating in the middle of a street and came up with the idea for his frank song. Obviously, the lyrics refer to sex, and the heaviness of the music made it one of the unexpected highlights of The White Album.
"It was a primitive statement to do with sex, or with freedom, really," Paul said in Many Years From Now. "It's just so outrageous that I like it." Soon after The Beatles had broken up, John also recognized as one of Paul's best.
Speaking in 1981, Paul said it was no accident John ranked it so highly. "It was a very John sort of song," Paul said. "That's why he liked it, I suppose. It was very John, the idea of it, not me. I wrote it as a ricochet off John."
Indeed, you would be forgiven if you mistakenly thought it was a Lennon tune with a McCartney vocal the first time you listened to The White Album. But then again, Paul also had "Helter Skelter" on the record, so he wasn't confining himself to any boundaries by 1968.
John admired the song and felt hurt Paul didn't ask him to play on it.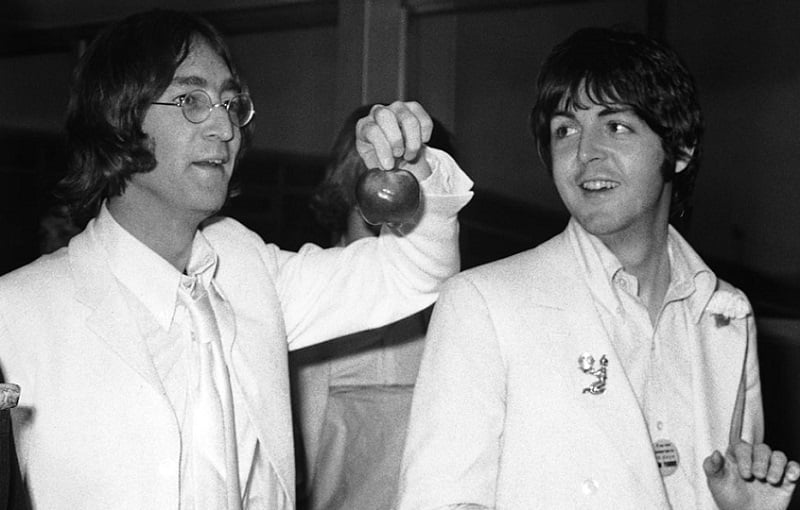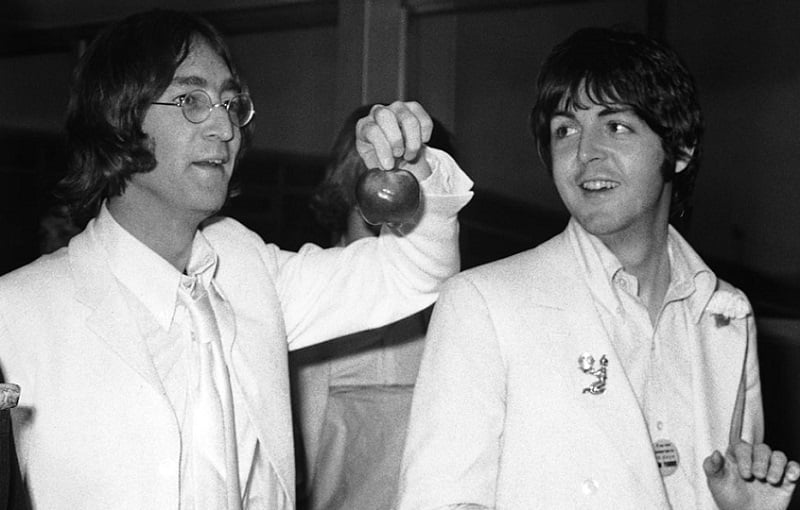 Speaking with Playboy's David Sheff in 1980, John noted how Paul had finished the track before anyone had a chance to play on it — and that he was hurt by that. "That's how it was getting in those days," John said of the tense White Album sessions.
"I can't speak for George, but I was always hurt when Paul would knock something off without involving us," John continued. "But that's just the way it was then."
For his part, Paul disputed the idea that excluded his old bandmate, saying John and George were busy doing something else the day he spontaneously recorded "Why Don't We Do It in the Road?"
At this point, it's all bookkeeping. Paul wrote the track in John's style and totally pulled it off. It's just another example of the two brilliant songwriters and musicians making each other better.
Also see:Why 2 Brilliant Lennon-McCartney Songs Never Made It Onto 'Sgt. Pepper'