'The Parent Trap': Elaine Hendrix Wishes This Deleted Meredith Blake Scene Made the Film
The 1998 version of The Parent Trap may be a remake, but it's a classic in its own right. Packed with a star-studded cast, the film is truly one of those magical feel-good films that seem to belong to the golden era of the 90s. With a run time of 2 hours and 8 minutes, there's plenty of content for fans to fall in love with. But, there was even more enjoyable footage that never made it into the final cut of the film.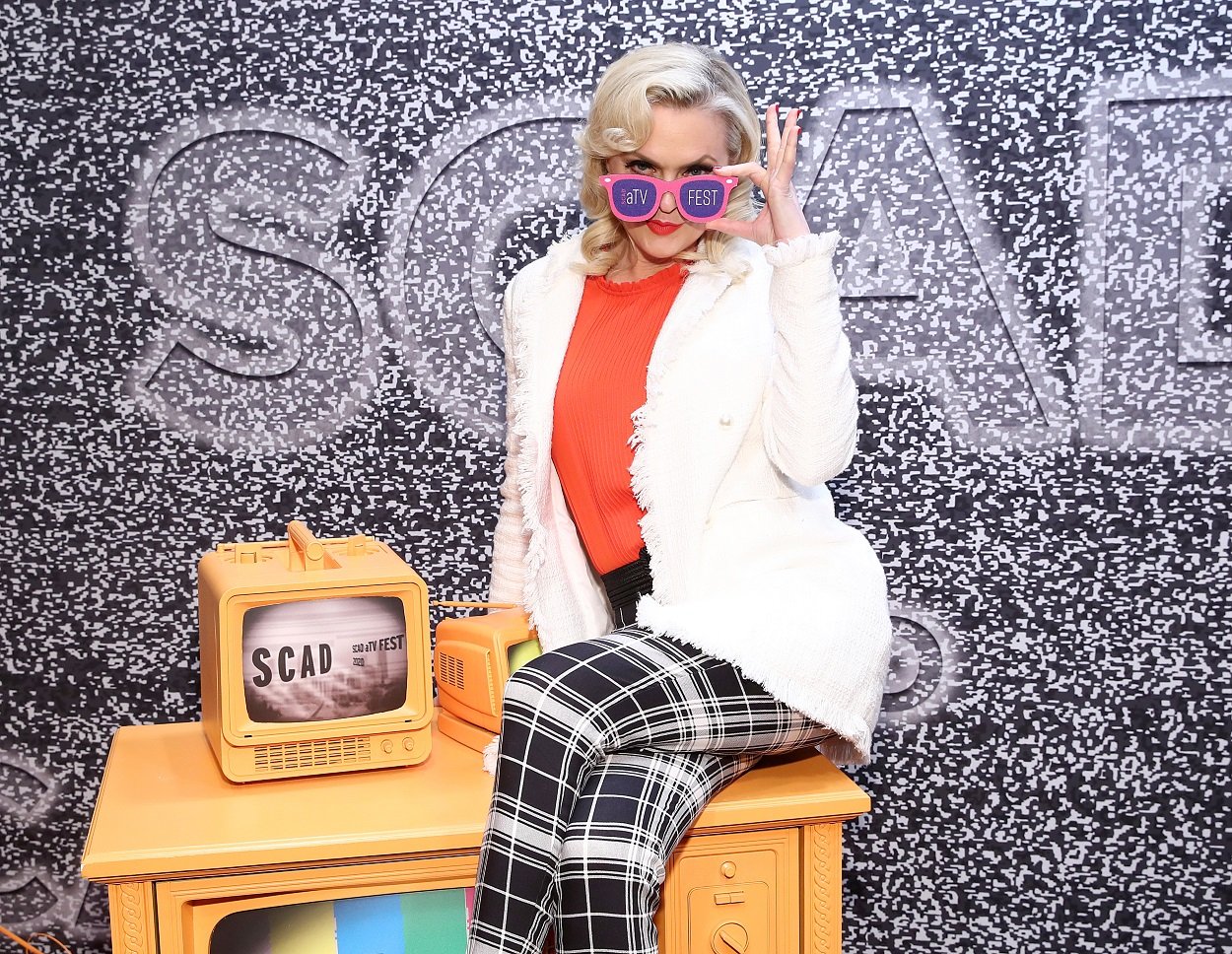 It's not unusual for some footage to be scrapped in the final edit of the film. Directors and editors often work together to cut out moments that aren't entirely essential to the plot or overall story. This makes the movie a more cohesive experience for the viewers and The Parent Trap was certainly no exception. Though this process is normal, it can be a little disheartening for the actors who are attached to a particular scene.
This iconic scene was cut from 'The Parent Trap'
Recently, Elaine Hendrix sat down with Vulture to discuss her iconic role in The Parent Trap. Cast as everyone's favorite villain, Meredith Blake, Hendrix perfectly portrayed the woman we all love to hate. While there are plenty of Meredith scenes for fans to enjoy, there's one particular scene that Hendrix was attached to that never made the film. That scene involved Meredith selecting her engagement ring from one of the richest settings in the country.
"There was one moment that's very near and dear to my heart because late Army Archerd, who wrote for Variety for decades, came to visit us when we were filming a scene where we were picking out Meredith's engagement ring," Hendrix shared. "They shut down Rodeo Drive in Beverly Hills, and Army wrote about the movie and really singled me out and called me a young Carole Lombard," The Parent Trap cast member shared.
Rodeo Drive was shut down for the cast of the film
Hendrix continued on to elaborate on why that moment was so special to her and how she felt when the scene was cut from the final version of The Parent Trap. "Oh yes. He mentioned how only a group of pros would really be worthy of shutting down Rodeo Drive. I understand, like, once you see it, the movie didn't need it, but I was bummed. It was just such a big, special day and to have that shout-out was very special," Hendrix added.
But that wasn't the only deleted scene that Hendrix remembers. Recalling Meredith's camping foibles, she cited another scene that fell onto the chopping block. "There's also a moment where I got to do physicality with the clicking of the sticks to keep the mountain lions away," The Parent Trap alum shared. "We filmed it twice: once where I'm actually doing it and then I trip and fall. I do a pratfall out of screen. It was so good. I'm so proud of the physicality work that I did. I was like, 'Damn, that was a good fall,'"
Where can you watch 'The Parent Trap'?
While we wish we could've seen the scenes that Hendrix is referring to, we can understand why Nancy Myers (the director of The Parent Trap) saw fit to take them out. But, perhaps one day we'll get an extended edition of the film complete with deleted scenes. Until then, we'll be happily streaming the original version on Disney+.