'The Parent Trap': This Movie Reunion Between Meredith Blake and Chessy Rang Clear as a Bell
Lindsay Lohan's The Parent Trap became a pop-culture staple. The movie sparked the phrase of being "parent-trapped." Dennis Quaid and the late Natasha Richardson reinvented 1961 original, playing the divorced couple who split up parenting between their twin daughters.
After all these years, some of the cast members keep in touch. Best friends and former co-stars Elaine Hendrix (Meredith Blake) and Lisa Ann Walter (Chessy) recreated an iconic moment from the movie.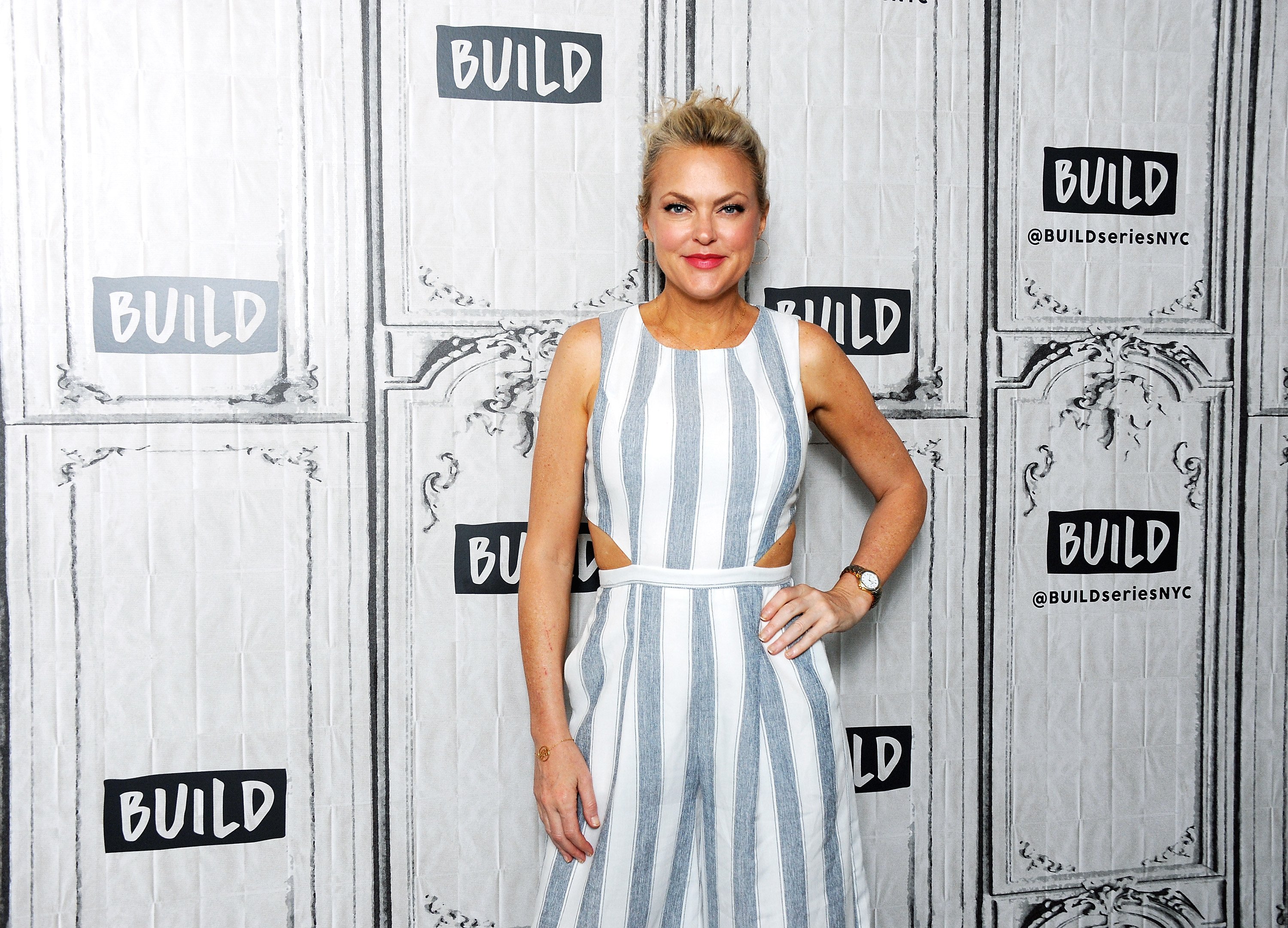 What is the relationship between Meredith and Chessy in 'The Parent Trap'?
Who could forget about Meredith Blake? As the antagonist, Meredith intends to get what she wants out of marrying Nick Parker. Hallie and Annie quickly learn that the soon-to-be stepmother is manipulative. And so, the twins trap their divorced parents into rekindling their romance.
The Parker residence's housekeeper and Hallie's substitute mother, Chessy, doesn't appreciate the young, glamorous fiancee. If her subtle eye rolls don't give it away, then Chessy's sarcasm will.
Meredith emboldens the queen-peasant treatment against Chessy, treating her like something she could scrape off her shoe. However, Meredith isn't the aggressive stepmother archetype. Instead, she is passive-aggressive and nonchalantly treats Chessy like a peasant.
What scene did the actors recreate from the 'Parent Trap' movie?
Despite the dislike between Meredith and Chessy, actors Hendrix and Walter are close friends. They even recreated a scene from the iconic movie in a TikTok video.
Hendrix sits in a chair and rings a small bell, sarcastically signaling her royal subject. "This is such a big house and all," Hendrix brags to the camera. She then calls "Chessy' in a more urgent, crude tone.
Walter emerges and reignites her Chessy sarcasm, saying the line, "You rang?"
Although it was a brief reenactment, fans reveled in the lighthearted reunion. According to E!, TikTok commenters toasted to the actors' get-together. One mentioned the actors didn't age in the past 23 years.
Although Meredith and Chessy would probably never get along, Hendrix and Walter do. It's unclear what else happened at their little shindig, but fans hoped the two sipped a couple of martinis together.
Hendrix appears in other roles, including in the Get Smart and Dynasty TV series. Walter created the Dance Your Ass Off reality series and starred in Bruce Almighty and War of the Worlds.
The cast also reunited in 2020
In 2020, Quaid, Lohan, Hendrix, Walter, and Simon Kunz reunited with Katie Couric to talk about the daily grind of creating the Parent Trap movie. Director Nancy Meyers and writer Charles Shyer recalled the casting process. Lohan was one of the six children that auditioned for the twin role.
Meyers also revealed the challenges behind filming Lohan as two different people.
"If you turn just a little bit too much, you could see that it wasn't Lindsay," Meyers explained. "But it was ultimately a fun experience and experiment. It worked, and even if you look at it now, it looks pretty good.
The cast also reminisced on working with Richardson, who died in 2009. Lohan noted the late actor's "elegance," while Quaid mentioned she was a "giving" person. Hendrix revealed that Richardson would "swoon" over her husband Liam Neeson and called him "My Liam."
Fans can stream The Parent Trap on Disney+.