'The Parent Trap': Meredith Blake Actor Elaine Hendrix Says 'There's a Lot Wrong With' the Movie 'When Compared To Reality'
1998's The Parent Trap is a beloved Disney film. Directed by Nancy Meyers, it marked Lindsay Lohan's big-screen debut. Barely 12 years old when the movie hit theaters, Lohan played Hallie Parker and Annie James, identical twins who were separated at birth.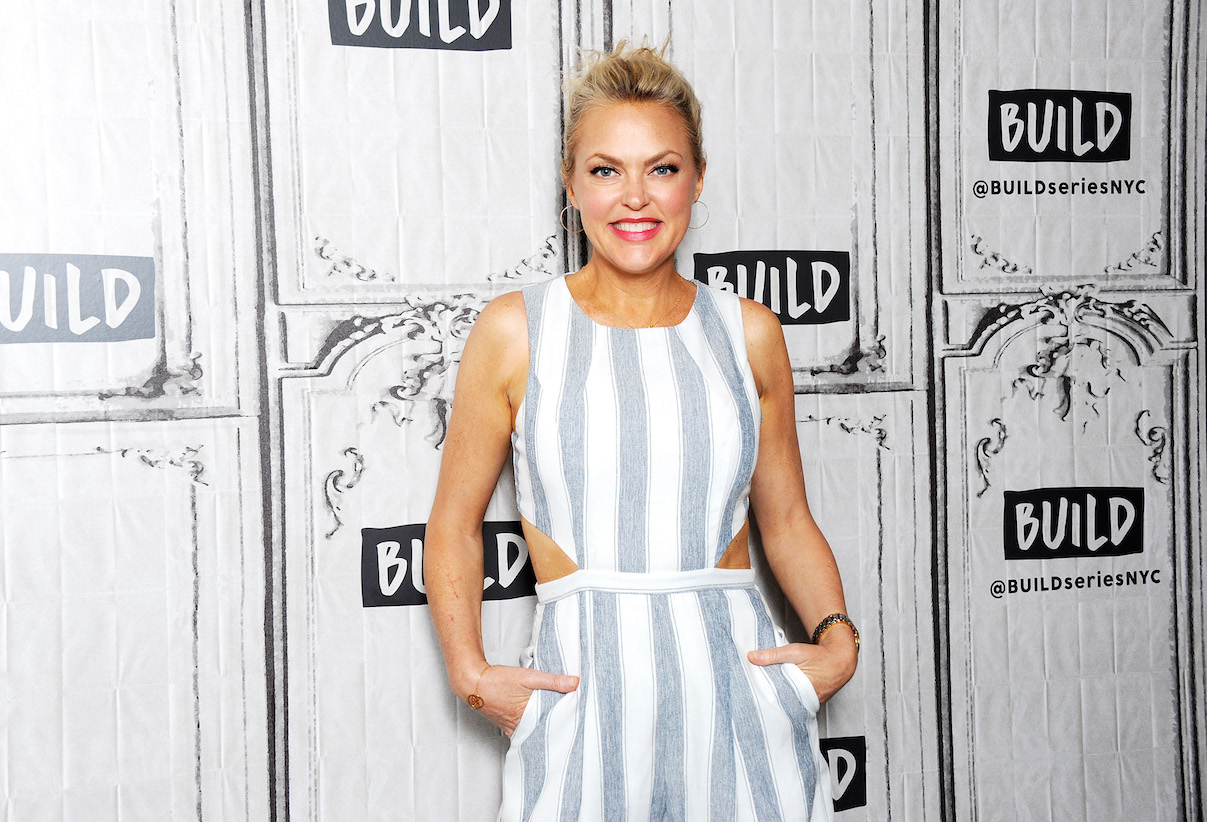 More than 20 years later, The Parent Trap remains a popular Disney movie. But even Elaine Hendrix, the actor who played Nick Parker's (Dennis Quaid) fiancée Meredith Blake, says viewers have to forget reality when they watch it. 
Elaine Hendrix says 'you can't think too hard' about the plot of 'The Parent Trap'
During a 2020 interview with Vulture, Hendrix reflected on The Parent Trap. Discussing the premise — while attending the same summer camp, two girls discover they're twin sisters who are being raised in separate parts of the world by one of their biological parents — the actor admitted viewers have to disconnect from reality. Otherwise, what happens in the movie seems too unbelievable. 
"It's definitely one of those movies you can't think too hard about because, when compared to reality, there's a lot that's wrong with it," she said. 
RELATED: How Lindsay Lohan Convinced Dennis Quaid She Was Two Different Girls On The Set of 'The Parent Trap'
Hendrix continued, saying that viewers have to allow themselves to get swept up in the story.
"When you keep it in the context of this beautiful, fantastical movie, it does tug on your heartstrings," she said. "It's endeared itself to multiple generations. In that regard, you've just gotta let reality go and flow with that."
The original Parent Trip movie debuted in 1961 starring Hayley Mills. It led to subsequent films in the 1980s before the 1998 remake.
The 'biggest hole' in the movie is about splitting up the twins
In the same interview, Hendrix shared what she considers to be the "biggest" plot hole in The Parent Trap. It goes back to when Nick and Elizabeth James (Natasha Richardson) went their separate ways, each with one of their daughters.
"Right off the bat, I keep picturing back … you've married someone or you've gotten together with someone. You actually have babies. She gives birth to them. Then you have a fight, and one of you takes one [baby], and the other one takes the other one," Hendrix said.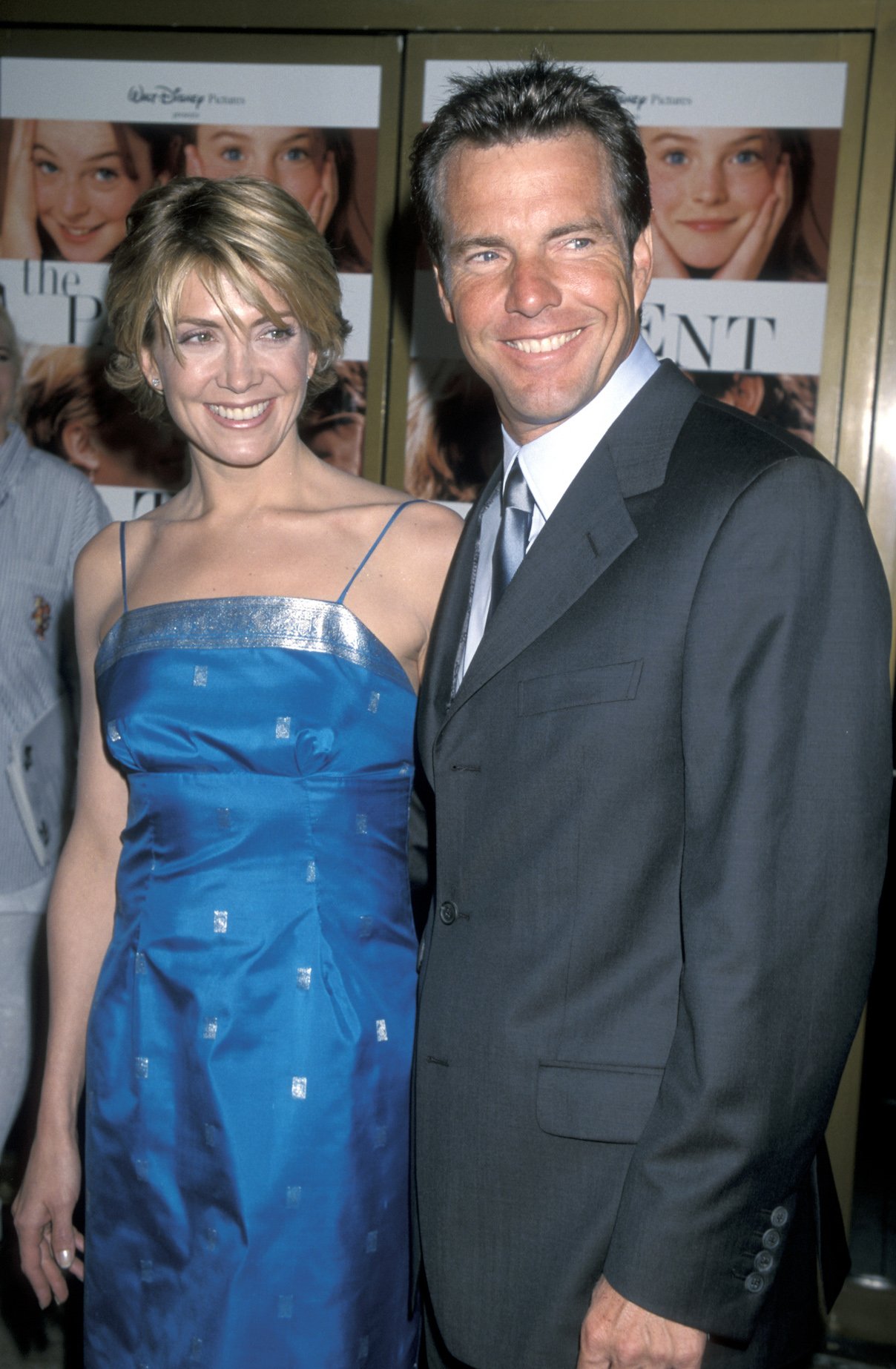 RELATED: Queen Elizabeth Could've Made a Cameo in 'The Parent Trap'
"That moment as a mother, much less the father, you're going to give up one of your kids? That's where, if we're poking holes, to me, that's the biggest hole," she said. "Especially someone as lovely and endearing as Natasha was in real life and in how she played Elizabeth. There's no way that woman is giving up one of her kids. The logistics? How do you … do you flip a coin? Take the one closest to you?"
The topic could certainly be explored in a Parent Trap prequel centering on Nick and Elizabeth's relationship. But until Disney decides to revisit the '90s movie, Disney+ is streaming the original film and the 1998 remake. 
RELATED: 'The Parent Trap': The 1 Deleted Scene Meredith Blake Actor Elaine Hendrix Wishes Fans Got To See