'The Parent Trap': Was the Lizard On Meredith Blake Real?
The Parent Trap is one of Disney's classic movies. It set the course for Lindsay Lohan's acting career after appearing in the movie.
The Parent Trap is one of Disney's classic movies. The 1998 film set the course for Lindsay Lohan's acting career after appearing in the movie when she was barely 12 years old. Lohan played identical twins separated at birth who made it their life's mission to make their father's girlfriend miserable.
The movie has many hilarious moments. One iconic moment includes Elaine Hendrix's character Meredith Blake struggling to get rid of a lizard planted by the twins. So was the lizard genuine, or was it just good CGI and prop use?
The premise of 'The Parent Trap'
The Parent Trap is a 1998 film that follows two identical twins separated at birth after their parents' divorce. The film introduces the two twins, one living with her mother and the other with her father. The two girls get sent off to an all-girls camp (except for the one boy who accidentally found himself there).
Annie is raised by her mother, a wedding gown designer, while Hallie is raised by her father, who owns a winery in Napa Valley. When the sisters meet at summer camp, they develop an immediate dislike for one another and seek to make each other's lives miserable through a set of pranks.
After their pranks go too far, they're both sent to an isolated cabin as punishment until camp is over. They start bonding and end up discovering that they are twins. They then hatch a plan to swap lives so that they could each meet the parent they'd each not seen.
They start teaching each other their mannerisms, and Hallie even develops a British accent to sound like Annie. Hallie travels to London to meet their mother, butler, and grandfather while Annie flies to Napa Valley to meet their father, Hallie's nanny Chessy, and Sammy, the family dog.
Upon her arrival in Napa Valley, "Hallie" learns that her father has a new girlfriend, Meredith, who is only out for Nick's wealth. Hallie and Annie hatch a plan to reunite their parents and get rid of Elizabeth through a series of well-executed plans.
Elaine Hendrix disagrees with one of the film's plots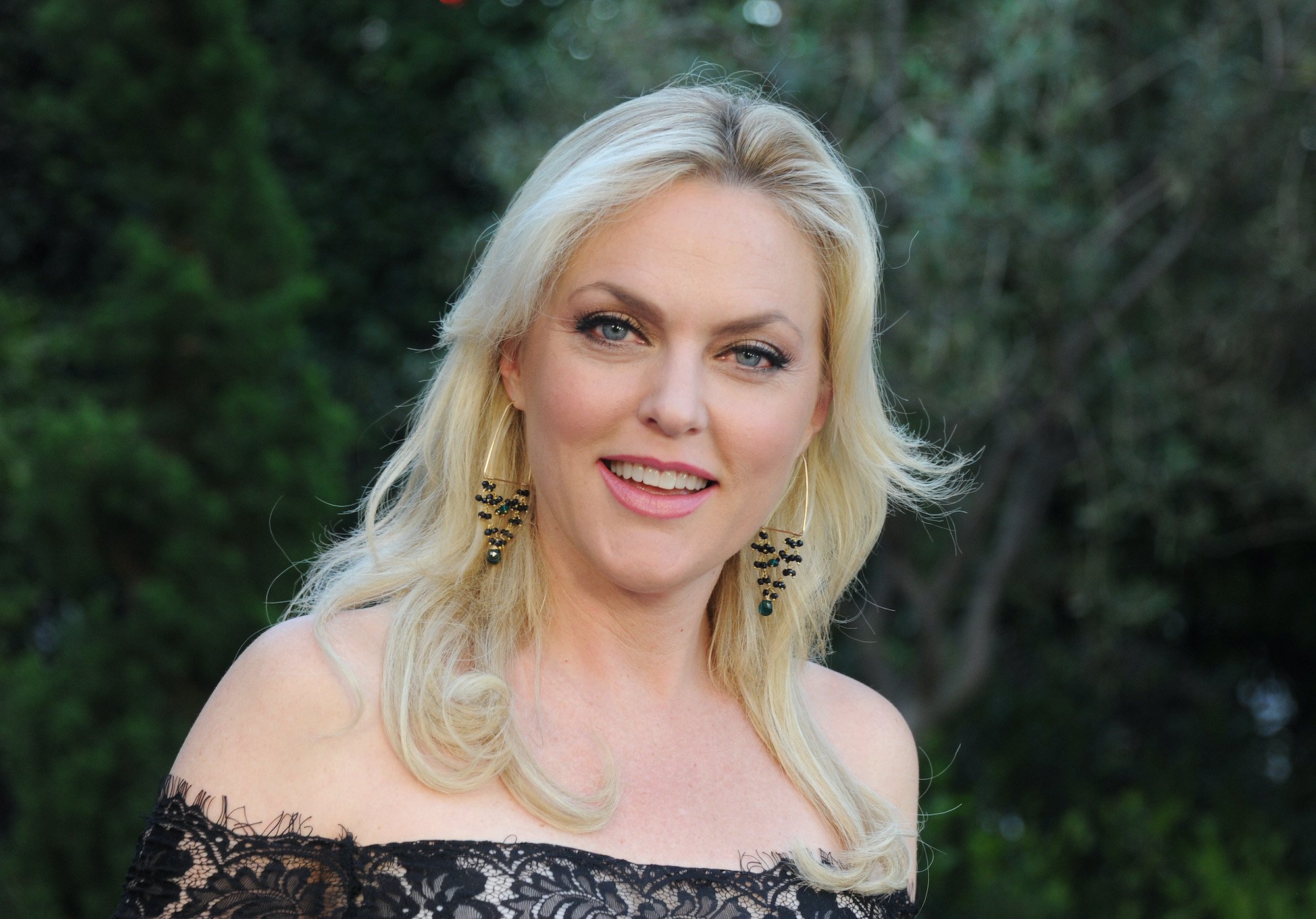 Although The Parent Trap is only a movie and seeks to entertain, Hendrix doesn't agree with some aspects of its storyline. The star revealed that she has a problem with the twins' separation. Hendrix argued that parents don't let go of their children that easily and forget about the other.
She said, "you've married someone or you've gotten together with someone. You actually have babies… then you have a fight and one of you takes one, and the other one takes the other one." Hendrix continued by noting that as sweet as Natasha Richardson was in real life, there was no way she would have given up one of her children.
Hendrix might have played a child-hating gold digger who didn't like camping, but she enjoys camping and loves kids. In an interview with Vulture, Hendrix acknowledged her love for camping and children and said she's "all about animals," unlike Meredith, who wasn't "as outdoorsy and natural."
Was the lizard on Meredith real or fake
In one attempt to reunite their parents, Hallie and Annie go on a camping trip with their dad and Meredith. Throughout the entire trip, Meredith goes through a series of unfortunate events and finally has enough of it. She yells at Nick, asking him to choose between her or his children. He ends up picking the twins, which infuriates Meredith even more.
In one scene, Hallie and Annie plant a lizard on Meredith's bottle and her head, which freaks her out. According to BuzzFeed, there was a genuine lizard, a toy one, and a CGI lizard in the whole sequence.