'The Parent Trap': Elaine Hendrix Acknowledges Meredith Was 'Weaponizing Her Femininity'
In a 2020 interview with Insider, actor Elaine Hendrix said her role in 'The Parent Trap' was vilified for years. Now, she says, the younger generation is looking at Meredith Blake with a fresh new perspective. Meredith Blake, it turns out, wasn't a villain at all. She was merely an empowered woman.
The 1998 Nancy Meyers remake of Disney's beloved movie The Parent Trap is nearly a quarter of a century old. Lindsay Lohan's unforgettably adorable star-turn as twins Annie and Hallie made her a household name. But even 23 years later, we're still unpacking what sexy stepmom-to-be Meredith Blake (played by Elaine Hendrix) was all about. In an interview with Insider, she enlightened us. We're taking a look at what she said. 
People hated Hendrix' character for years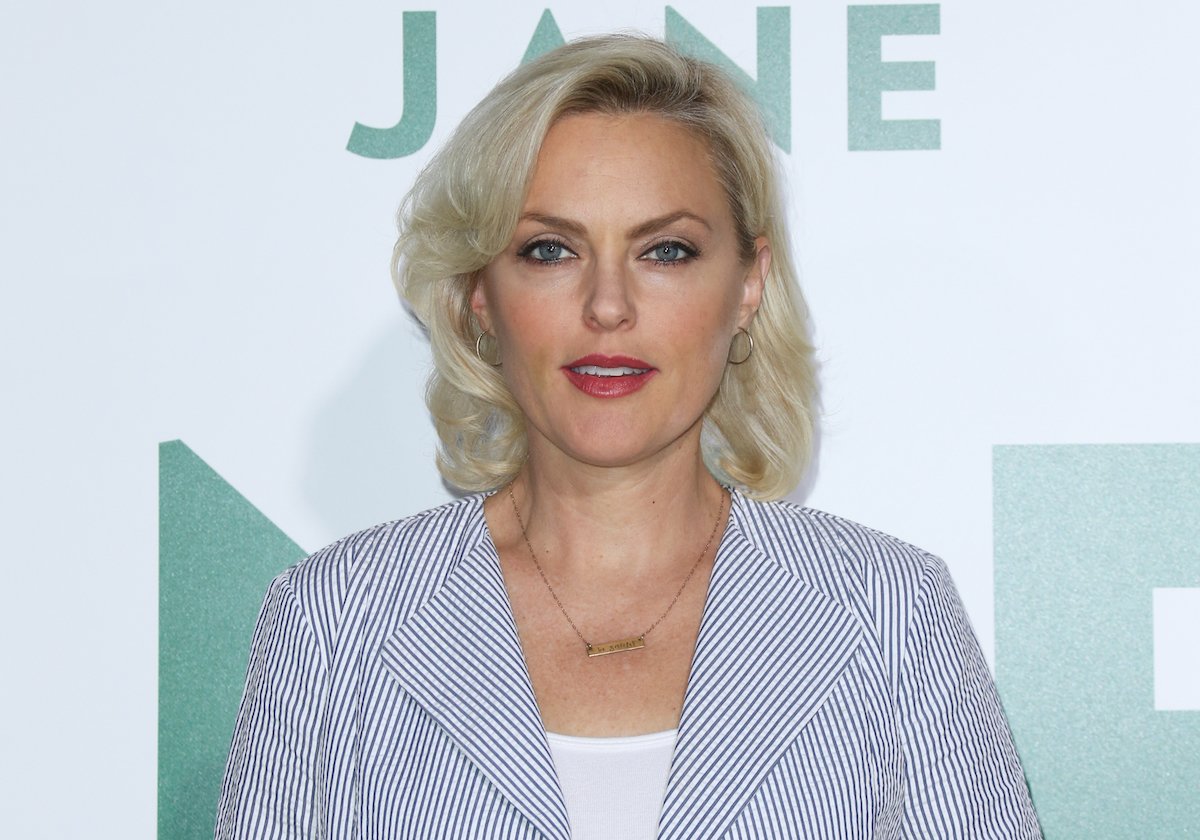 Upon the movie's original release in 1998, Meredith Blake was loathed for many reasons. She was about to become a stepmom to two impertinent 11-year-olds (how dare she?) she was beautiful (the nerve!) and she was successful in her career (what a narcissist!) The fact that she attempted to bond with the girls early on simply didn't matter. She was usurping a long-broken family structure that the starry-eyed twins hoped would magically heal. And frankly, she was unapologetic about it. 
"Being young and beautiful is not a crime, you know," she says during a particularly prickly exchange with Lohan's character. "And for your 411, I adore your father." 
The skeptical twins, Annie and Hallie, were separated at infancy when their wealthy parents Nick Parker (Dennis Quaid) and Elizabeth James (the late Natasha Richardson) separated. The two meet each at summer camp and instantly hate each other. Their rivalry comes to a head, and their punishment is to spend time together. Nemeses become friends, and a plan hatches to put their parents back together. Meredith Blake, Nick's gorgeous fiancee, is the only thing standing in their way. 
So naturally, they hatch a plan to humiliate and get rid of her. Obviously, in real life such screwball plans don't work; but in the romanticized Disney landscape, parents do get back together after long separations, and people do adopt 101 Dalmations at a time. So Meredith is left in an awkward position. Young, beautiful, in love, and cast out. 
Hendrix says the younger generation identifies with Meredith 
During a 2020 interview with Insider, Hendrix said her Parent Trap character is now viewed with a fresh set of eyes and a new perspective. But, she admitted, Meredith did have a trick up her sleeve. "She was weaponizing her femininity," she told Insider. "She knew she could use her youth and beauty to get what she wanted."
Today, potential stepmoms like Blake are less subject to the spiteful stereotypic tropes populating outdated fairy tales and older Disney films. And today's audiences are simply more evolved. A strong and beautiful woman is less likely to be vilified and more likely to be celebrated for going after what she wants. Hendrix said that's because today's youth are all about 'owning it.'  
"Being unapologetic about that probably is appealing these days because this generation is all about owning who you are, whoever you are," Hendrix said. "Own it and be proud of it." 
Meredith Blake is now a celebrated character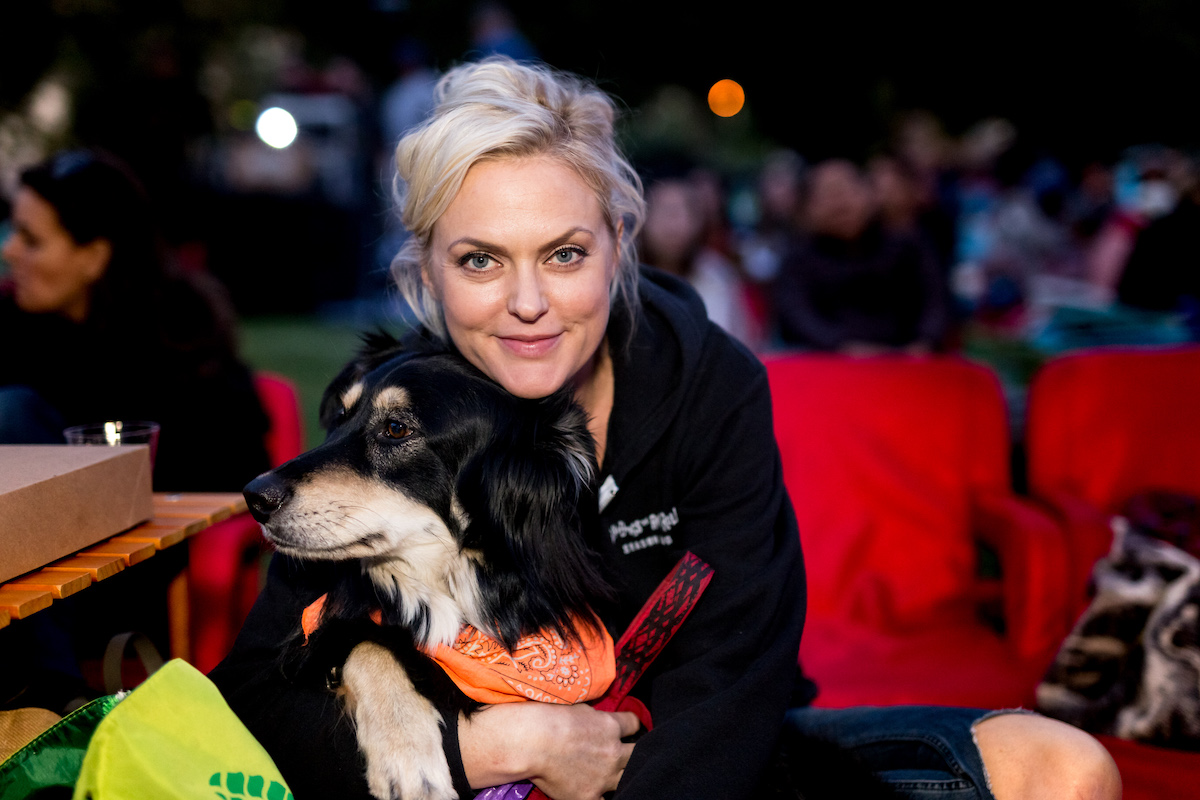 Hendrix has publicly discussed her character on Twitter over the years, referencing the film with cheeky lines and poking fun at herself. But, she told Insider, Meredith Blake is enjoying a whole new set of fans. "People loved to hate her, and now people just love her," she said. According to Hendrix, the newfound admiration for her character is long overdue; but she'll still take it. After all, Blake never saw the character as an evil villain. "Finally, she's getting her due," Hendrix said.
RELATED: 'The Parent Trap': Elaine Hendrix Wishes This Deleted Meredith Blake Scene Made the Film