'The Partridge Family': David Cassidy Sued Sony And Won $150K
The Partridge Family solidified its name as one of the best sitcoms to have ever aired. The show was popular for its uplifting music and family headed by a working widowed mother. However, as with many shows, the musical series had its skeletons.
David Cassidy, who played Keith Partridge, felt suffocated by the show and the fame that accompanied his presence on the show. Years after the show ended, he sued Sony for exploiting his image. It is understandable why the actor felt exploited since the company was profiting off his image and he got nothing off it. Read on to find out how Cassidy got his revenge against Sony.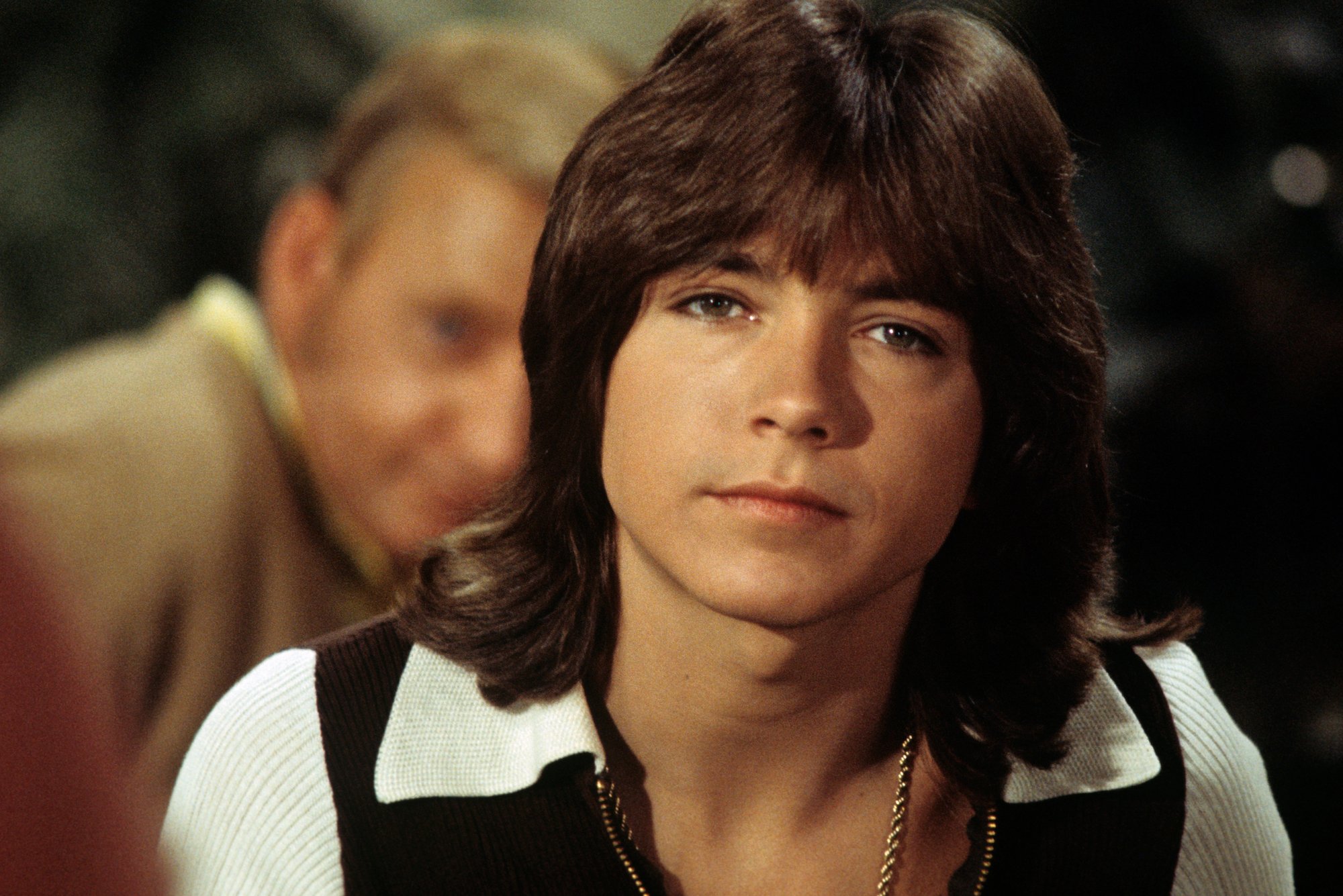 David Cassidy's parents were in the entertainment industry
Cassidy was born as David Bruce Cassidy on April 12, 1950, to singer Jack Cassidy and actor Evelyn Ward. Cassidy's father was half German half Irish while his mother's descendants were Colonial Americans who helped in the formation of Newark New Jersey.
Cassidy was raised by his maternal grandparents in West Orange, New Jersey since his parents were frequently on tour. Following his parents' divorce, Cassidy's father married actor Shirley Jones, who became David Cassidy's TV mom, in 1956, according to Biography. In 1968 Cassidy went to live with his father and stepmother, Shirley Jones, and worked toward getting his acting and singing career off the ground.
Cassidy's father eventually introduced him to his close friend Ruth Aarons who was very instrumental in launching Cassidy's career and catapulting him to success. The two became close, and Aarons played an authoritative figure in Cassidy's life, according to DailyMail.
Joining The Partridge Family and achieving immense success
RELATED: 'The Partridge Family': 1 Star Nearly Played Carol Brady On 'The Brady Bunch'
After working on some shows on Broadway, Cassidy was cast as Keith Partridge on the musical show The Partridge Family. The show centered on the family of widow Shirley Partridge and her family of five as they performed uplifting songs while travelling in a colorful bus.
Cassidy proved how instrumental he was to the show with his voice. He was, therefore, cast as the lead singer in the studio ensemble. The show quickly grew in popularity, and so did Cassidy's career and fame. Soon, Cassidy felt suffocated by all the attention that he got. He was seen as the golden poster boy.
To alter his image in public, Cassidy posed nude for the cover of Rolling Stone. After The Partridge Family songs became a huge success, Cassidy decides to try his hand at a solo project. He ended up achieving more fame than he had imagined and his singing career eclipsed his role on The Partridge Family.
Although Cassidy was headlining and selling out his concerts, he still received meager pay for the role of Keith. The studio would pay Cassidy $600 a week. Today that amount is equivalent to $4,000.
Cassidy sued Sony and won
In 2011, Cassidy filed a lawsuit against Sony for using his image and not paying him for it, reports BBC. The singer, who was 61 years old at the time, sought millions in payments for merchandise and reruns of the popular '70s show.
The actor was suing the production giant for millions of dollars. In 2012, Cassidy was refused a jury trial with the judge citing an arbitration clause in his contract. After a three year battle with Sony, Cassidy won the case with the court ruling in his favor. The arbitrator awarded the actor $157,964.84.