'The Partridge Family': David Cassidy Was Completely Oblivious to a Co-Star's Crush
It is really no secret that The Partridge Family, a musical sitcom starring Shirley Jones and David Cassidy, was one of the most popular TV shows in our history. Running from 1970-1974, fans tuned in to each episode and just couldn't seem to get enough of what was going on. The show, as most of us are well aware, centered around a mother (Shirley Partridge), portrayed by Jones, who had been widowed and was then left to take care of her five children all by herself. Interestingly enough, the family decides to pursue a musical career, touring in an old school bus as they sing their hearts out every chance they get.
Many of the later seasons take place in the fictitious town of San Pueblo, California, and many fans may not know that it was actually loosely based on a real-life family. With stars such as David Cassidy, Susan Dey, and Danny Bonaduce, it is really no wonder that the show was so successful. Just like with any television show, there are some secrets that went on behind the scenes, and fans are always delighted to hear about them years later. Let's talk about The Partridge Family, and how David Cassidy was completely oblivious to a co-star's crush.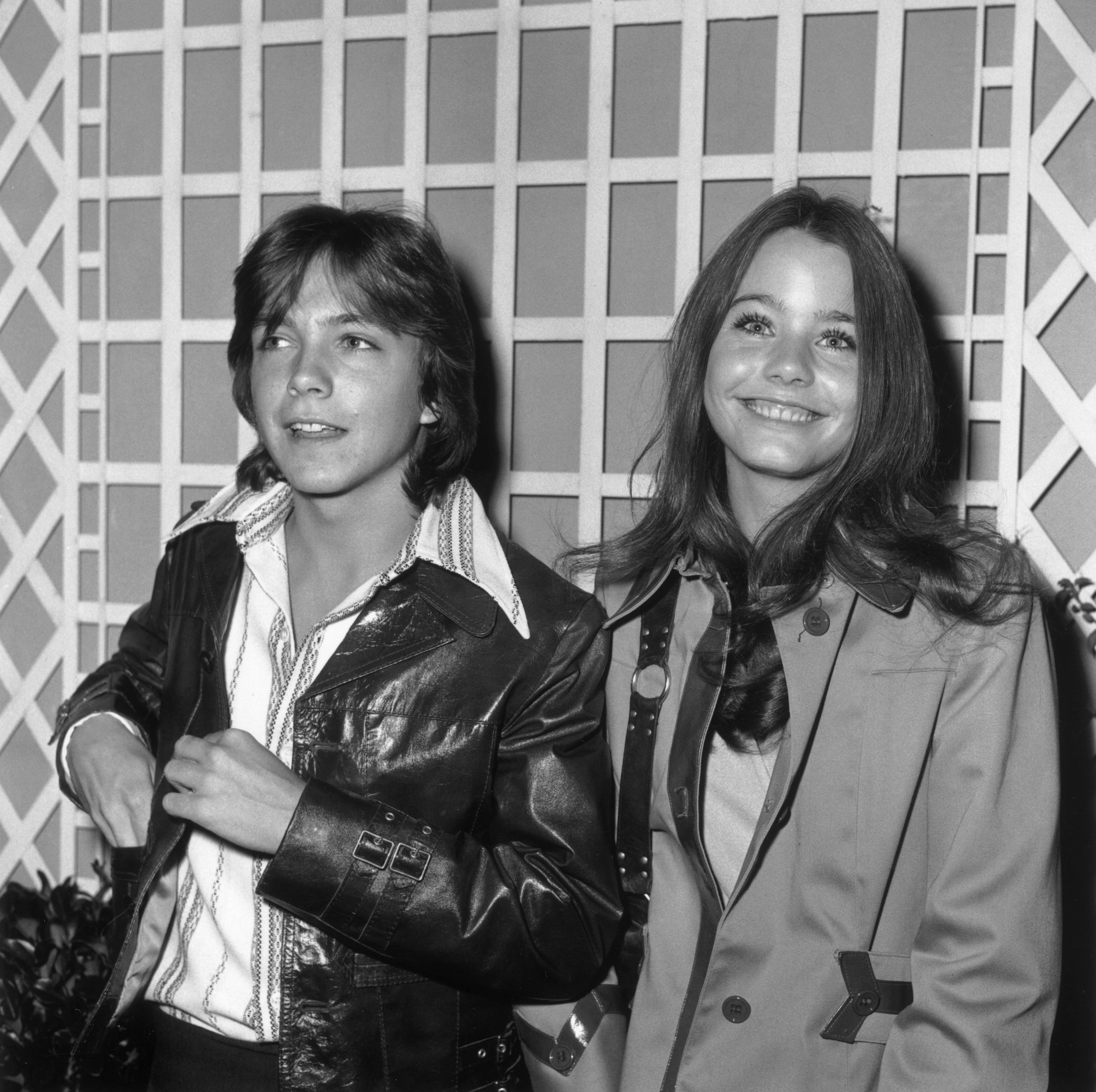 'The Partridge Family' was a TV sensation
The show was so well-loved, and it is hard to believe that five decades have passed since its premiere. According to Biography, ratings for the show were through the roof, with The Partridge Family bringing the perfect balance to a family show that focused primarily on music. It was as unique as can be, one of the reasons why it caught on so well from the time that the pilot episode premiered. The show was family-friendly, dealing with certain issues that were common to the times during its several-year run.
David Cassidy and Susan Dey are considered the show's biggest stars
Fans of the show will definitely agree that David Cassidy and Susan Dey were two of the biggest stars of The Partridge Family. Cassidy, born in 1950, starred as Keith Partridge, in the breakout role that got his musical career off the ground. Later in his career, he released several albums and took some small television roles before his tragic death in 2017. Dey, his co-star, had the role of Laurie Partridge, and most fans really can't imagine the character being portrayed by anyone else. Dey was 17 years old when she was cast, and the show pretty much made her into a household name. The part on The Partridge Family was a dream come true for the actor, who got her start in modeling, although it was her acting career that allowed her to rise to unimaginable levels of fame.  
David Cassidy and Susan Dey's relationship
We often forget that even movie and television stars are just like the rest of us in so many ways. As it runs out, Dey had a crush on Cassidy all those years ago, and he never even knew about it. In fact, he was known to actively date other women. According to Ranker, Dey's interest in her co-star was so intense that she would listen to his stories and secretly wish that her feelings were requited. So, did anything ever come of Dey's crush? Not really. Years later, Cassidy learned how Dey felt, and the two of them went out for one dinner. They talked, but their friendship was never really the same due to all the time that had passed. Although they stayed friends, Dey didn't appear in any reunions, and the friendship between the two former co-stars faded away.