'The Partridge Family': Shirley Jones Had Some Issues With Famous Guest Stars
The Partridge Family made a debut in 1970, and the show lasted for four seasons. The show was among the top and most beloved American sitcom shows as it managed to be nominated for several Golden Globes. The television show illustrated the life of a widowed mother (Shirley Jones) and her five children. Jones and …
The Partridge Family made a debut in 1970, and the show lasted for four seasons. The show was among the top and most beloved American sitcom shows as it managed to be nominated for several Golden Globes.
The television show illustrated the life of a widowed mother (Shirley Jones) and her five children. Jones and her children, Susan Dey, David Cassidy, Danny Bonaduce, Brian Foster, and Suzanne Crough, embarked on a singing career. The musical band was gentle, and the show exhibited a rare phenomenon that excited fans making the show spread like fire in many countries.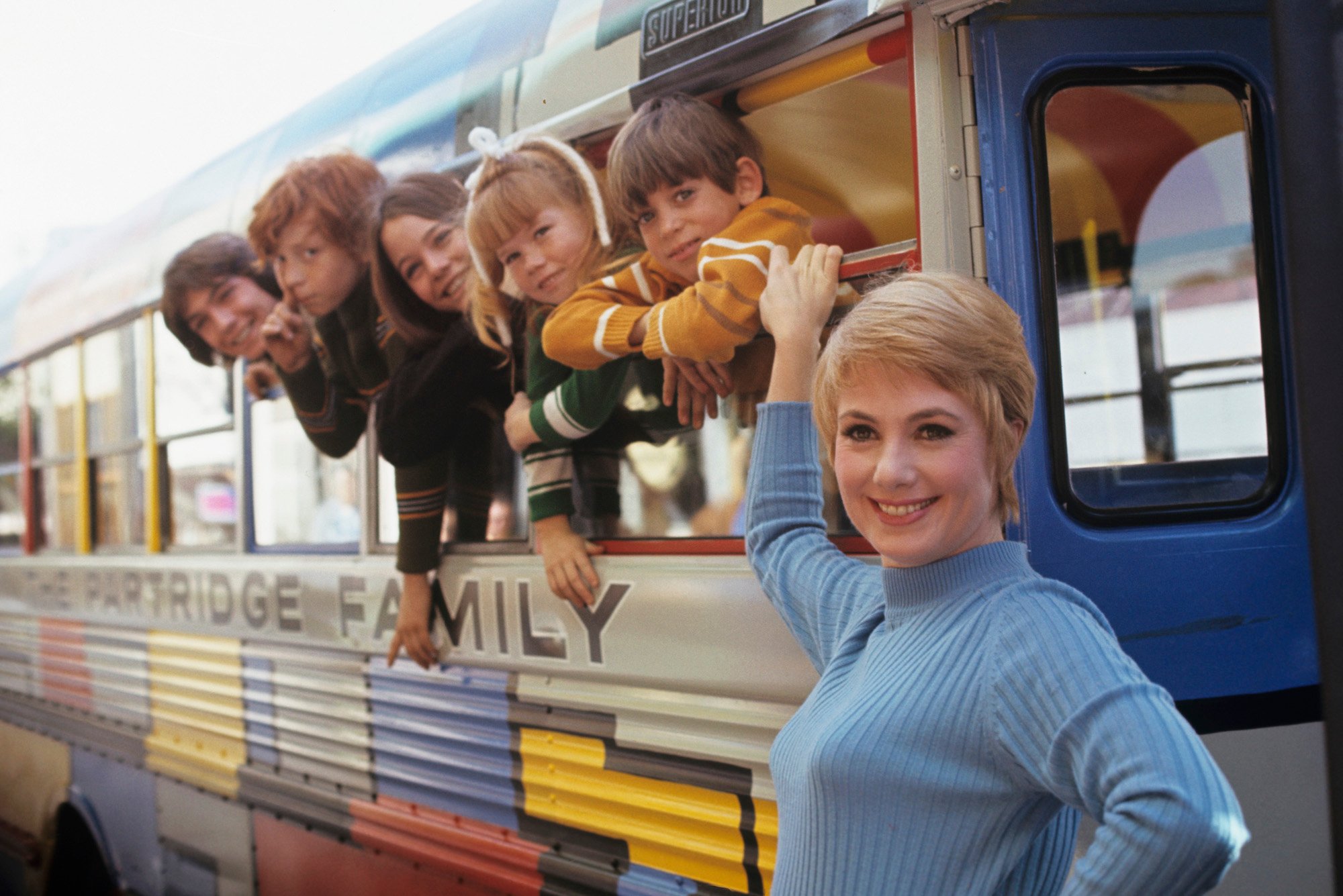 Shirley Jones' role in the show
Jones joined the show in 1970 after turning down a role on The Brady Bunch as Carol Brady, a role taken by her friend, Florence Henderson. Jones was picked by ABC to be Shirley Partridge on The Partridge Family.
Her role as a young widow with a painted bus was well illustrated and made the show's skyrocket ratings. She was able to display her comedy and musical prowess in the show perfectly. In the show, she acted alongside her real step-son Cassidy, who was her son in the show. Despite garnering high ratings, the show was canceled in 1974 after running for four seasons.
Jones' worked well with many guest stars on 'The Partridge Family'
The Partridge Family had several guest stars throughout its four-year run. Jones related well with some guests, but she didn't like working with some of them. Jones admitted that she had some issues with a few of the guests who starred, but there were a few she enjoyed working with.
Jodie Foster starred in the show at the age of 11 as the daughter of Jones' suitor. Jones said that Foster was a very great actor to work and interact with on the show. Another actor Jones enjoyed working with was Farrah Fawcett, who played the role of assisting Reuben and Danny in discrediting Harry Morgan. Jones enjoyed working with Fawcett and noted that she had a bright future ahead, according to Biography.
Guests Jones had issues with a few guest stars
Ray Bogler appears on the show as one of Jones's parents in some seasons of the show. Jones later admits that it was very difficult working with Bogler attributing the working issue to Bolger's irritable nature, and how he wanted everything to go as per his wishes.
Jones did not also like working with Dick Clark and Richard Pryor. Jones had a disliking of Clark when he first made an appearance as a cast on the show, according to Parade, although, the actual reason for the dislike is not straightforward, as Jones does not reveal her reasons.