'The Pioneer Woman': Are Any of Ree Drummond's Kids Following In Her Celebrity Chef Footsteps?
'The Pioneer Woman' star Ree Drummond's kids are almost grown -- but are any of them breaking into cooking?
Those who have followed The Pioneer Woman on Food Network through the years have also seen star Ree Drummond's family grow up before their eyes. Drummond, who lives on a ranch in Oklahoma with her husband and kids, started filming her show back in 2011, when her children were hardly teenagers.
These days, some of Drummond's kids are out of the house and building their own lives — but are any of them following in their mother's footsteps?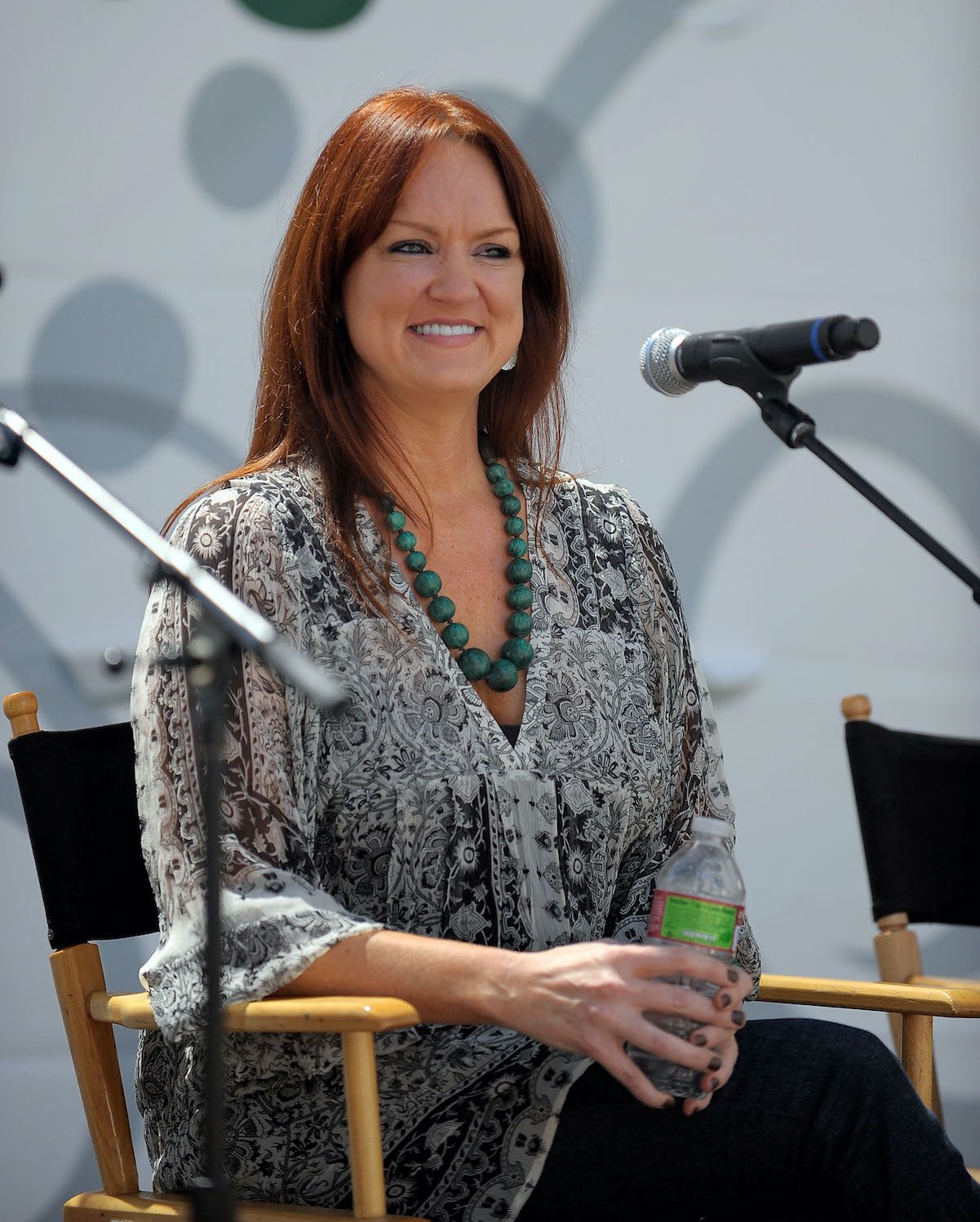 Ree Drummond's kids have been helping her film 'The Pioneer Woman' since the pandemic started
Back in March, production on most films and TV shows was shut down after the coronavirus pandemic began to ravage the United States — and the rest of the world. Eventually, though, Drummond's Food Network show, The Pioneer Woman, resumed filming. But this time, her kids were behind the camera. The show has been filmed by Drummond's kids ever since, and even her most recent episodes were filmed without a camera crew.
Drummond's newer episodes appear to be a bit more relaxed; though she's always been great in front of the camera, there's likely something more comforting about having her own kids helping her out. Her two daughters, Alex and Paige, plus Alex's fiancé, Mauricio, and Drummond's nephew, Stu, have all been involved with filming at some point.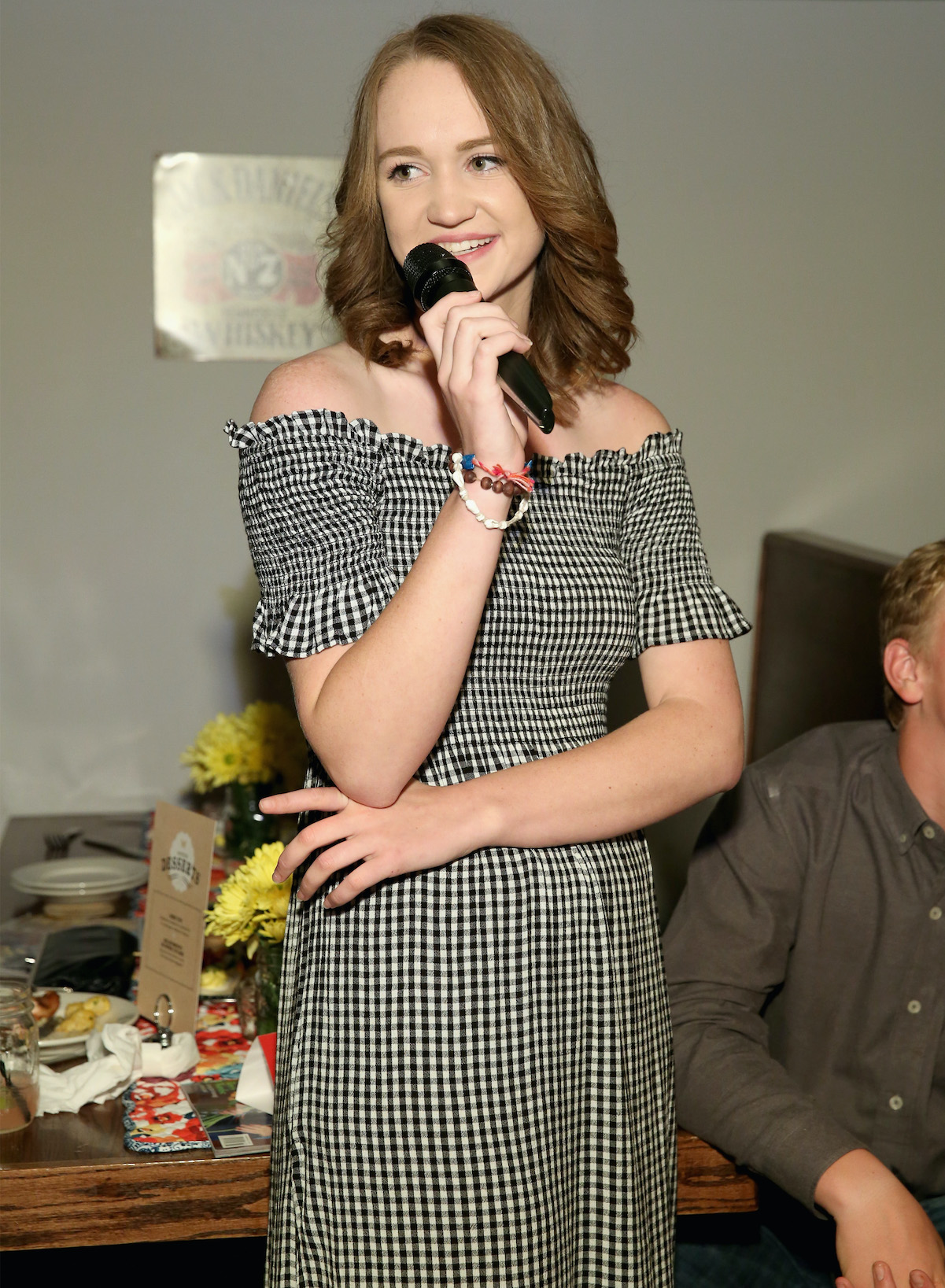 Drummond's kids have learned a few things from her cooking show
Through months of filming and years of appearing on the show, it appears that Drummond's kids have learned a thing or two from their mother. Though Drummond is the one doing most of the cooking, her kids have occasionally helped out in the kitchen. They typically do small tasks, such as stirring, removing items from the oven, and other helpful jobs.
Still, Drummond posted back in December that her younger daughter, Paige, now helps out with the holiday cooking. "Paige now helps [her Aunt] Missy make the fried quail and gravy on Christmas morning so I don't have to," Drummond captioned a photo on Christmas.
Beyond Paige's family cooking, and the kids offering occasional help in the kitchen, it seems most of their talent is behind the camera helping Drummond film upcoming episodes of her show.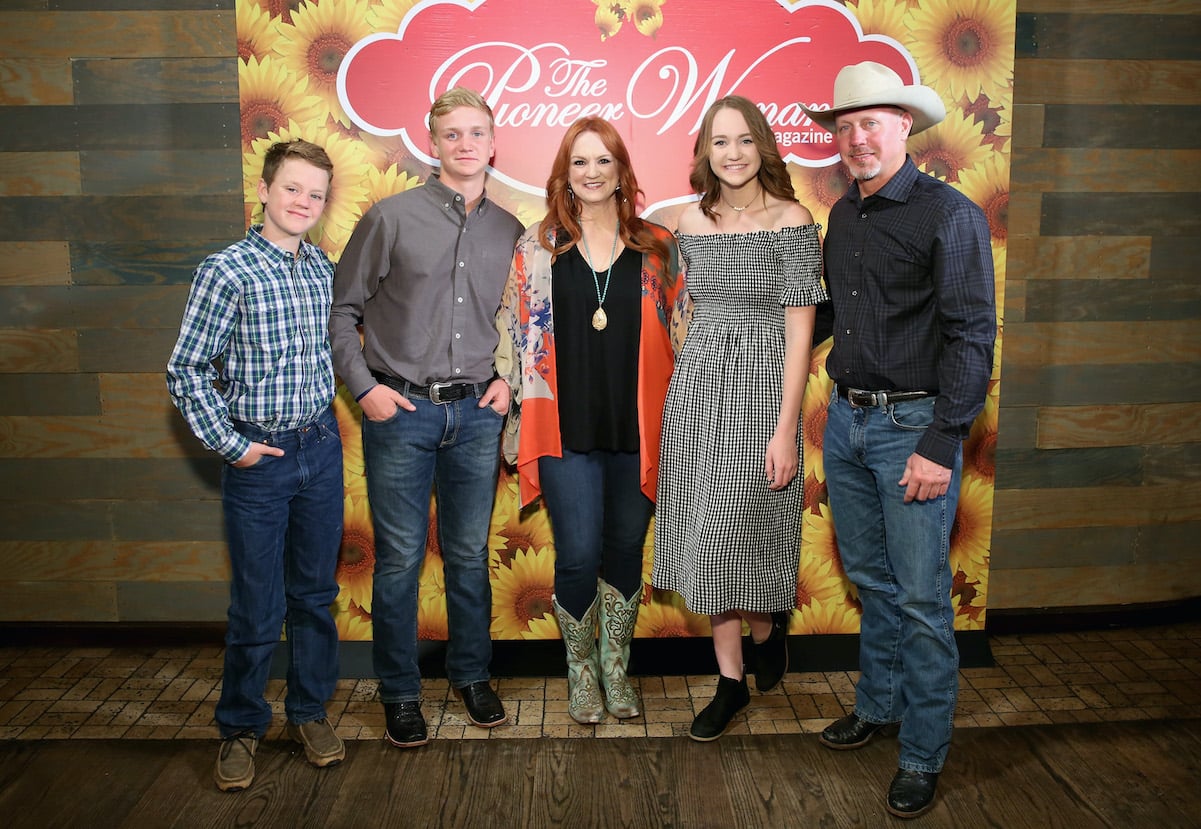 It appears most of Drummond's children aren't following in her footsteps
As Drummond's kids get older, it's looking less likely that any of them will be the next Pioneer Woman like their mama. Alex and her fiancé moved to Dallas after college, and from Alex's Instagram, it doesn't look like she's pursuing a career in the culinary industry. Drummond revealed on her show that Alex is working in Dallas, though she didn't note in what field.
Drummond's second-oldest child, Paige, seems to enjoy cooking, but Paige is a student at the University of Arkansas and doesn't post many recipes to her Instagram, leading us to believe she's not looking for a career as a chef.
Bryce and Todd are Drummond's two teenage sons; Bryce, the older of the two, recently left for college to play football at the University of North Texas. Todd, who was the backup quarterback for his brother, will likely move into the top spot in their hometown of Pawhuska. Neither Bryce nor Todd appears to be on the fast track to becoming a chef, but we're certain they have no problem being taste testers to their mom's delicious dishes.