'The Pioneer Woman': Ree Drummond's Easy No-Bake S'mores Dessert Is a Perfect Summer Treat
The Pioneer Woman star Ree Drummond has found a way to make a no-bake version of a summertime favorite in bar cookie form. Her no-bake s'mores bars don't need a campfire and easily feed a crowd — what could be better?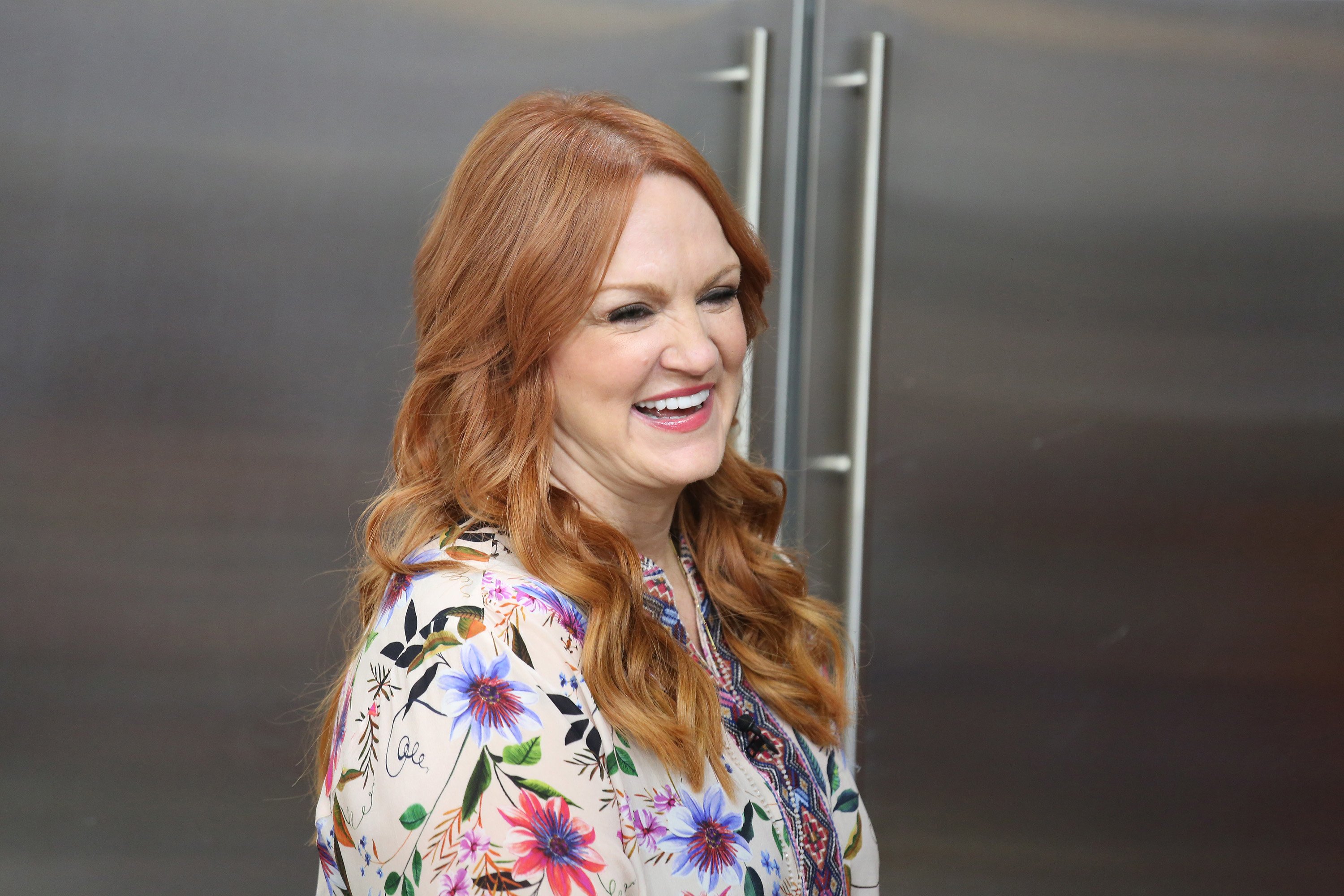 Ree Drummond's no-bake s'mores bars make a perfect summer treat
When the weather heats up and you don't want to turn on the oven but are looking for a great dessert, Drummond has got you covered. Her no-bake s'mores bars are so easy to assemble and there's no need to toast each marshmallow by the campfire or bake cookies in a hot oven.
"I'm all about no-bake recipes these days," she explained while demonstrating how to make the s'mores bars on The Pioneer Woman cooking show. "This is just a super easy thing you can whip up with whatever you've got in your pantry."
Drummond melted butter in a pot, then added mini marshmallows. While the marshmallows heated and melted, Drummond broke graham crackers into pieces.
The Pioneer Woman star explained how she turned to this type of cooking after suffering some fatigue during the coronavirus (COVID-19) pandemic. "When we started quarantining together, I was getting my pantry organized and my fridge and freezer and planning meals and figuring out what I could make," Drummond explained. "And now I'm like, 'I don't want to turn on the oven. I don't want to cook something all day.'"
She added semi-sweet chocolate chips to the mixture in the pot to melt, then added the graham cracker pieces to the melted mix.
"And this is such a sweet, sweet mixture," Drummond said. "So, I'm going to sprinkle in some salt. I mean, I will never argue with the combination of chocolate and salt, especially if some graham crackers are thrown in there."
Ree Drummond showed how easy it is to assemble the bars
Drummond's no-bake s'mores bars masterpiece is so easy to assemble and she even has a genius trick to prevent the bars from sticking.
She placed two pieces of wax paper inside of a 9×9 inch square pan so that it hung over the sides. "And that helps get the bars out when you're finished," Drummond explained.
She sprayed the wax paper with nonstick spray as well then poured in what she referred to as a "bizarre mixture" and spread it to the edges of the pan.
"Trust me, this is a miracle," she said of the delicious no-bake dessert. She sprinkled the remaining graham cracker pieces over the top, breaking them into smaller pieces. "And you get these beautiful kind of shards of graham cracker sticking up," she noted.
Drummond finished the dessert by sprinkling more marshmallows over the top, as well as chocolate-coated candies and rainbow sprinkles "just to put a little happy spin on it."
Drummond then pressed everything down firmly and shared that "a little bit of patience" is necessary to allow it to set before cutting the bars into squares.
As a sweet final tribute to traditional s'mores, Drummond said that one of her daughters came up with a brilliant idea — using a torch to toast the marshmallows on top!
You can find the full recipe on the Food Network website.
RELATED: 'The Pioneer Woman': Ree Drummond's Easy Trick for Her Delicious Sheet Pan Macaroni and Cheese Recipe