'The Pioneer Woman' Fans Drool Over Spectacular Vacation Snap, Share Hilarious Reaction to an Activity That Makes Ree Drummond 'Tired and Sad'
The Pioneer Woman star Ree Drummond shared a dreamy vacation taken at a favorite family vacation spot. The stunning vista appeared to be a perfect setting for Drummond's family including husband Ladd, handsome sons Todd, Jamar, and Bryce, lovely daughters Paige and Alex, and her husband Mauricio to unwind. However, this vacation was not all it seemed to be. Fans had a hilarious reaction to one getaway activity in particular that makes the Food Network star "tired and sad."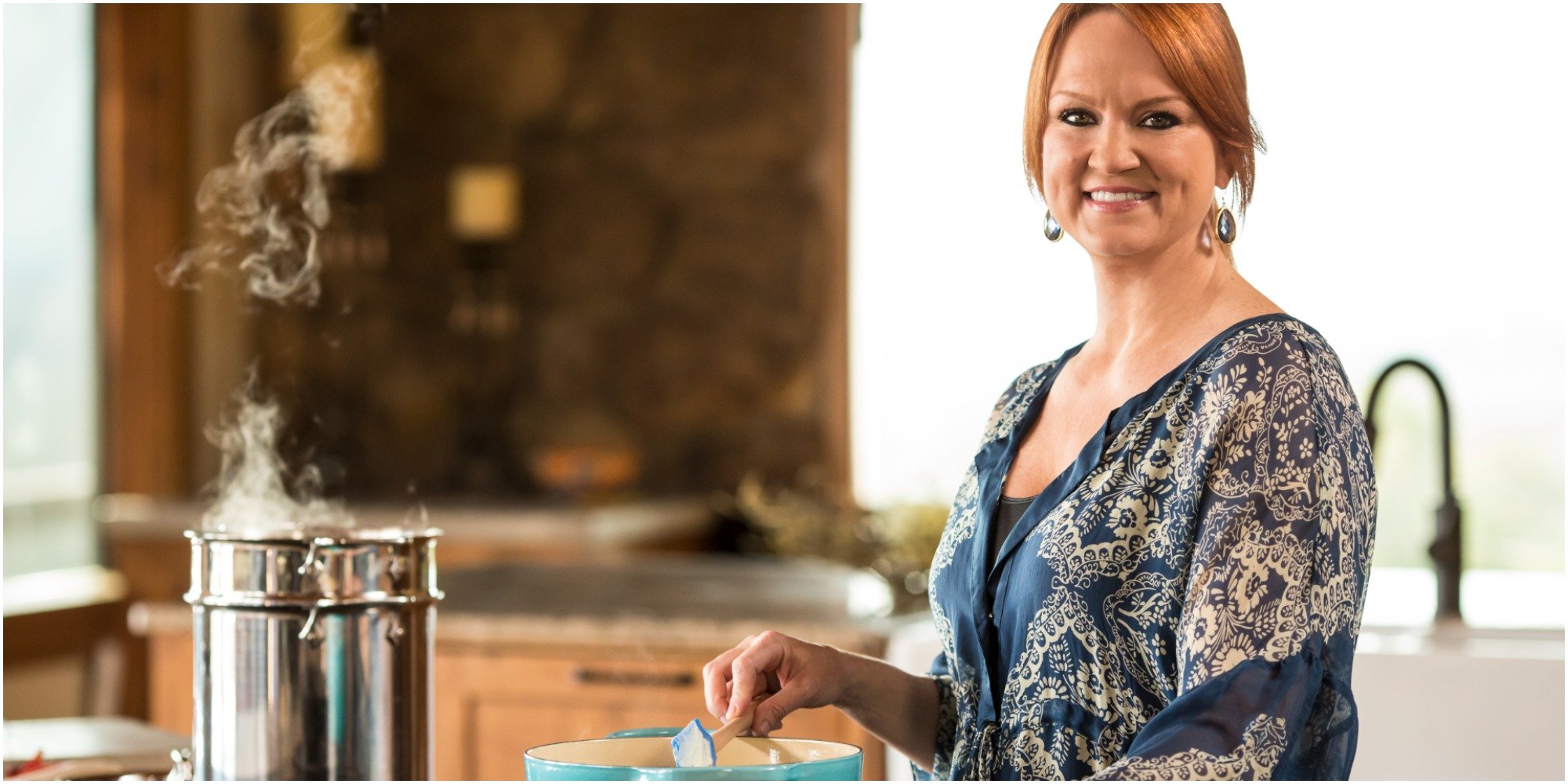 Where is the Drummond family's favorite vacation spot?
The entire family has spent many years enjoying the town of Vail, Colorado.
They return to the winter getaway spot and continue a tradition begun by her husband Ladd's family when he was a child.
The Pioneer Woman star explained why the spot had become such a wonderful place to unwind with her clan in an issue of her self-titled magazine.
"It has become such a special place for us, and I can never wait to get there. Sure, there are great shops and good food (and the occasional spa treatment!), but what I love most about Vail is that I get to unwind and reconnect with Ladd and the kids. There are no cattle to work, no homework to do, zero chores—I love every minute of it," she penned.
Ree Drummond documented her return to Vail on Instagram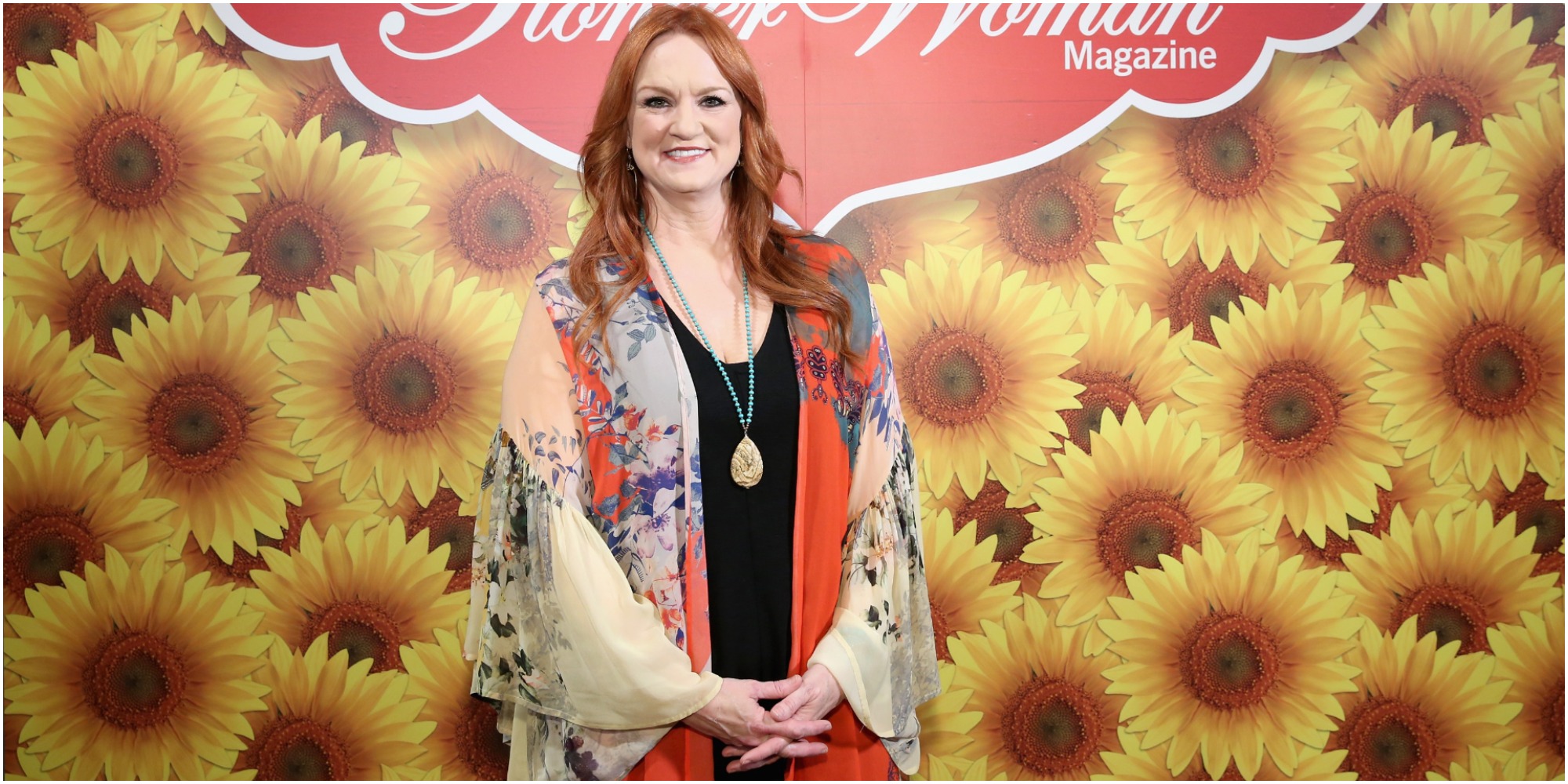 Drummond shared a snap to Instagram where she walked through town with her son-in-law Mauricio Scott. Daughter Alex snapped the pic of the two walking down a snow-covered street.
A mountain vista dominated the background of the pic, with lots of snow-capped evergreen trees dotting the foreground.
The family's getaway appeared to include a lot of walking around town, shopping, and enjoying delicious-looking food.
However, there was one activity that Drummond opted out of, claiming that when you go to Colorado with "Gen Z'ers," it is best to let them have fun while you watch.
Fans react to the activity that makes Ree Drummond 'tired and sad'
But, Drummond explained the one vacation activity she opted out of in the caption of the above photograph.
"I don't want to ski," Drummond admitted.
"There's too much renting involved. Schlepping, too. Plus, I like my anterior cruciate ligaments just the way they are, which is not torn. Also, my hips are happier when they are not being taxed," she continued.
As a result, Drummond concluded, "Ski boots are heavy and make me feel tired and sad. Don't go to Colorado with Gen-Z'ers. They knoweth not about such matters," the Pioneer Woman star concluded.
Fan reaction to Drummond's statement was hilarious.
Firstly, one follower questioned, "Why go through all of that work when you can look cute with a drink in the lodge?"
Secondly, another fan agreed, "As much fun as skiing was in the days of my youth, my knees and ankles are retired."
"This is my entire thesis on the matter. Thank you for publishing it for a wider audience," quipped a third Instagram user.
"No shame in sitting in a cozy chalet and sipping mulled wine!! Happy snow-bunny-ing!!" a fourth fan claimed.
The Pioneer Woman airs Saturdays at 10 a.m. EST on the Food Network.
RELATED: 'The Pioneer Woman': Ree Drummond Has Some Kitchen Competition From Daughter Alex Who Has a 'Perfect' Recipe for Crockpot Chicken Tortilla Soup