'The Pioneer Woman': The Hilarious Moment Someone Confused Ree Drummond With Trisha Yearwood
The Pioneer Woman Ree Drummond had a humbling fan experience.
The Pioneer Woman star Ree Drummond has many fans. Since becoming the host of her own Food Network show, it's not unusual for someone to stop her and request a photo or autograph. Drummond told a funny story about the time a fan was excited to meet her, but it turns out the excitement was due to a case of mistaken identity.
Trisha Yearwood and Ree Drummond are friends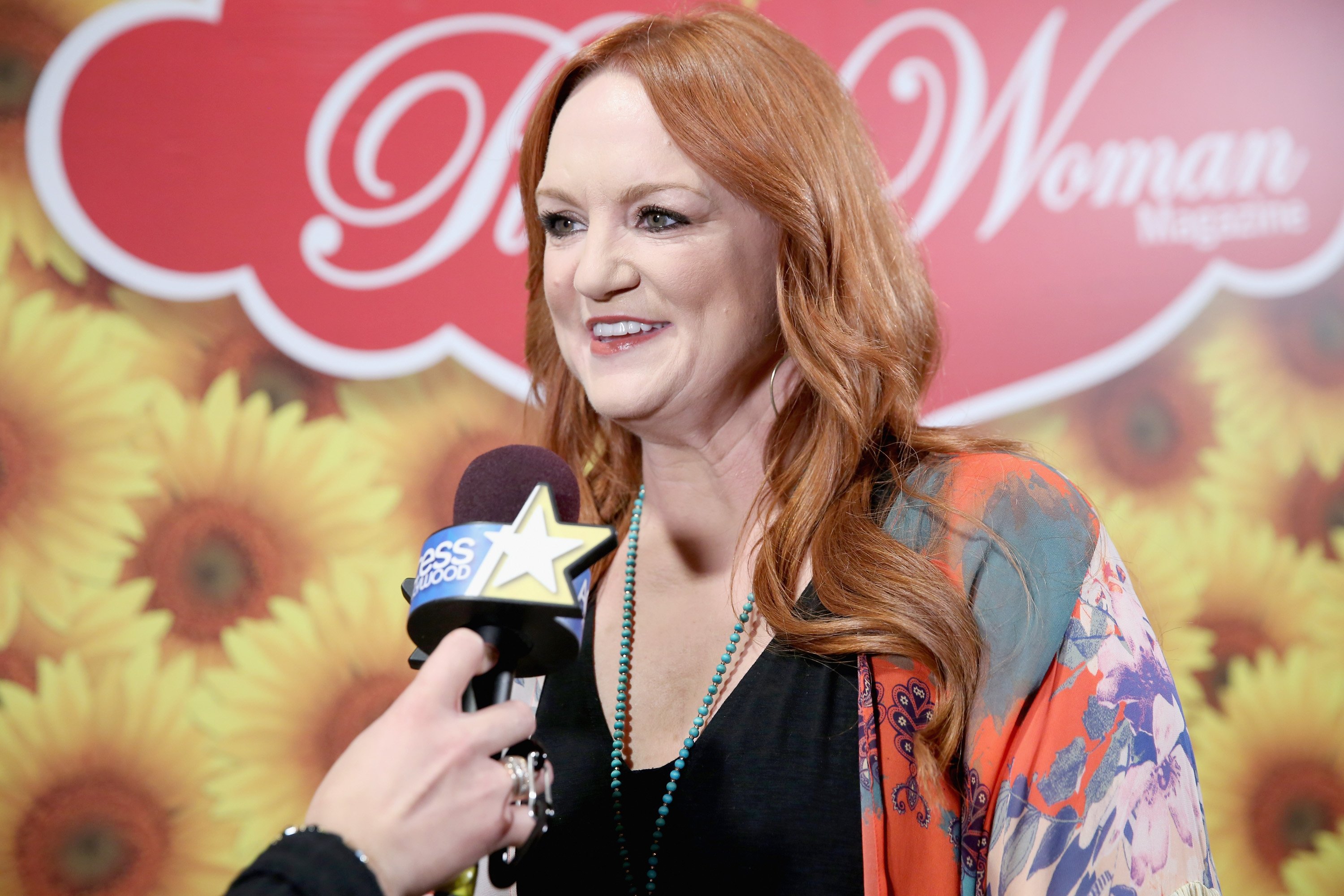 Trisha Yearwood and Ree Drummond are friends. They bonded over their many similarities, including the fact that they both lived in Oklahoma at one time. They also prefer to cook recipes inspired by southern cuisine.
Both Yearwood and Drummond have their own Food Network cooking shows. Yearwood is the host of Trisha's Southern Kitchen and Drummond is the host of The Pioneer Woman. Drummond began hosting her cooking show in 2011 and Yearwood began hosting her show in 2016.
A fan thought Ree Drummond was Trisha Yearwood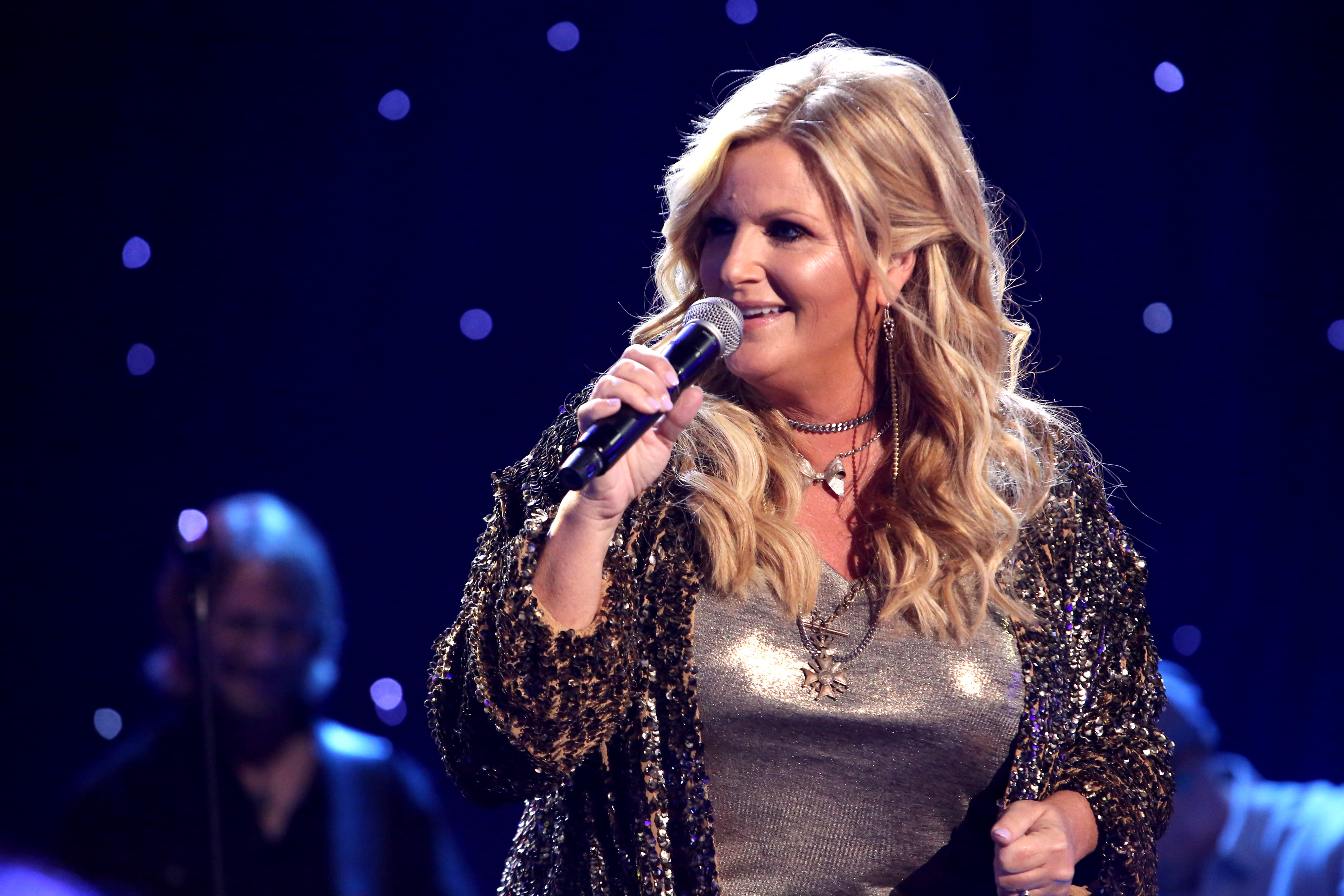 In Frontier Follies, Drummond wrote about a fan encounter that humbled her. She says she attended a volleyball competition her daughter, Paige Drummond, participated in when she was in junior high school. On this particular weekend, Drummond and her family were in Dallas for a major volleyball tournament. She says there were 50 volleyball teams competing for a prize.
The Accidental Country Girl noticed one of the dads of the volleyball players looking over at her and smiling. She says she smiled back and carried on with watching the game and cheering for her daughter. After the game, the father came over to Drummond with his daughters and said hello. He then told her his wife would "kill" him if he didn't get a picture with her. Drummond agreed to take a photo with him and his daughters, and he was very excited.
According to her, the man said she was "amazing" and "talented." Drummond realized he had mistaken her for someone else when he said that his wife loves country music, especially hers. Drummond said that as the man was walking away, he said, "Say hi to Garth!"
At that moment, it was clear the fan thought he was talking to Trisha Yearwood, who is married to country singer Garth Brooks. Drummond says she avoided the man for the rest of the tournament. She didn't want him to be embarrassed once he realized he made a mistake.
What's next for Trisha Yearwood and Ree Drummond
Both Yearwood and Drummond will be releasing books this year. Yearwood's book, Trisha's Kitchen: Easy Comfort Food for Friends and Family, is expected to be released in September.
Drummond's book, The Pioneer Woman Cooks–Super Easy! 120 Shortcut Recipes for Dinners, Desserts, and More, is set to be released in October. Her cookbook will focus on instructing home cooks how to make crowd-pleasing meals in a pinch. According to The Pioneer Woman website, there will be plenty of Instant Pot recipes.
Follow Sheiresa Ngo on Twitter.