'The Pioneer Woman': Ree Drummond's 10 Minute Ice Cream Is 'Mind Blowing'
Ree Drummond makes an easy and 'healthy-ish' ice cream that is ready in 10 minutes. It's loaded with fruit and doesn't require an ice cream maker or hours in the freezer.
Ree Drummond makes a simple ice cream recipe that doesn't require churning or any time in the freezer. The Pioneer Woman star's dessert has a healthier spin and is ready in 10 minutes.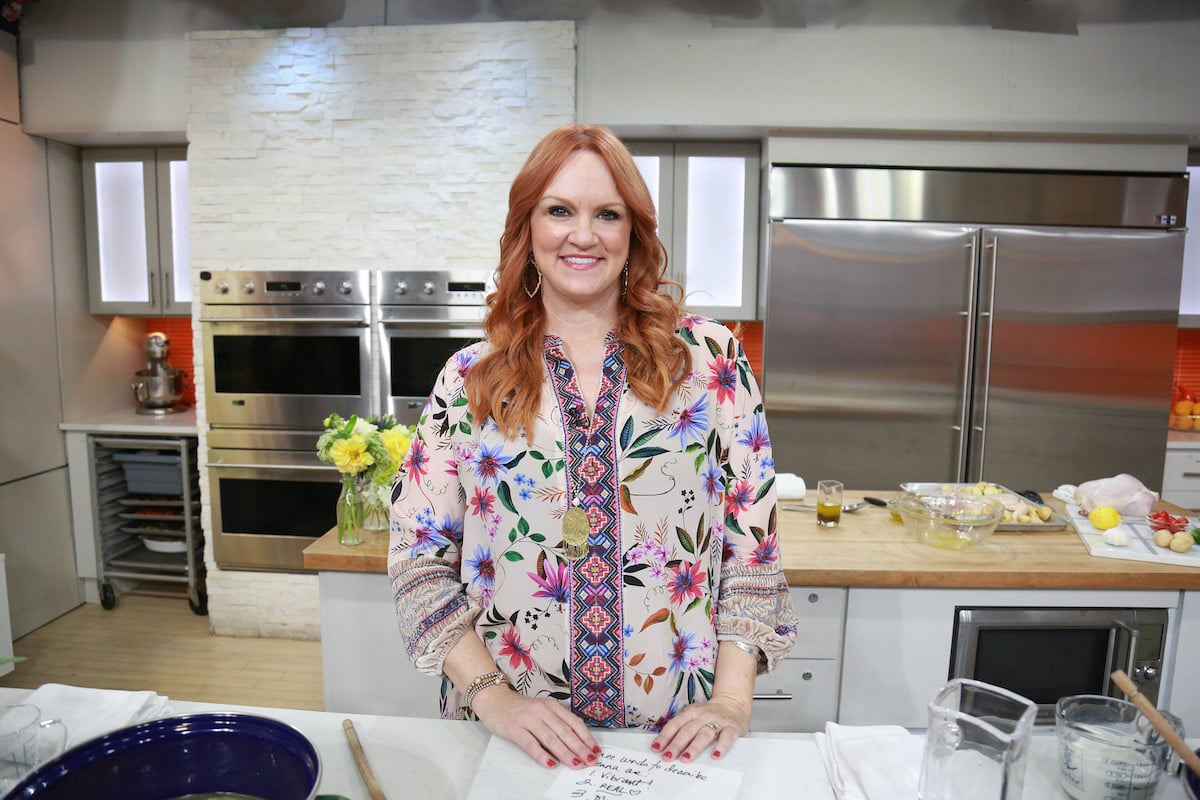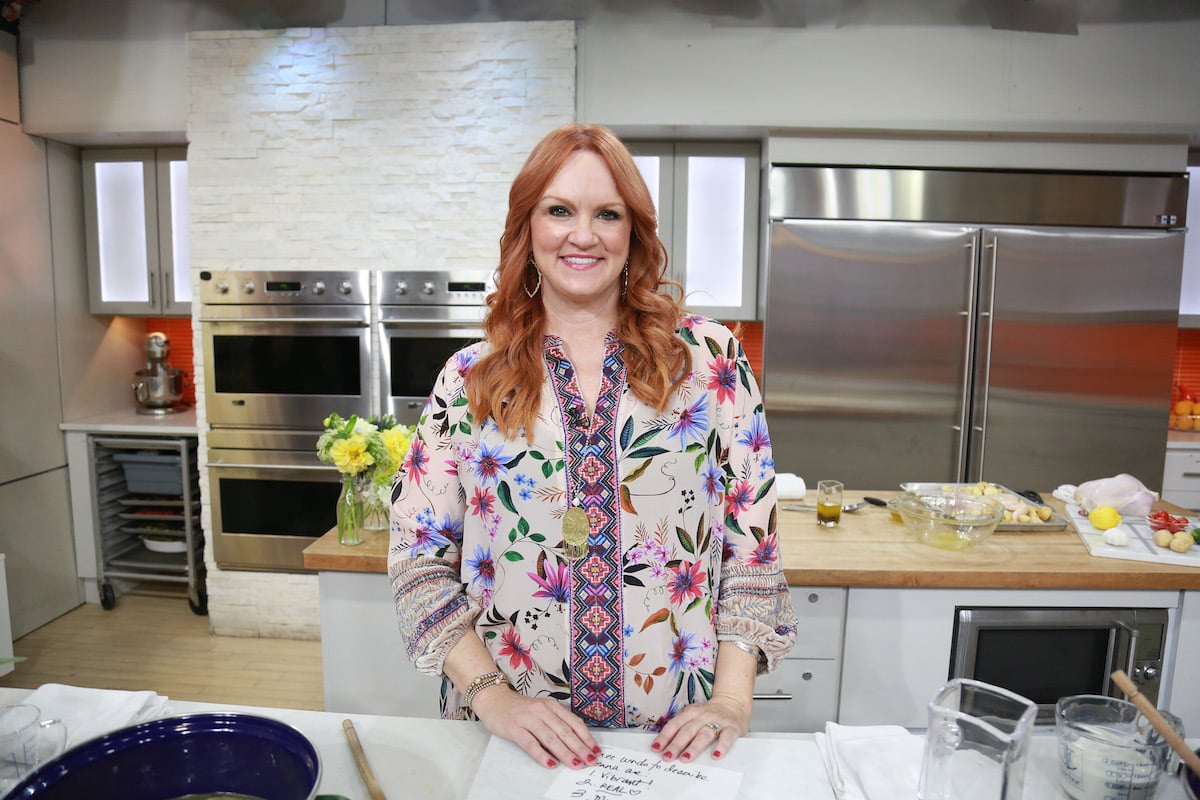 Ree Drummond tweaks recipes to make them 'healthy-ish'
Drummond demonstrated how to make her fast and fruity ice cream on an episode of The Pioneer Woman dedicated to her "healthy-ish" recipes. She called her dessert recipe "mind-blowing fast" to make.
"Through the years I have found the most success making healthy-ish recipes," she explained. "I don't go whole hog and completely change my way of cooking — I just do little tweaks to my existing favorite recipes and I really love that approach."
Drummond noted how these small changes can make a big impact. "You know, it never really works to make just a complete, extreme abrupt change to the things you're doing," she said. "That's why I like the concept of 'healthy-ish.' Over time, you just learn tweaks to make your recipes a little bit lighter and I think that is the best long-term approach."
How to make Ree Drummond's 10-minute ice cream
Drummond's easy ice cream recipe doesn't require anything other than a food processor and a handful of ingredients. It also doesn't need hours of freezer time. "It's ready in minutes and you will never miss that you didn't churn it for hours," she said.
The Food Network host added frozen strawberries and mango to the food processor but noted you can add any frozen fruit you have on hand. "This is a great recipe because you can just open your freezer and grab whatever frozen fruit you have," she said. "A mix of berries is really delicious. I like the consistency of mango. It's really smooth and creamy. You could add frozen bananas but we all know how I feel about bananas."
Drummond added plain unsweetened Greek yogurt, cream, and vanilla and turned on the food processor.
She was thankful for the food processor, sharing, "It's gonna do all the hard work." Drummond ran the machine until the mixture broke into big chunks, then used a wooden spoon to smash the frozen fruit into smaller pieces. "This is a hard frozen mixture of fruit so it takes some muscles," she said.
Drummond turned the food processor on again, letting it run until the mixture was the consistency of ice cream. "Oh gosh, it looks so good," she said. "It's beautiful and pink and billowy."
'The Pioneer Woman' star added another delicious ingredient to take the ice cream to the next level
The Pioneer Woman star said the dessert could be eaten "as it is," but she added another ingredient "to step up the treat factor." She added chunks of chocolate to the ice cream. "This is very dark chocolate," she explained. "So if you're trying to eat healthy-ish, dark chocolate is the way to go."
Drummond pulsed the food processor to break the pieces of chocolate up and incorporate them into the ice cream.
She scooped the dessert into a bowl and grated more chocolate over the top. "You won't believe how similar this looks to ice cream," she said before taking a bite.
The full recipe is available on the Food Network website.