'The Pioneer Woman': Ree Drummond's 'All-Time Favorite Breakfast Dishes' Is an Easy Tex-Mex Recipe
Ree Drummond discovered her love for a delicious scrambled egg breakfast while visiting her sister Betsy in Texas and was determined to perfect the Tex-Mex recipe. The Pioneer Woman star said that one of her "all-time favorite breakfasts" is migas and it couldn't be an easier egg dish to make.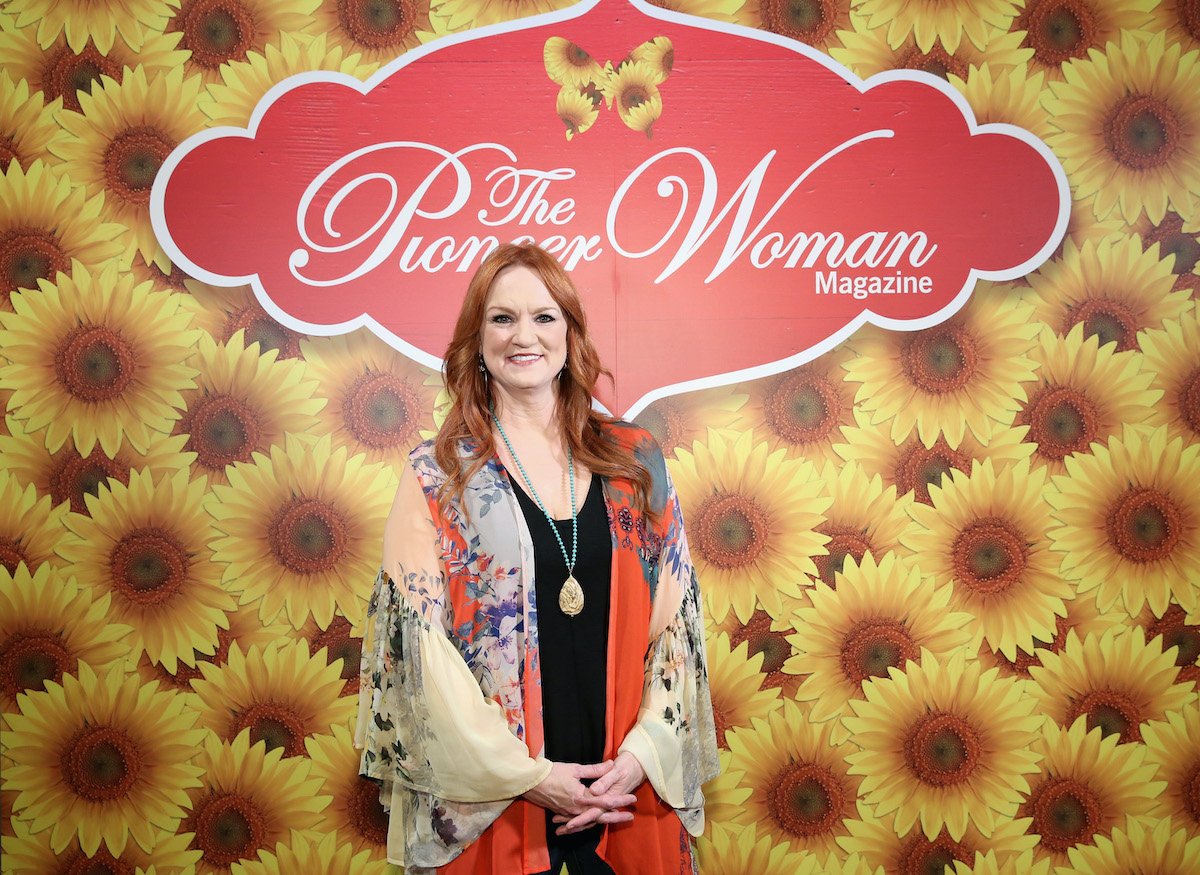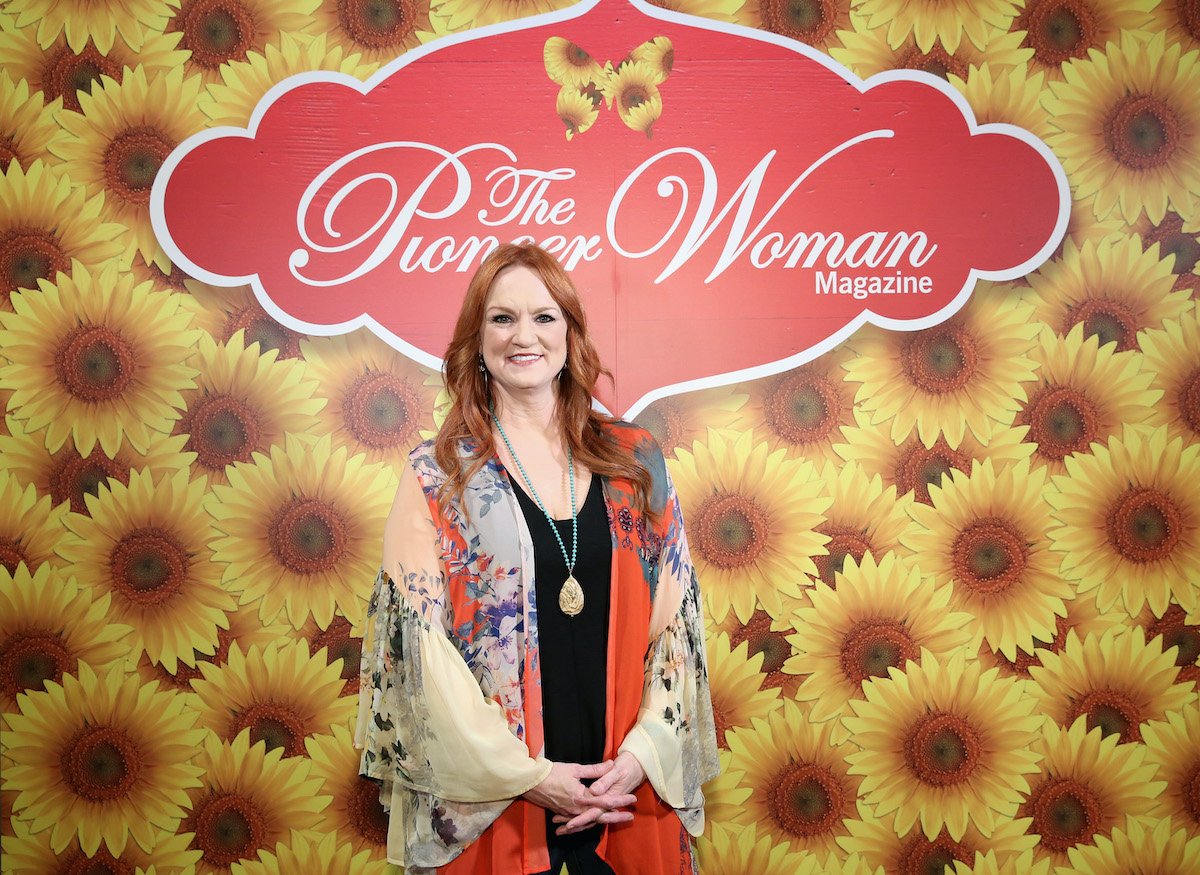 Ree Drummond said 1 of her all-time favorite breakfasts is migas
Migas is an easy Tex-Mex scrambled eggs dish that adds a crispy touch with fried corn tortillas. In a 2008 blog post on The Pioneer Woman website, Drummond explained, "Unless you've visited or lived in the Southwest, you probably haven't heard of migas, a delightfully flavorful scrambled egg dish made fabulous with the addition of bell peppers, jalapenos, onions, cheese, and — the best part — fried, chopped corn tortillas."
Drummond went on to give some backstory about her experience tasting migas for the very first time. "I first had migas in Austin, Texas, when I was visiting my sister, Betsy, and her techie-nerd husband, Matt," she wrote. "Because I woke up one morning during my stay with a raging case of LBSCBDO (Low-Blood-Sugar-Cranky-Butt-Disorder), Betsy and Matt drove me to a quaint little restaurant that resembled a tiny house."
Drummond wasn't feeling it, however, because she wanted to go to McDonald's. "'No,' they said. 'You need Migas,'" she recalled. The Pioneer Woman came around to the idea, however, joking, "After having a good, cleansing cry, I decided to give in."
She admitted, "I was a little intrigued by the name of the dish. Migas? What was this strange dish? I would soon find out." Drummond became an instant fan, calling the dish "heavenly" and "delicious."
The Pioneer Woman star added, "I was instantly hooked and spent the next several months perfecting my own version."
Drummond shared how the addition of corn tortillas "absolutely make the dish," and recommended frying them in oil for the best results. "Once they're stirred into the egg mixture, they soften and take on the beautiful flavors of the eggs, onions, and peppers," she explained. "It's enough to make a person moan, which is what you'll do as soon as you sink your teeth into this wonderful breakfast dish."
In a 2013 blog post titled 'I love migas,' Drummond declared that the dish "remains one of my all-time favorite breakfast dishes."
How to make Ree Drummond's migas recipe
Drummond shared the step-by-step process for making migas and it's a simple breakfast to pull together. She starts by chopping onion, red bell pepper, green bell pepper, and tomato and finely dicing a jalapeno.
She heats vegetable oil in a skillet over medium heat and fries the corn tortillas until they're crisp, noting that it takes just 30 seconds on each side until "they're no longer floppy." Then she cuts the tortillas into large diced pieces.
Drummond heats more oil in the skillet and adds the onions and peppers, allowing them to cook for a few minutes before adding the chopped tomatoes and tortilla pieces. She adds the jalapenos and reduces the heat to low then adds a mixture of eggs and half-and-half. "You just want the pan to be mildly hot; you don't want to brown the eggs at all," she noted.
Drummond also shared a pro-tip to work gently with the eggs. "The secret here is to cook the eggs, gently folding the mixture with a spatula," she wrote. "Definitely don't stir or beat up the mixture … just fold … You'll know then the eggs are done; they'll be set but not overly dry."
The Pioneer Woman star adds grated cheese and cilantro to the dish before serving. "Goodness gracious. You must experience migas at least once in your life," she wrote. "Preferably, this morning."
The full recipe is available on The Pioneer Woman website.