'The Pioneer Woman': Ree Drummond Gives Avocado Toast a Delicious Unexpected Twist
Ree Drummond kicks up ordinary avocado toast to new levels by giving it an Italian flair. 'The Pioneer Woman' star's caprese avocado toast is easy to make and loaded with flavor.
Ree Drummond gives avocado toast an amazingly delicious and easy upgrade. It's perfect when you're feeling uninspired or just too tired to cook. The Pioneer Woman star tops the avocado toast with Italian flavors and even includes a gorgeous edible flower garnish.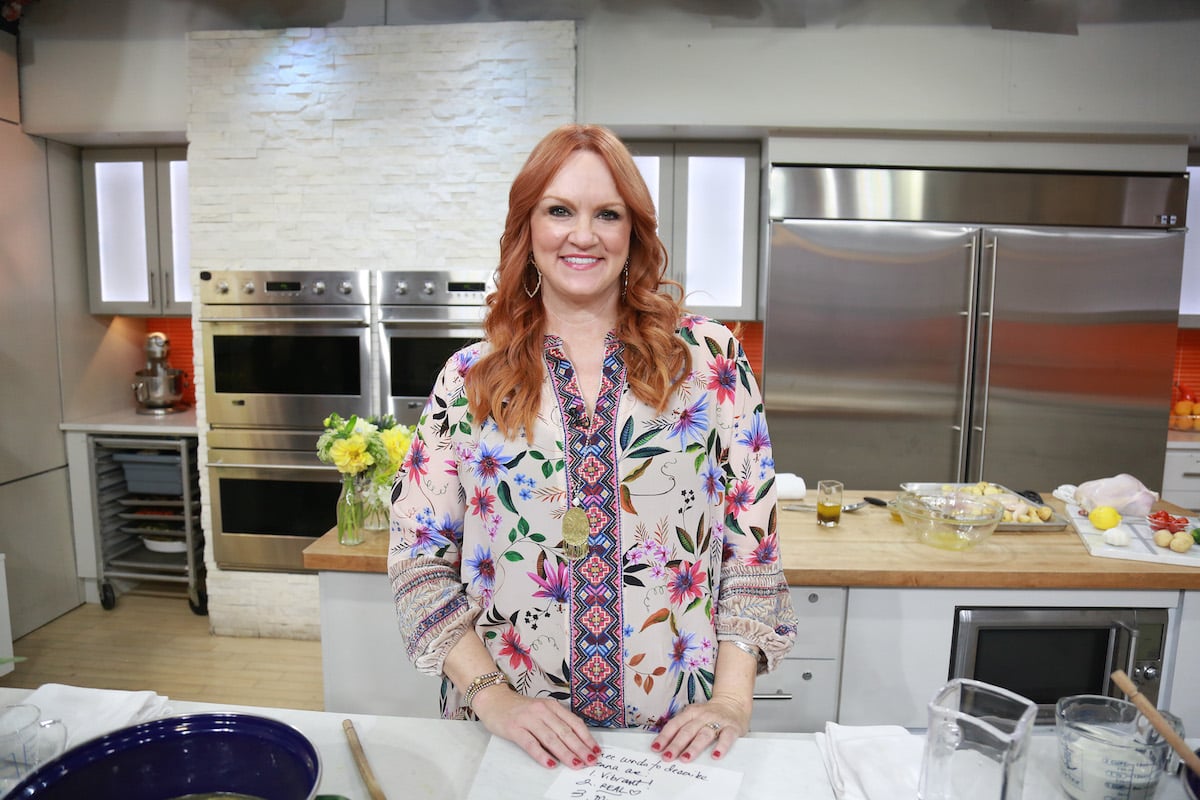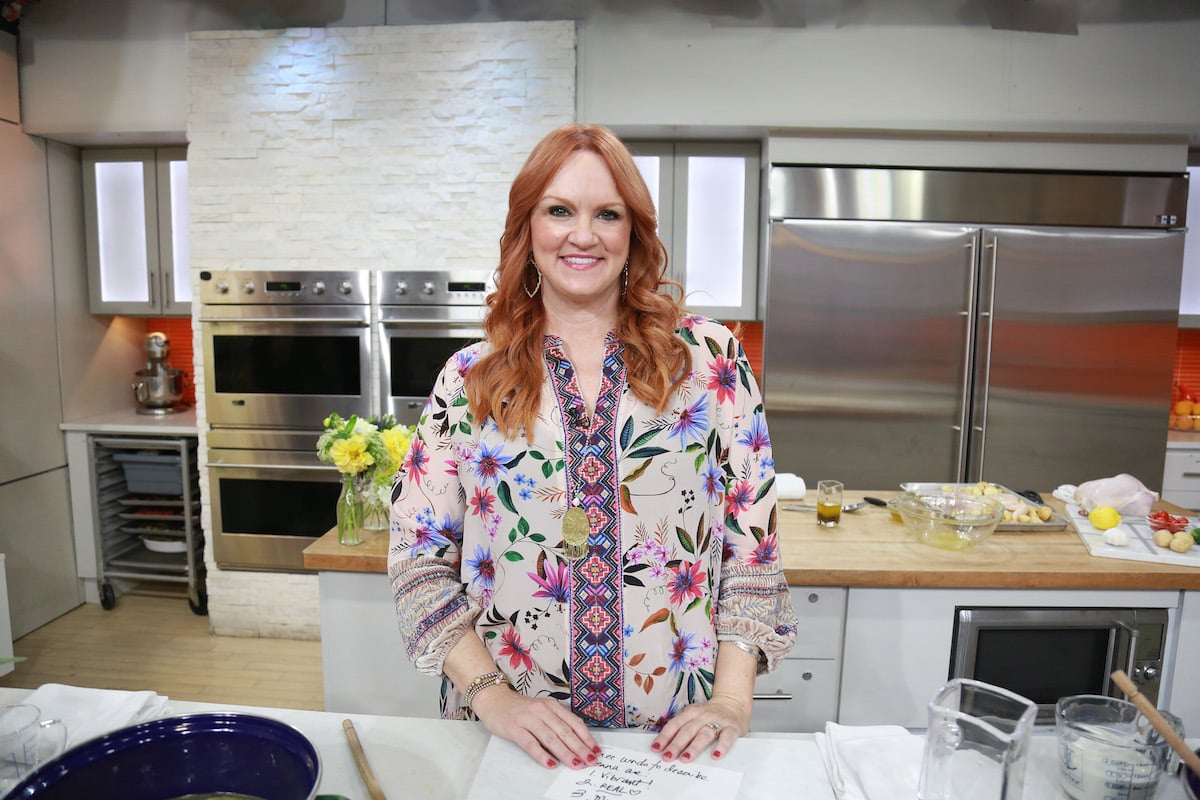 Ree Drummond offers up an idea when you're too tired to cook
Drummond made her caprese avocado toast recipe on an episode of The Pioneer Woman dedicated to recipes that you can lean on when you don't feel like cooking.
"I have a confession to make. Sometimes, I'm too tired to cook," Drummond admitted. "It's true — it happens to the best of us. So today I'm gonna give you some ideas for recipes that you can make when you feel like I do. I feel like that at least twice a month. OK, at least twice a week."
She continued, "Life is busy and sometimes you don't feel like spending just hours and hours pulling something together to eat."
The Food Network host added, "Now don't get me wrong. I love to cook. I certainly love to eat and I've always loved cooking. It's not something that is on my list of things I don't like to do — like laundry and carrying groceries in from the car, things like that. But when you cook day in and day out, there's just those days where you think, 'I swear, if I have to cook another thing, I'm going to sell my kitchen and not get another one.'"
Ree Drummond's avocado toast has an Italian twist
Drummond said her avocado toast is made mostly with ingredients from the pantry or freezer.
"So what's your stance on avocado toast?" she asked her family film crew. When her daughter Alex said, "My stance is 110% support," Drummond agreed. "Same. I think avocado toast is wonderful. But I'm going to go one step further and make caprese avocado toast. You will never be able to go back to regular avocado toast again."
Not surprisingly, Drummond started by making the toast. She grilled buttered slices of sourdough bread in a cast-iron skillet with butter. "And look, it's so beautifully grilled."
She made the caprese component next by combining marinated mozzarella, halved grape tomatoes, jarred pesto, lemon zest, lemon juice, and black pepper.
"This is such a great recipe when you're too tired to cook, let me tell you," The Pioneer Woman star noted. "I'm never too tired to make avocado toast."
She added salt, crushed red pepper, and lemon juice to an avocado in a bowl and mashed it all together with a fork.
'The Pioneer Woman' star assembled the delicious dish
When Drummond's daughter asked about her toasting method, Drummond seemed surprised. "There's no comparison. Skillet toast is the way to go for sure," she explained. "Because you can get that sort of caramelized butter thing going when you spread butter on it."
She added, "I apologize to all toaster manufacturers out there but you can only make toast in a skillet. It is written."
Drummond assembled the dish by putting the toast on a plate and adding the caprese mixture on top. "I love this kind of thing because in no universe could I serve Ladd avocado toast and call it dinner," she said. "But in my universe, it can be dinner, breakfast — you can put a fried egg on top of this."
She drizzled balsamic glaze over the top of the toast and added a unique garnish. "Now, a lot of people would think, let's garnish with some basil but I had a better idea. Edible flowers. You can find edible flowers in most produce sections now. It's kind of becoming a more common thing. But look how glorious they are on this plate with this caprese avocado toast."
The full recipe is available on the Food Network website.