'The Pioneer Woman': Ree Drummond's Baked Spinach Ravioli With Pesto Cream Sauce Is a Delightful Mother's Day Meal
Mother's Day is the perfect time to make Ree Drummond's Baked Spinach Ravioli with Pesto Cream Sauce.
The Pioneer Woman star Ree Drummond has the answer to your Mother's Day meal questions. If you remain unsure of what to make for dinner for the remarkable woman in your life, look no further—Drummond's creation pairs tender ravioli with a creamy basil sauce. The finished dish is gorgeous and delicious to eat and is easy to make. Baked Spinach Ravioli with Pesto Cream sauce will make you look like a kitchen rockstar, and the recipe comes together in a flash.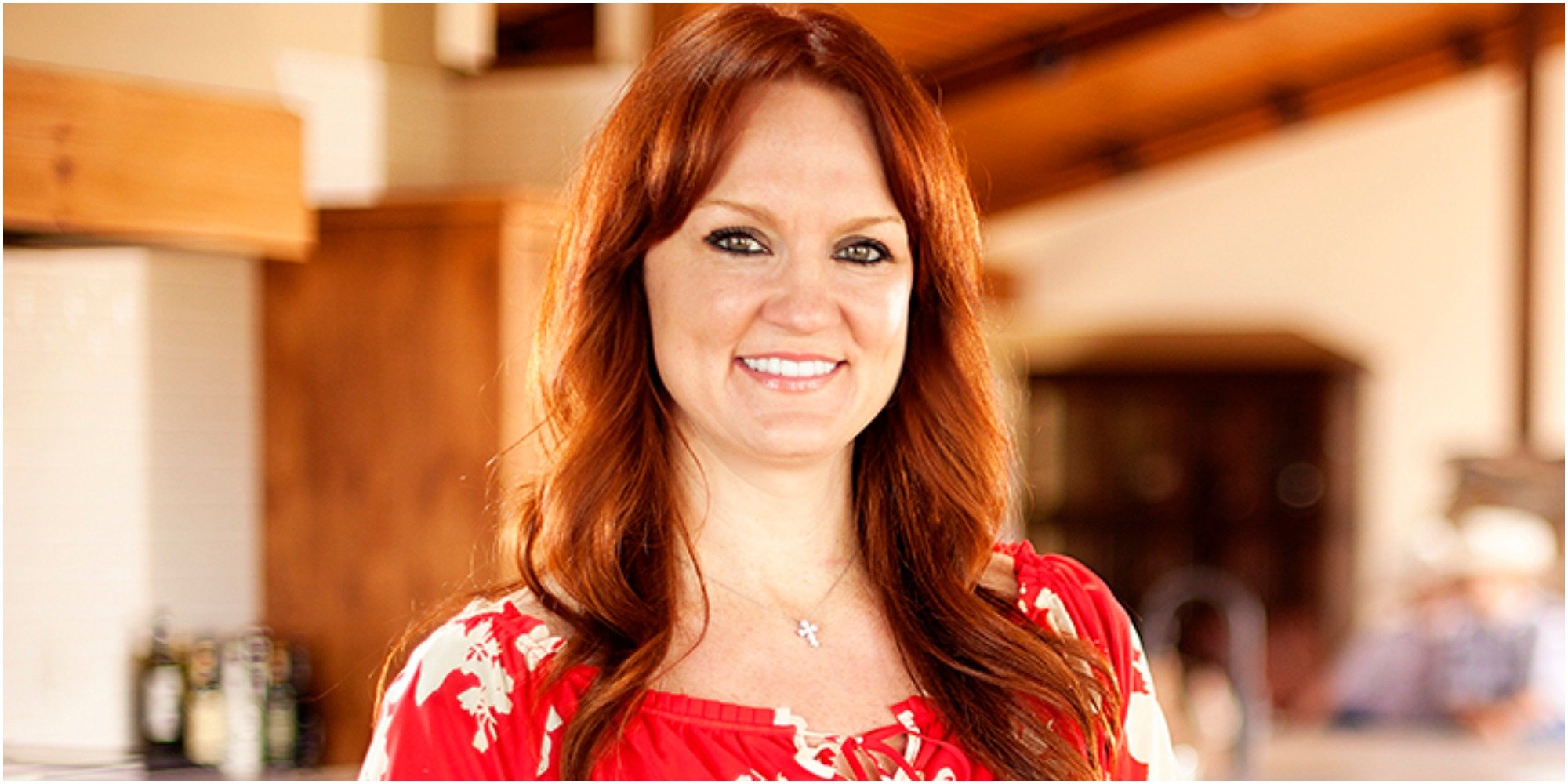 Ree Drummond has advice for cooking newbies on Mother's Day
In an interview with Taste of Home, The Pioneer Woman star shared her best advice for those who may be unsure about cooking for the first time, particularly on Mother's Day.
"You have to do it and do it and do it," Drummond says.
"And you'll mess up a lot, and it won't turn out exactly right. But then one day you'll make like the best meal ever."
She also suggests that "cooking should be about fun."
To ensure a smooth and delicious result, make sure you have all your ingredients on hand before beginning any recipe.
"If you don't have to stop in the middle of searing something to go find the Worcestershire or the soy sauce, it just helps to have it there and take away some of the chaos," she added.
The ingredient list for 'The Pioneer Woman' Baked Spinach Ravioli with Pesto Cream Sauce
Now that you understand how preparedness leads to kitchen success, it's time to make the recipe.
Gather together the following ingredients, so the preparation is seamless.
These include salt, fresh or frozen spinach ravioli, and a bag of fresh baby spinach.
Also needed are salted butter, flour, half and half, pesto, mozzarella, and parmesan cheeses.
How to make this delicious and easy meal for Mother's Day
Before assembling the dish, preheat your oven, so it's good and hot when you're ready to bake the ravioli.
Boil ravioli until tender in salted water. Then drain the water.
Place ravioli in the bottom of a baking dish and toss with fresh spinach.
In a separate pot, melt the butter.
Then, add flour and whisk together until thickened. Add half and half and continue to mix until it forms a sauce.
To this mixture, add jarred pesto.
Coat the pasta and spinach with the sauce. Top with the parmesan and mozzarella cheeses.
Then bake in the oven until the cheeses are bubbling and the pasta's heated.
In an interview with Design and Living Magazine, Drummond shared even more cooking advice.
"Cooking is more about flying by the seat of your pants. Even if you don't have something, you can sub in something else. You can't do that a lot in baking. I think the perfect recipe, there probably is no such thing, but if it results in something that you love or your family loves, that's perfect," she said.
End this delicious meal with Drummond's Coffee Cream Cake for dessert.
The complete recipe for Ree Drummond's Baked Spinach Ravioli with Pesto Cream Sauce can be found on The Pioneer Woman website.
The Pioneer Woman airs Saturdays at 10 a.m. EST on The Food Network.
RELATED: 'The Pioneer Woman' Ree Drummond Admits Nothing Says 'I Love You' More Than Chicken Fried Steak Fingers