Why 'The Pioneer Woman' Ree Drummond Likes Basset Hounds
If you follow The Pioneer Woman star Ree Drummond, then you know she likes basset hounds. Take a look at her social media pages, and you'll see a lot of pictures of these sweet little dogs. Here's what Drummond revealed about her liking for this dog breed.
Basset hounds play a big role in Ree Drummond's life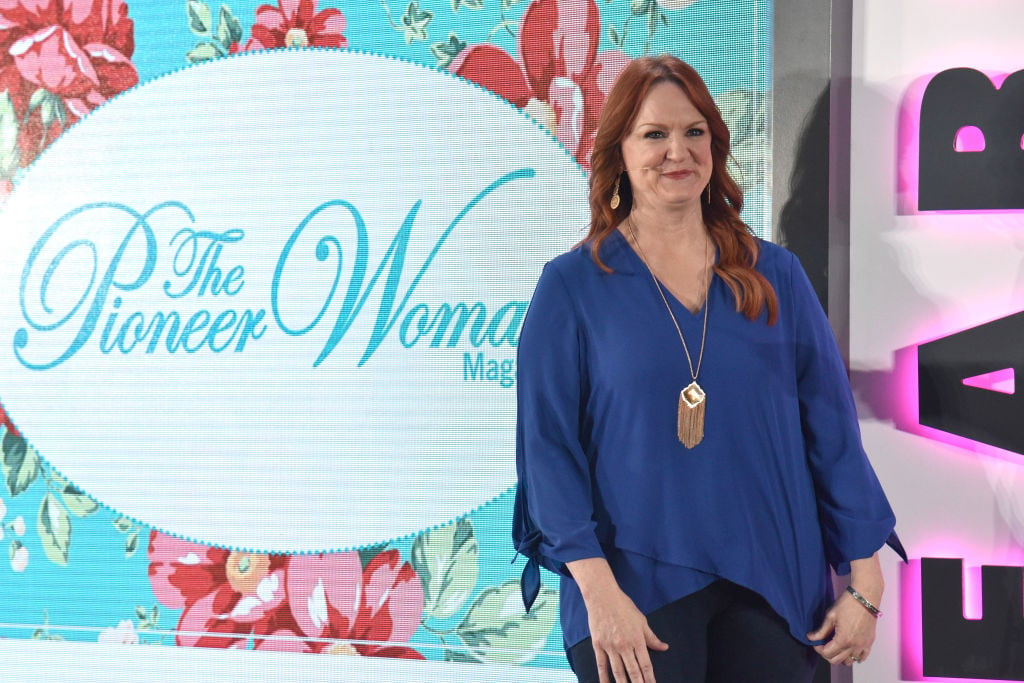 In her children's book series, Drummond writes about the adventures of her late dog Charlie. Some of the titles in the series include Charlie the Ranch Dog, Charlie and the Christmas Kitty, and Charlie and the New Baby. Readers love the series, giving the books 4 ½ to 5 stars on Amazon.
Drummond also launched a line of dog treats in partnership with Heinz. She seems to have a soft spot not only for basset hounds but also dogs in general. On National Dog Day in August, Drummond posted a heartfelt message for her basset hounds, calling them the "supermodels of the dog world." Here's what she put in her Instagram post: "Happy #NationalDogDay to my beautiful, handsome, gorgeous, enchanting, luscious, exquisite, awesome, sonnet-inspiring basset hounds—the undisputed supermodels of the canine world."
Ree Drummond had to part ways with her basset hound Charlie
Drummond's beloved basset hound Charlie passed away in 2017. She shared with her readers that he had been diagnosed with lymphoma and was sick for a few years. She posted a heartfelt goodbye message to him on her blog. Although Charlie went into remission for about one year, he became sick again, according to Drummond's post. Here's what she said about deciding when to put the him down and Charlie's last day with the family:
Yesterday after church, it became very clear that the right time had come. Our wonderful local vet, Dr. Jan, who has taken care of Charlie since he was a pup, came out to the house so Charlie wouldn't have to leave the ranch. It was peaceful and quiet, and since Alex is home from college, she got to say goodbye to him. I've sobbed off and on ever since, mostly because of all the good memories of the best dog a family could ever, ever have. He lived a full life out here with the cows and the rabbits, and I'm so grateful he was ours.
Why Ree Drummond likes basset hounds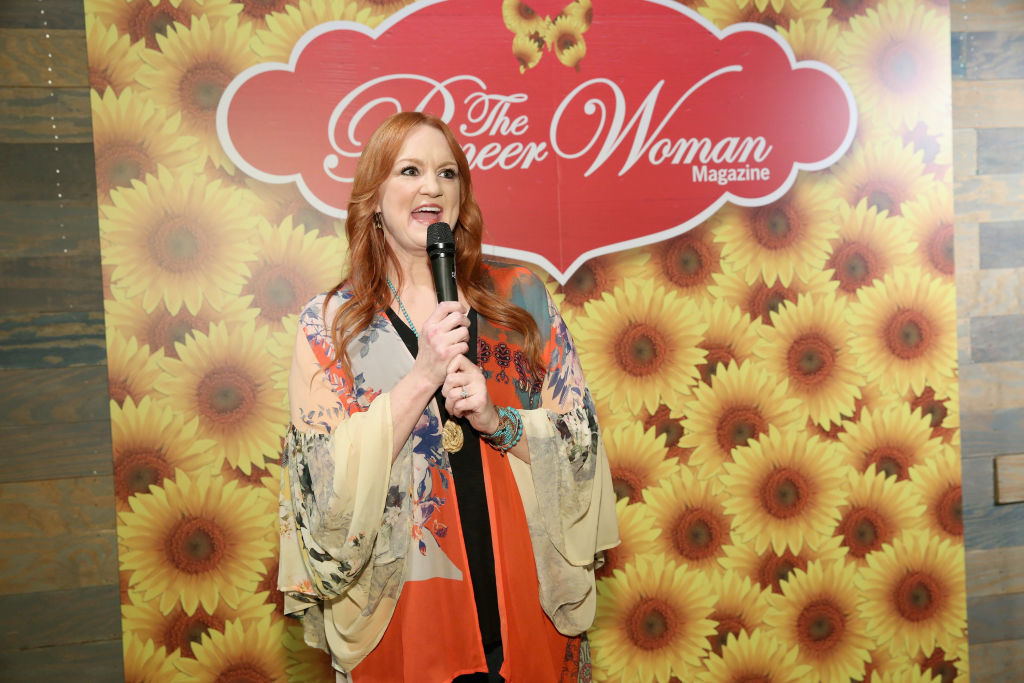 Why does Ree Drummond adore basset hounds? In the fall 2019 issue of The Pioneer Woman magazine, Drummond explains why she enjoys having these cute dogs. For Drummond, it's more than just their adorable faces. These dogs remind the Food Network cook of her childhood. Here's what she told a reader in her Q and A:
My first dog, when I was 3 years old, was a basset hound. And a basset hound was the first dog Ladd and I got as a married couple. I've loved Basset hounds all my life! Their excess skin, floppy ears, droopy eyes and hilarious personalities keep me entertained and make my heart leap.
Read more: Fans Are Not Happy About 'The Pioneer Woman' Ree Drummond's Dog Treats
Check out Showbiz Cheat Sheet on Facebook!