The Pioneer Woman Ree Drummond Demonstrates How to Turn Beans into Three Different Meals
If you're at home for an extended period, you'll need to have kitchen basics close at hand. And if you're looking for ways to stretch kitchen staples, The Pioneer Woman star Ree Drummond has you covered. During The Pioneer Woman Season 24, Episode 12, titled "Ask Me Anything Wildcard," Drummond shows her viewers how to …
If you're at home for an extended period, you'll need to have kitchen basics close at hand. And if you're looking for ways to stretch kitchen staples, The Pioneer Woman star Ree Drummond has you covered. During The Pioneer Woman Season 24, Episode 12, titled "Ask Me Anything Wildcard," Drummond shows her viewers how to turn beans into three different delicious meals—basic beans, Cajun style, and Tex Mex.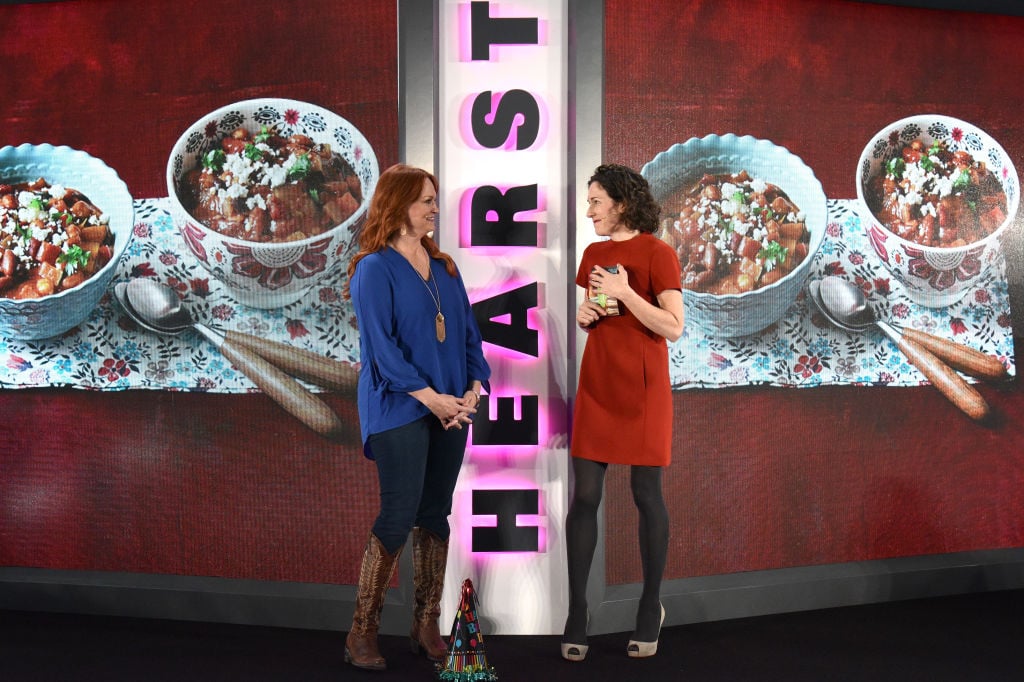 Drummond posted a message on her Instagram account, telling fans about the new episode and the timeliness of her bean recipes:
Saturday morning's episode of my cooking show was filmed in January (which suddenly seems so long ago) and it turns out that a couple of the recipes I make are pretty handy (I turn plain old brown beans into three different variations and transform a plain old boxed mix into an easy birthday cake in a pinch.) I hope you enjoy the show, and I hope it brings you some happiness during a pretty rough week.
Basic beans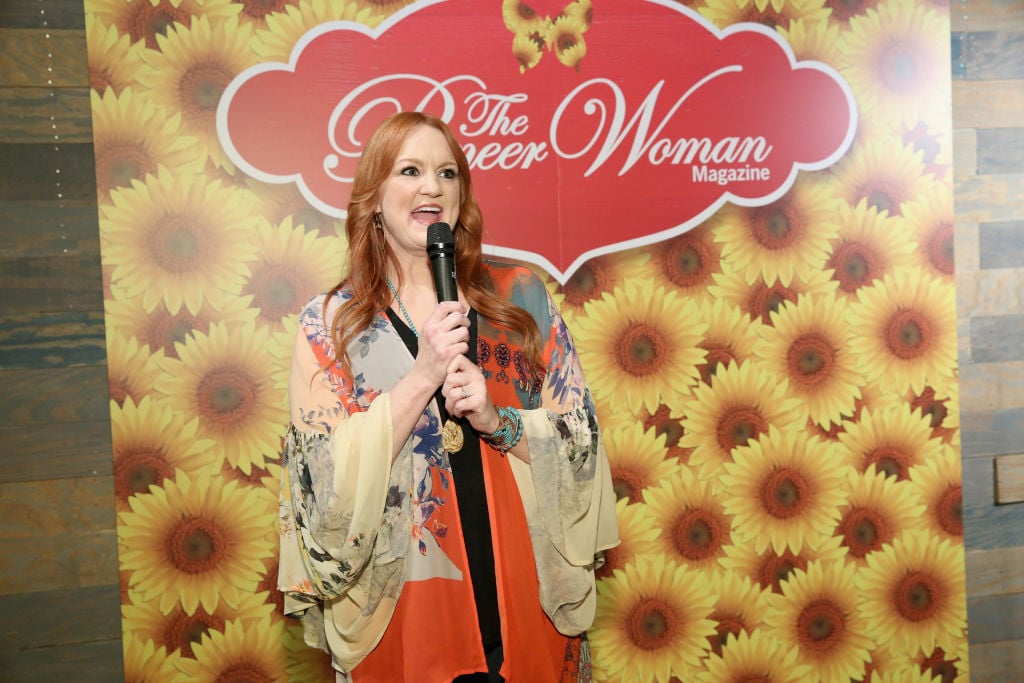 In the latest episode of The Pioneer Woman, Drummond says beans are a "big deal" on the ranch. She first demonstrates how to make basic beans. She later turns them into two more bean dishes, Cajun and Tex Mex.
Before cooking the beans (about one pound), Drummond rinses them well and soaks them for three hours. She then adds the beans to a pot. Next, she adds sliced bacon, diced onions, minced garlic, two bay leaves, a tablespoon of kosher salt, and two teaspoons of black pepper.
Then Drummond adds enough water to cover the beans by roughly one inch. She says you can add more water later if you want, but it's best to not use too much because it will make the bean dish too thin. Drummond garnishes her basic beans with grated cheese and diced onions.
Cajun beans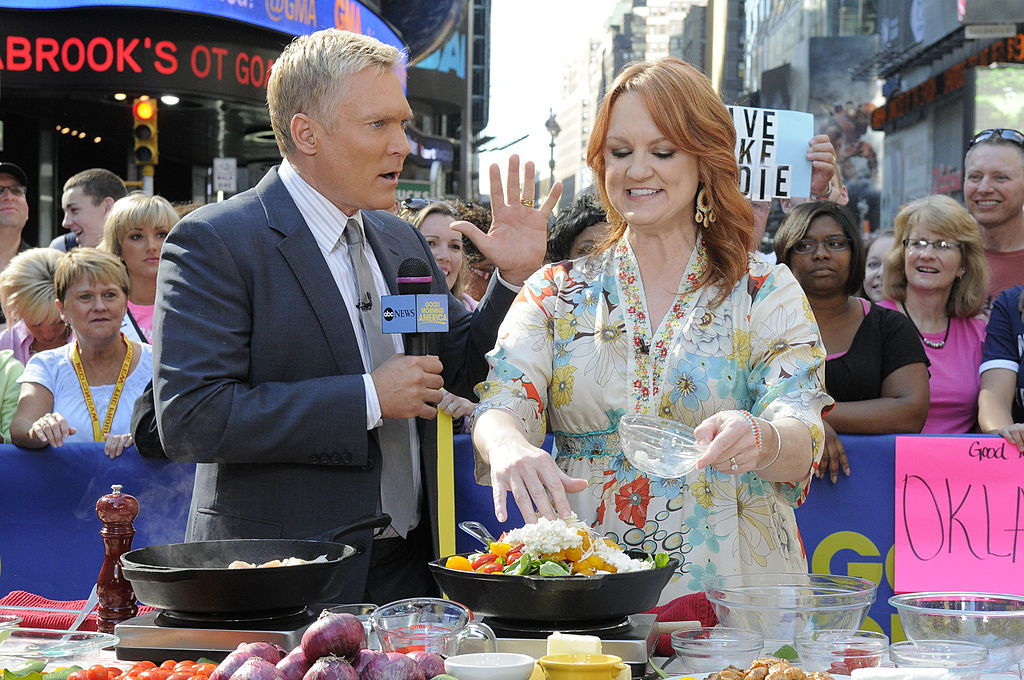 For Cajun beans, Drummond instructs viewers to prepare them the same way as the basic beans. "You do everything exactly the same as the basic beans up to the seasoning," says Drummond on her show. After seasoning the beans, Drummond directs viewers to add six ounces of diced andouille sausage, two teaspoons of paprika, a teaspoon of ground thyme, and a teaspoon of crushed chili flakes.
For the next step, cover with water, mix, and bring beans to a boil. Next, "reduce the heat and simmer the mixture for three hours with the lid half on," says Drummond. She garnishes her Cajun beans with sliced green onions.
Tex Mex
Next, Drummond shares her recipe for Tex Mex beans. Here are the instructions she gave on her show:
Make the basic beans mix, then add a cup of jarred jalapenos with their juice, a tablespoon of chili powder, some hot sauce, then cover them with water and cook them for three hours or so, again cook them with the lid on half way.
Drummond adds guacamole, salsa, and sour cream for a pop of flavor. She describes each bean dish as "foolproof and delicious."
Read more: 'The Pioneer Woman' Ree Drummond Says Ladd's Love Language Is Acts of Service
Follow Sheiresa @SheiresaNgo