'The Pioneer Woman': Ree Drummond's 'Best Baked Beans Ever' Recipe Has 1 Key Ingredient for Amazing Flavor
Ree Drummond shares her recipe for the best baked beans ever and a quicker version when you don't have time to bake beans for two hours. Both recipes get huge flavor from the addition of bacon and both the slow-cooked and quick versions use a simple shortcut — canned pork and beans.
Ree Drummond's 'Best Baked Beans Ever' recipe is so simple and perfect for summer barbecue season. The Pioneer Woman star shared how to make the easy recipe that includes one must-have ingredient that makes all the difference in flavor.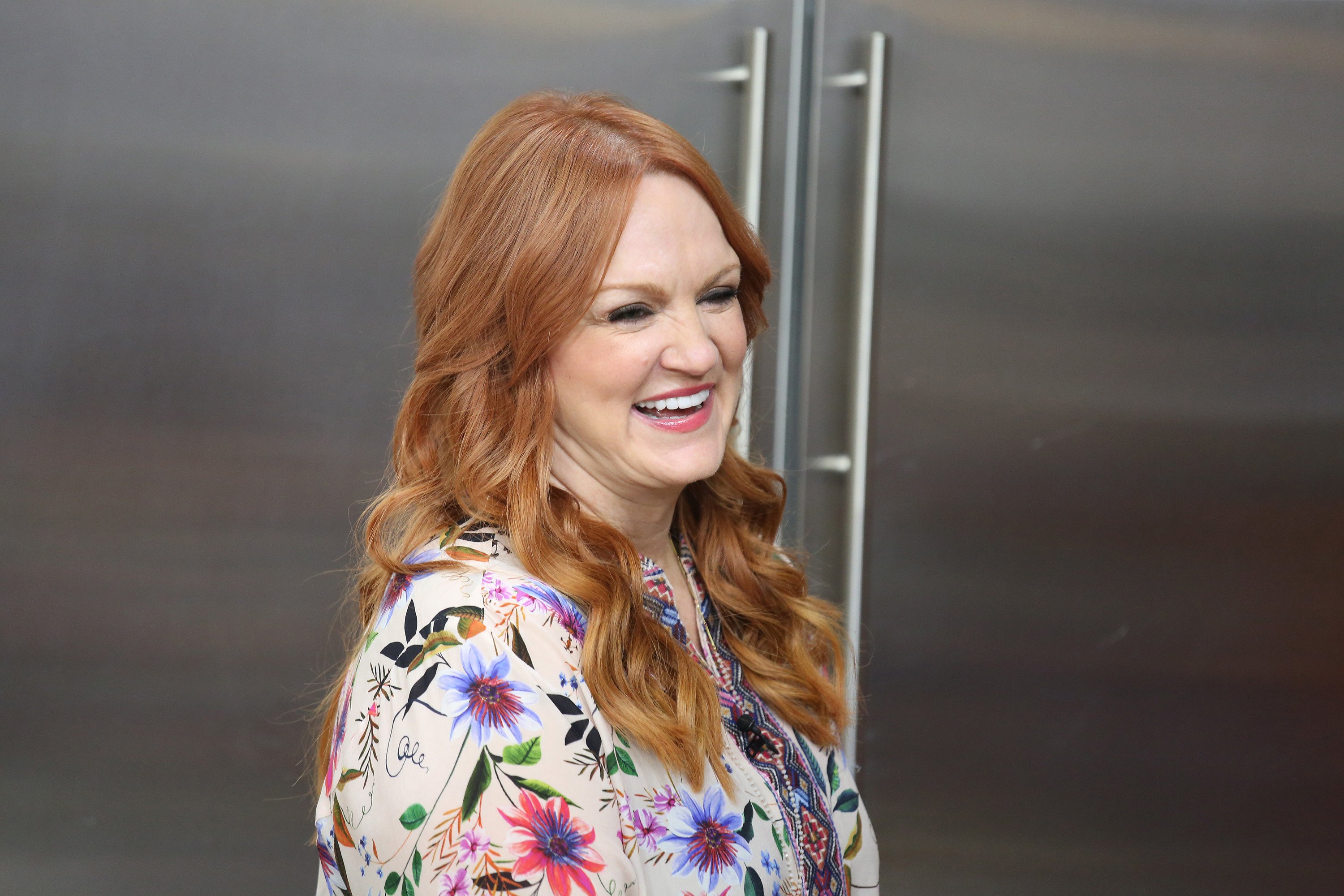 Ree Drummond said her baked beans recipe is 'truly the best'
Drummond shared a link to her baked beans recipe on The Pioneer Woman Facebook account and made a bold claim. "TRULY the best baked beans in the universe!," the post noted. "They just require a little time, but they aren't complicated at all."
She wrote about the recipe in a 2009 blog post on The Pioneer Woman website. "I never knew baked beans could be this good. I never knew baked beans could be improved upon; I never knew baked beans could be such a triumph, such a prayer, such a song," she wrote. "But they can. I now know they can."
Her recipe is simple enough, with one key ingredient that's a must: bacon. She cuts bacon slices in half, then cooks them on medium-low heat, but doesn't cook it completely. "You don't want to brown or crisp the bacon at all; the point is only to render the fat and get the bacon pieces ready to bake up and turn brown in the oven," she explained.
After removing the bacon from the pan, she adds chopped onion and peppers to the bacon grease, cooking them until tender. Then she adds canned pork and beans. "They're the best beans for making baked beans," she explained.
"I've made baked beans from scratch before — soaked the navy beans and everything. They just weren't as good as the ones made with pork 'n beans," she added.
'The Pioneer Woman' baked beans have to cook low and slow
Drummond adds extra flavor to the dish with a combination of barbecue sauce, brown sugar, vinegar, and Dijon mustard that she pours over the beans, allowing the mixture to simmer. Then she pours the whole thing into a casserole pan and places the half-cooked bacon pieces on the top.
"Since the fat has already been rendered from these, they're going to cook up really nicely in the oven," she shared about the bacon topping. "And there won't be that big layer of grease standing on top of the beans."
The long cooking time is "the key," according to Drummond. "Bake this low and slow — 325 degrees for 2 hours. You want the beans to be very, very cooked, the bacon very, very brown, and no soupiness to the dish," she explained.
She added, "You won't believe how delicious these are."
You can find the full recipe on the Food Network website.
Ree Drummond has a quick and easy baked beans recipe when you're short on time
Not everyone has two hours to wait for their baked beans, so Drummond developed a quicker version. While demonstrating how to make her quick and easy baked beans on an episode of The Pioneer Woman cooking show, she explained how the recipe "doesn't get any more 'cowboy'" than beans.
"Now usually when I make baked beans I have to allow at least two or three hours for them to bake slowly in the oven, but I'm going to do a really quick version now," she explained.
Drummond first cut the bacon into pieces and cooked it in a pan, then added chopped onions and bell peppers. Then she added an easy store-bought ingredient to the pot.
"Now part of my cheating for these baked beans is to use canned baked beans," Drummond explained. "In a way, I'm sort of doctoring up these baked beans. I couldn't just pour them out of the can and heat them up — I want to add my own touch to them."
Drummond added ketchup, barbecue sauce, yellow mustard, hot sauce, and jalapeno to the pot, stirred it together, then simmered everything until it was heated through.
"These may be the quickest baked beans on the planet," she explained.
The full recipe is available on the Food Network website.