'The Pioneer Woman': Ree Drummond's Best Breakfast Potatoes Recipe
Ree Drummond makes her best breakfast potatoes recipe that's loaded with delicious flavors and a crispy texture. She uses an easy hack for the perfect potatoes.
Ree Drummond has an easy breakfast potatoes recipe that includes one hack that makes all the difference. The Pioneer Woman calls these her "best breakfast potatoes ever" and it's easy to see why.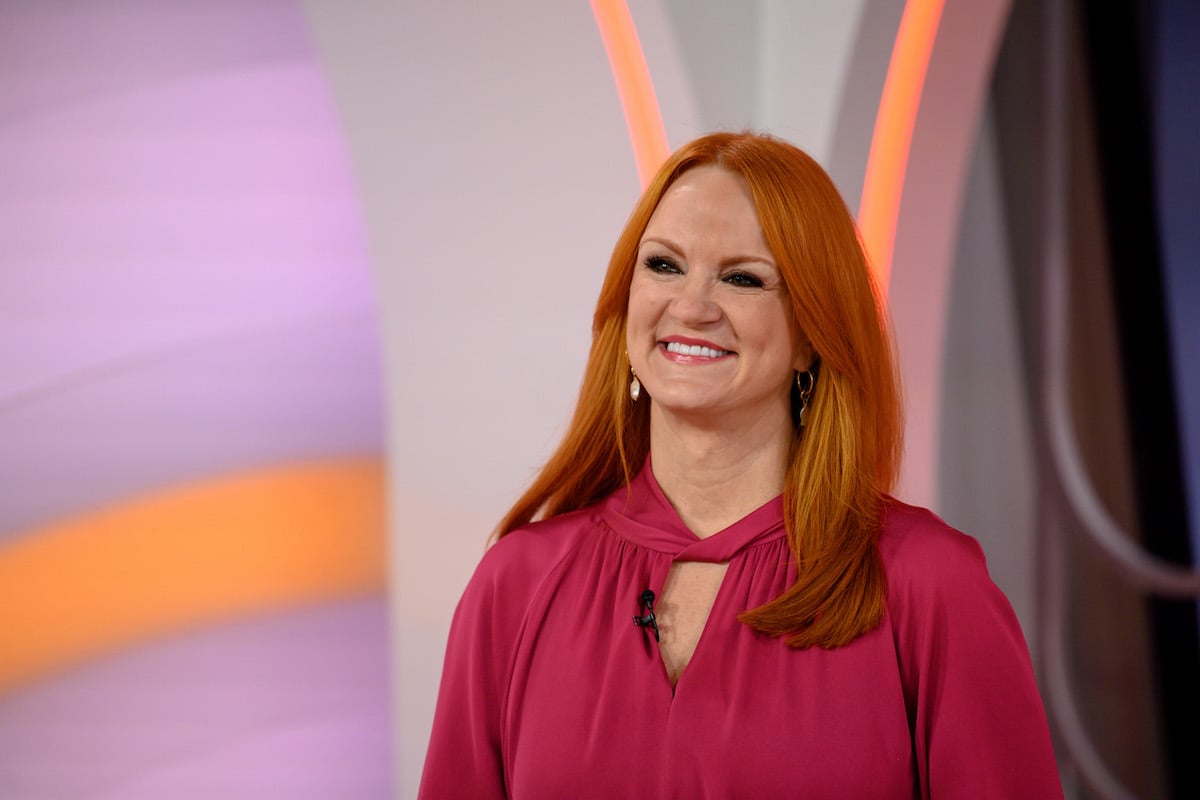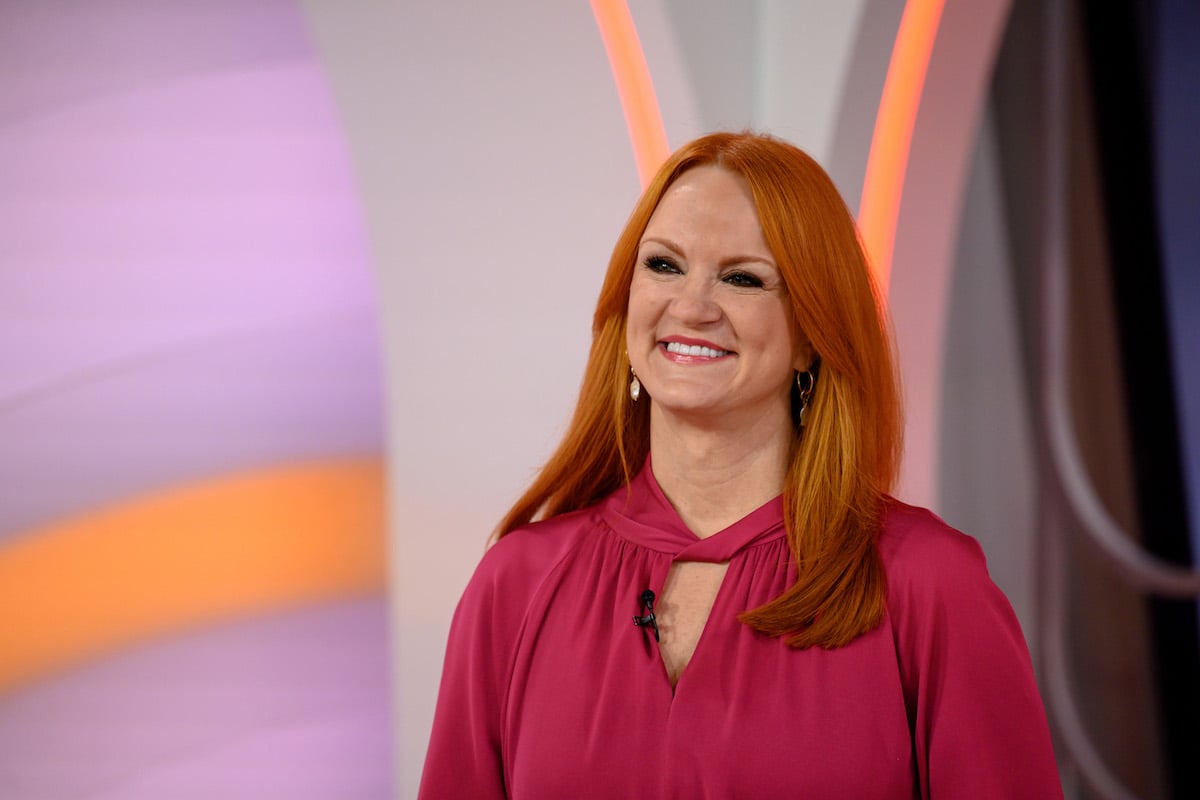 Ree Drummond makes delicious breakfast potatoes
Drummond demonstrated how to make her breakfast potatoes on an episode of The Pioneer Woman. She made the potatoes as part of a breakfast she delivered to the cattle workers on the ranch. "I love these because you just toss them together, throw them in the oven, and they're done before you know it," she explained.
Drummond chopped red potatoes and put them in a bowl, then added chopped onions, minced garlic, and bell peppers. "These are really hearty breakfast potatoes," she explained. "They bake in the oven but they get really sizzly and flavorful."
The Food Network host added, "I love these potatoes but most all, the guys love these potatoes. By the time I get out there, they're gonna be ready for a hearty breakfast."
She added melted butter and olive oil to the bowl, then seasoned the potatoes with salt, seasoned salt, cayenne pepper, and pepper. Drummond tossed the potatoes with her hands to combine everything then spread them in one layer on baking sheets. "I'm using two because I don't want to crowd the potatoes," Drummond explained. "If I crowd them, they'll just steam and they won't get crispy and fried."
'The Pioneer Woman' star has an easy trick for perfect potatoes
Drummond baked the potatoes in a 425 degree Fahrenheit oven for 25 to 30 minutes, tossing the potatoes a couple of times while baking.
After 25 minutes, she turned the oven temperature to 500 degrees and roasted the potatoes for 15 mintues.
A Food Network feature about Drummond's breakfast recipes noted: "Ree's trick to getting perfect crispy potatoes every time is to raise the heat to 500 degrees during the last 10 to 15 minutes of baking. This ensures the potatoes are golden brown and crispy."
The full recipe is available on the Food Network website.
Drummond's breakfast potatoes recipe earns rave reviews
Drummond's breakfast potatoes recipe earned some glowing reviews on the Food Network site. "I made these for dinner and they were great," one person commented. " I will make them again for Easter brunch. I followed the video instructions exactly except that I cut my veggies up a little smaller."
Another reviewer shared, "Incredible. Seriously the best breakfast potatoes ever. I really like the pieces of bell pepper and onions with the potatoes. I made this for a brunch potluck and everyone couldn't stop raving about these potatoes. This is a keeper!"
One person noted, "I made these for my family and they had nothing but love to give me and the potatoes! They were seasoned perfectly and are so easy and stress free to make, let alone cheap!"
Another satisfied Drummond fan said her tip to turn the heat to 500 degrees "made a huge difference.