'The Pioneer Woman': Ree Drummond's 'Best Green Beans' Recipe Is Anything but Ordinary
Ree Drummond shakes up traditional boring green beans with a recipe she claims makes "the best green beans ever." The Pioneer Woman star adds a lot of flavor to her recipe, beginning with cooking everything in bacon grease and ending with carmelized ingredients and perfectly cooked beans.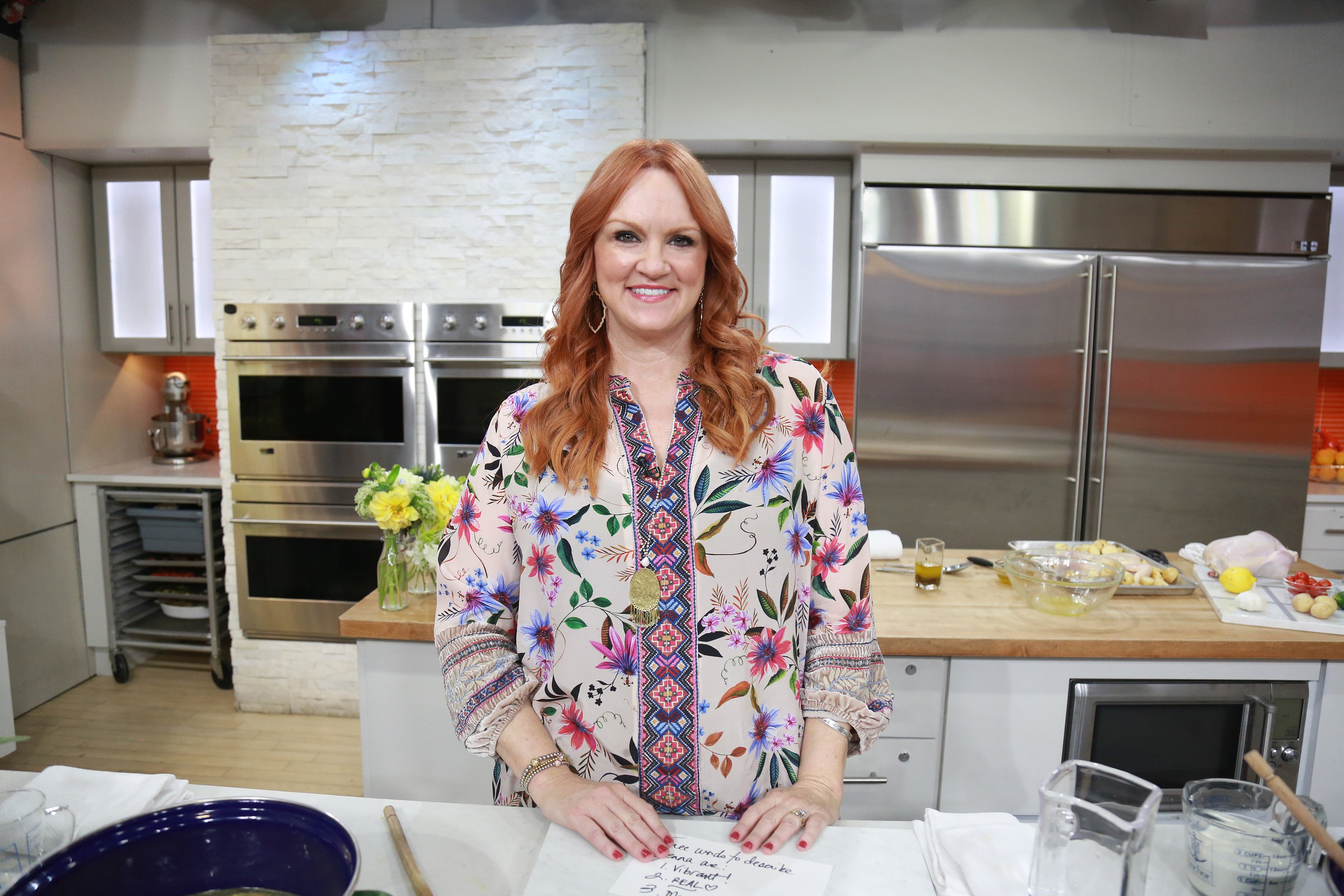 Ree Drummond shares her 'best green beans' recipe
During an episode of The Pioneer Woman show, Drummond shared why she feels she can boast about this veggie side dish. "I call them the best green beans ever because they start with a little bit of bacon grease," she explained.
"I've got to get the cowboys to eat their vegetables somehow and having a little bacon grease involved is always a good way to do it," Drummond added.
She heated the bacon grease in a pan, then added onions, peppers, and garlic, stirring and cooking them until they were softened and golden brown.
"I happen to love green beans and I can pretty much eat them raw," she shared. "I'll eat them any way I can get them. I don't mind them steamed with no seasonings at all. The cowboys, they're not quite that easy when it comes to vegetables."
Drummond added rinsed and trimmed fresh green beans to the pan, seasoned them with salt and pepper, then added chicken broth. "Now all I need to do is just put the lid on, let it simmer for 20 minutes, and they'll be done," she explained.
"I love this dish. This really is my favorite way to make green beans," Drummond said. "They totally disappear, it doesn't matter how much I make."
You can find the full recipe on the Food Network website.
Drummond wrote about her amazing green beans recipe on her blog
Drummond wrote about the "deliciously simple green beans" in a 2008 Pioneer Woman blog post.
She explained how abundant green beans are in the summer months but that it often feels like there aren't a lot of different ways to prepare them.
"I love fresh green beans — also known as 'string beans' or 'snap beans' — and while they're totally versatile, it's sometimes hard to know what to do with them beyond just cooking them in a pot of water," she wrote. "I love preparing the crisp little babies in a skillet with delicious ingredients, allowing them to cook down and become both colorful and slightly caramelized."
She added, "To me, that brings out the natural culinary beauty of a green bean much more than allowing it to become soggy in a bunch of liquid."
'The Pioneer Woman' star shared 1 pro-tip for the best beans
In her blog post, Drummond passed along a valuable tip for making her green beans recipe. When she covers the beans, she doesn't do it tightly. "Important: Turn the heat to low/medium-low and cover with a lid, but CRACK THE LID so the steam escapes," she wrote. "Cook for 20-30 minutes until the liquid totally evaporates and the beans are fairly soft, but still have a bit of a bite to them."
She added, "Don't be afraid to let the chicken broth cook away, because the onions and beans will begin to caramelize, which means flavor-flavor-flavor!"
Drummond also noted the final taste and texture of the vegetable side dish. "The beans were definitely cooked but still slightly crisp, and the onions and red pepper were caramelized and beautiful," Drummond explained. "And the flavor of the bacon grease was definitely there."