'The Pioneer Woman': Ree Drummond on Her Biggest 'Dessert Fail'
Ree Drummond launched her career through her Food Network show, 'The Pioneer Woman.' Along the way, the host has made several cooking and baking mistakes.
Ree Drummond caught the attention of several fans with her honest, transparent take on cooking. On The Pioneer Woman, the host shares her life on the ranch while also preparing many family and entertaining recipes. 
In 2017, Drummond revealed one dire mistake she made while creating a dessert for one of her social gatherings.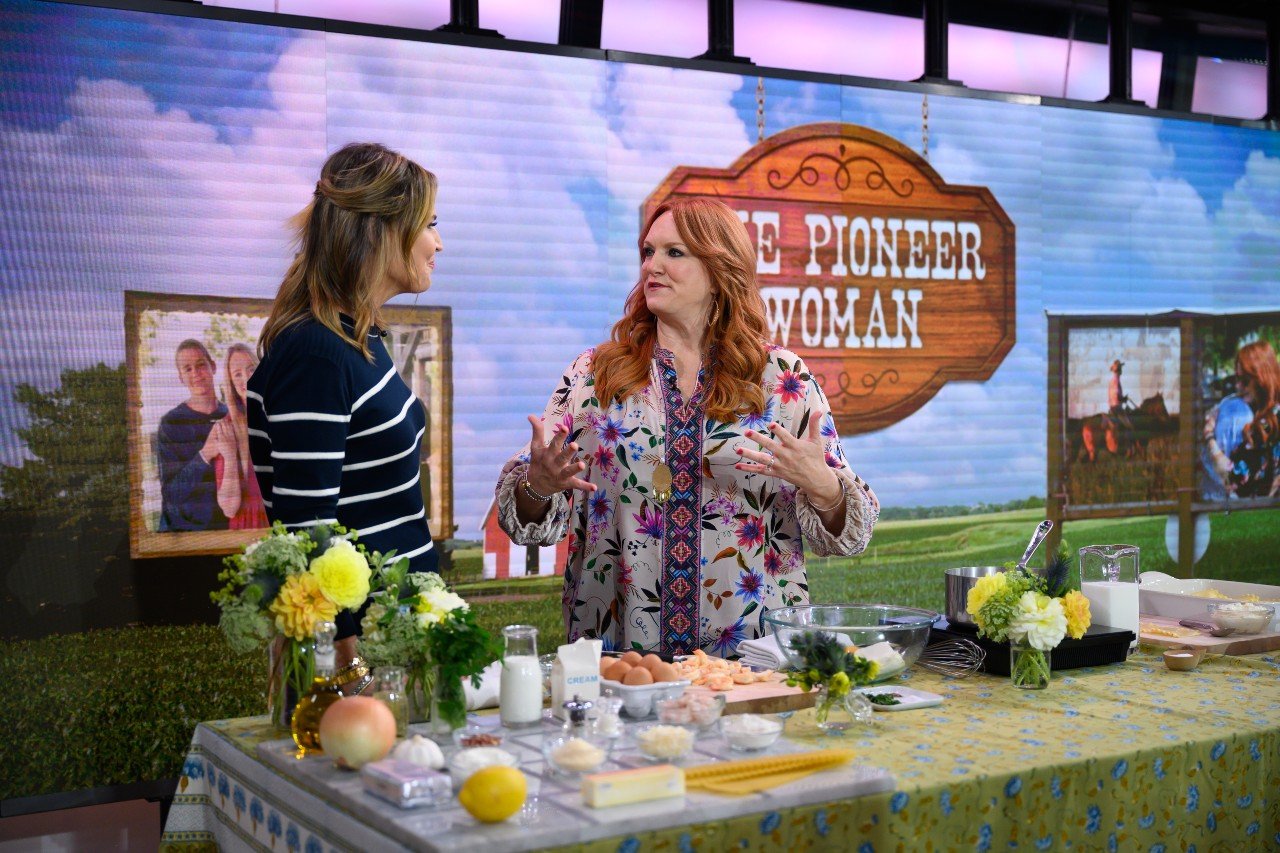 How 'The Pioneer Woman' Ree Drummond made a 'dessert fail' in front of guests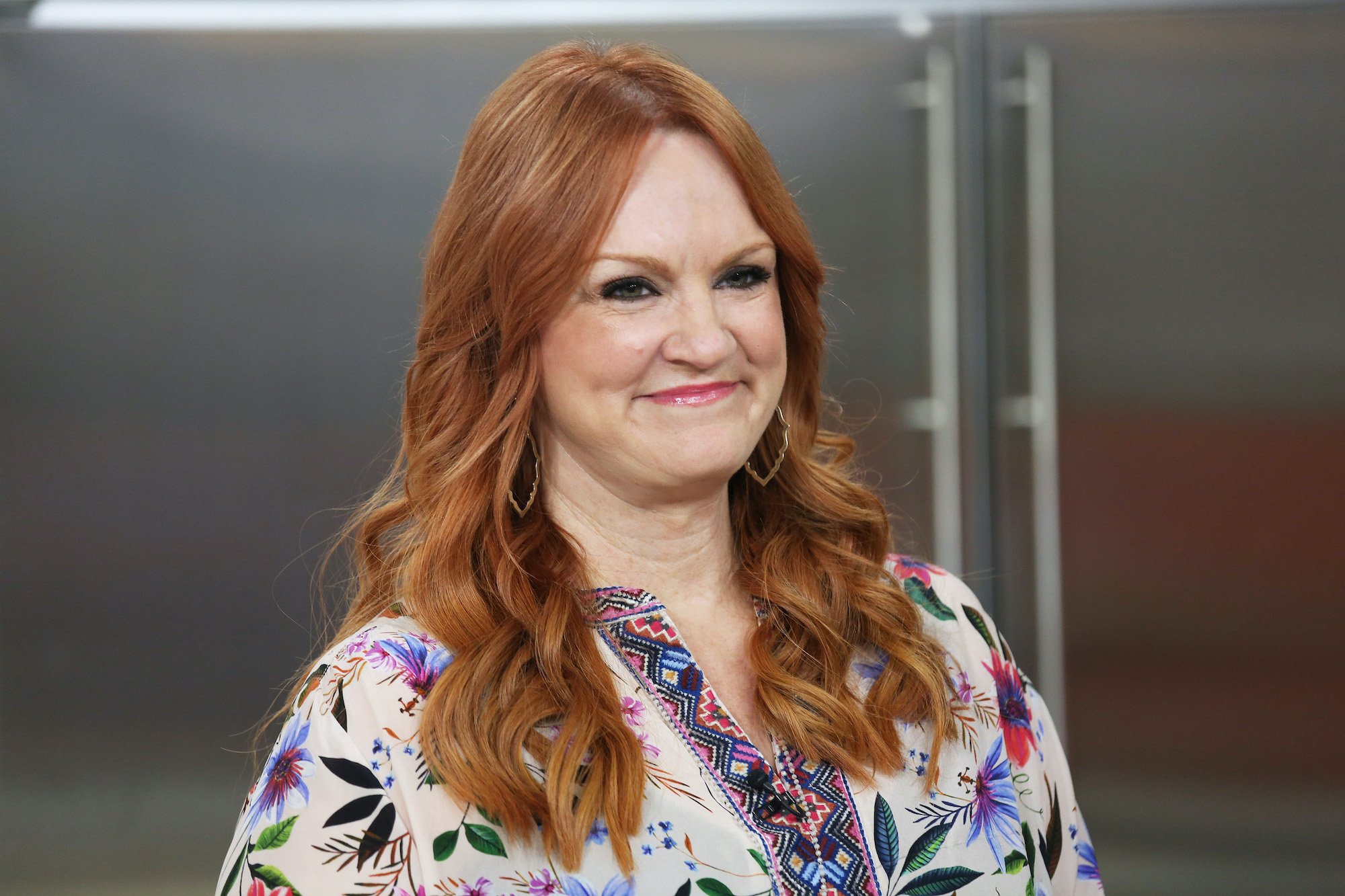 Since 2011, Drummond has been a part of the Food Network family through her show, The Pioneer Woman. However, her love of cooking made Drummond successful several years before the show began. In 2006, she launched The Pioneer Woman blog to connect with food lovers across the globe. Currently, Drummond offers advice and recipes for breakfast, lunch, dinner, and dessert. 
During a 2017 interview with Delish, The Pioneer Woman said she'd made many mistakes while cooking. However, one of the mishaps occurred when she was entertaining guests at her home. Drummond shared with the outlet that she accidentally left out a simple step while making green tea ice cream. 
"Probably my biggest fail was less of a baking fail, and more of a dessert fail," she said. "I made green tea ice cream from scratch. … I didn't know this, but I hadn't shut my freezer all the way. I opened the freezer, and not only was everything in the freezer ruined — beef and everything — but I had this sludge to serve my guests. It was good-tasting sludge, but it wasn't that beautiful green ice cream I had imagined."
What The Pioneer Woman said is her 'biggest fault in the kitchen'
In addition to overlooking her freezer, Drummond also said she has failed in the kitchen several times. In the same Delish interview, the Pioneer Woman star shared that she tends to burn things while she cooks. Like many of her supporters, Drummond enjoys watching TV or listening to music as The Pioneer Woman makes her treats. Unfortunately, doing so causes her to neglect the food she's creating. 
"I burn things," Drummond admitted. "That's probably my biggest fault in the kitchen — I get distracted. I think, 'ah, I don't need to set a timer,' then I start watching Facebook videos on my phone, or watching Real Housewives or something, and then it's all over."
How to make one of Ree Drummond's ice cream recipes
Although Drummond didn't master her green tea ice cream recipe, the dessert lover has several other ideas for a fantastic snack. Many of her items are available both on her website and on Food Network's platform. One of The Pioneer Woman's recipes is a "fast and fruity ice cream" that includes frozen fruit and Greek yogurt. The recipe takes roughly 10 minutes and can be completed with a food processor.
 Here's how to make Drummond's ice cream:
2 cups frozen mango
2 cups frozen strawberries 
1 cup plain Greek yogurt
1/2 cup heavy cream 
1 1/2 teaspoons vanilla
3 ounces dark chocolate, chopped, plus more for shaving