'The Pioneer Woman' Ree Drummond Airs a Special Birthday Episode
The Pioneer Woman star Ree Drummond shares a birthday month with her husband, Ladd Drummond. She took time to cook a special birthday meal for herself and Ladd during season 24, episode 11, titled "Birthday for Two." Here are some of the sweet moments from that Food Network episode.
Ree Drummond posted a message on Instagram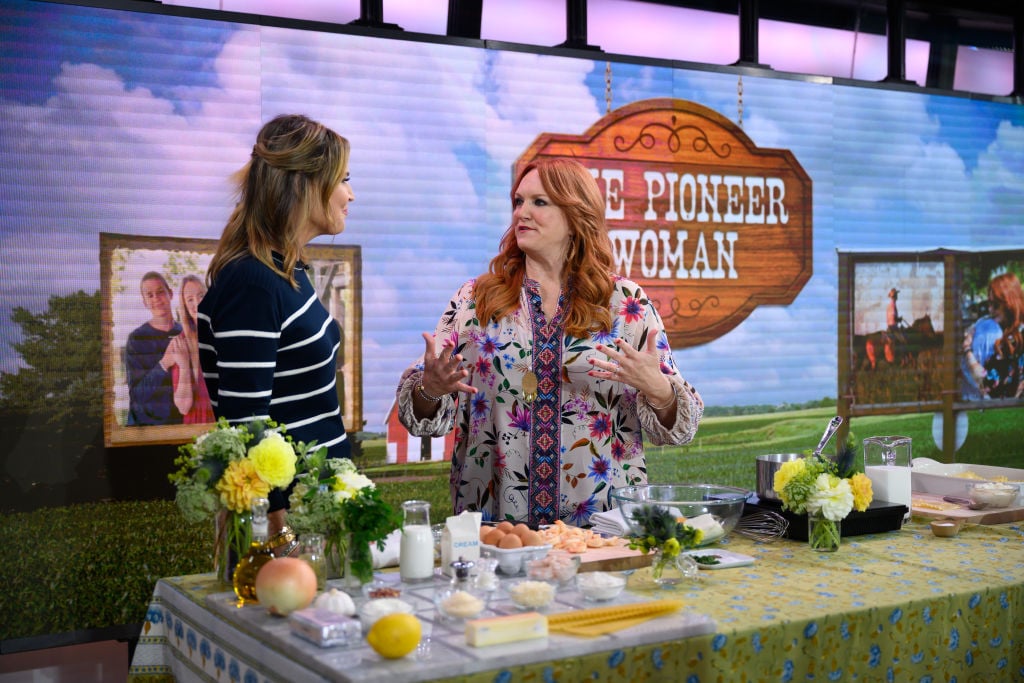 Drummond shared with her Instagram followers that she and Ladd had birthdays during the time The Pioneer Woman aired in January. They decided to celebrate by having an intimate dinner for two. The "accidental country girl" says she hopes the episode provides a bit of joy and distraction to people who are feeling down about current events. Here's the message Drummond posted:
Ladd and I both had birthdays during our block of filming in January, and we had a fun little dinner for two! This episode kicks off a new season of The Pioneer Woman on @foodnetwork tomorrow (Saturday!) morning. I hope you enjoy it, and I hope it gives you at least 30 minutes of lightness and diversion (and chocolate.) We love you all. Stay safe and well, friends.
What Ree had on her birthday menu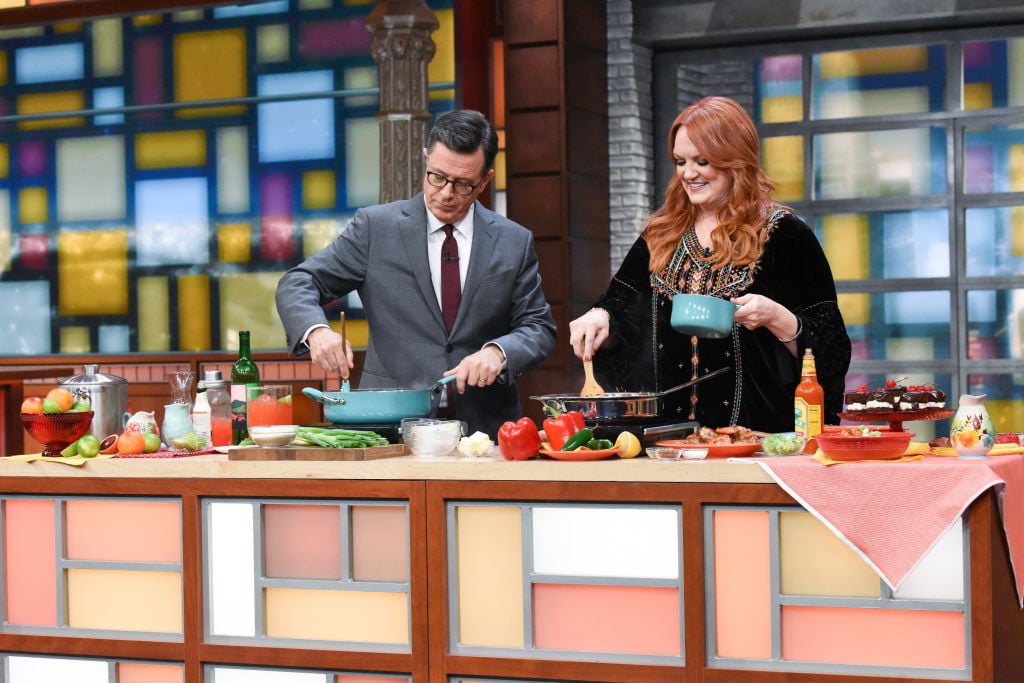 Drummond had a delicious menu for her and Ladd's birthday dinner. She made skillet spaghetti and meatballs, garlic bread pinwheels, and chopped wedged salad with ranch dressing. For dessert, Drummond made a black forest cake for two.
The skillet spaghetti is cooked in the oven and the meatballs are made with minced garlic, parmesan cheese, seasoned Italian breadcrumbs, cream, and a beaten egg. She adds salt, pepper, and oregano for seasoning.
Drummond seasons the sauce with oregano, garlic, and onions. This way, there's oregano and garlic in both the meatballs and the sauce. Drummond says this is the perfect meal for Ladd because he loves cheese, pasta, and Italian food. The Pioneer Woman and Marlboro Man have a lot in common when it comes to what they enjoy eating.
Ladd threw a surprise 50th birthday party for Ree last year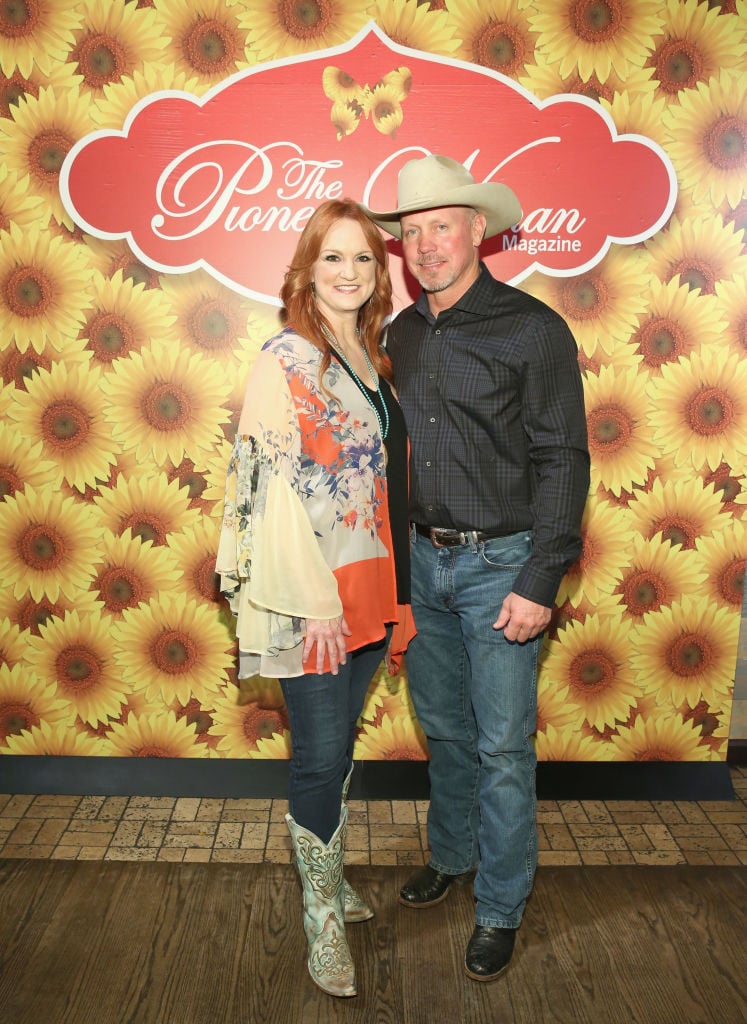 During the show, Drummond spoke about the surprise birthday party Ladd threw for her last year for her 50th birthday. He did something thoughtful for her, so she wanted to return the favor for his birthday this year. "Ladd and I don't really emphasize our birthdays very much, with the exception of last year," said Drummond during The Pioneer Woman broadcast. "I turned 50 and he threw a big surprise birthday party for me. I've never had a surprise birthday party thrown for me. I was a little bit shocked."
Drummond says she never thought she would have wanted a surprise party, but she had a great time. She's not sure Ladd would react well to a surprise birthday party because he's not a fan of surprises and he doesn't like a lot of attention. Drummond says that's why a dinner for just the two of them was the perfect way to celebrate.
Read more: 'The Pioneer Woman' Ree Drummond Shares the Secret to Her Pizza Sauce
Follow Sheiresa @SheiresaNgo